Hello Ya'll, I kinda got a thing for rear visors
I think its time I let go of some I don't need, because having 4 different kind is too much.
This is the discontinued 1st gen flairing up boner whale tail new in box, I kinda had to take it out the box for pics but its still in its wrapping as seen in pix
It's made of high quality injected acrylic, and is transparent. I've had a real problem with the Gen 2 visors being made of poor quality, it started sagging in the middle, and the plastic was not transparent or of high quality.
I've had this visor in storage for a while and I'm letting you guys have a stab at it, I have another 1st gen I'm gonna keep for the future and stick with my EGR mad tyte ADM yo rear visor. Price bashing and lowballers can GTFO read the damn stickies :readtherules:
SOLDDDDD
Oh and its for the sedans year 06-10
Pictures YO, I took many angles so you guys can see what its like so I can avoid whining about how I need to take more angle pics.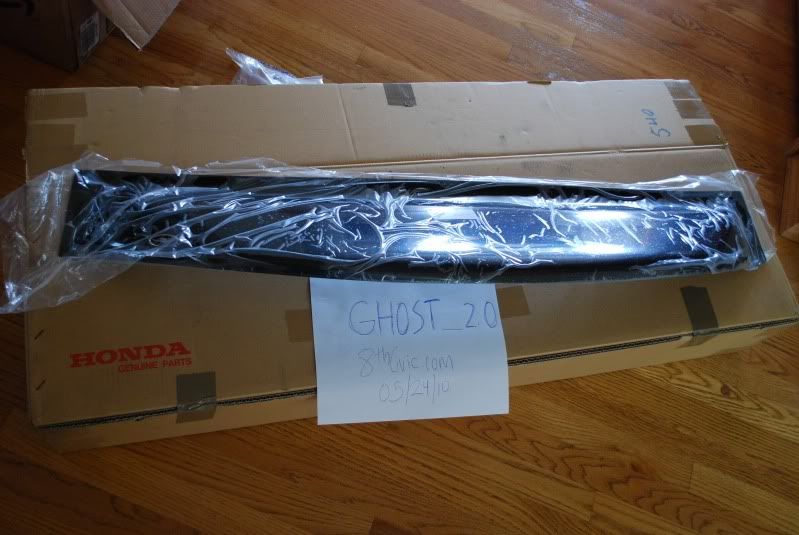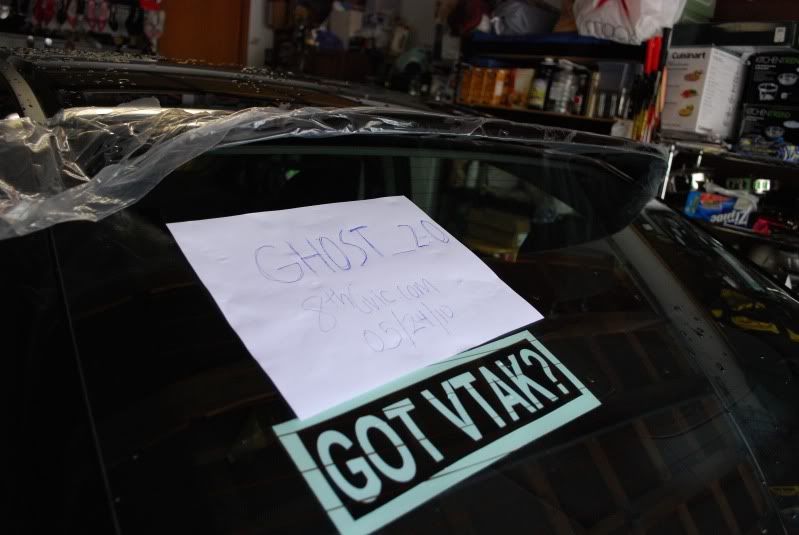 the boner shot, *DOING* flairs up :cheerleader: