I have the following parts for sale. Prices DO NOT include shipping unless noted. Reason for selling in that i am selling the car and buying an STI.
TEIN SS coilovers used for less than 3000 miles.
Price is 1100 + shipping.
Megan Front tie bar
50 + shipping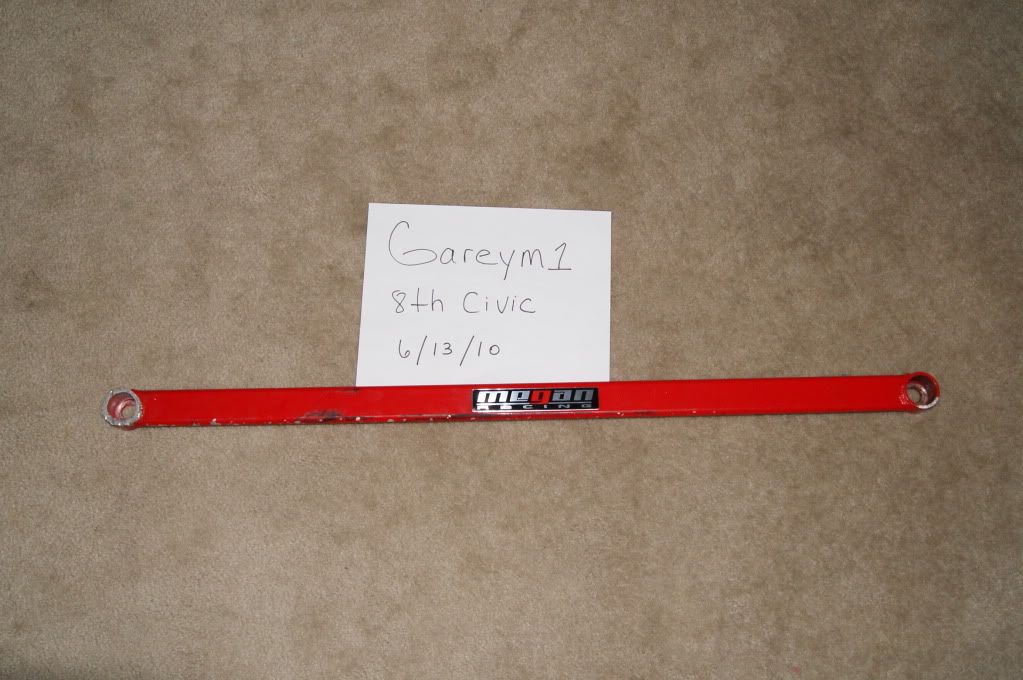 Megan rear tie bar
50 + shipping
Thanks for looking. Still to come short shifter Please feel free to PM me with any questions or if you need more pictures.