1.Full-Race 3" Cat-Back Exhaust-600 shipped!!!!!!! They retail for 599 on fullrace.com without shipping and im throwing in the adaptor
Used for less then 1000k and on the car about a month! Best 3' inch exhaust on the market. Not overly loud and you cant match the craftsmanship.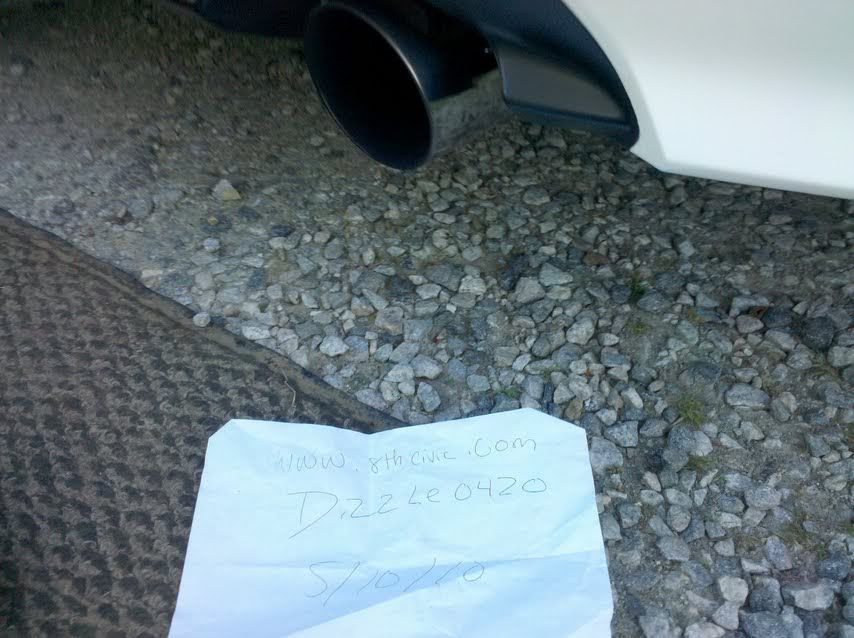 THIS IS FOR THE FG2 or coupe!