SOLD!!
Hey all,
I'm selling my Zex Nitrous kit. Kit comes with 10lb bottle, full wiring and extra lines, purge kit, RPM window switch, remote bottle opener, blow down pipe, and I'll throw in the fireproof jacket that you'll need to pass tech at the drag strip.
It has 75 hp shot jets in the nozzle currently. I'm asking 400/obo buyer pays shipping
*Kit comes with everything needed to install, also comes with printed installation instructions for everything including: purge kit, rpm window switch, remote bottle opener, and the nitrous kit itself.*
here are the pics of what it includes.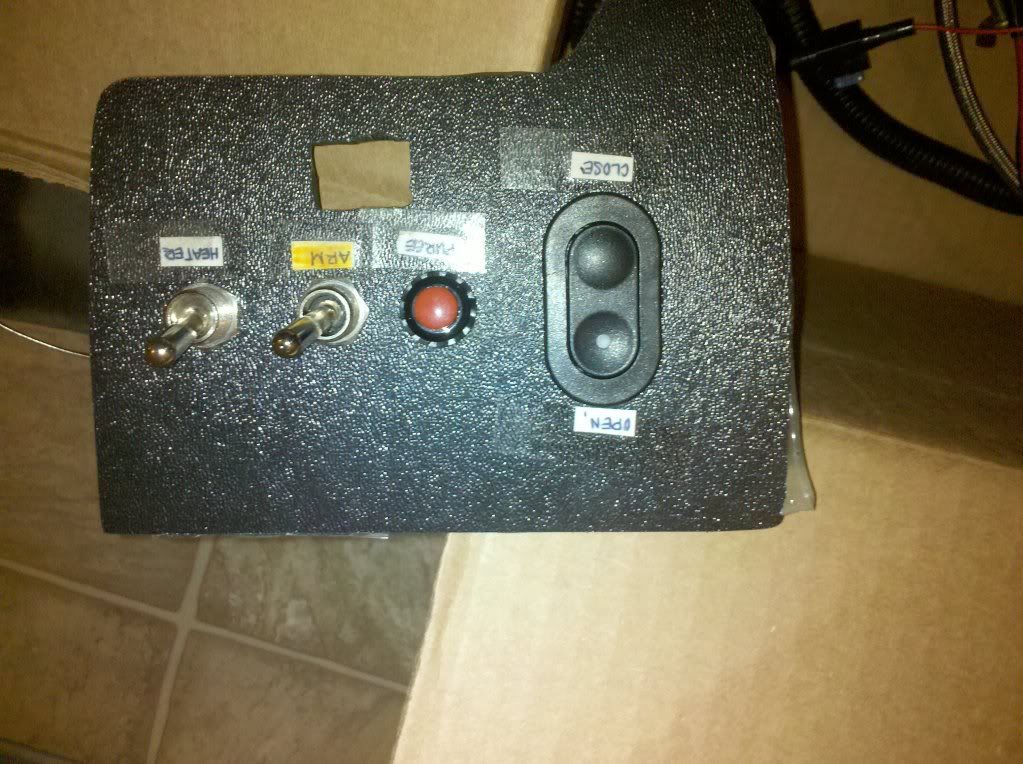 Switches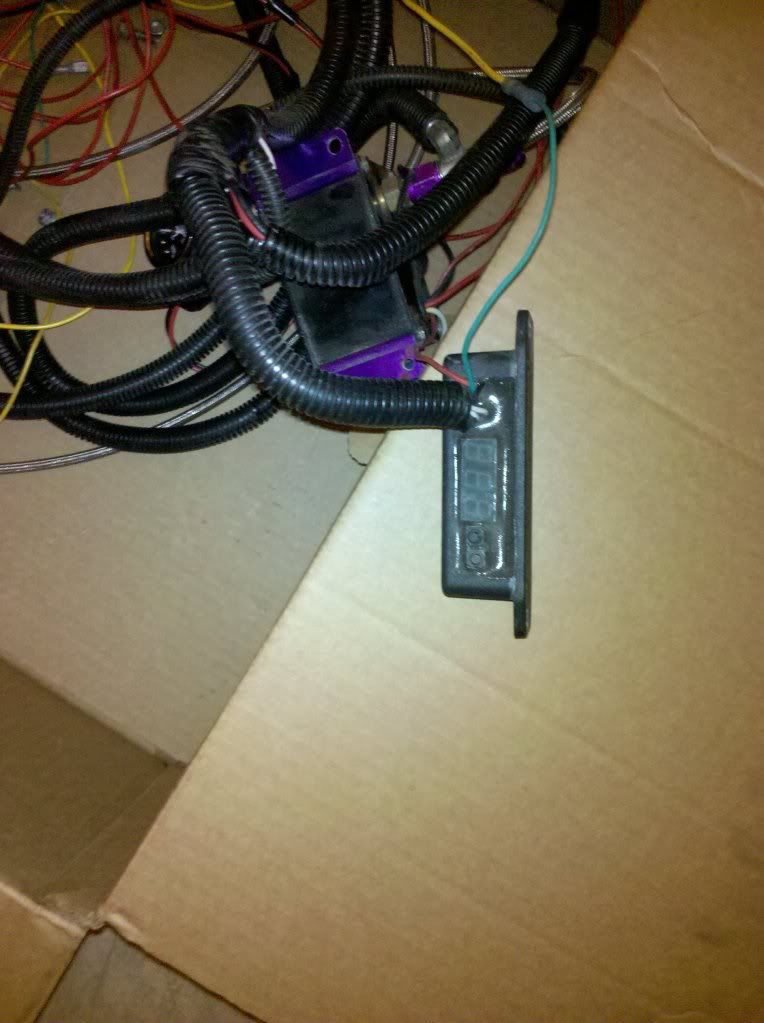 Rpm Window Switch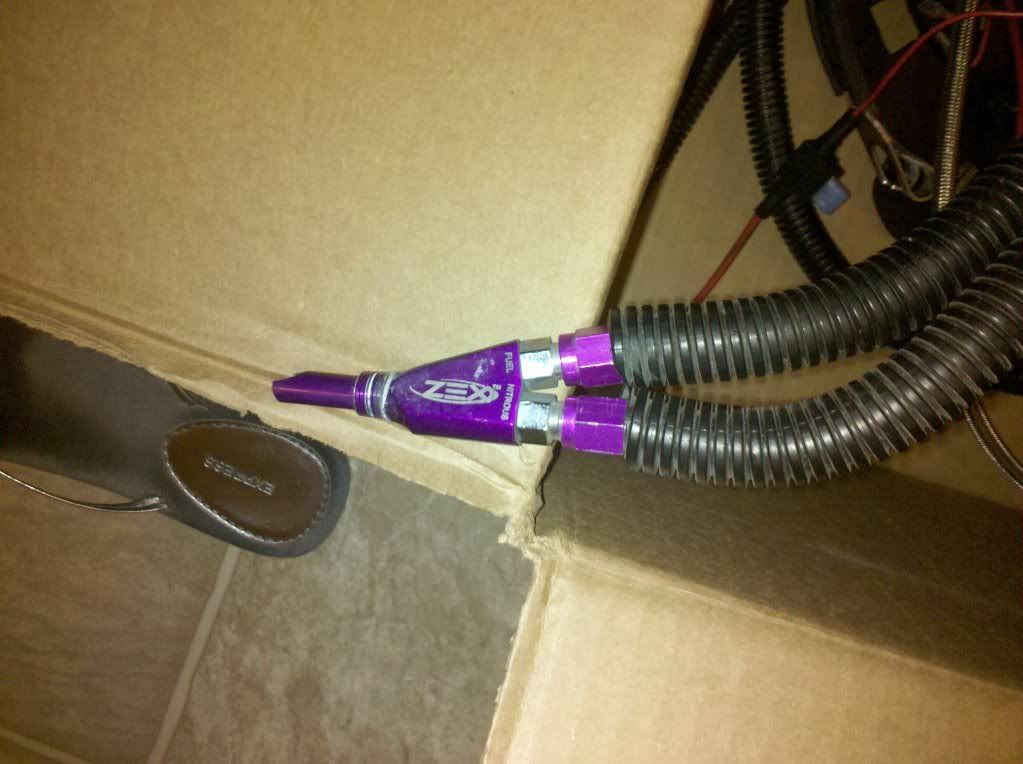 Nozzle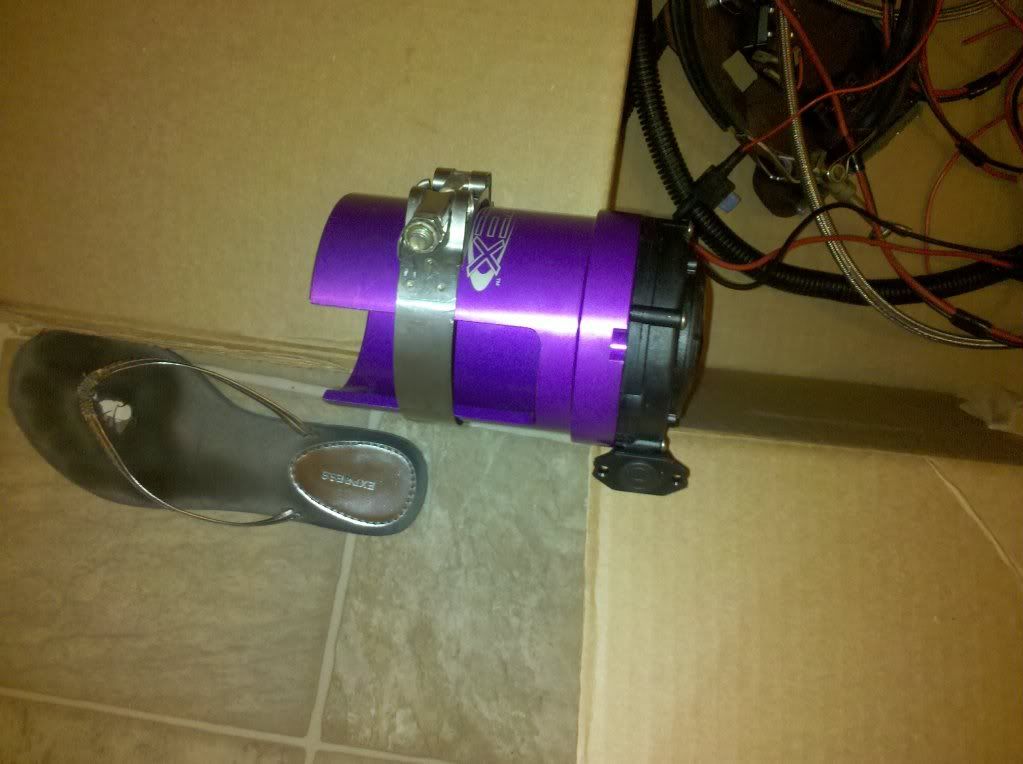 Remote bottle opener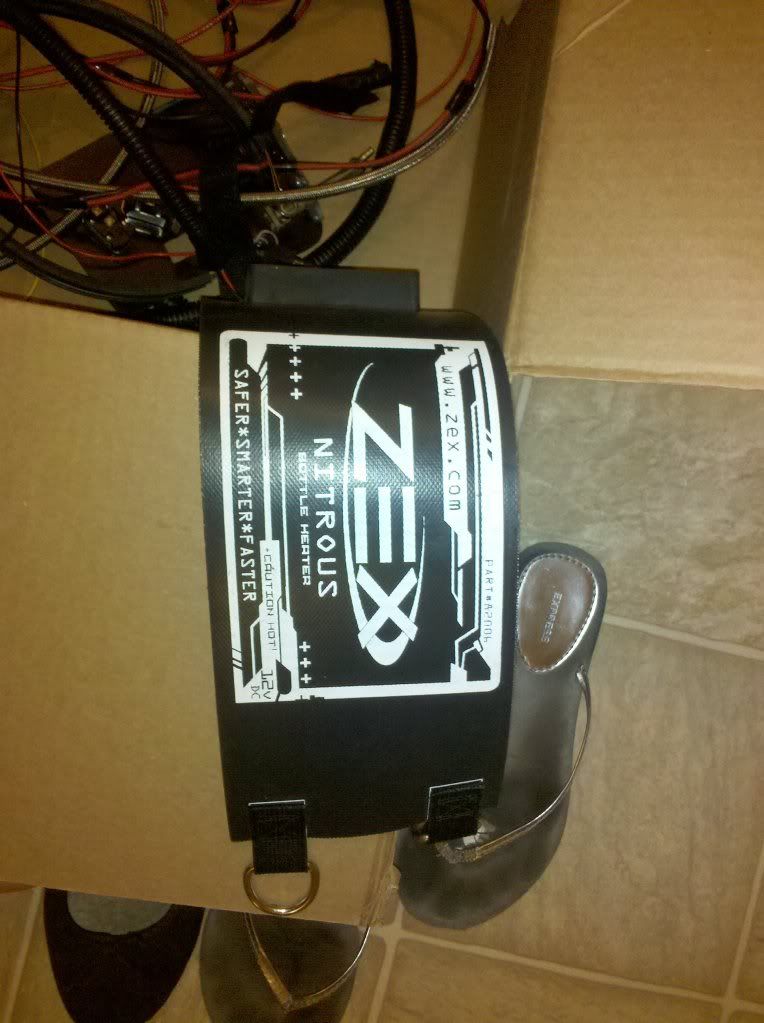 Bottle Heater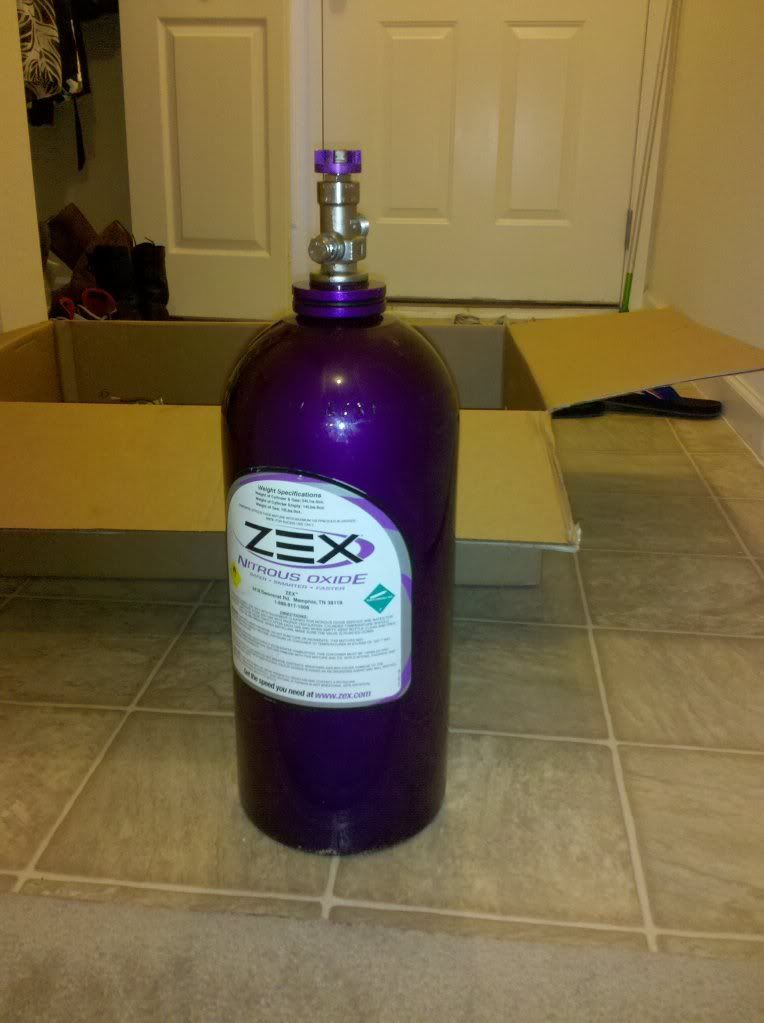 10lb Bottle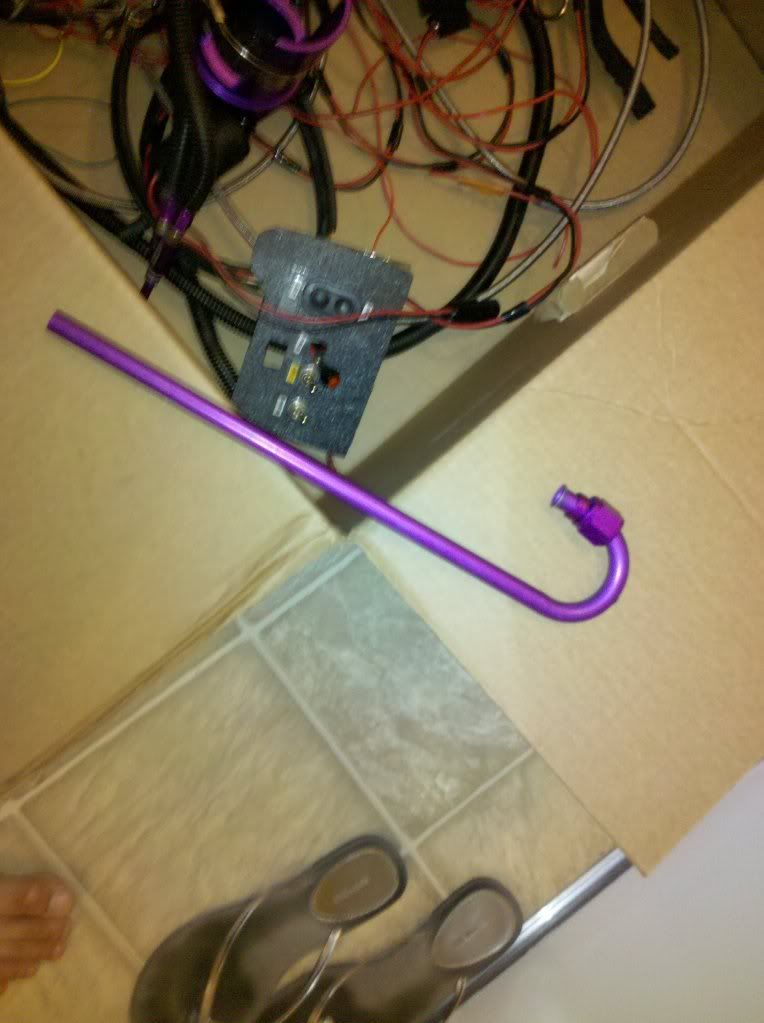 Blow down tube