FS/WTT:skunk2 60MM catback(CentralCal)
selling this set-up for a new one!im looking for a WorldSport 2 apexi catback. i want to go with a raceheader in the future so i need a WS2 catback or the vibrant catback and even the greddy evo2.
Skunk2 60MM(2.25)catback: $350 shipped, this exhaust is not loud with the HFC, i went from a 70mm to this 60mm and i felt more bottom end, i guess you can say that the 60mm is for more daily, stop and go driving. i had it for about 2 months, no problems with the cops. the axel back is missing the skunk2 badge, and as a little dent on the tip, hardly noticable unless somebody is noisey as hell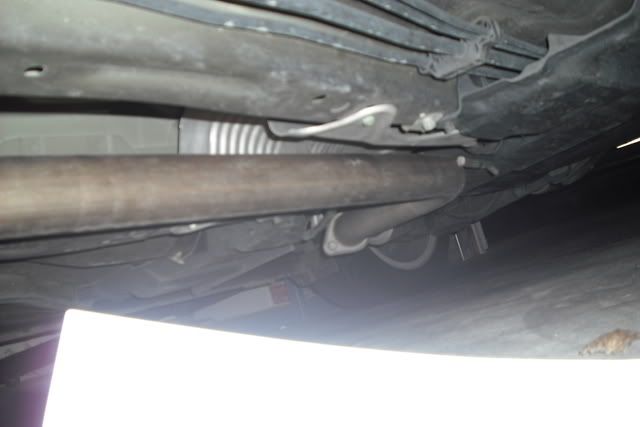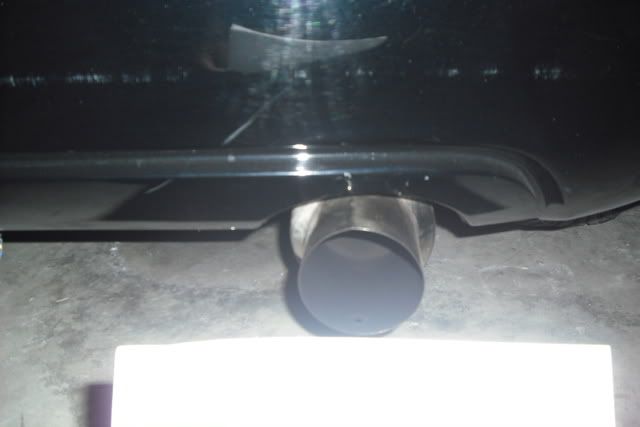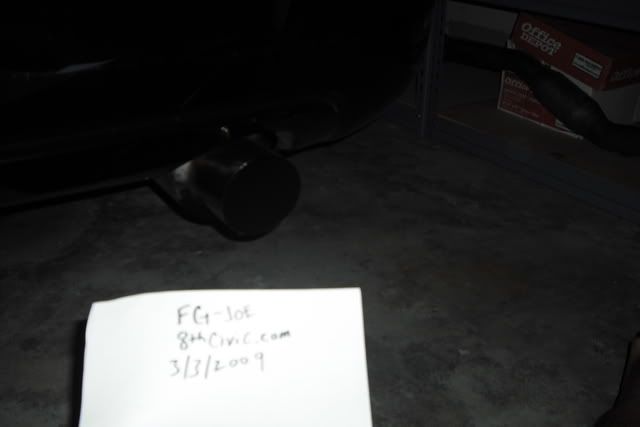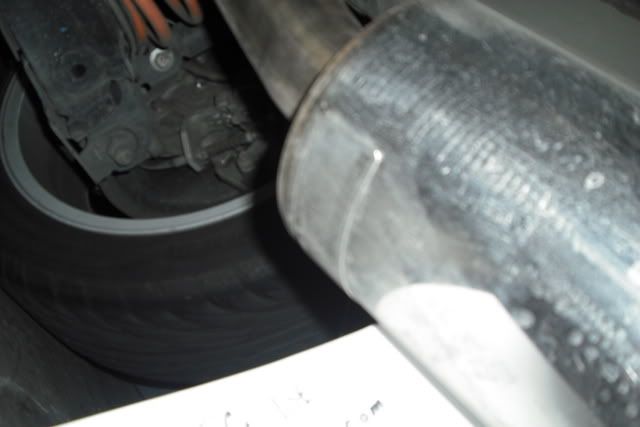 WTT:
will trade for a WS2 exhaust, vibrant exhaust, or greddy evo 2. of course you will have to give me like 100 dollars on top of your trade for both of these items
meet half ways you say?
well im located in bakersfield, 2 hours from fresno, 1.30 minutes from LA. i perfer to do the swap here at my place, cuz i have tools jacks, jack stand, and what not.
payment?
paypal, cash
all prices are set as shipped!!! if your picking up, pm me. all prices include paypal fee