selling my pro spec exhaust. im located in bakersfield, that in socal/ central cal.
Selling for: $400 shipped $350 picked up will meet you in gorman if your in socal! if norcal, will meet you in tulare.
WTT: for a apexi WS2 catback, Greddy evo 2, megan racing catback, open to other trades as well.
sound: exhaust is a low deep sound, more of a bass sound, not loud at WOT
power you may ask? i felt alot more midrange, top end power on the butt dyno. this exhaust opened up HFC alot!
size: 2.5"
add ons!! comes with everything need to install, even the silencer!
payment: cash, paypal, money order. no checks! (dont forget the paypal fees!!!)
PRICE IS FIRM, DONT LOW BALL ME!!!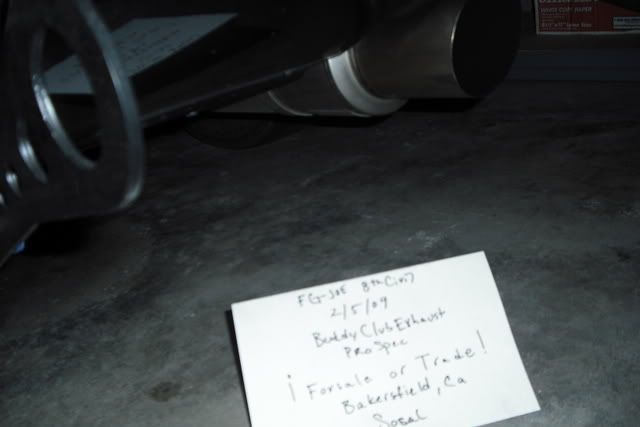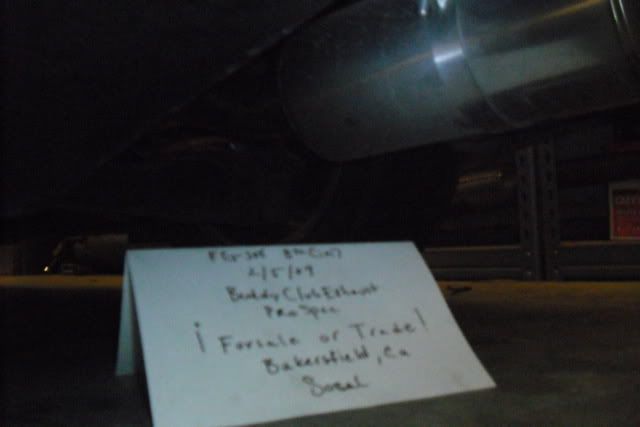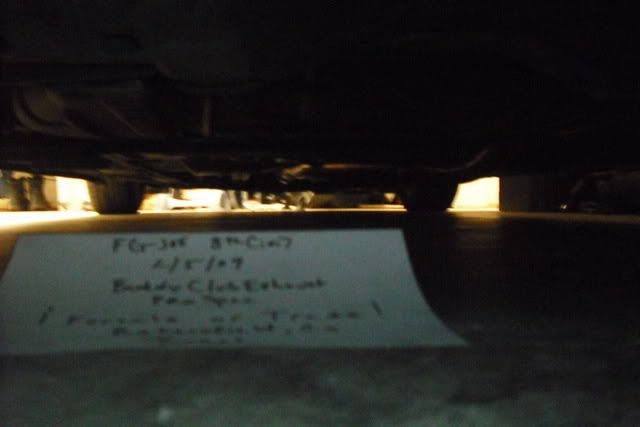 locals can vouch for me!
opcorn: