Vibrant Streetpower Catback Exhaust System for Sedan
Price: $350 shipped; $300 picked up
Check, Money Order, Paypal accepted
Condition: 8/10
Everything you should know about this exhaust: Exhaust is sold as is. A couple of small dents on the muffler and resonator, definitely nothing that would affect performance, and nothing that is visible when the exhaust is installed (on the top of muffler facing the underside of the car.). Honestly they probably happened when it was being installed or taken off the car. Also some marks on the top of the muffler tip. It is hard for me to tell if it is something on the tip, or small chips on the surface of it. Either way again it is something that is not visible when the exhaust is installed. The car was rear ended with the exhaust on it, it left some marks on the tip which were easily removed with a magic eraser. I drove with the exhaust on after the accident and noticed no difference, and there is no visible damage to the piping, muffler, hangers, flanges, etc. Just felt appropriate to let everyone know! Don't know if it comes with gaskets brand new, but I do not have them.
Sorry for the novel, just wanted to be thorough.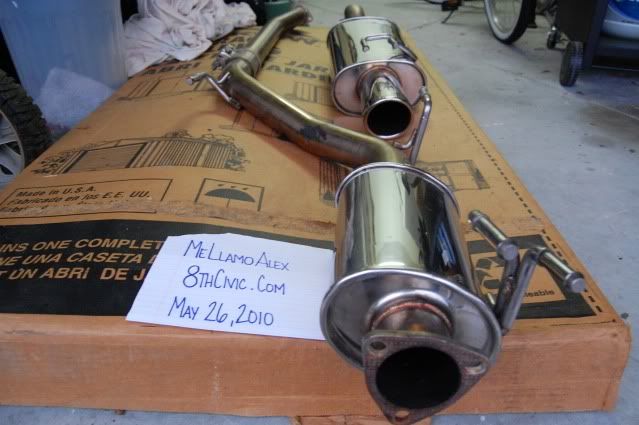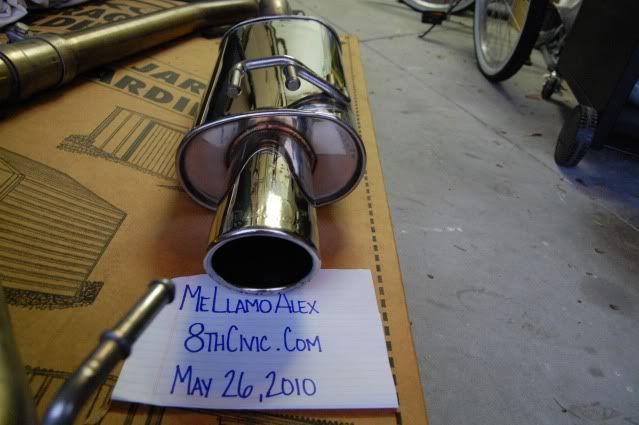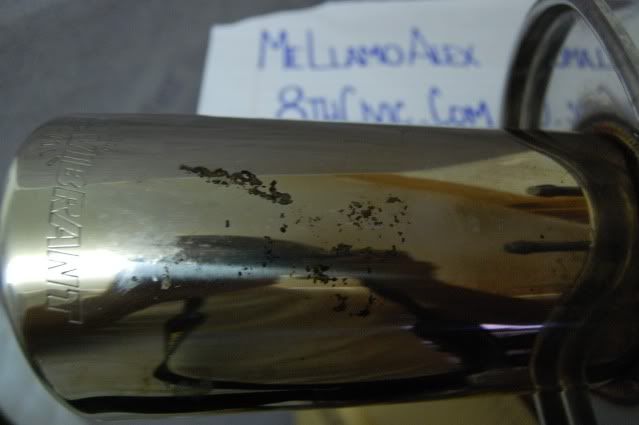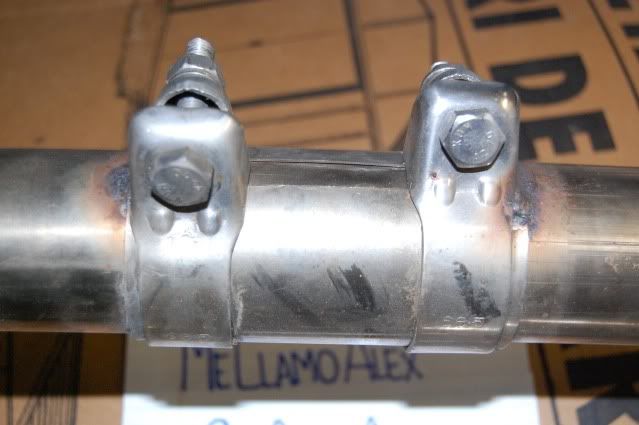 UPDATE!
I would be willing to possibly trade for an in-dash dvd head unit (I have been looking into the Pioneer AVH-3200DVD) or Tein S-tech springs + some cash (negotiable) or 18" tires.