Fs or trade 2007 civic SI tsudo exhaust(painted Flat black).
Exhaust cracked last monday, but i got it fixed and painted. The paint came out okay but not proffesional quality(check the bottom pictures, i stripped the paint and painted it again, im not happy with my 1st paintjob), spent $40.00 to get it fixed, but i think i'll go with the e cutout. Exhaust sounds really good with no resonator, a little loud but made some good power. I'm selling it for
$100.00 neg
. Silencer included. Beware this exhaust will wake up your neighbors in the morning. VERY LOUD........vtaakkkkkkkkkkkk.....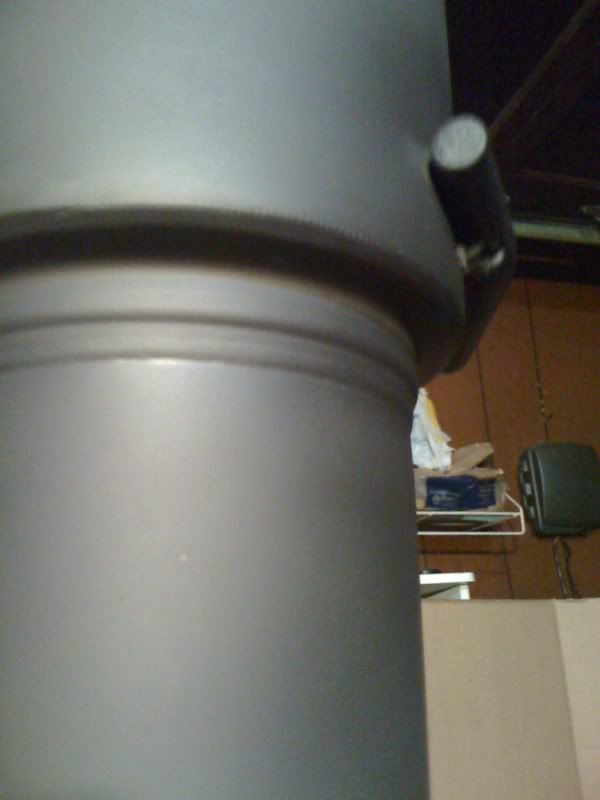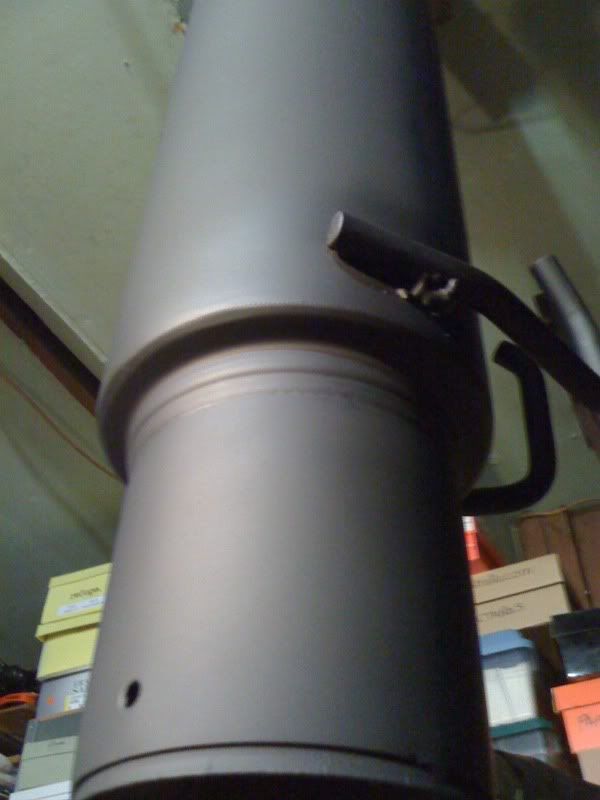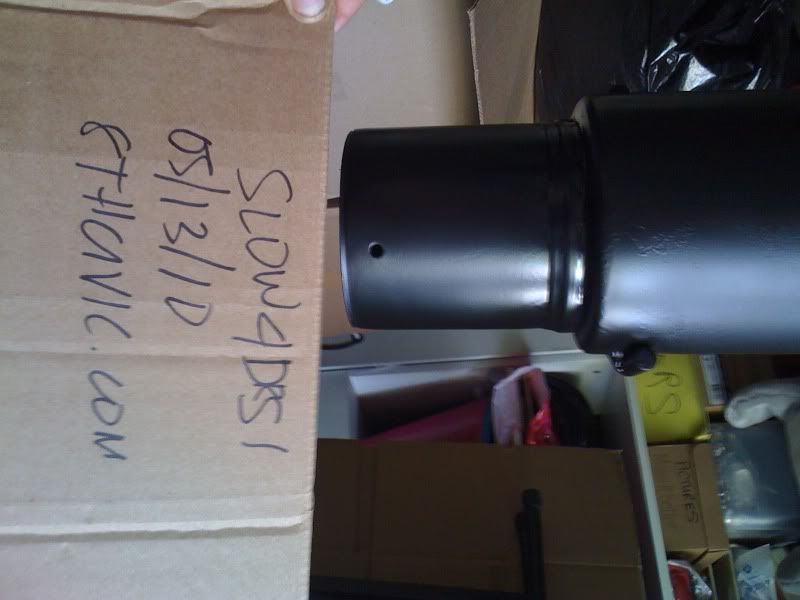 here's the weld.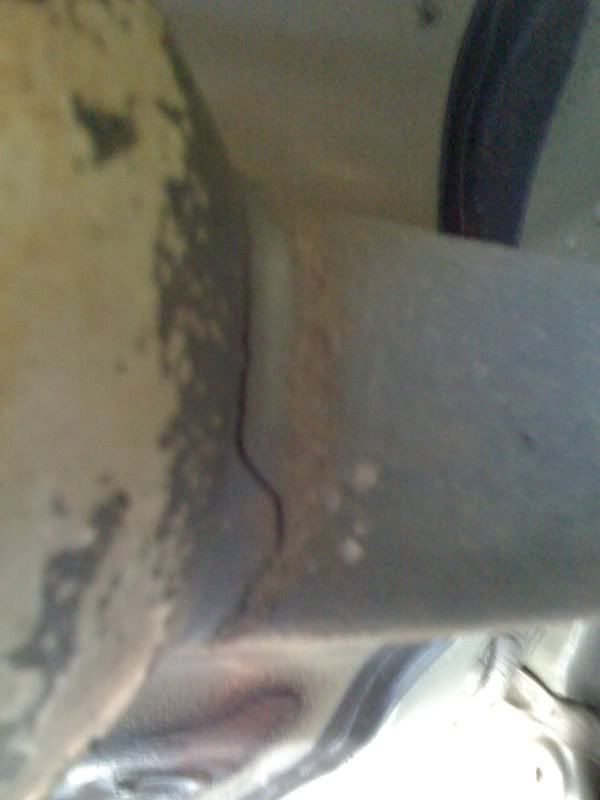 here's the crack.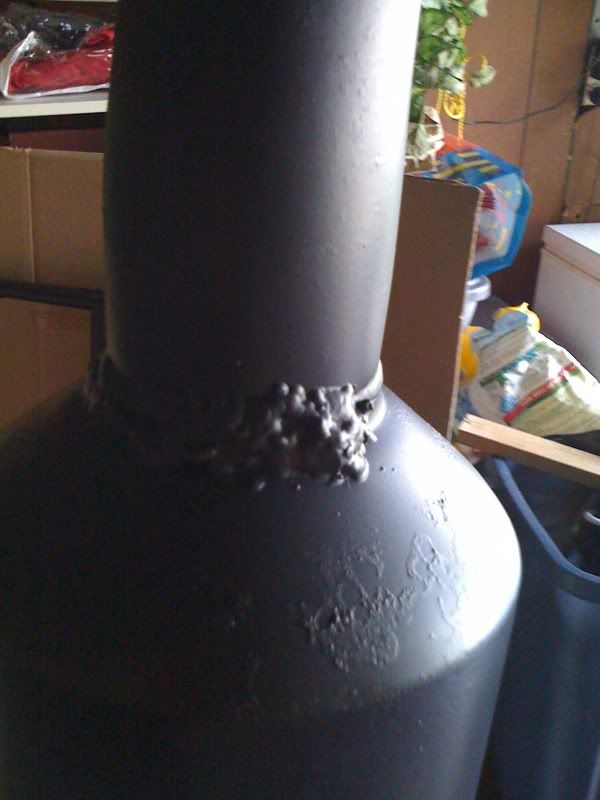 here the weld after paint.
here's the sound clip VIDEO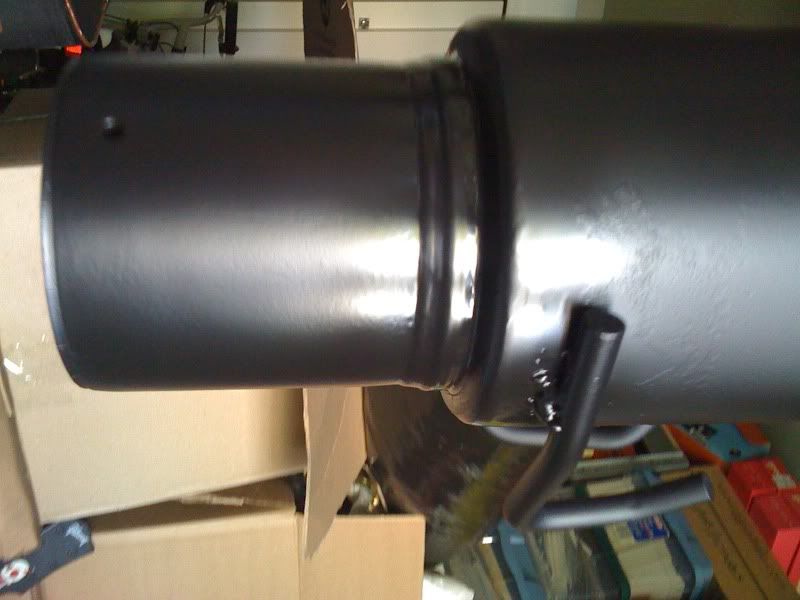 stripped and painted again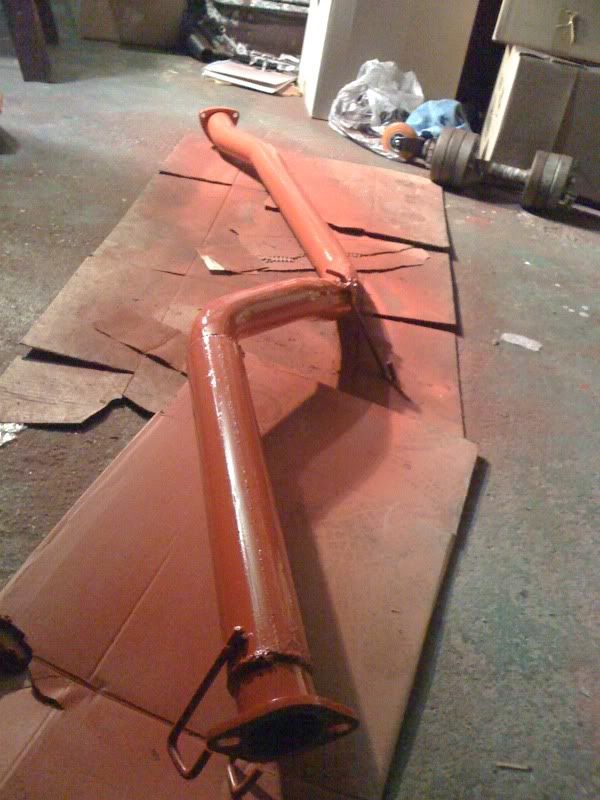 new paint job, sorry bout the red paint, i ran out of black.