06-08 civic sedan Oem Style headlights - SOLD !
Used for 3 weeks while I waited for my retrofits. Condition is great, tabs are in tact. Fitment is 100% exact, i suprised that everything was not much different from oem ones.
Why am i selling these? because I have no use for it since I got my new retrofits last week
http://www.8thcivic.com/forums/lighting-h-i-d-s-neon/138929-hid-illusionz-retrofit-pics.html
9006 size, 4300K HID bulbs - SOLD!
note: you need ballasts for in order to work. Great for replacements or just changing to a more OEM, brighter without the blue color. By far best aftermarket bulbs I've used, no tint of blue or purple, just bright white.
Shipping with be FedEx or USPS asap when Paypal payment is received.
you can tell the big difference here. Left is oem bulbs, Right is HID bulbs + Hid kit
before; oem bulbs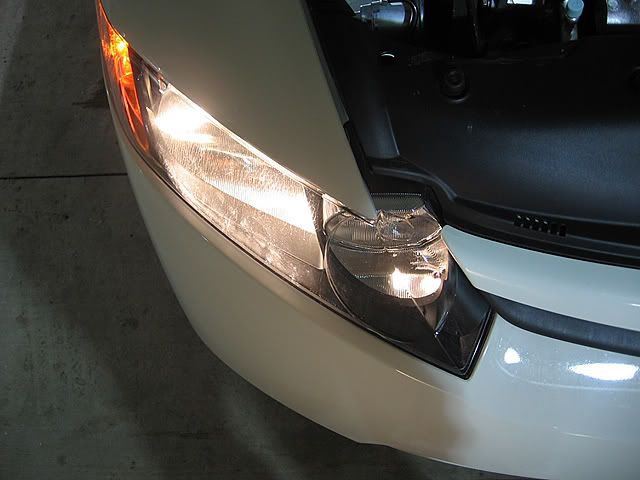 with the 4300k hids