Hey everyone i need to get rid of these wheels ASAP.
They are a set of used prelude wheels. Only one has a mark on them which is in the pic. It had it when i got them from the original owner. I was rocking them on the 06 civic coupe si but i took them off and went back to stocks.
the wheels are 16' and are 5x114.3
The tires on them are gone.
as of right now its 150 obo for all four wheels so let me know whats up. Honestly i wanna do pick up only but i am willing to drive a little to meet up so let me know ok.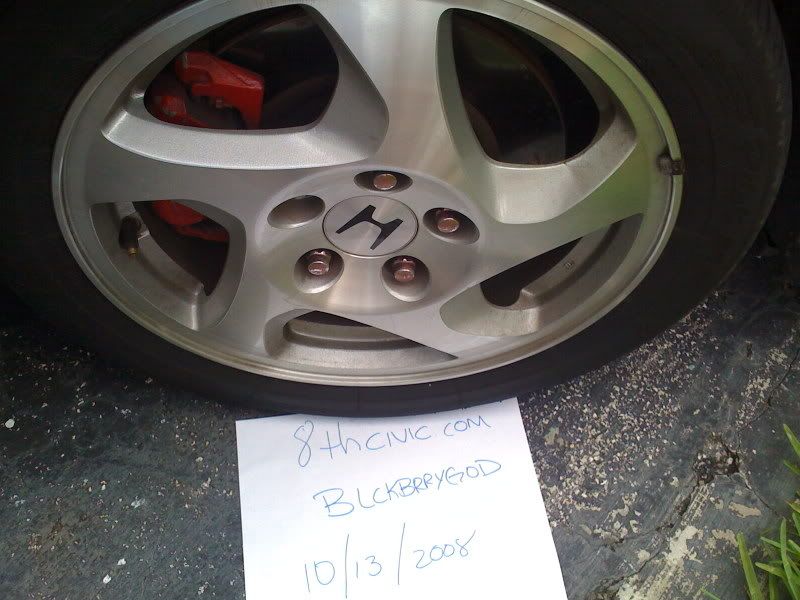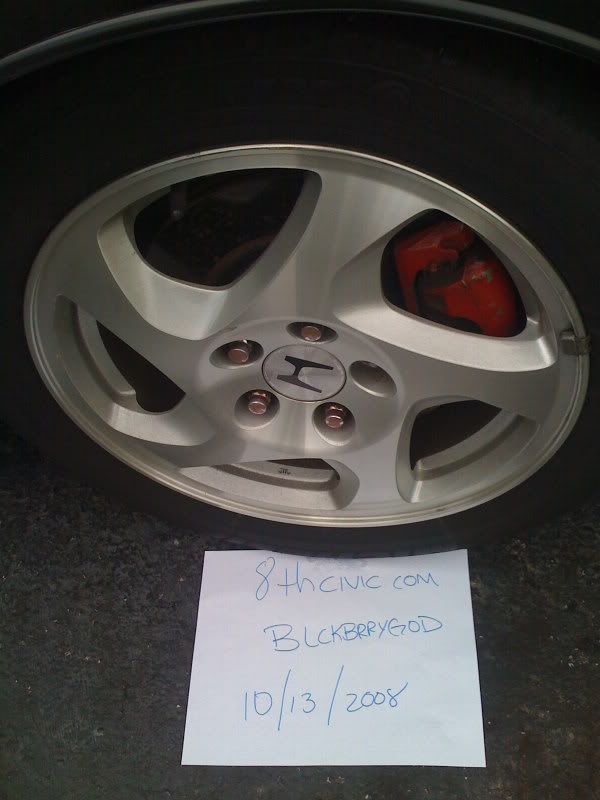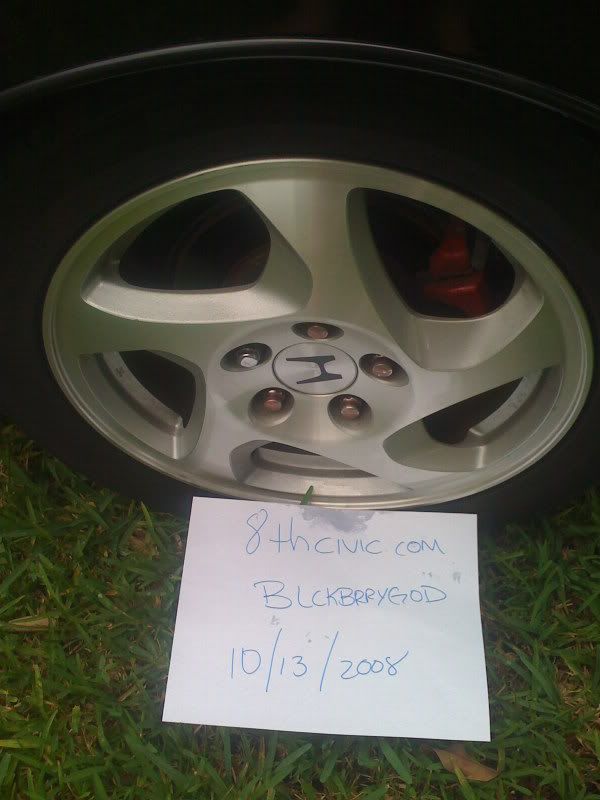 it had thatpaper on them because i had taken these pictures backa long time ago to sell them but never did and i need to make room now for a second car in the garage. if there is a problem with the date on the paper let me know and i will update it.
thanks you can reach me thru here or email me at
[email protected]
or 305-746-4371 text only