Selling a
BNIB HFP Chrome Sport Muffler Exhaust
. Fits all 06+ Civic models (DX/LX/EX/Si), coupes and sedans.
Brand new, never used, box has never been opened
. I purchased 1 too many from my local Honda dealer for $400 and just trying to sell it and get most of my money back. I have a perfect Itrader rating, no BS. PM any questions.
Shipped via FedEx Ground (continental U.S. only): $300
Picked-up (91910): $280
No trades
SOLD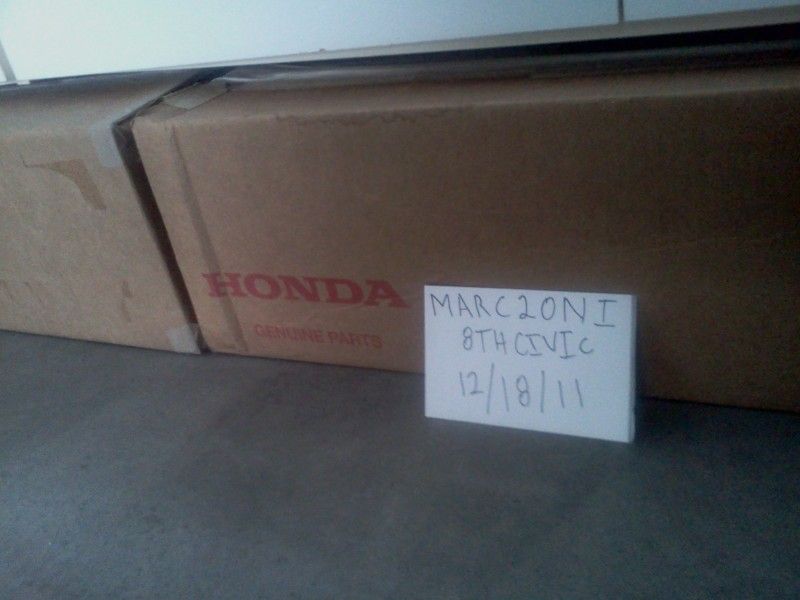 These pics are of this same exhaust on my car (07 Sedan):
Buy new. With used you get wear, oxidation, rust, scratchs from being uninstalled/left out/laid on cement, etc. Why risk it?