Discussion Starter
·
#1
·
sold the lip to a member but had to give the money back because it was wayyyyy too much to ship. i would of had to pay to give it to him.
locals only. tampa, fl area. im 45 minutes north of tampa.
this is the rear lip off of my 08 si 4dr in fiji blue pearl. long story short is i scratched up a small part of it and i replaced it instead of getting it fixed. i got a quote from a local body shop of 50 dollars to fix it. ready to be picked up. its packed up with the same materials that i had gotten with the new lip shipped to me.
local price 100 dollas.
pics: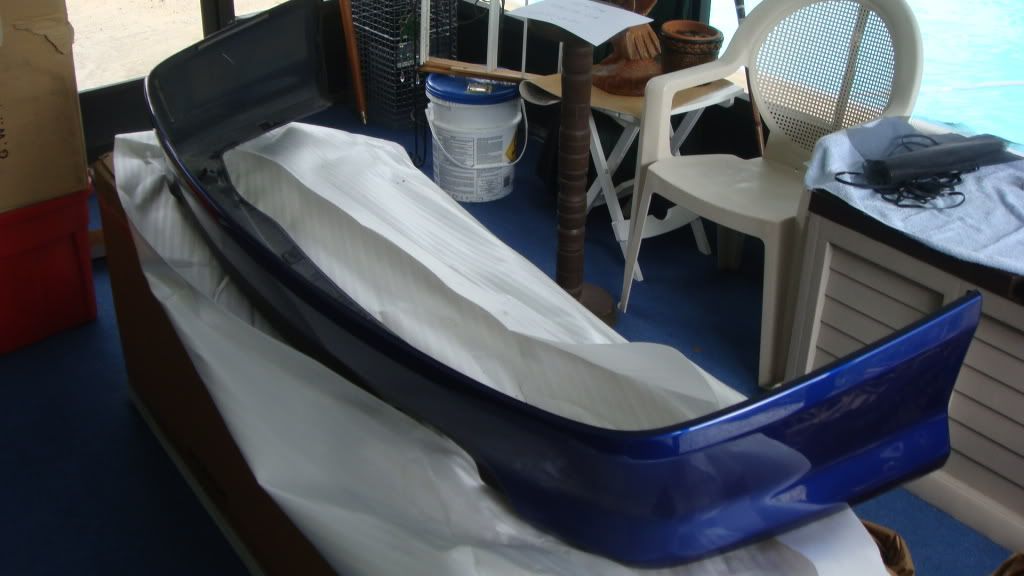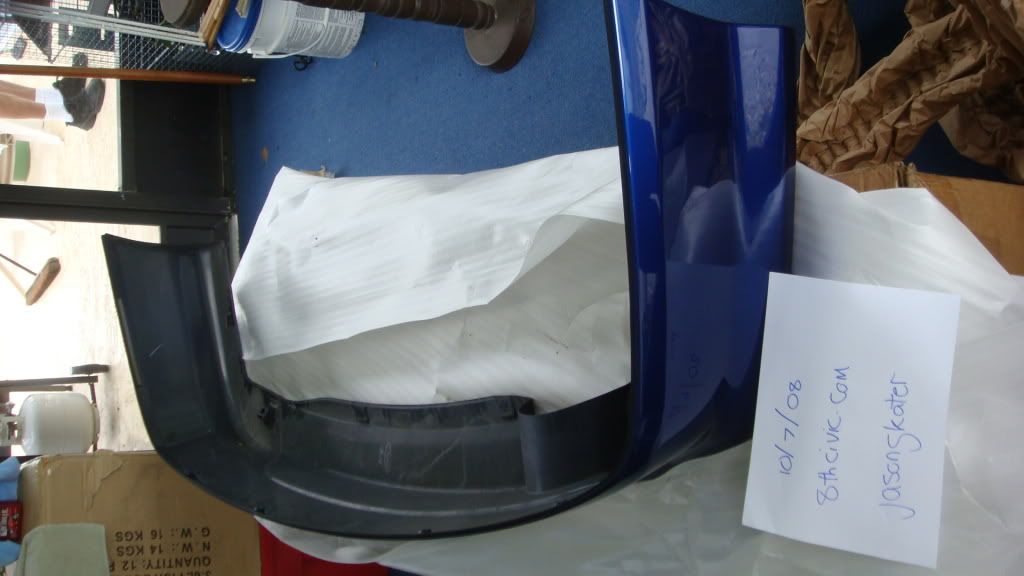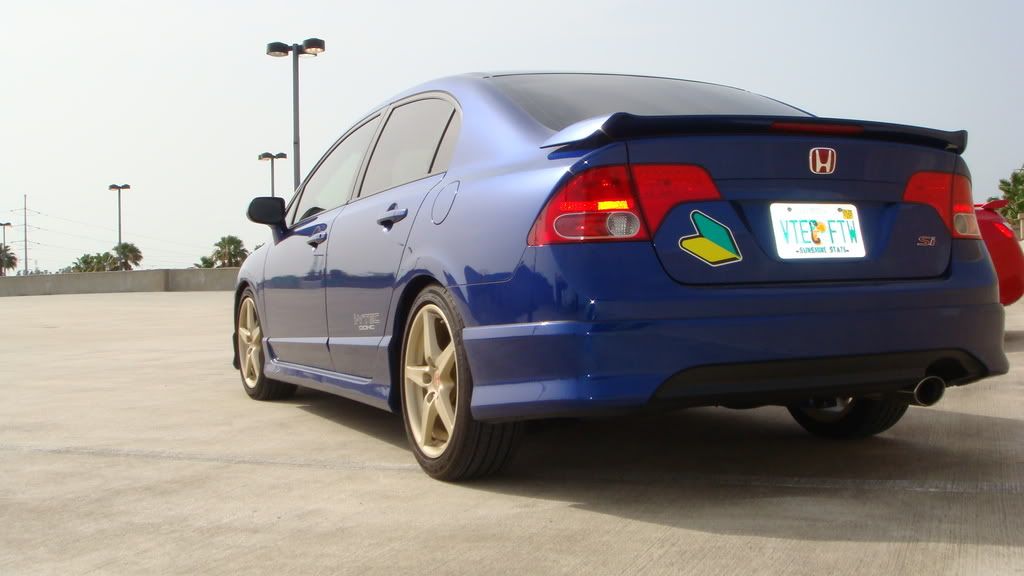 bump if you look thanks :wavey: