Ive had these on for about 20k they are still in good condition and have treated me well they will give you a perfect drop with 1.4 front and rear and increased handling by a decent margin.
I am looking for
$150
plus shipping thanks for looking.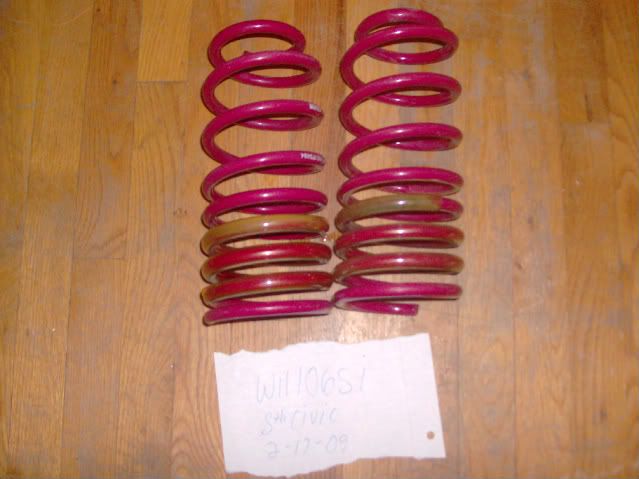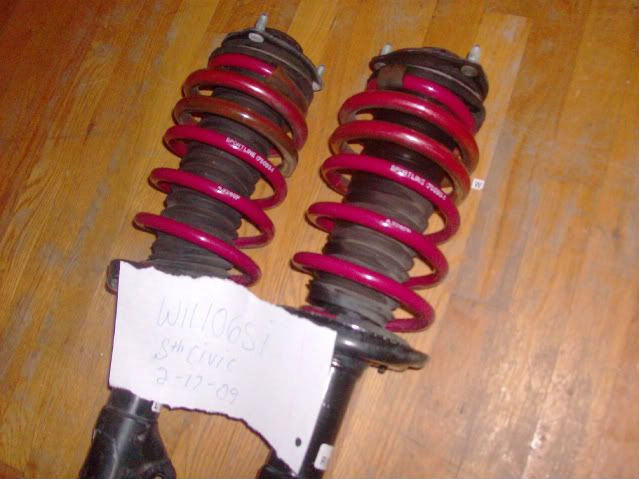 PS: i will remove them from the struts when they are sold.