Discussion Starter
·
#1
·
Okay guys. I hate to see these go, but due to unforeseen situations that have arisen, which are completely out of my control, I have to revert my car back to stock, sell all of my stuff, and most likely have to trade in my FG2 for another, cheaper car. I'd like to stay on 8thcivic though. You guys are a bunch of great people. Maybe a used 06 FG1 or something. That, or use public transportation. Maybe not, so I guess after these items are sold I'll be on here less frequently. (Hopefully some of the OG's on this site know who I am) Sigh.. financial and family issues I guess, not to mention one of my family members was rushed to the hospital late last night. I think he's in the ICU or something like that. If you guys want to know more, feel free to PM me about it. Anyways, on with the thread.. I have the following for sale.
Custom Lightz Quadruple Retrofit:
This is pretty much what I paid for it:
Civic Si Headlights (one pair): 200
TSX Projectors (one pair): 150
FX Projectors (one pair): 75
MDX Shrouds (two pairs): 125
4x Slim Denso Ballasts: 300
4x D2S Bulbs: 50
Labor: 1000
Well, not really. To get those MDX shrouds, I ended up buying two complete sets of headlights. To do the TSX lens swap onto the FX, I ended up buying another set of TSX projectors, meaning I bought two complete sets of TSX projectors and one complete set of FX projectors. Yeah. I bought a lot of stuff. Labor, yes it was in fact $1000. I can break it down for anyone who wants to know via PM. So yes, I did in fact pay almost $2000 for this complete setup.
My asking price is $1600 shipped.
To be honest, my price is very flexible, I'm just trying to get these sold as quickly as I can without taking a huge loss. I'm very easy to negotiate with and if anyone is interested, please just send me a PM and I'm pretty sure we can work something out. These are priced to sell.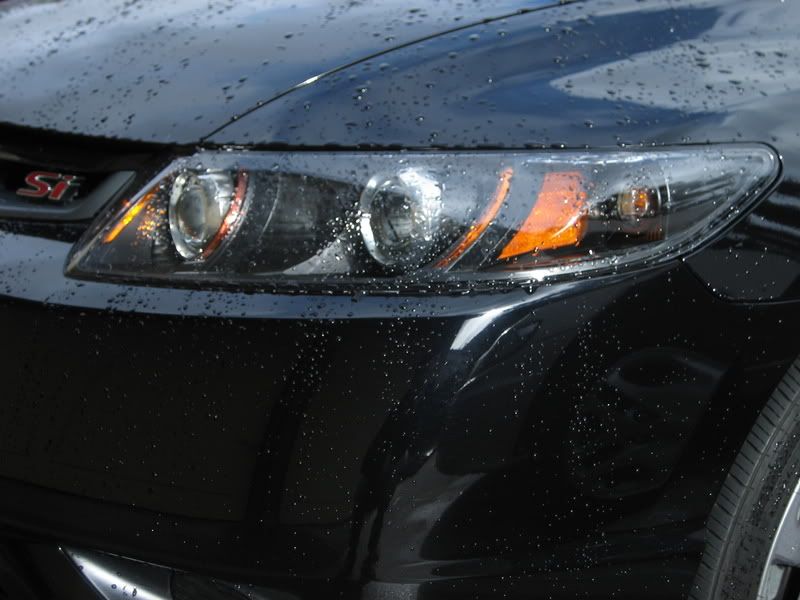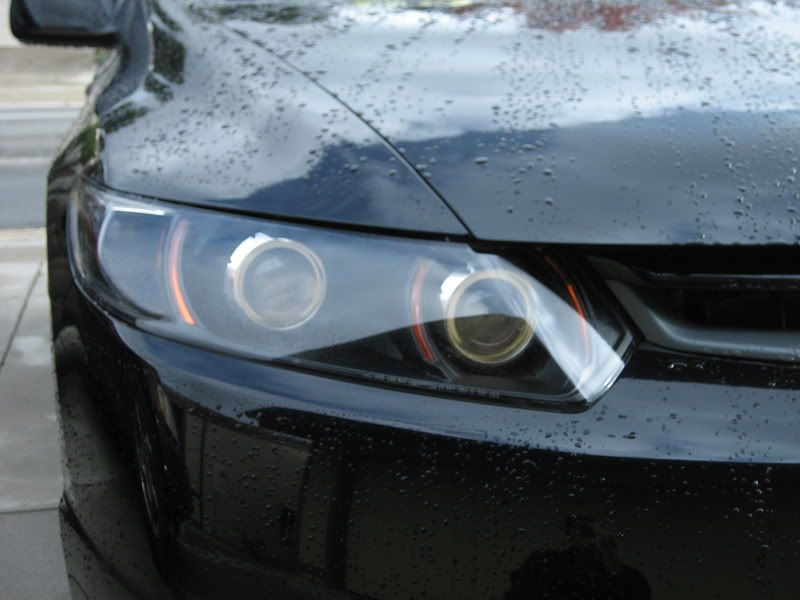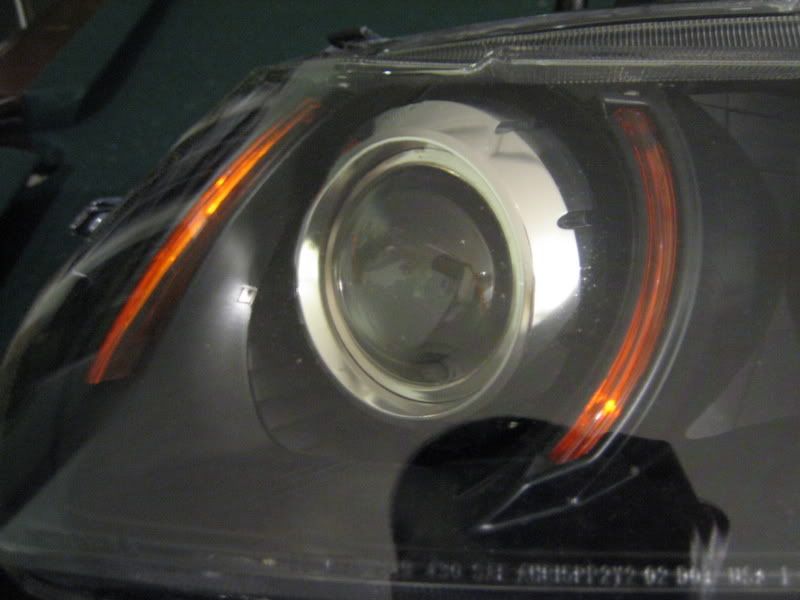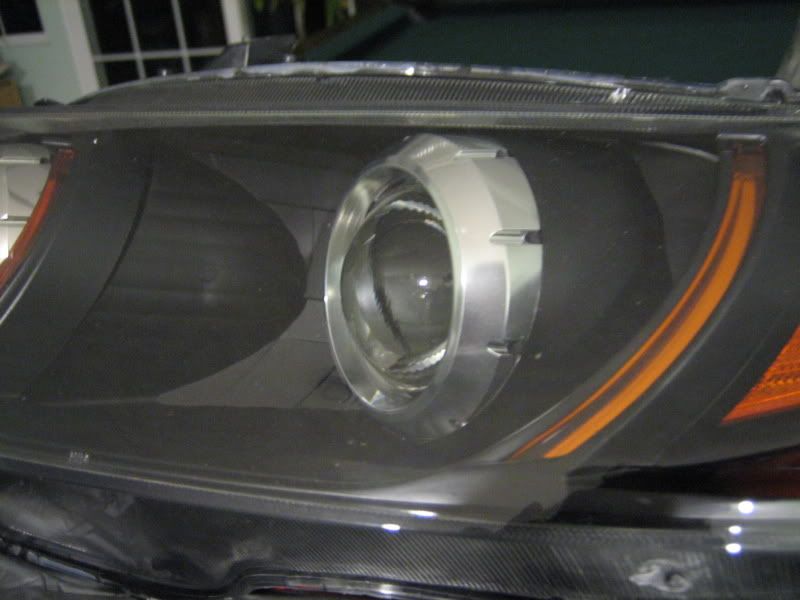 Additional pictures can be provided upon request via PM. I'm sorry but I do not have any cutoff pictures as these were only installed for approximately two weeks.
Honda OEM Fog Light Kit
I was going to do a projector fog light retrofit on these to match the quadruple retrofit, but I didn't have time to complete this part of the project. They're the OEM Honda ones, not the K2motor ones or anything like that. The part number is 08V31-SVA-100A. These are for a 2007 Civic Si Coupe. It's the complete kit with everything you need to install. As you can see, I didn't even get a chance to open the package yet. I can open it if anyone interested wants to see the contents.
My asking price is $200 shipped.
Again, like the quadruple retrofit, these are priced to sell so the prices are very very flexible. If you are interested, just send me a PM and we'll talk about it.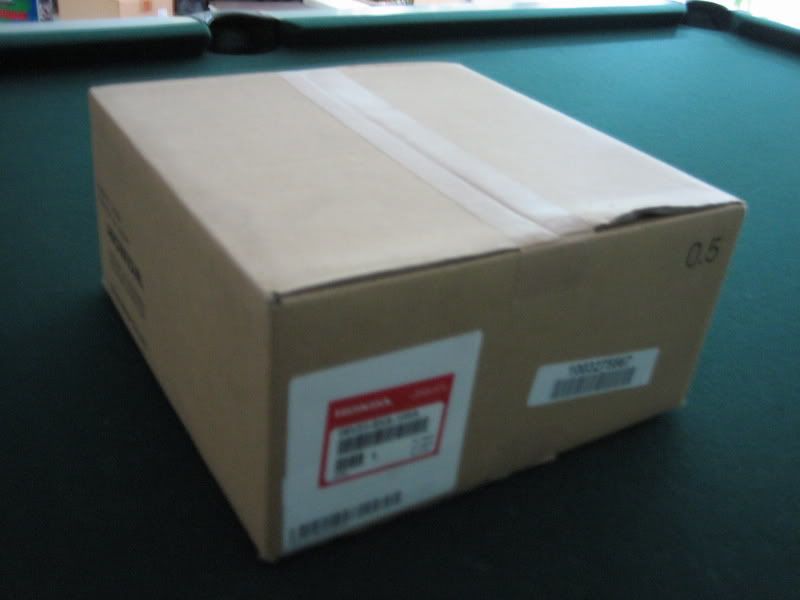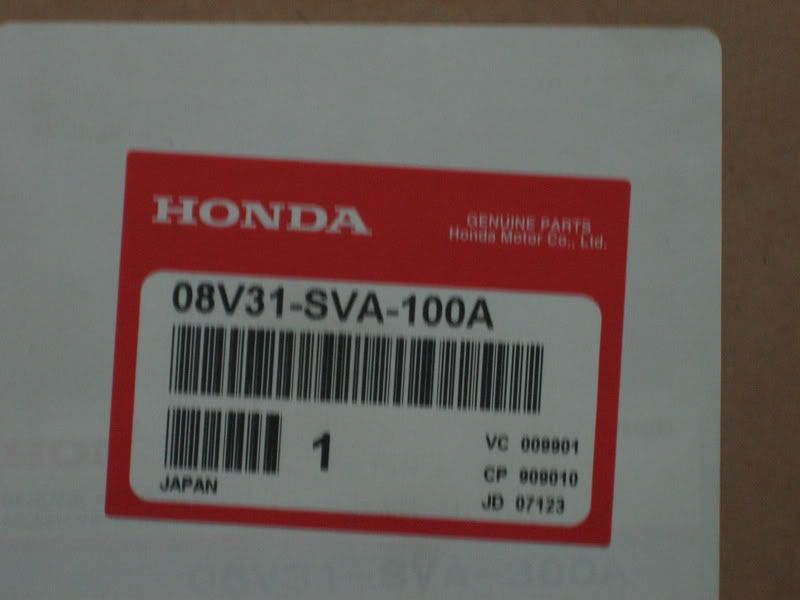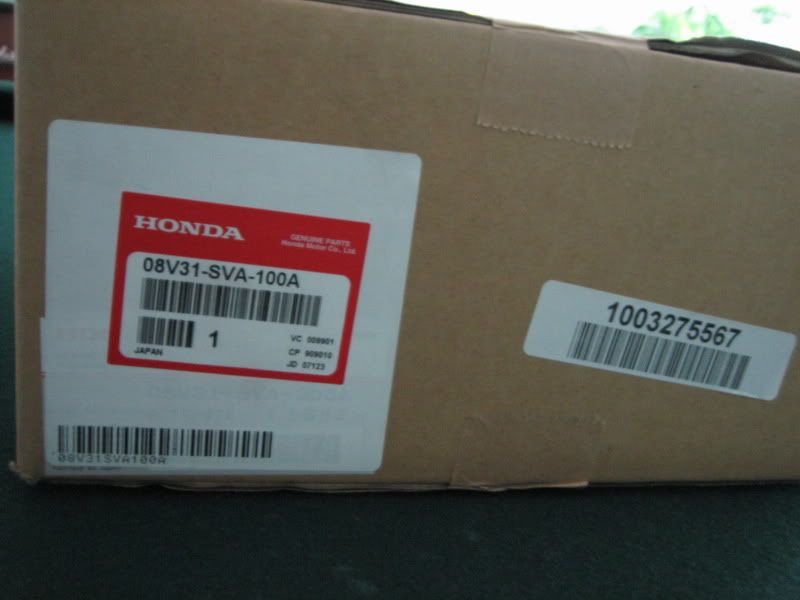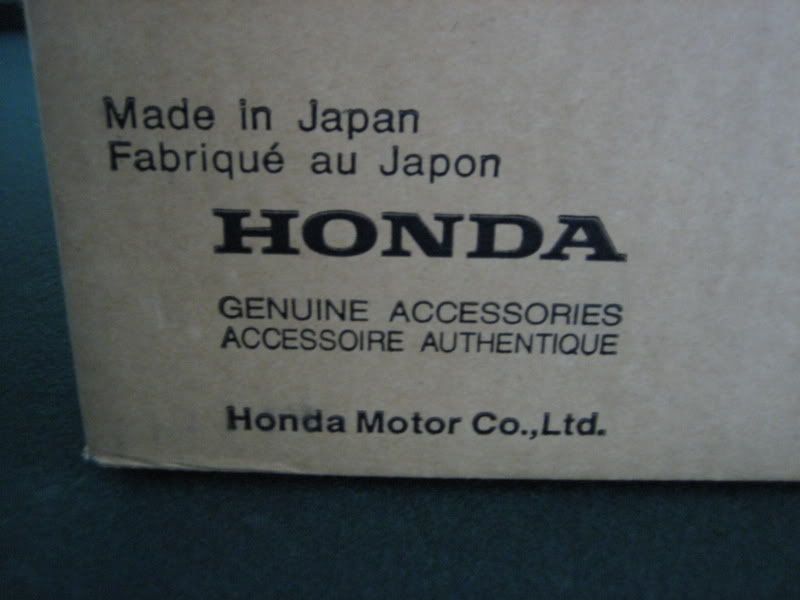 I am located in Southern California for anyone who wants to purchase these locally for a discounted price. If you have any questions feel free to let me know via PM. Thanks for looking.