SOLD
Up for sale is a custom painted fg2 grille. The top is NBP and the bottom was painted black and has a red pin stripe "sticker/vinyl". It will come with the Si badge as well.
It does not include the stock H badge.
The top portion is easily removable by 6 screws if you don't have a NBP fg2, you can easily put your top portion on if you wish. I'm just selling it outright as 1 whole piece.
Pictures: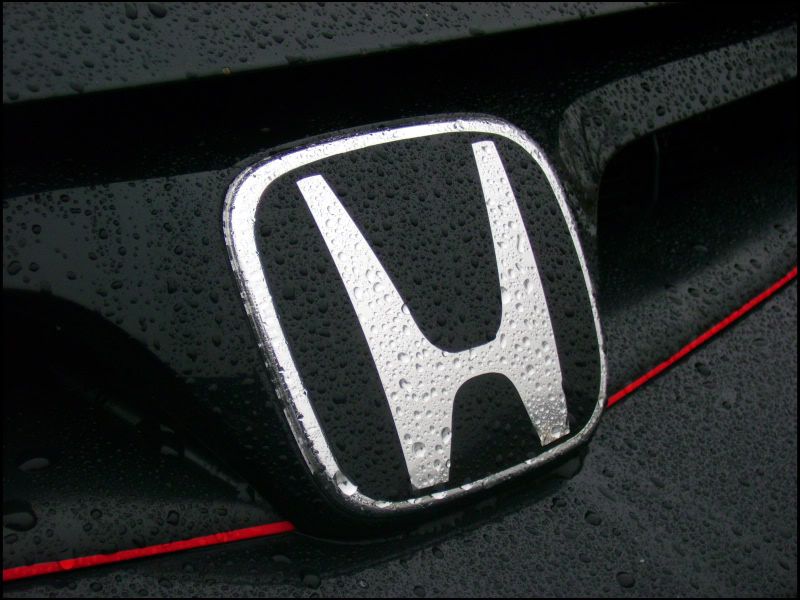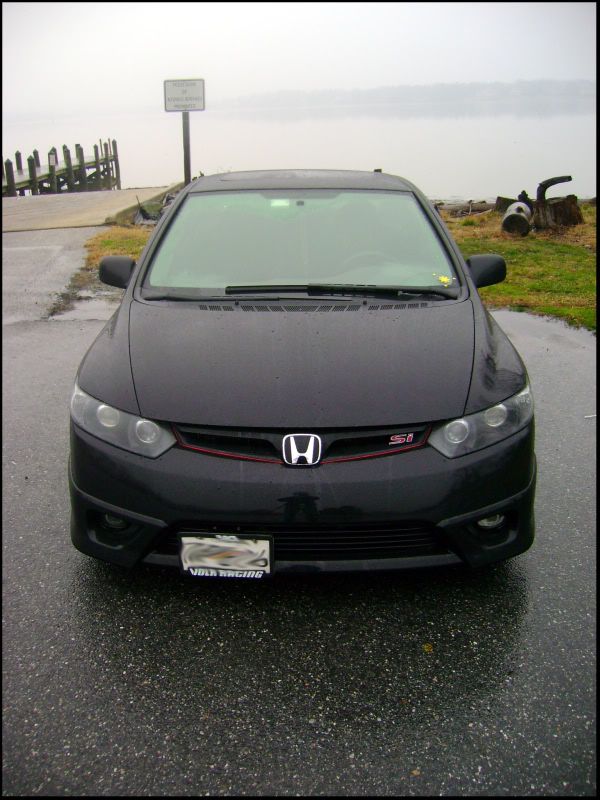 Asking price is $60 + shipping + paypal.
OBO
don't cheap me
Thanks for looking.