I have on hand 2 Pairs of Denso Ballasts.
They are fully tested. If you buy a set off of me i will include a free pair of Philips 85126 D2R Xenon Bulbs(Brand New)
Im located in Lower Westchester,NY.
I ship fast and i can work out a deal especially if you buy more than one.
These are a must if you plan on retrofitting.
Price- $150 Semi-OBO + shipping(pretty cheap) EACH
Paypal only.
Ive seen these sell for 180 w/o bulbs so dont lowball the **** out of me.
My aim name is "foq" and im willing to negociate on there.
I can do local pickup no problem.
PHOTOS-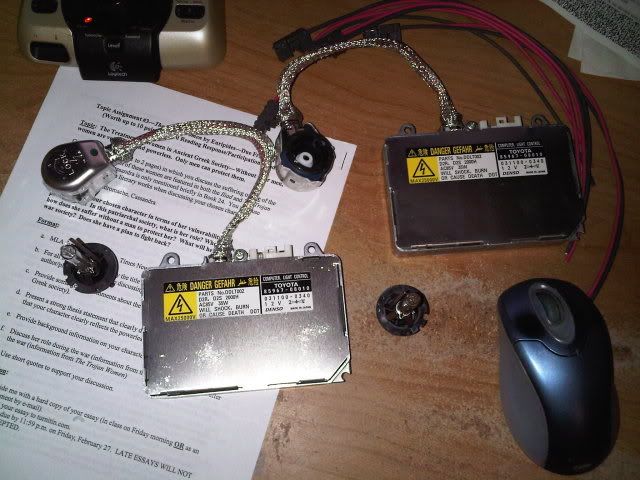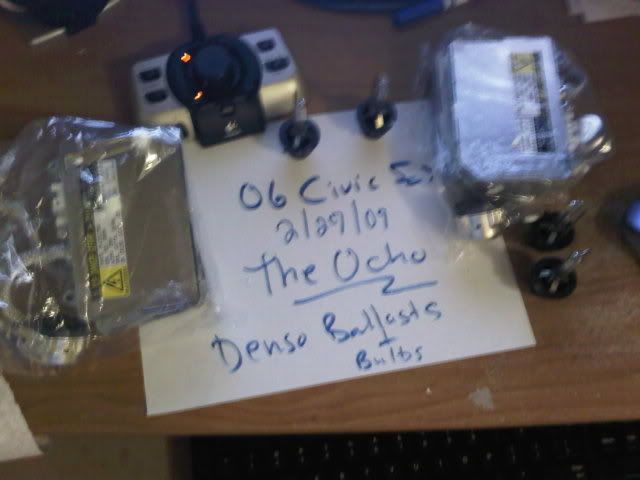 Willing to be flexible on the price shoot me offers.
Willing to be extremely flexible for local pickups.
1 SOLD!