RULES
1. all prices do include shipping unless stated
2. no price bashing OR U WILL BE REPORTED
3. pm me or email at

[email protected]


4. i will accecpt trades for 07-10 gmc sierra parts
5. parts are as is, no refunds unless i feel that someting major happend and grants a refund
6. will NOT ship to canada, hawaii, and pr
7. open to texting 2254053520 Charles
8. I think i am really reasonable on all my prices..i checked with ebay and college hills and made sure i beat their prices. alot of the prices went down since them time i bought them. thanks and :vtec::beer:


1. OEM Nav Dash Kit with Brackets 60 shipped SOLD!!!


2. 06-10 Trailer hitch with harness 140 shipped for harness and hitch..120 shipped for just hitch..30 shipped for just harness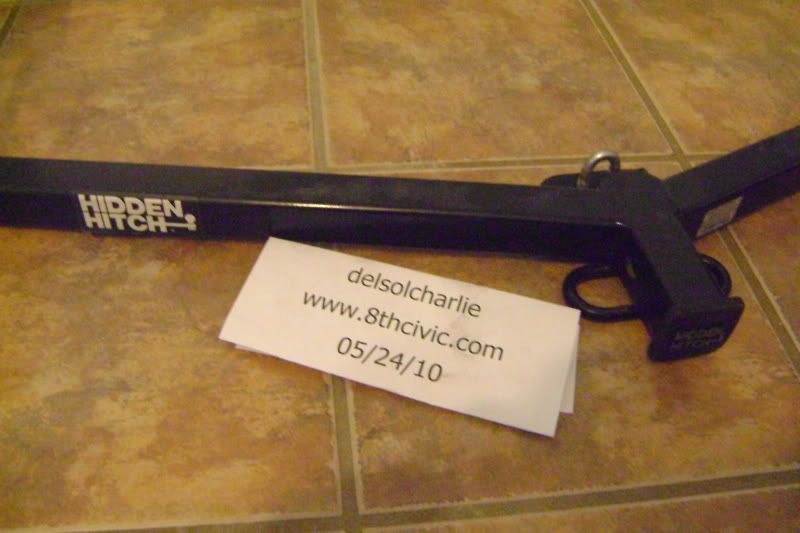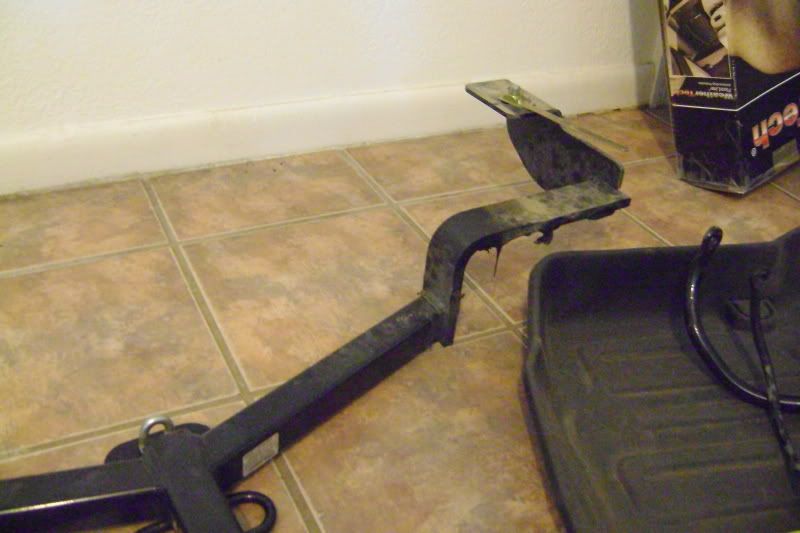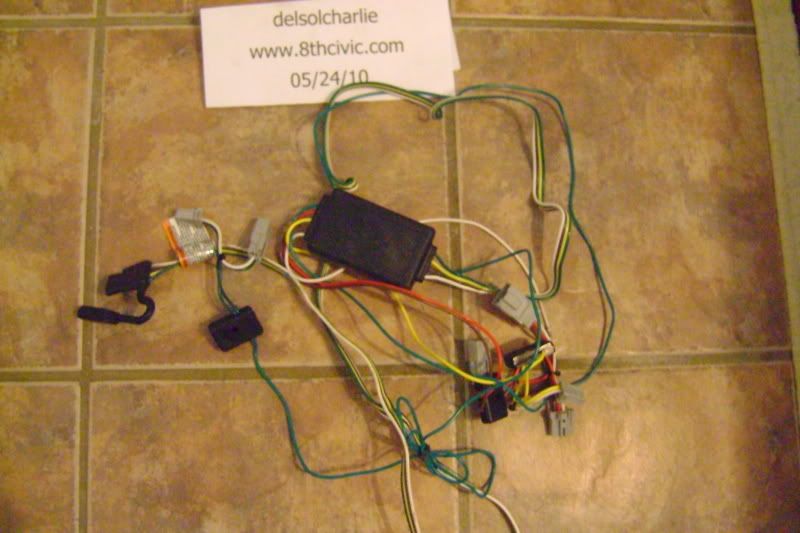 3. OEM EX and SI sway bars Ex 40 shipped Si 50 shipped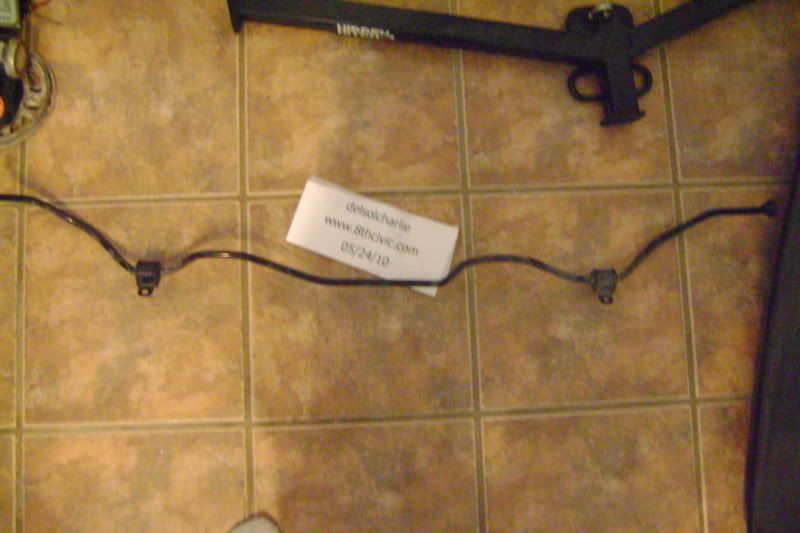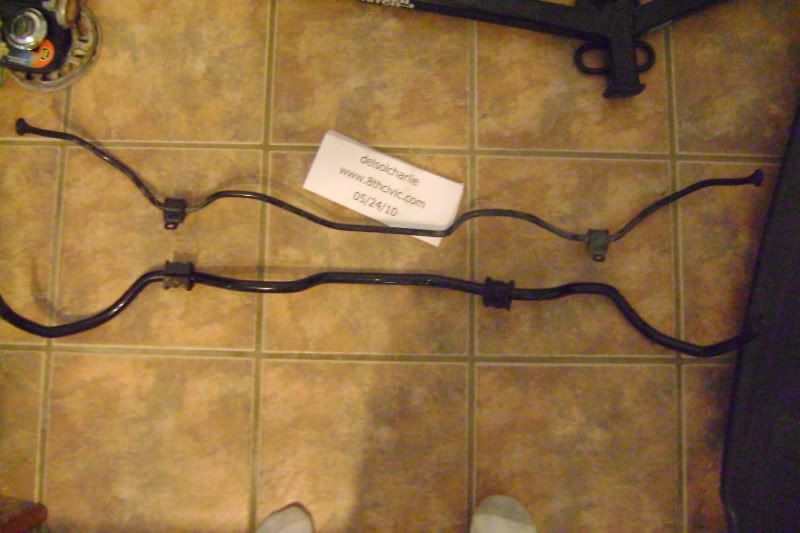 4. Magnaflow Catback Exhaust, fits 1.8 & 2.0, coupe and sedan..fits them all!! 350 local pick up or you pay shipping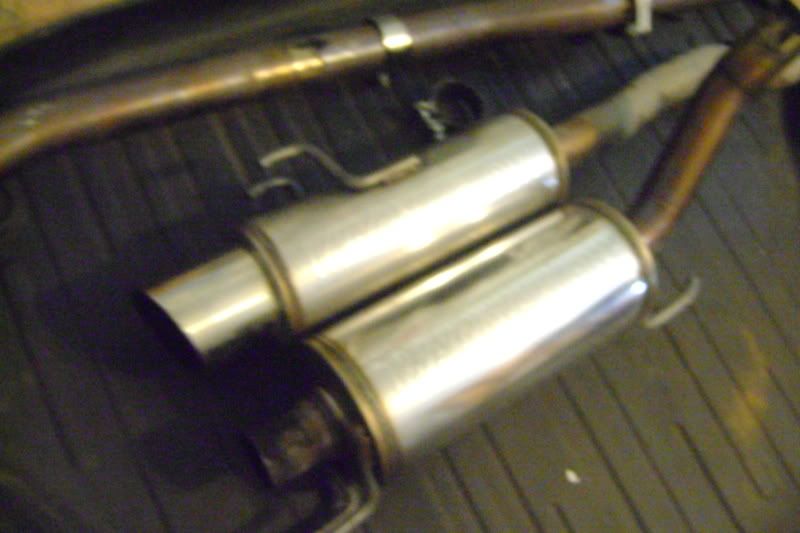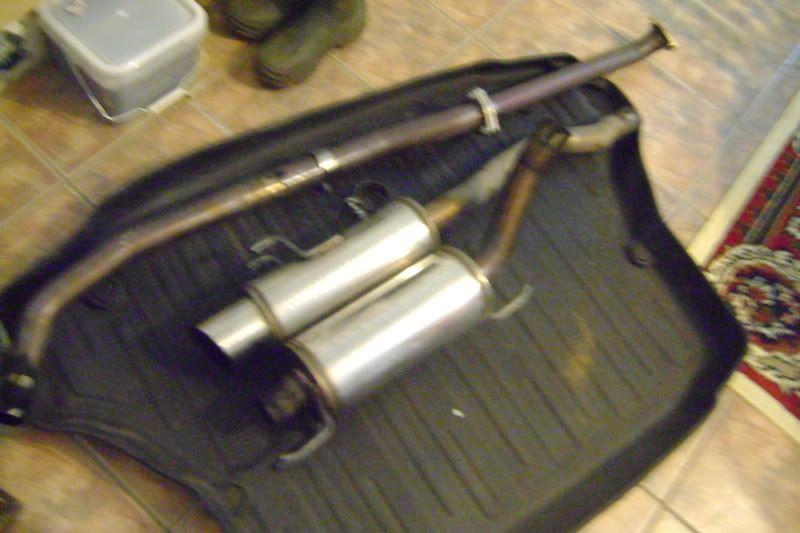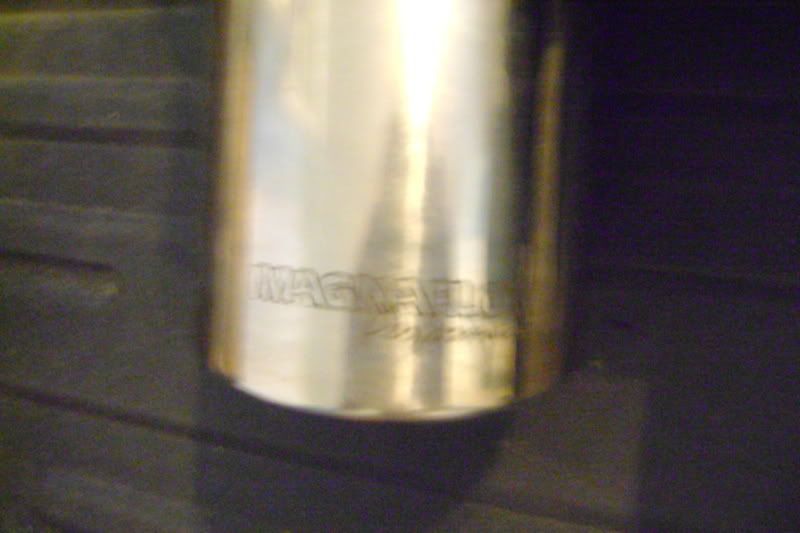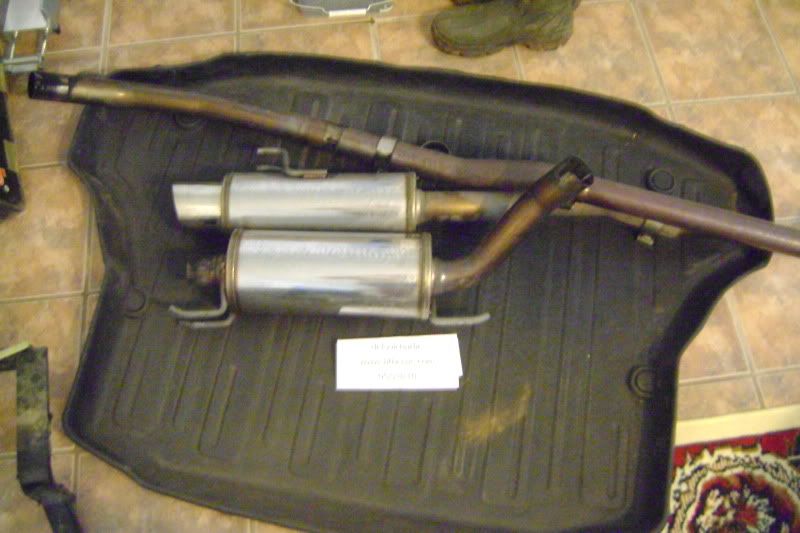 5. Weathertech mats SOLD!

6. Greddy Coupe to sedan exhaust extender..brand new.SOLD!

7. Nokya 2500k DRL 13 shipped StreetGlow Blue DRL 10 shipped SOLD!!!

8. 5mm spacers for 5x114.3 15 shipped SOLD!!!

9. Bad boy air horn 20 shipped SOLD!!!


10. 6000k 55w ddm tuning hids SOLD!!!

11. foglights with 3000k 25w hids SOLD!!!


12. 09 Black SI Sedan Front grill. SOLD!!!!


13. 08 Silver rear taillight garnish, no keyhole SOLD!!!

14. Type R Red Honda Badges, perfect condition..only rear one left.... FRONT SOLD AND SHIPPED!! REAR SOLD!


15. OEM honda Splashguards SOLD!!!

16. Stock SI axle back..no pictures right now..great shape..used maybe 2k miles..80 shipped

17. OEM TRUNK TRAY 80 shipped..great shape!!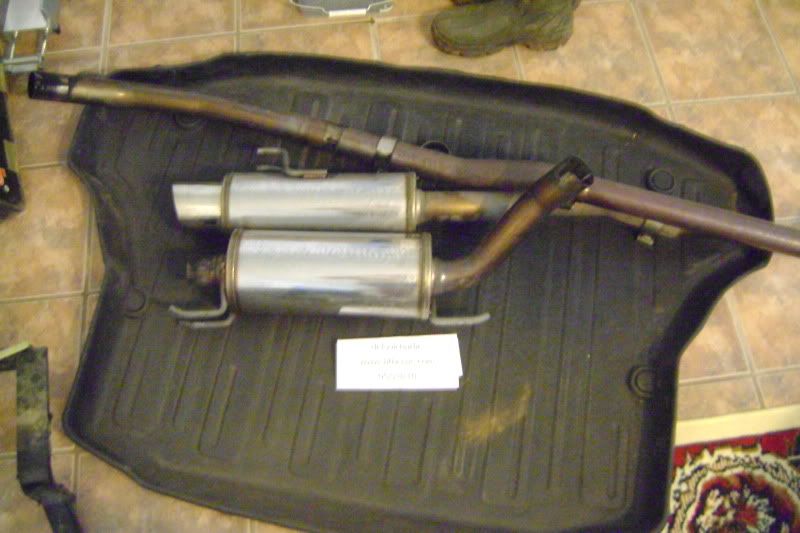 18. 08 SI wheels,SOLD!!!



some pics of my car to see some of the parts installed