I have 4 items for sale, An AEM CAI V3, Karcepts Throttle body spacer with a P2R thermal gasket, an Ingalls "Stiffy" engine torque dampener V2 (for use with stock or aftermarket pulleys, and a Whale Tail V1.
1. AEM CAI for the 06-11 Civic Si with the CARB sticker. It is the 3rd version with the clearance fix for 09+ fog lights as well as having the MAF veins in the coupler. I had it on my car for about 15K miles. I have the original instructions plus all hardware EXCEPT for the lower rubber mount that looks like a small rubber stack of coins with a bolt coming out of each end, it broke in half. The intake is in prefect working order but it does have some ware marks from rubbing on various areas of the car (I don't think I had the fitment quite right, probably why the rubber mount broke on me.)
AEM CAI $200 OBO pickup only for now (Sacramento area)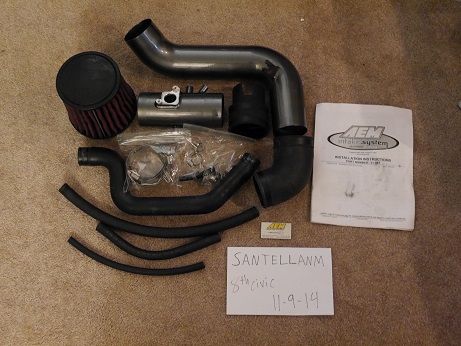 CARB Sticker
Here are pics of the ware marks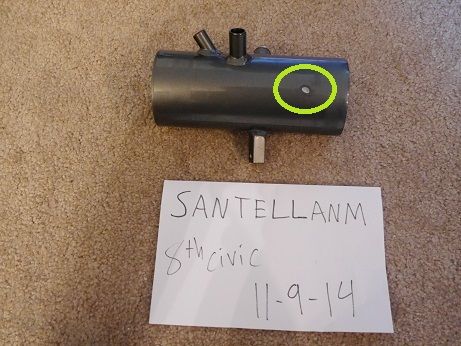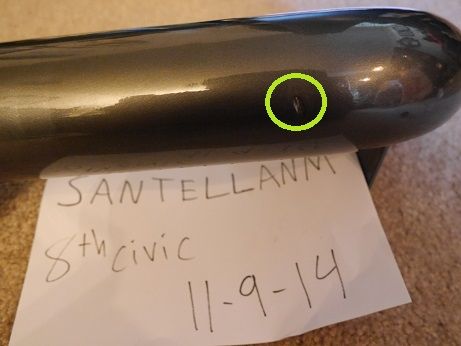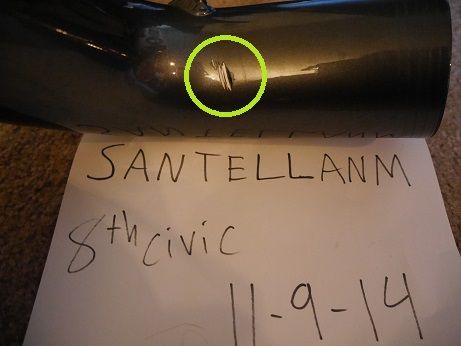 Here is the broken lower mount. This can be easily replaced with a 2.5 inch bolt and 2 or 3 half inch thick nlyon washers, or what ever else you choose.
2. Karcepts TBS with P2R Thermal gasket and all hardware. Had this on my car for about 20K miles, works perfectly. $40 picked up / $50 shipped OBO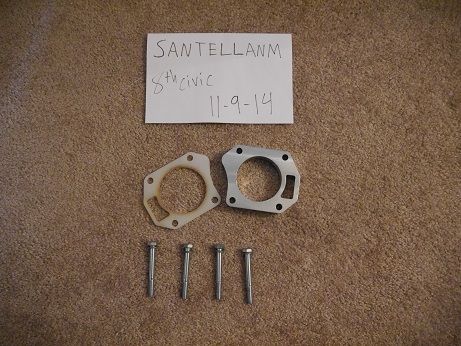 3. Ingalls Stiffy ETD V2. $100 picked up / $110 shipped OBO. Had on my car for only 1 month. I had a weird clicking noise from my suspension so I took it off to avoid the dealer blaming it on the ETD. They fixed the noise but I never re-installed it. Comes with all hardware in instructions.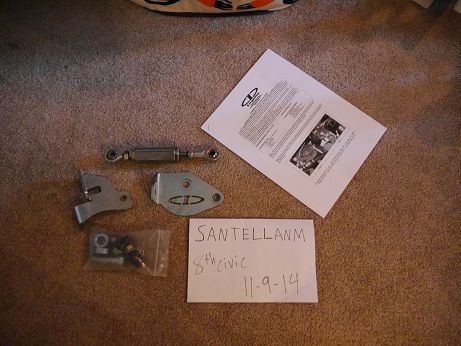 4. "Whale Tail" Rear window visor gen.1 (the most popular) $40 picked up / $50 shipped OBO. Had for about a year, has minor ware marks from weather, needs new tape for install.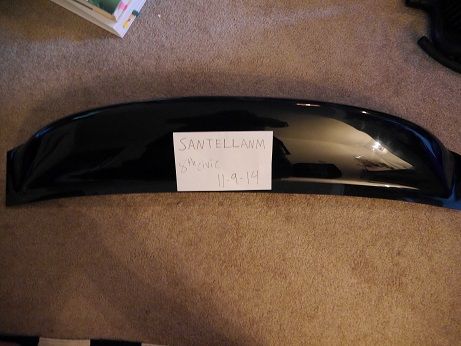 Here is an installed pic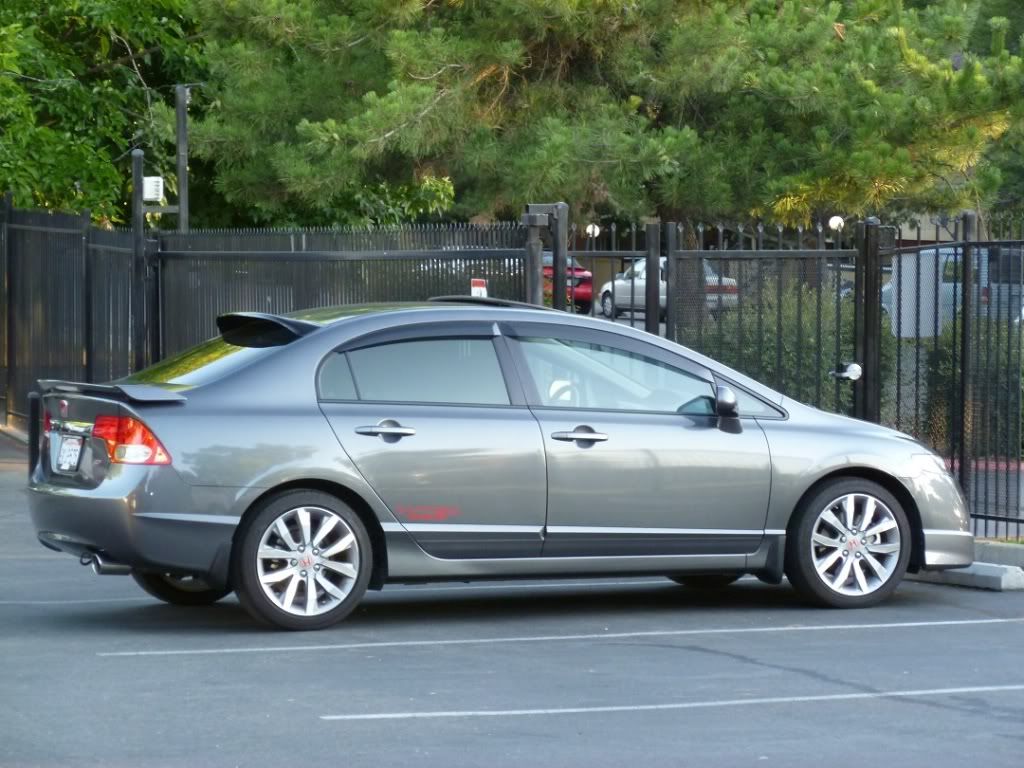 Thanks for your interest, PM me for more info.