Whats up guys, I have 5 Tenzo R Mach 10 rims for sale in Matt Black w/ Red Groove. Rims are 17x7 +42. 3 of the rims are in next to perfect condition and 2 of them had curb rashes but I fixxed them myself. They came out pretty good, you might want to fix the paint alittle but as you can see in the pictures it is hard to tell. The rims are still on the car but I'm waiting for my new rims to come in the mail next week or so because they got back ordered.
If you are intrested, I would like to get a small non-refundable deposit, showing me that you are a serious buyer.Once I swap the rims I will clean them up and get the remaining amount of money from you
Price is OBO.
Price is $730 (locally) which comes with air stems, and center caps.
No tires.
Willing to ship rims at buyers expense
PM me with offers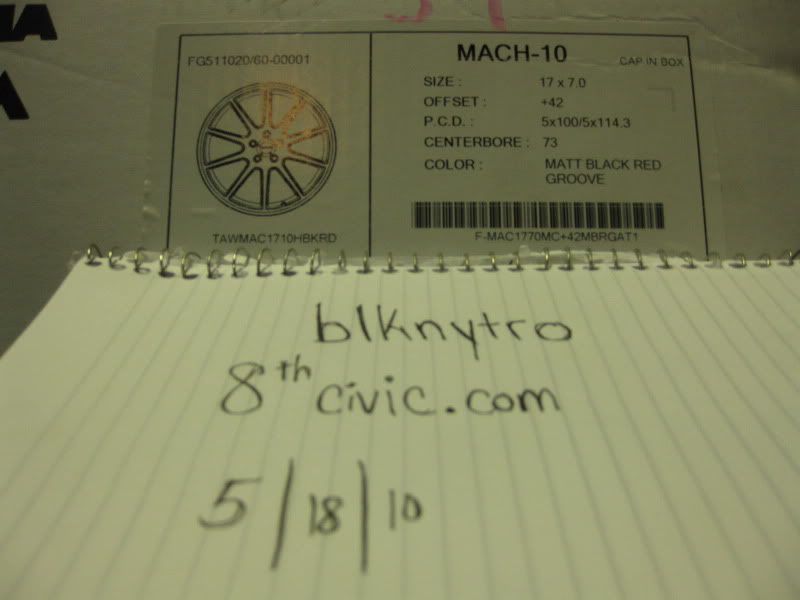 Rim #1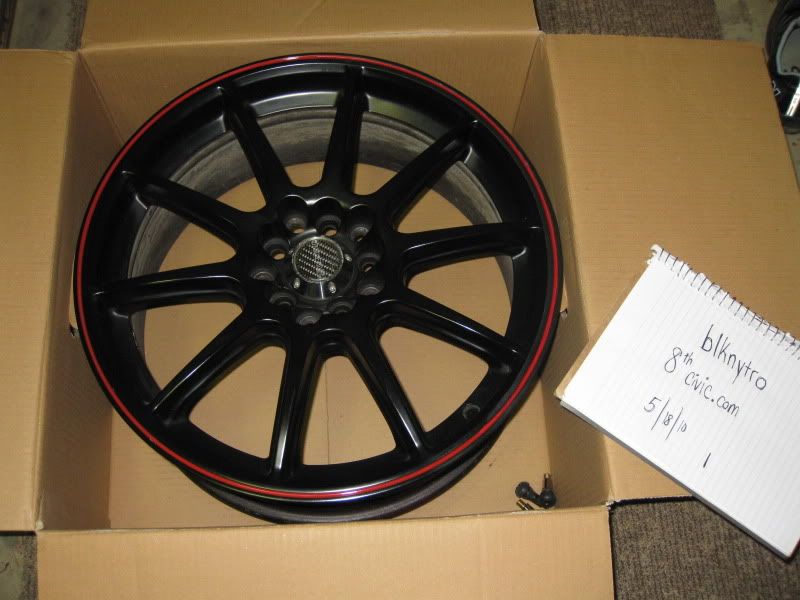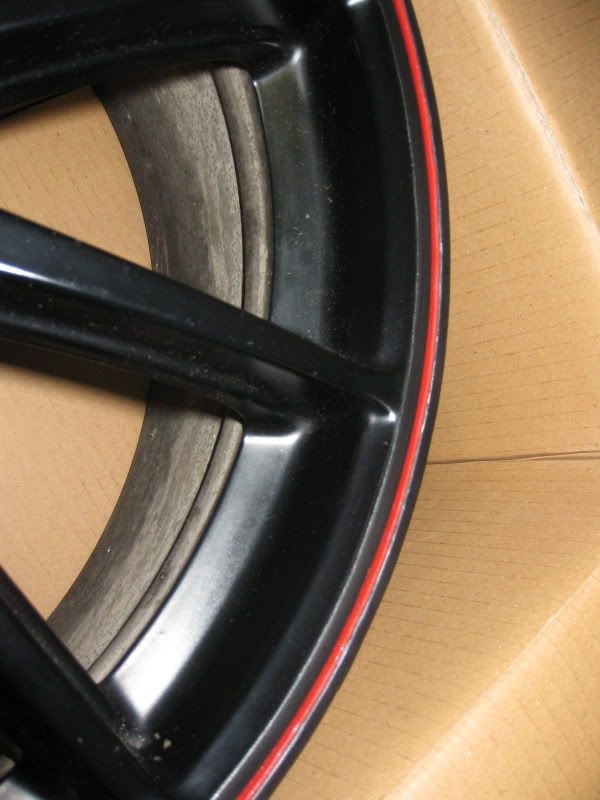 Rim #2
Rim #3
Rim #4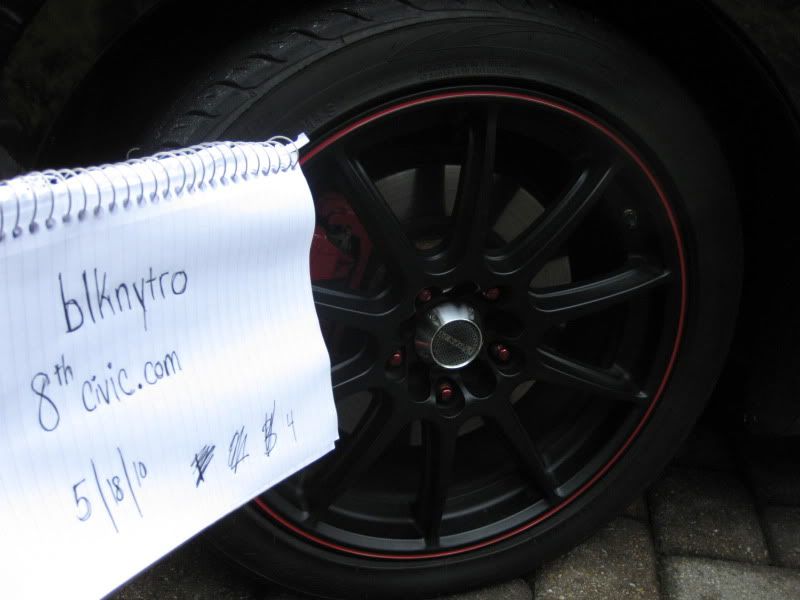 Rim #5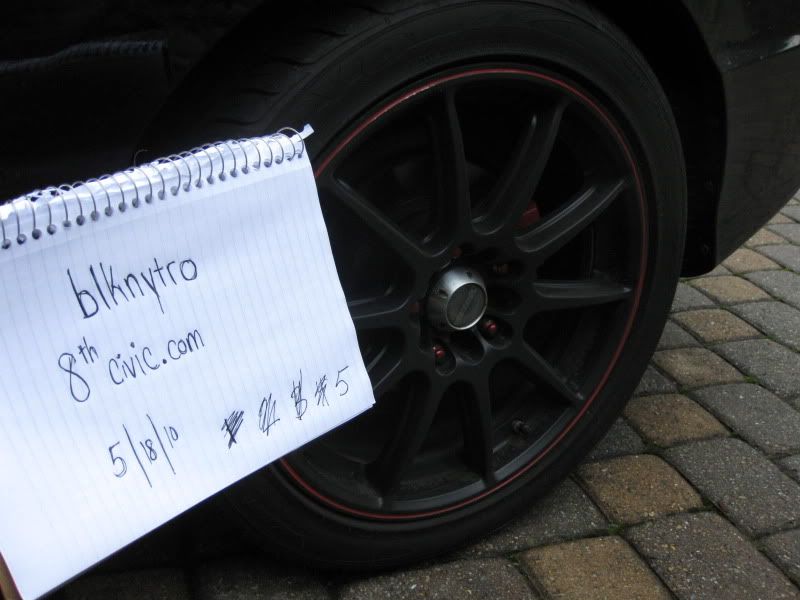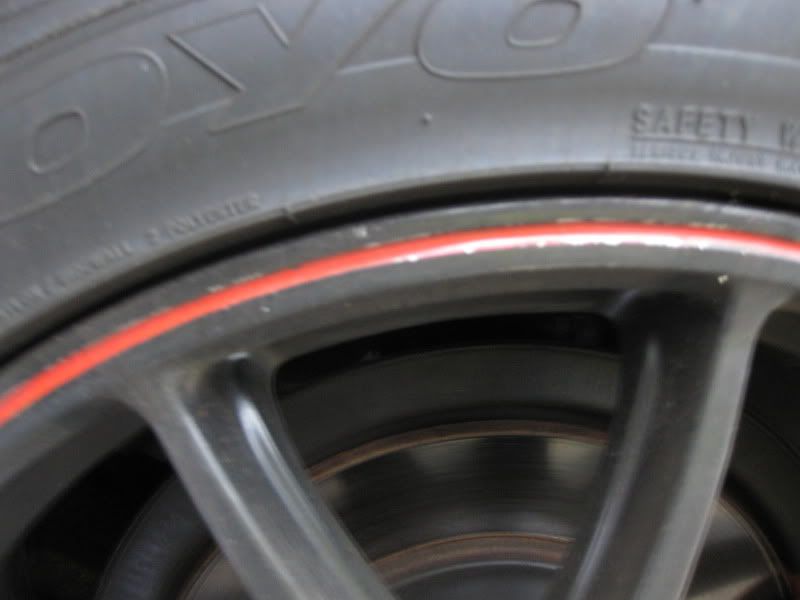 What they look like on the car: