Discussion Starter
·
#1
·
Painted Pearl Fiji Blue, Honda made a mistake and ordered the wrong bumper then the body shop didn't notice and painted it so here's where I stand. I bought it straight from honda has all OEM stickers. Never been on a car.
I didn't notice it was different because it was wrapped in that foam.
I believe that local pick up for
$200
is extremely fair. I wish that shipping costs were lower but I found them anywhere from $177 to $200. Realistically it would still be worth it shipped because once you were to buy and paint it you will have end up spending more.
Retail Price: $266.50
Honda Parts Now Price: $193.21 before shipping (cheapest on the internet for OEM parts)
Paint minimum for a descent job at least $150.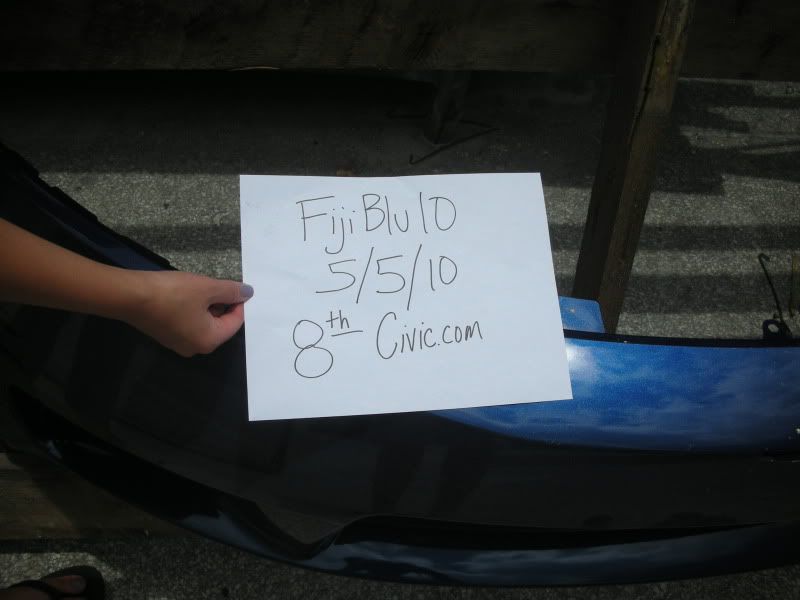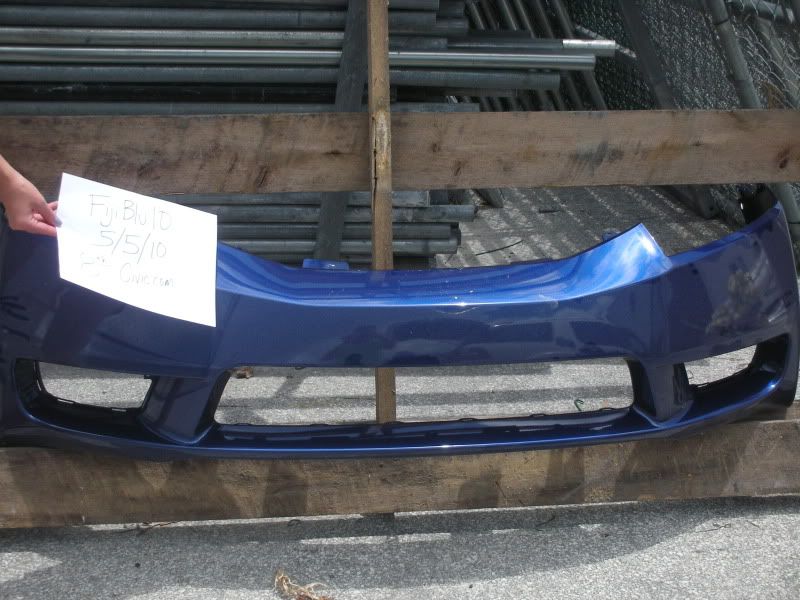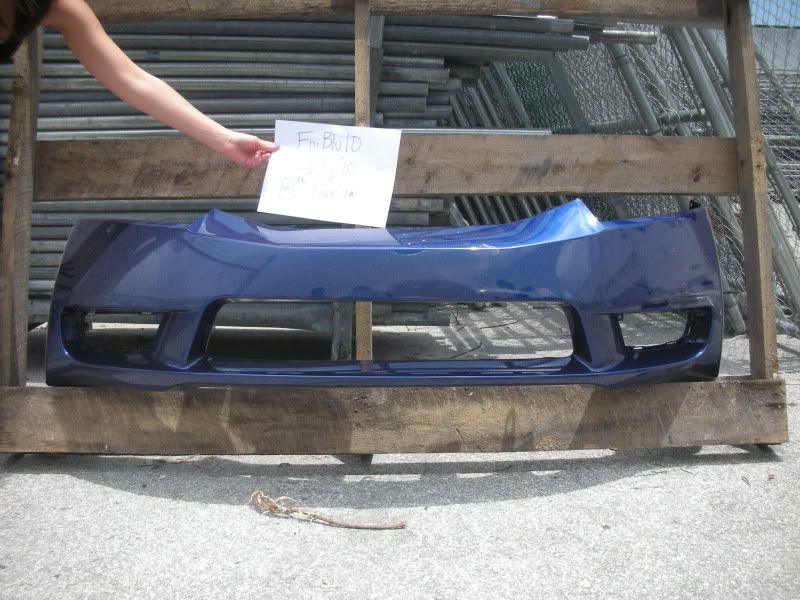 If you think that you could offer me something I'm up for suggestions.