FS: 2007 SI Wheels (SOLD)
for sale are a set of 2007 civic si wheels. NO CURBS, NO DENTS/DINGS, NON ARE BENT. these are practically new and were only on the car for about 10k miles. However, the tires will need to be relplaced due to riding on them with bad camber.
LOCAL ONLY! i repeat, LOCAL ONLY.
i am located in Calfornia, East Bay (San Ramon) [NORCAL].
SOLD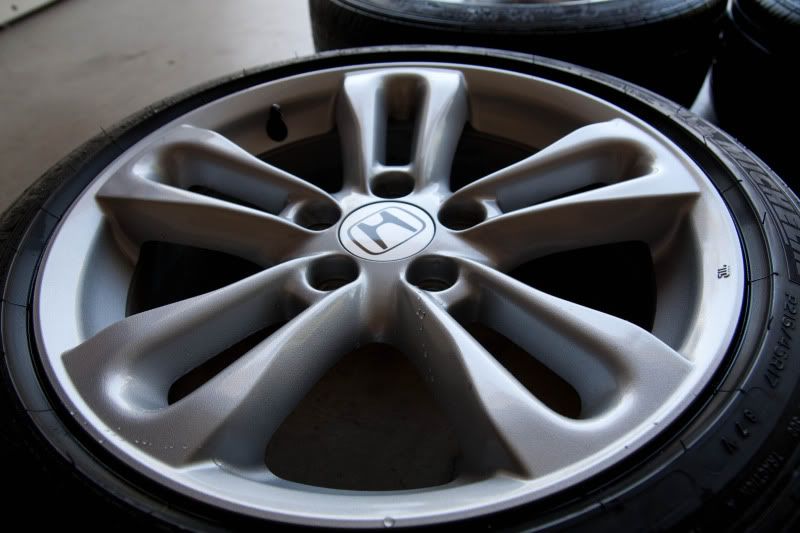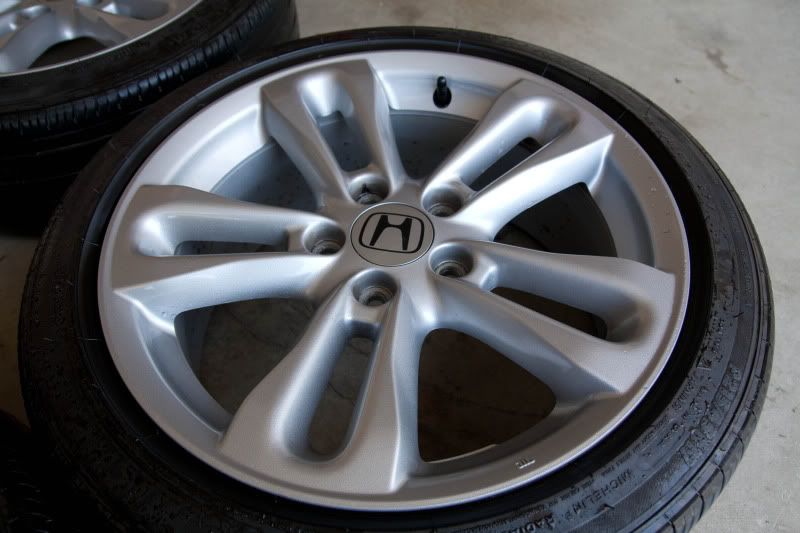 Thanks,
- Arie