Hey guys, up for sale my buddy club race header and angled defouler.
The header was bought from a member here and is in good condition. The only thing different is that the previous owner was experimenting with exhaust and had the test-pipe cut and welded, but then decided to weld it back together. This doesn't negatively effect performance in any way. It also has a few scratches from installation but nothing major.
I hate to see it go, this was by far my favorite mod to the car, but my loss is your gain.
My price is

600 Shipped for the header and collector gasket

Located in San Antonio, TX


For Locals:
550 for the Header


Paypal is

[email protected]



Pic of the welded test-pipe
Inside shot of test pipe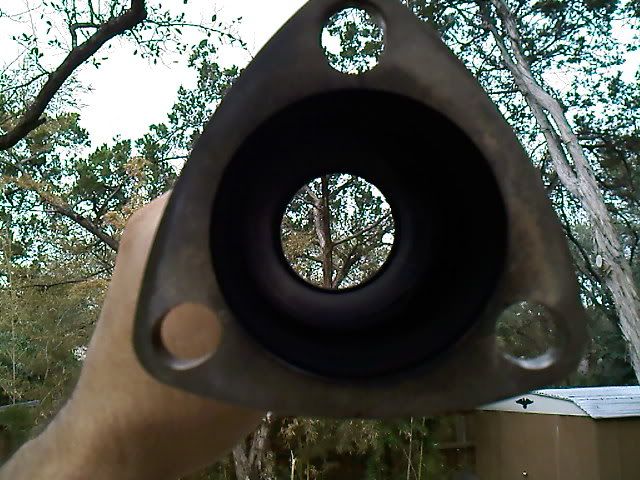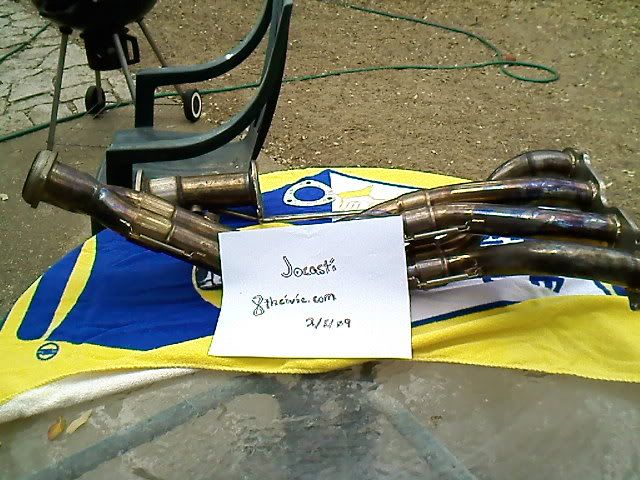 Thanks for looking!!!