I recently sold my civic so I don't have a need for these any more. They are 16in rsx-s rims with Bridgestone 205/55/16 Blizzak snow tires already mounted and ready to be installed on your civic. The tires and rims are overall in good condition (tires only used for one season) as you can see from the pics. I just measured the tread at the lowest spots, 2 of them are at 7/32nds and the other 2 are at 10/32nds. (I would advise putting these on the front) The rims only have minor curb rash in a couple of spots but are still perfectly suitable for a solid winter tire/wheel combo.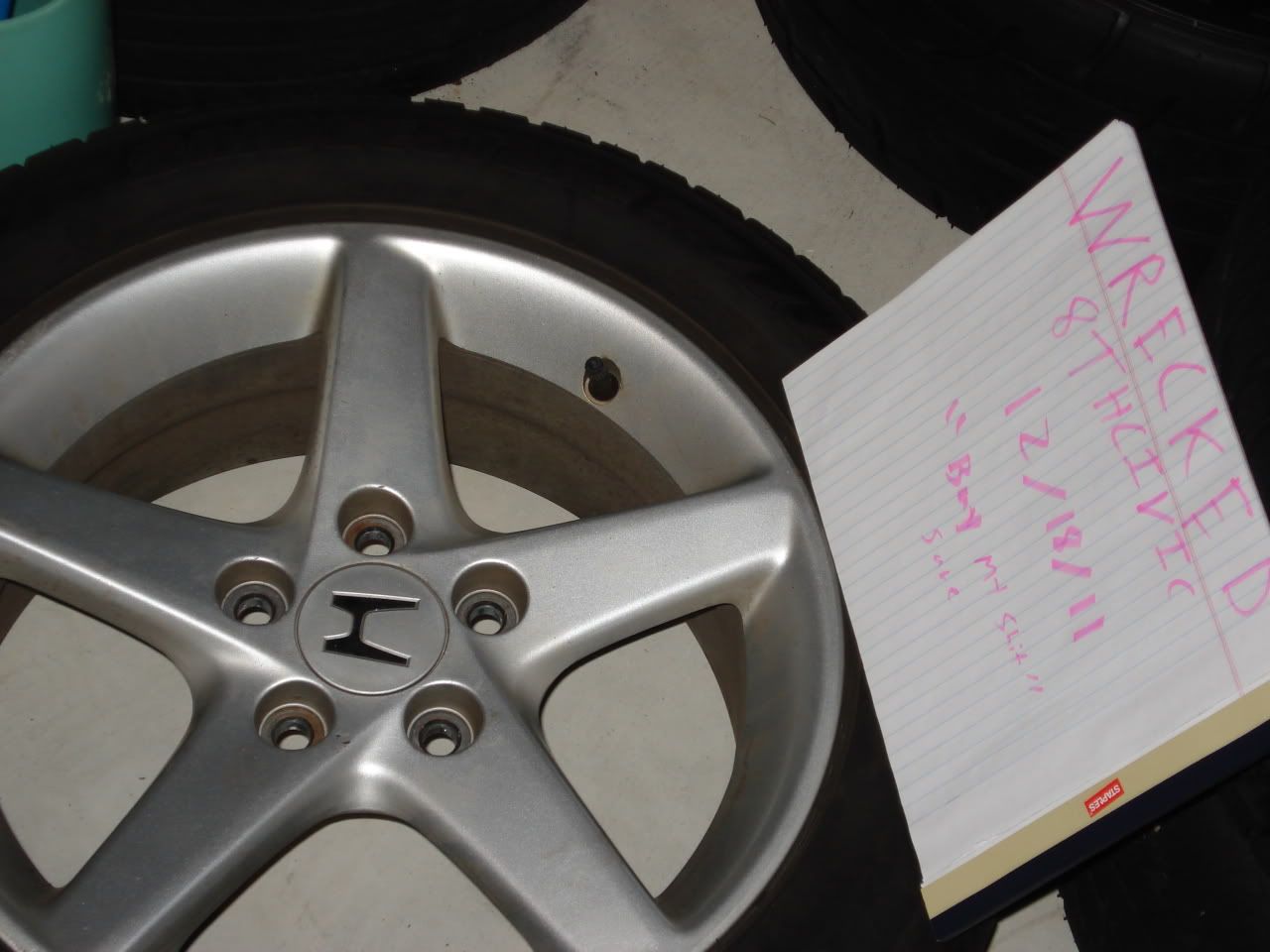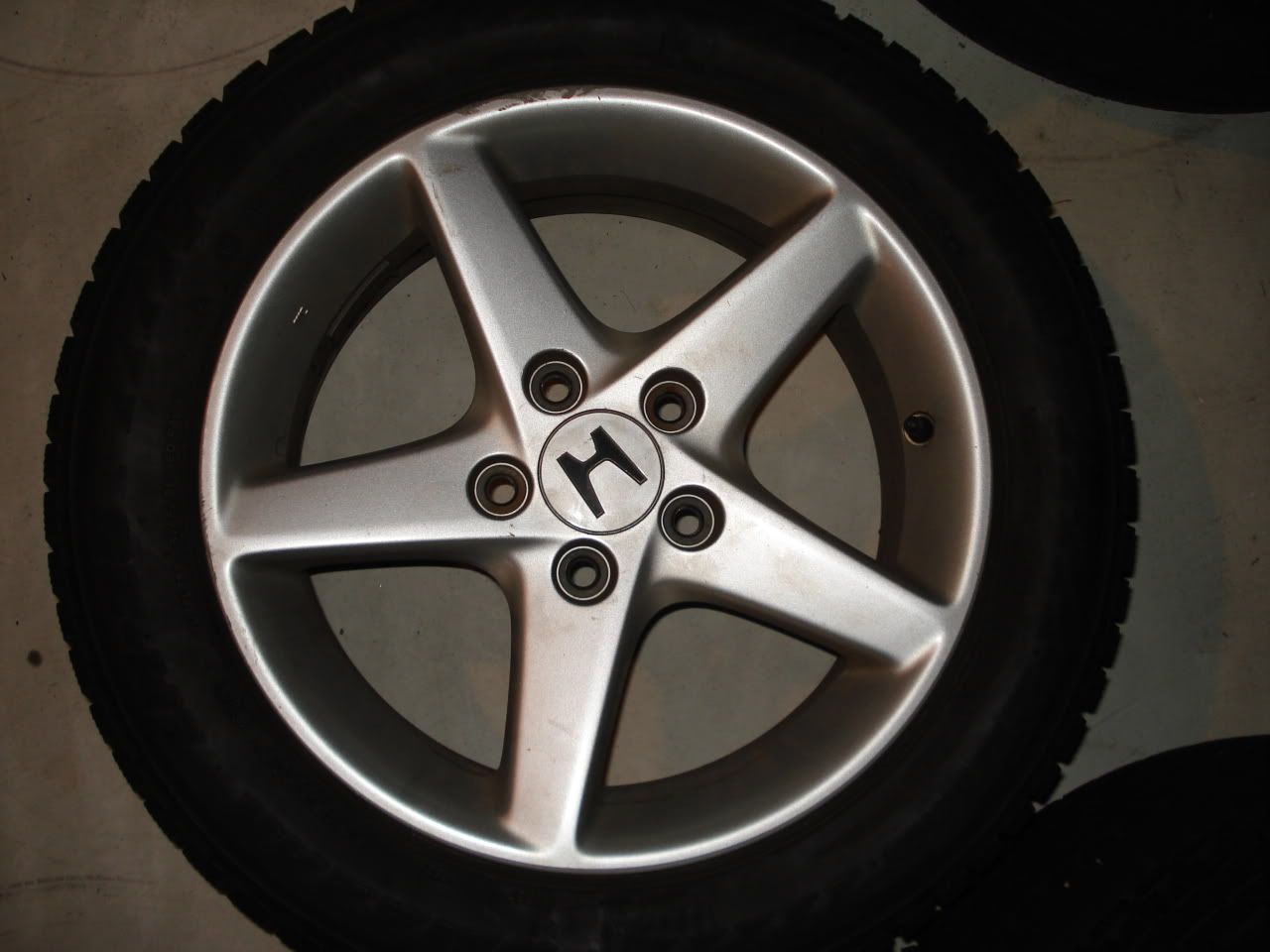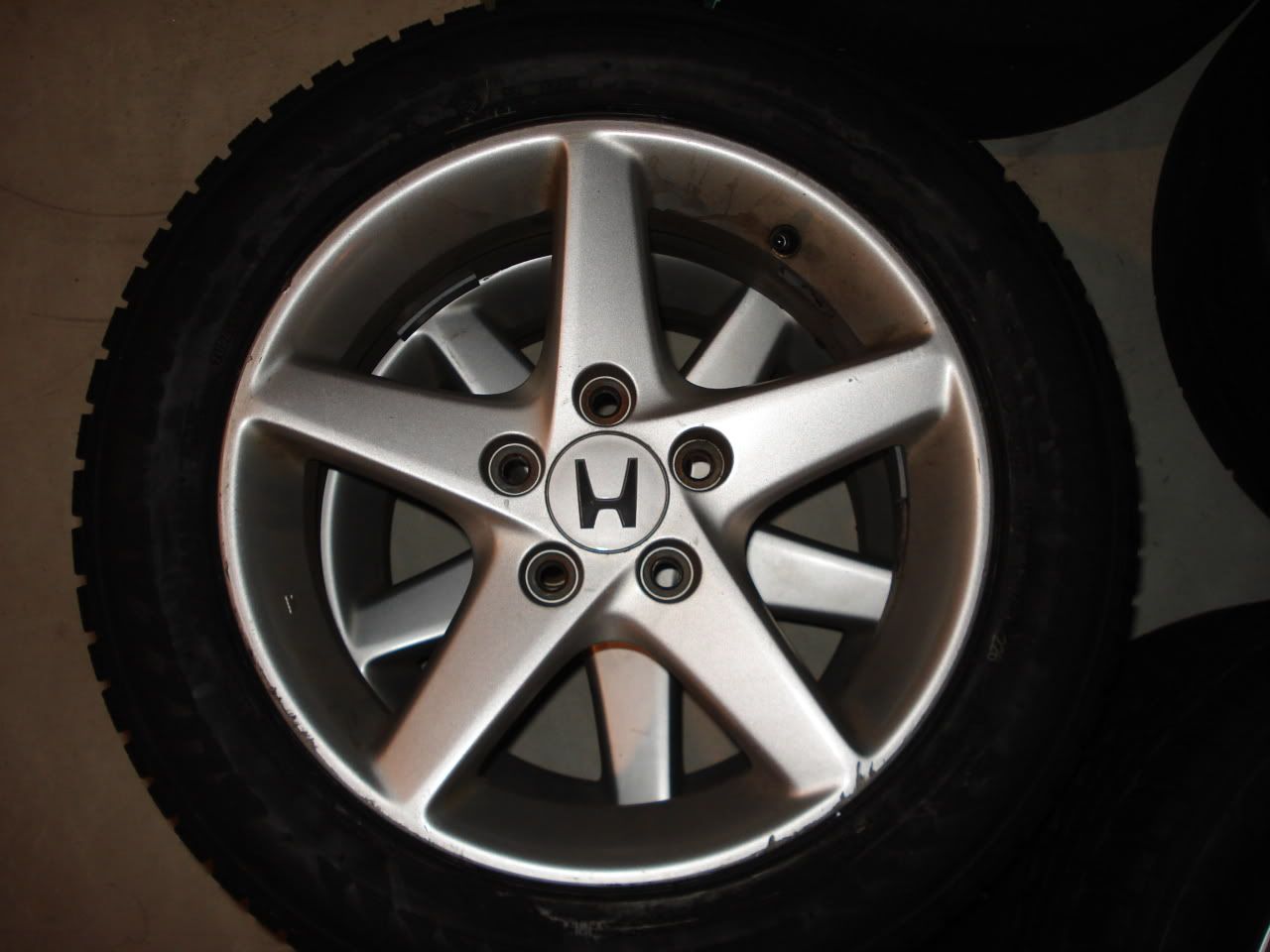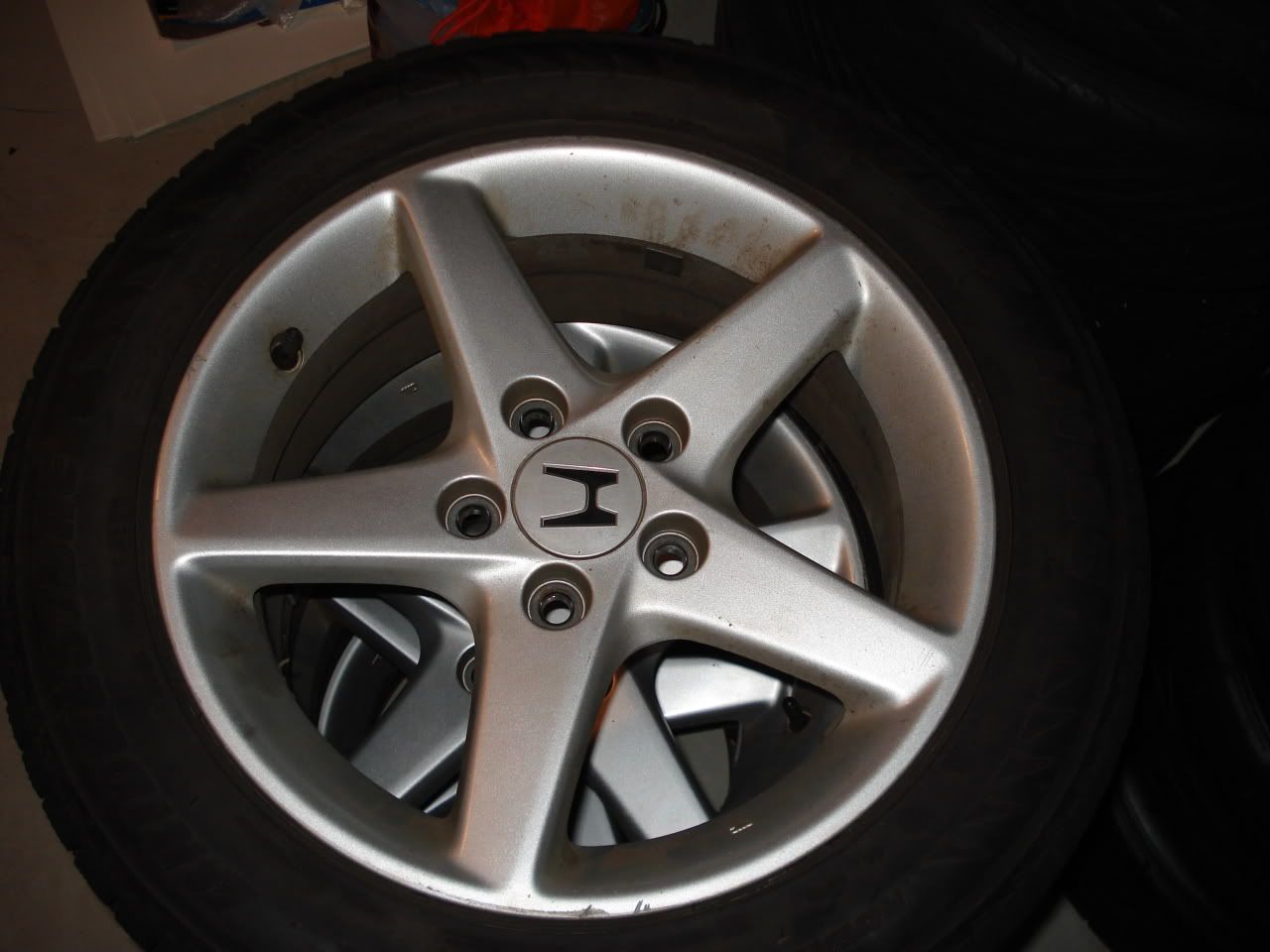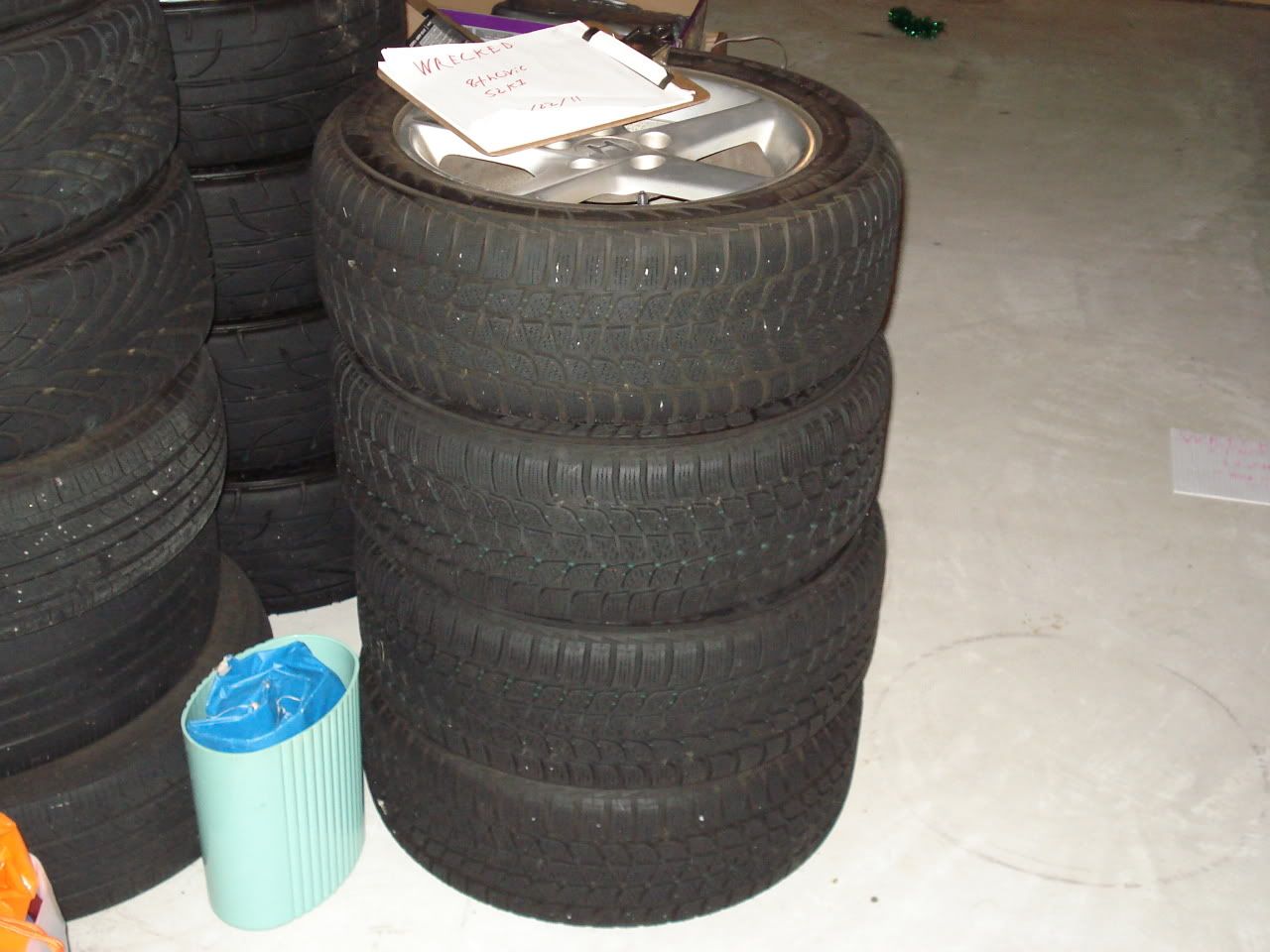 These tires go for $157 each on tire rack (+ shipping, mounting and balancing) They also come with what I believe to be custom Honda center caps!! For all this, I am looking to get $700.
Don't try and tough it out through the winter on those extreme performance summer tires!! It could cost you your car.. or even your life! Stay safe with the purchase of a nice set of snow tires and rims this winter!
:vtec::vtec: