Discussion Starter
·
#1
·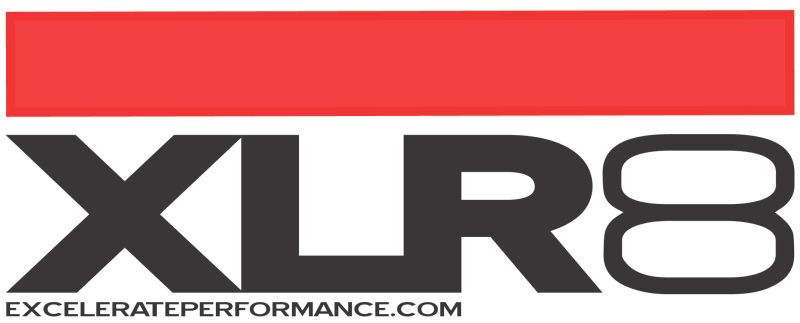 EXCELERATE PERFORMANCE
is offering free ground shipping to the continental 48 U.S on orders over $500 from today, Thurs. December 18th, through Sun. Jan 4th.*
Today may be "Free Shipping Day", but we're offering free shipping to the Cont. 48 U.S. on orders over $500 all the way to Jan. 4th! Our already competitive pricing is now combined with this free shipping incentive, which can save you hundreds of dollars on those major upgrades (exhausts, big brake kits, brake packages, coilovers, etc. etc.). If there's a few items you have been thinking about purchasing, now would be the perfect time to combine them into one order! Here is some information regarding the sale:
How do I take advantage of this sale?
You can use any of our web stores and they will all offer the free shipping sale:
Excelerate Performance - Japanese and European Performance Specialists!! - Homepage
Excelerate - HOA - Japanese Performance Specialist - Homepage
What if I'm in Canada or outside the cont 48 US?
You may choose the free shipping option. We will contact you to tell you the balance of what is due. We will offset what the shipping would have been to the US and you will be responsible for the difference to Canada.
What if I want express shipping?
There will still be options for express shipping. No discount will be given on those shipping rates?
When will my order ship?
Your order will be processed the day it comes in and will likely ship within a few business days. If not, we will contact you to give you an ETA.
Can I get free shipping on my order I placed before Dec. 18th and after Jan. 4th?
No, sorry.
What if I find a better deal?
Please place your order on our website. After you've done so send us an email in response to your order confirmation with a screenshot of the price and shipping cost from the website you are referring to. If it's a legitimate company, who is an Authorized Dealer for the product, we will match the price.*
Can I combine this with any other promotional codes or special pricing previously offered?
Sorry, no we cannot offer promotional pricing and free shipping.
*Some exclusions may apply, i.e. engines, body parts, oversized packages, etc. See our Policy section for more info:
Return and Order Policies - Excelerate Performance - Japanese and European Performance Specialists!!