·
Kansas Chainsaw Massacre
Discussion Starter
·
#1
·
I ordered some Eagle F1 All season tires the other day, and they just arrived! I'm going to go and have them mounted here in a few minutes, but I thought I would post some pictures. I'm curious as to what everyone thinks about these tires! I hope they work out for me.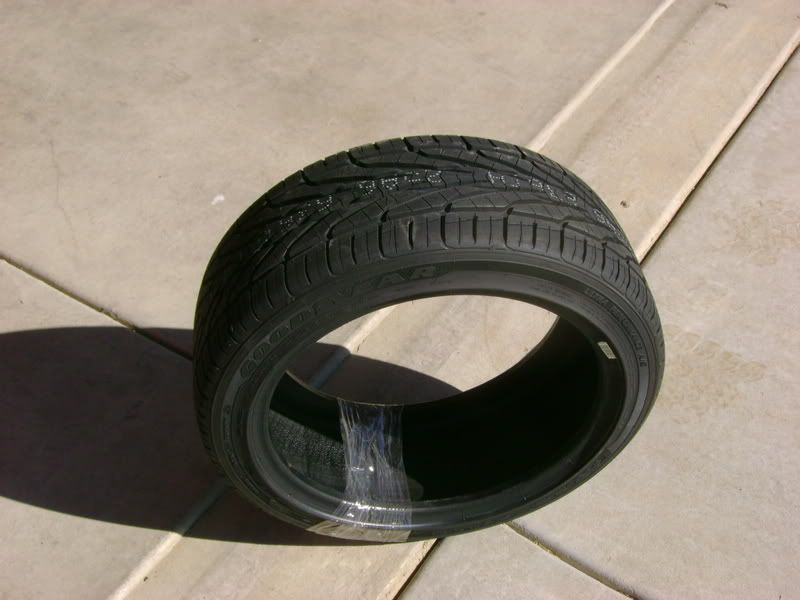 any thoughts? I didn't want to keep flipping tires between summer and winter, so I went for the middle ground. :thumb:
too bad I missed out on discounttiredirect's sale, though...