DIY HFP Front Lip Overlay
Before: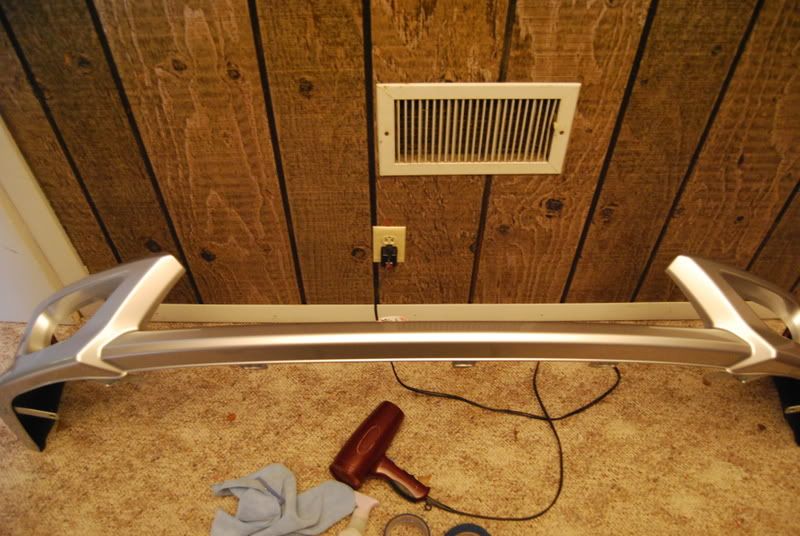 i already had everything i needed except the vinyl so it was cheap for me. i got the vinyal at a local shop for $1.20 foot i used about 4 foot
What you will Need:
spray bottle with a little bit of soap
Razor knife/razor blade
squeegee/credit card and a rag or some type of cloth
hair dryer/heat gun
and painters/masking tape (optional)
and of course the vynal
How to find a local store that has some to buy:
ok so i was sitting on the couch and saw the phone book, so i decided to see if i could find a vinyl shop like one i bought my stuff from. and i had to look it up by the name
Signs
and found all kinds of business that did it. in the ads look for things like "Fleet and Vehicle Lettering" "window and vehicle lettering" and things like that
Ok I had an idea to use painters tape so I could just lay the vinyl and cut on top of the tape then lift and remove the tape, but that didn't work so well. So I just took it off and installed it then cut it off in the corners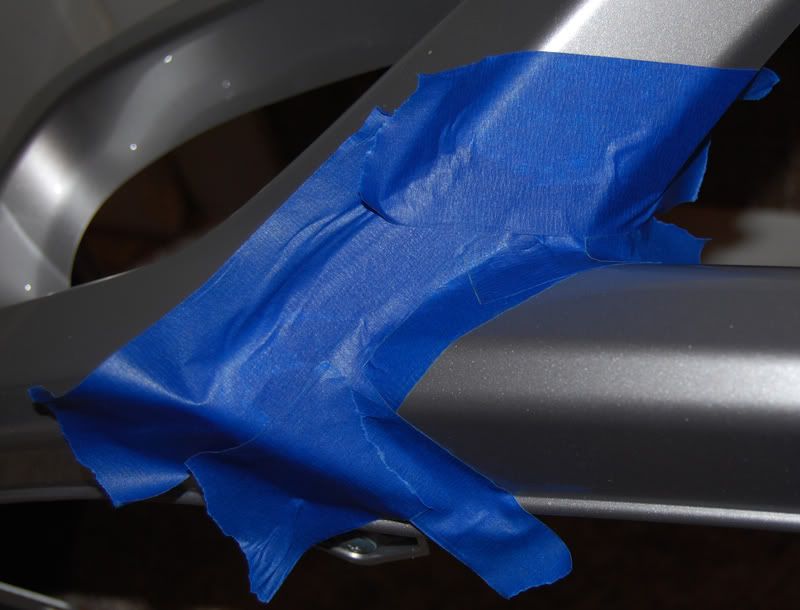 First spray down the lip with the water/soap mix and take off the vinyl from its backing, and spray it too.
This is how I started. I laid the vinyl on top and started from the middle of the lip and made the whole thing smooth, then worked my way to the top, then bottom of it.

Work your way across from that same spot
On the corners you will have to make slits so it won't crinkle or fold or anything, but be care not to cut it too far. But incase you do, don't worry you can always use the blow dryer to stretch it a little.
TAKE YOUR TIME! If have to keep spraying the part you aren't working on to keep it from sticking too bad you the lip or itself.
Cut the excess vinyl from the top and bottom of the lip and fold it over so wind and water and dirt doesn't get up in it and make it start peeling off.
Then
carefully
cut in the corner with your razor/razor knife where you want the vinyl to stop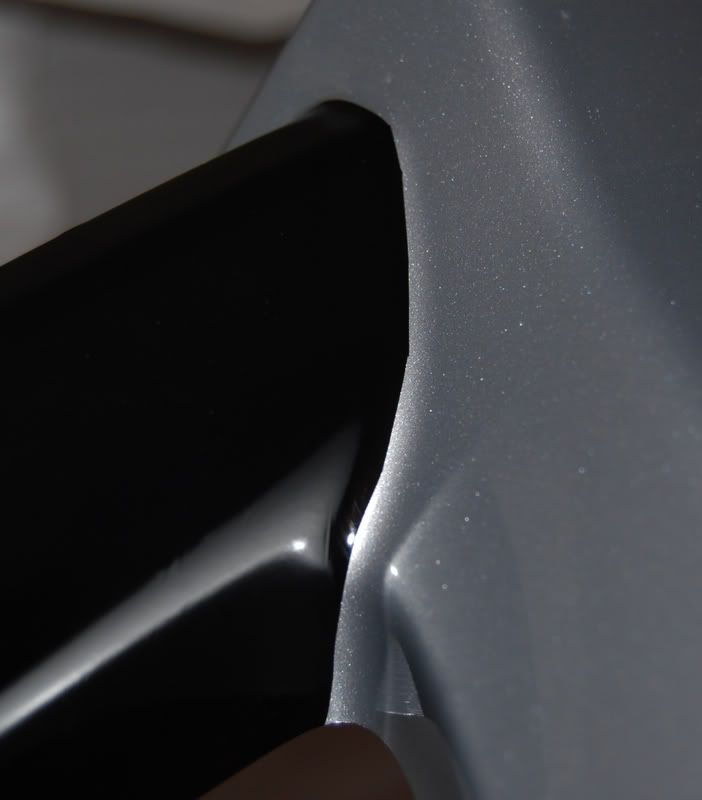 And finished product:
if you have any questions, let me know!