Coat Hanger Clothes Hanger Hook Repair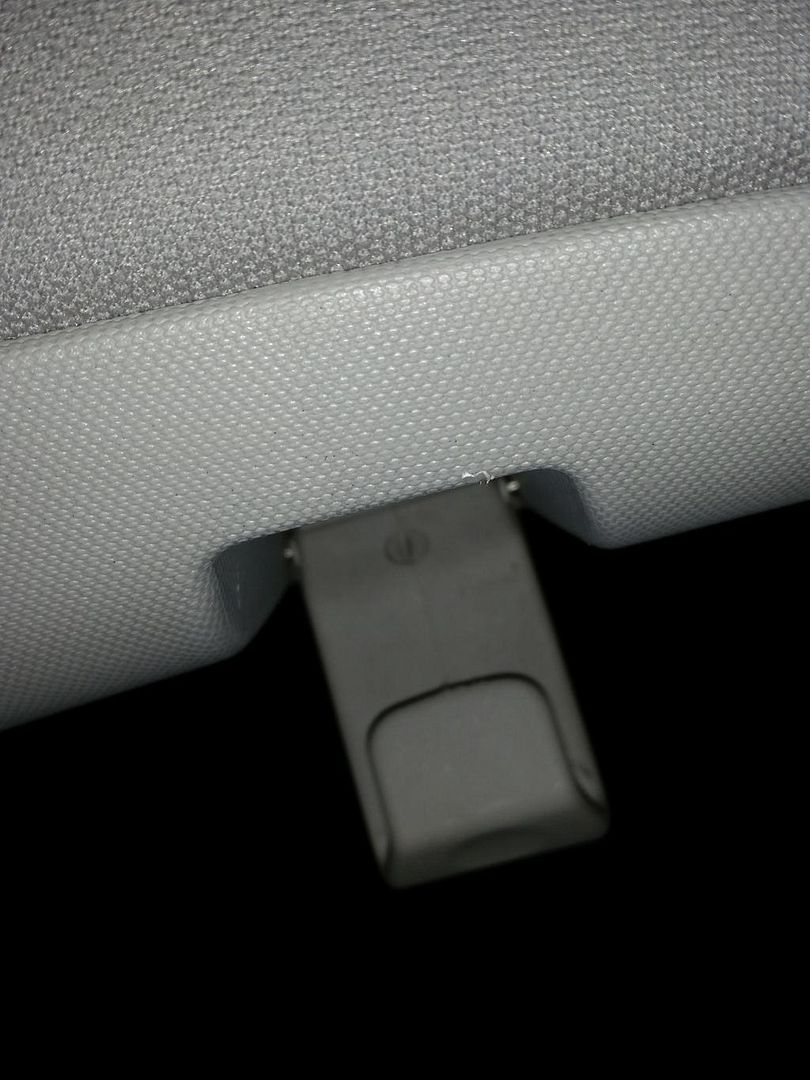 I got tired of the coat hanger hook things stuck hanging down in the back seat. I taped them for a while and considered gluing them but I figured I could do something to keep them closed but usable when needed.
Here's the DIY Disclaimer: This worked for me. It might not work for you. I'm not responsible if you mess something up. Etc. etc. The whole thing should take you about 10 minutes. You will need a couple of hours to let things set up before you are good to go.
You will need:
Cardboard or towel (to protect the seat)
3M™ Dual Lock™ Reclosable Fasteners (this is the tape that secures E-ZPass transponders. You can go on your E-ZPass account online and request new tape for this purpose. It's free. Or just buy online or local)
Hairdryer
Paper towels
Cleaner (windex)
Piece of wood (ball park 2.5ft should do)
Thoroughly clean the hook and inner plastic areas (circled in pics below) with cleaner and paper towels. This is important to get a good adhesive bond.
Let that dry.
Measure and cut the 3m dual lock fastener tape to fit in those areas.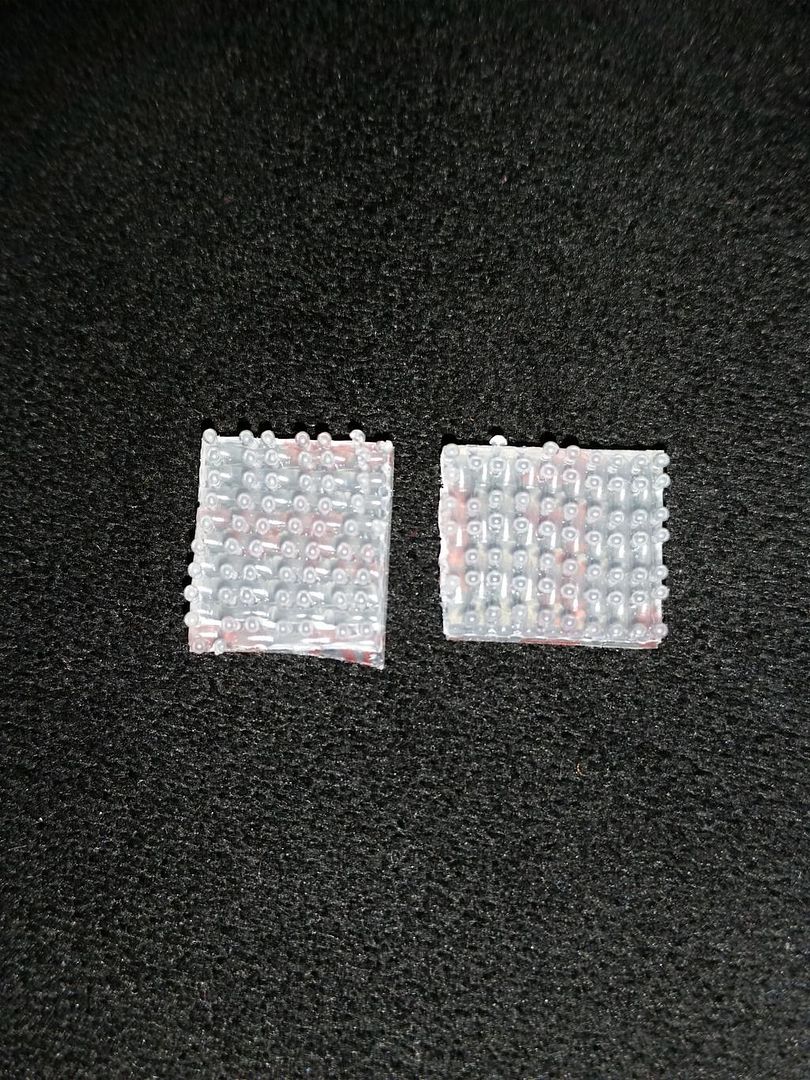 Heat up the hook and the plastic area it closes into with the hairdryer.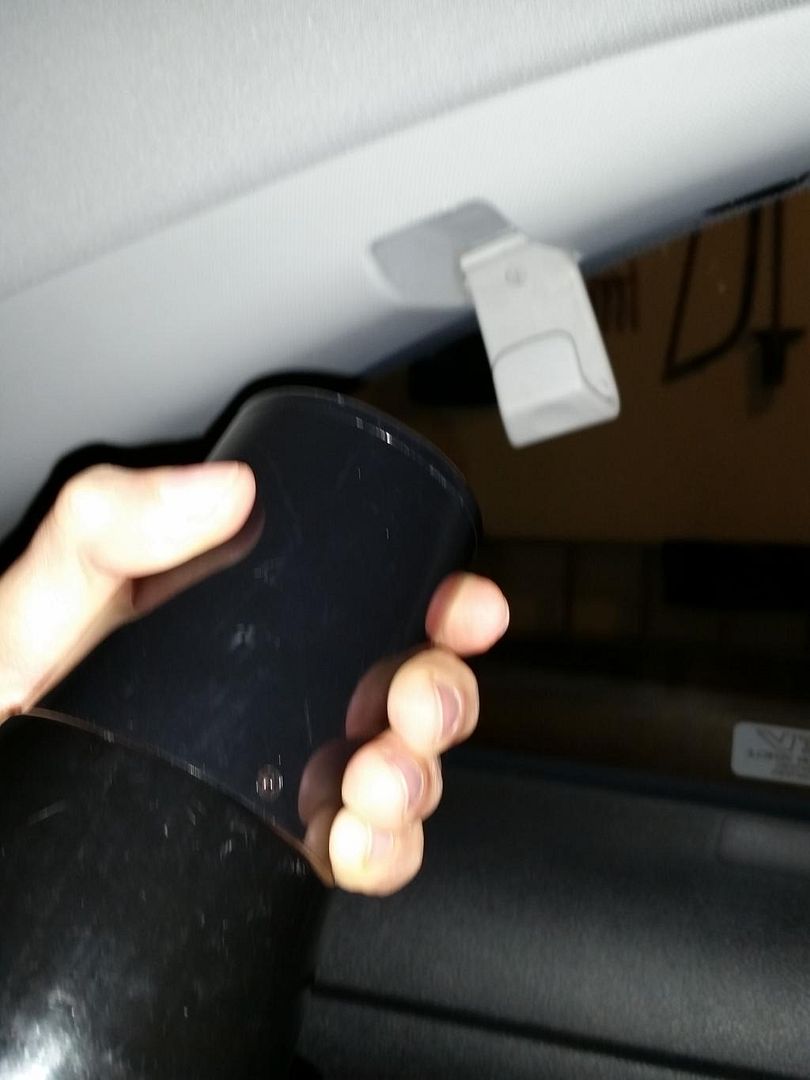 (I don't know if this step is essential but I've found that this seems to help things stick)
Put the Velcro-like ends of the 3m tape together (like a sandwich, with the adhesive backs on the outside). Pull one half of the adhesive backing off. Heat it up with the hair dryer. Heat the plastic a bit more. And then stick it here:
Once stuck, heat the other end of the 3m tape and then pull the backing off. Close the coat hanger and secure it with the wood. It should be snug (apply some force) but not super tight. You don't want to crush the Velcro part of the 3m tape, just make sure it's snug so you get a good adhesive bond.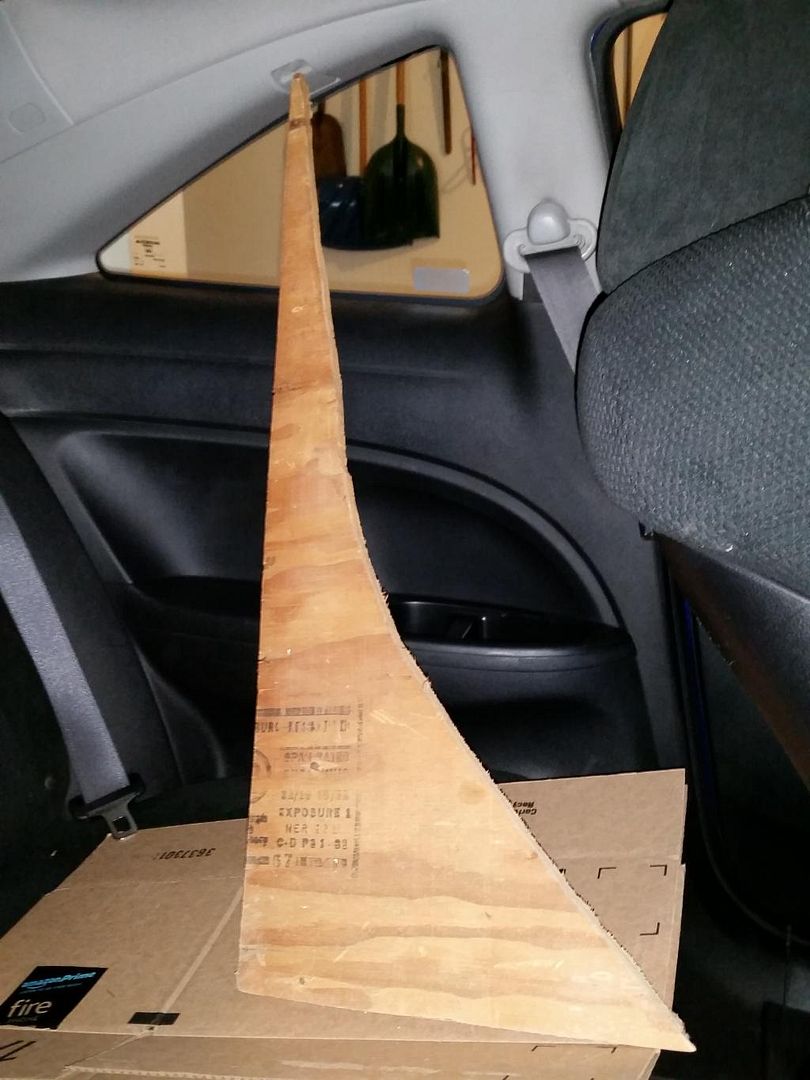 Let it sit like that for a few hours or overnight.
Done!:woowoo: