i told a few people id make this, so here it is.
Ingredients:
2 Eggs
frozen pizza
salsa
1 slice cheese
preheat the oven according to the directions on the pizza
i start out with the cheap totinos frozen pizzas, but you can use whatever pizza you like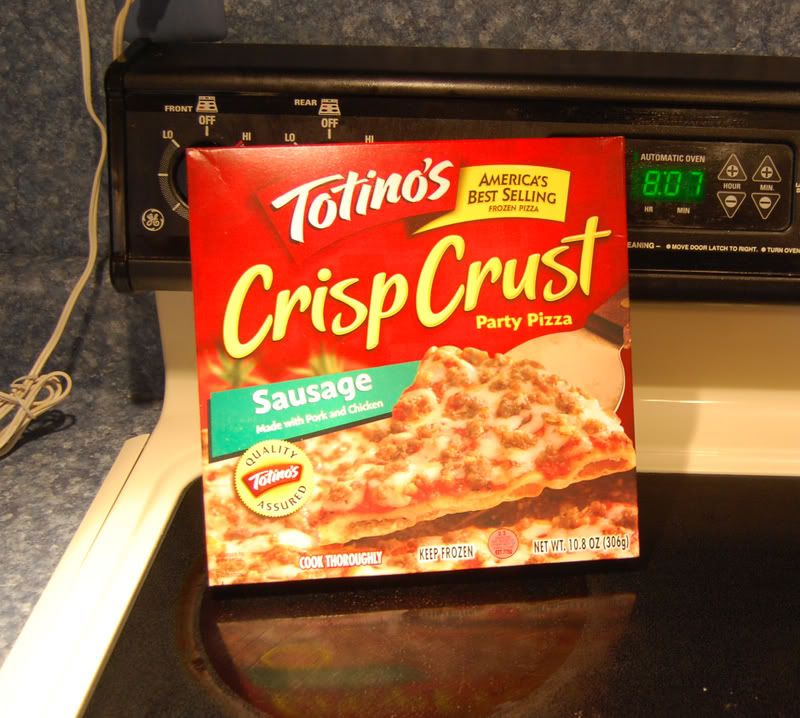 get your pan, cheese and scramble 2 eggs. i used a pan with holes in the bottom to make the crust crispier.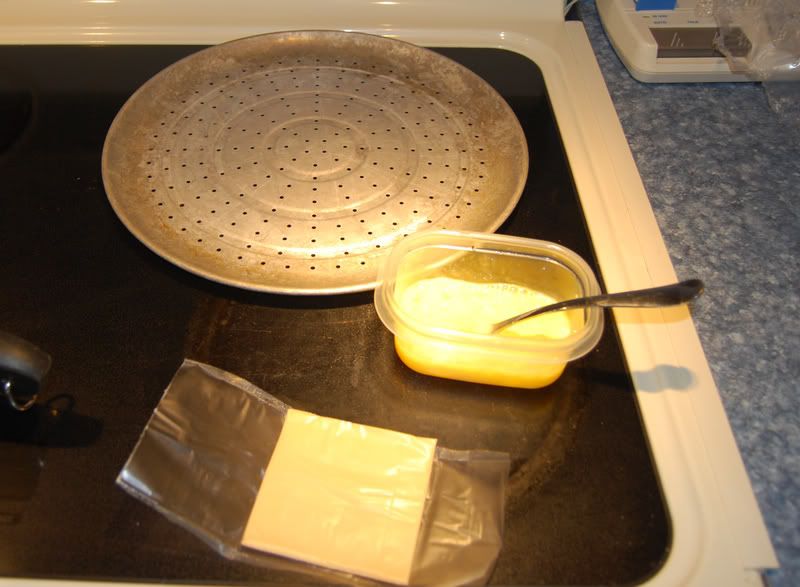 put some Pam or something on the pan so the pizza wont stick. then put some salsa on it. i used mild because thats what we have
get the pan hot and put some melt some butter in it so the eggs wont stick, you can substitute butter for anything else really..butter seems to work best though.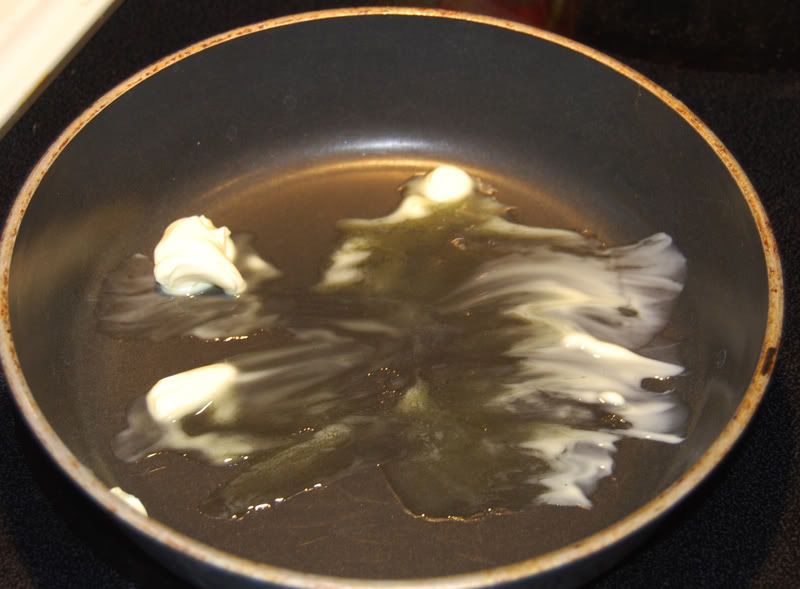 keep mixing the eggs so they dont start to group together and put the slice of cheese in and start mixing it. i took it off the heat at this point so it wouldnt cook too fast.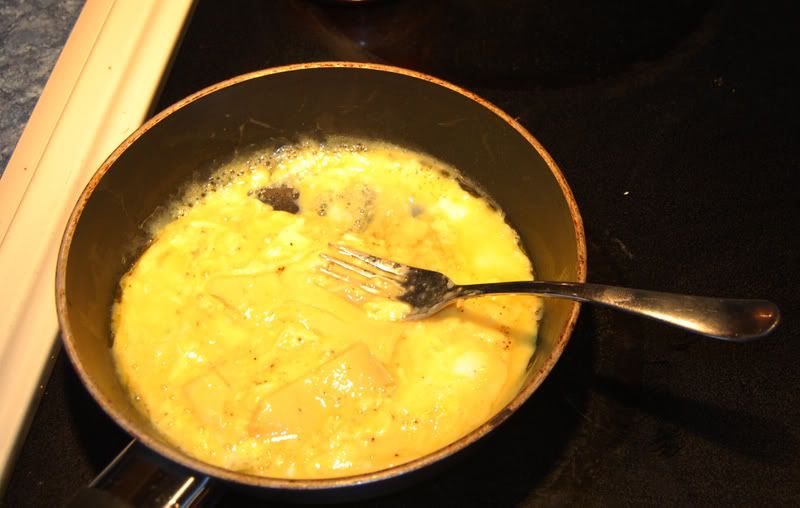 when its done it should look something like this. (i added some salt and pepper to taste)
put the eggs on the pizza and spread it out. then you can put some cheese on top if you like (i did but didnt get a pic)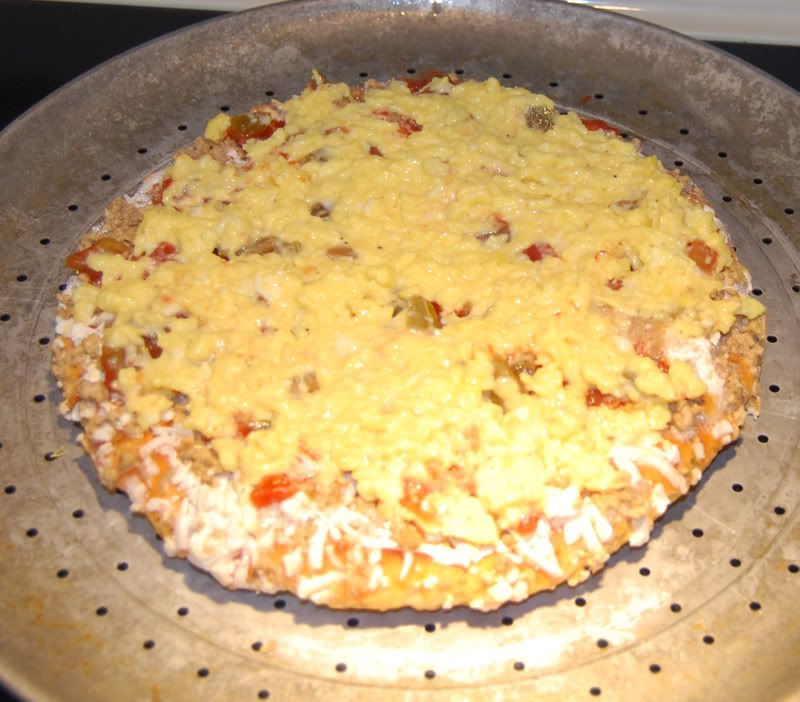 pop it in the preheated oven for about 8 mins for this pizza. and check it at this point stick your finger in the middle to make sure its heated through. if not put in for a little longer.

at this point, you can make sure you have plenty of sweet tea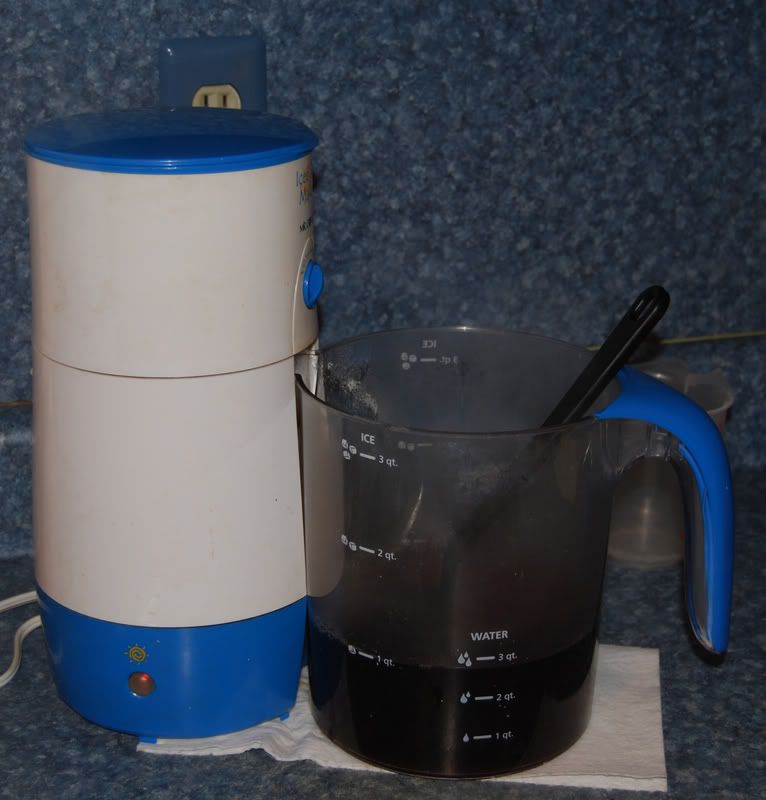 and once it is done it should look like this.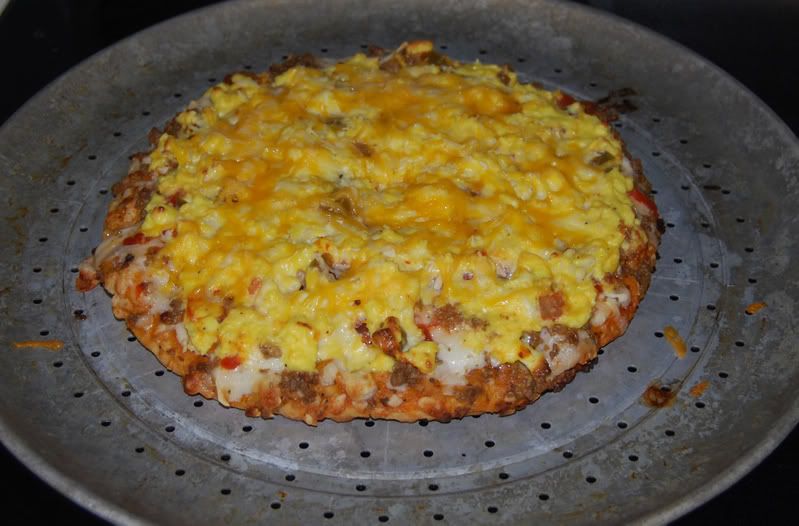 then all you have to do is cut it up and serve!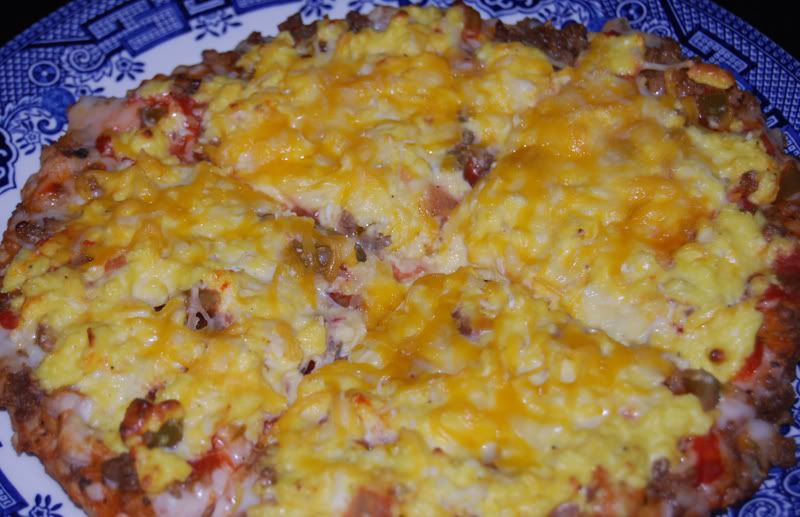 v