Hi, I got tired of seeing a big hole in the middle of my car, so i decided to install a OEM armrest in my civic coupe dx '06.
I used many DIY here so i tought it would be fair to share my experience.
Many person told me that it was the same parts and way for all the years of the 8th gen. Its also the same for sedan/coupe.
To start with, you need 3 parts from Honda.
-the plastic box upper part, 83403-SNA-A02ZA
-the armrest 83450-SVA-A02ZB (this is the Atlas grey one)
or 83450-SNA-A02ZA
-the armrest pin, 83406-SNA-A01
Thx to DigitalMike for pointing me out the missing number)
The tools you are gonna need:
- T10 Torx Screwdriver
- T20 Torx Screwdriver
- Phillips Screwdriver
- Small Flat screwdriver
- Some small plier
- Your hands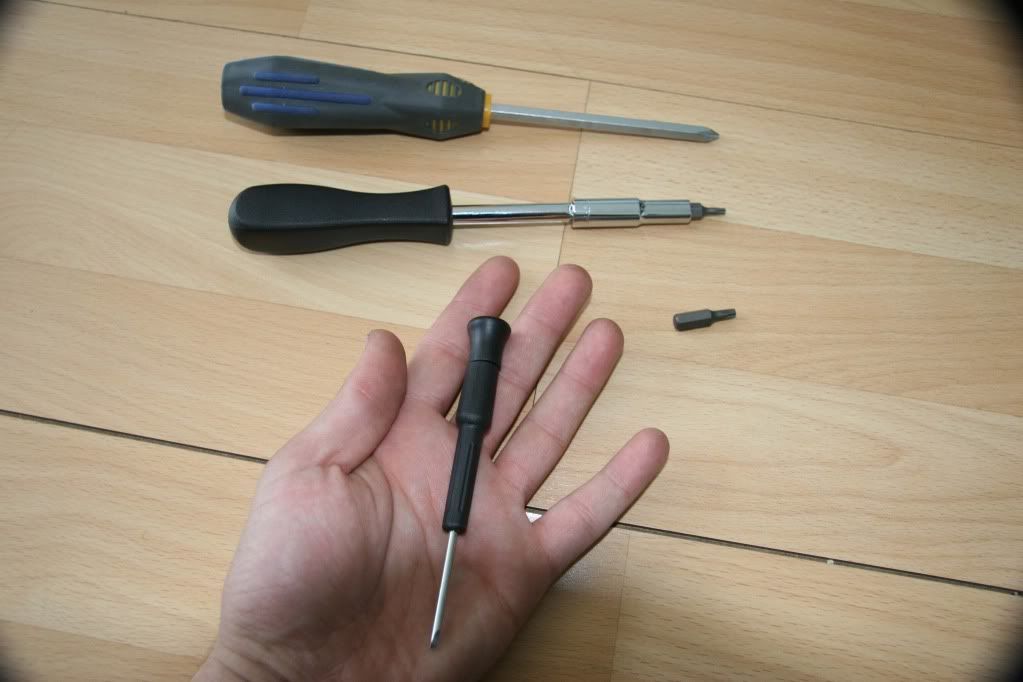 Here is a photo of the factory DX (DX-VP??) center console without the armrest ( thanks to Drkstripe for the photo)
To begin with, you need to remove the center console.
-Unscrew the shifter from his shaft.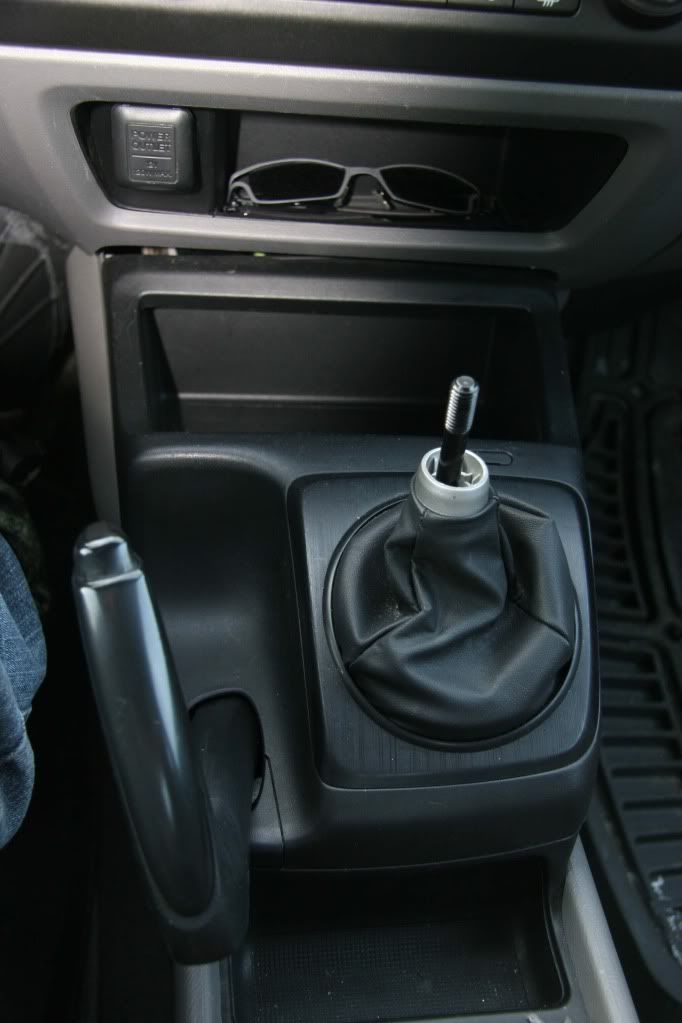 -Remove center console cover by raising the parking brake lever and unclipping those 5 clips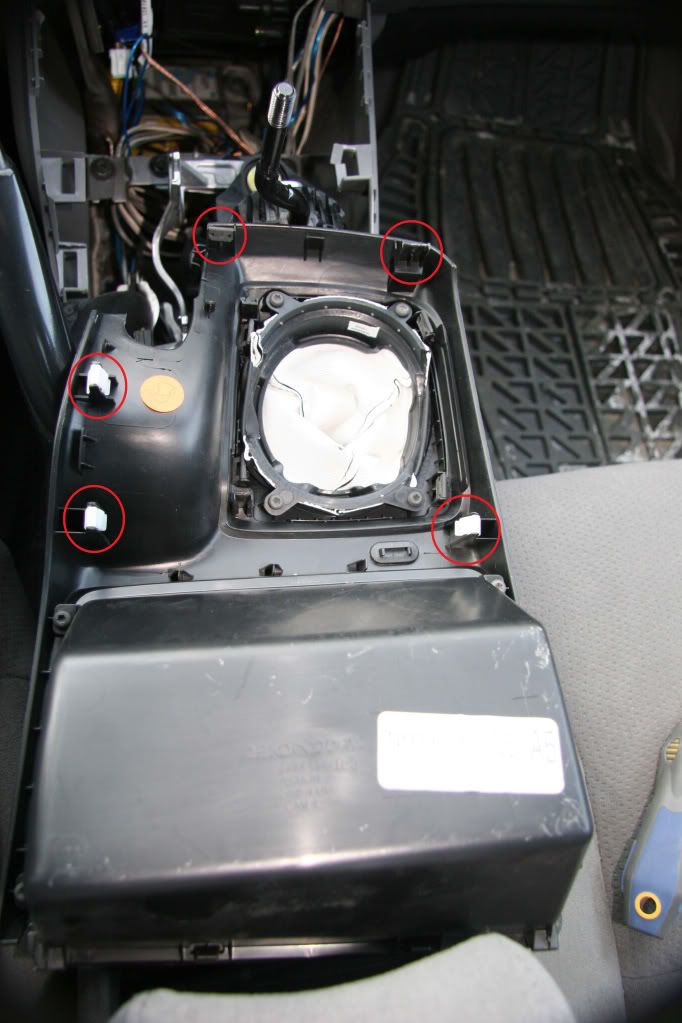 -Remove those 2 screws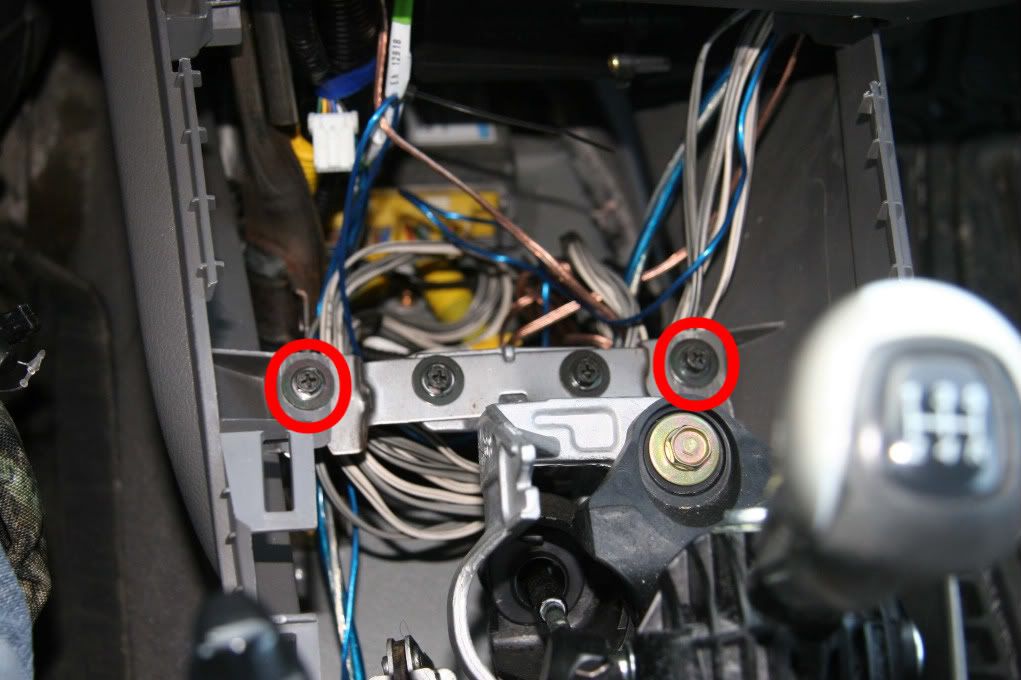 -Remove this ruber liner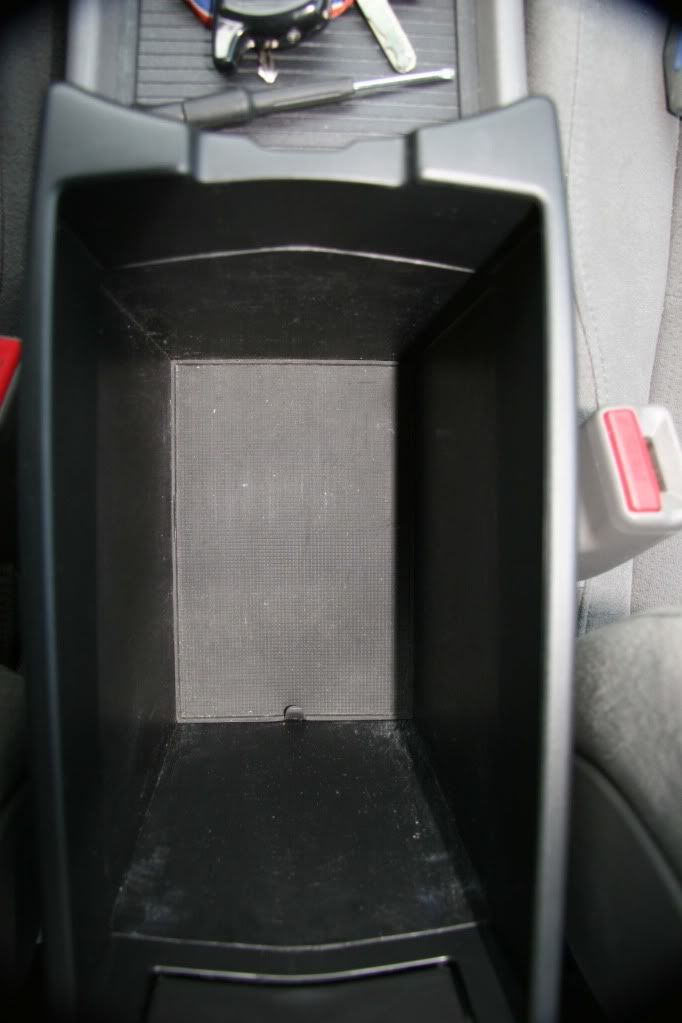 -Remove those 2 screws
-Remove the plastic guard under the glove box. There is 4 clips.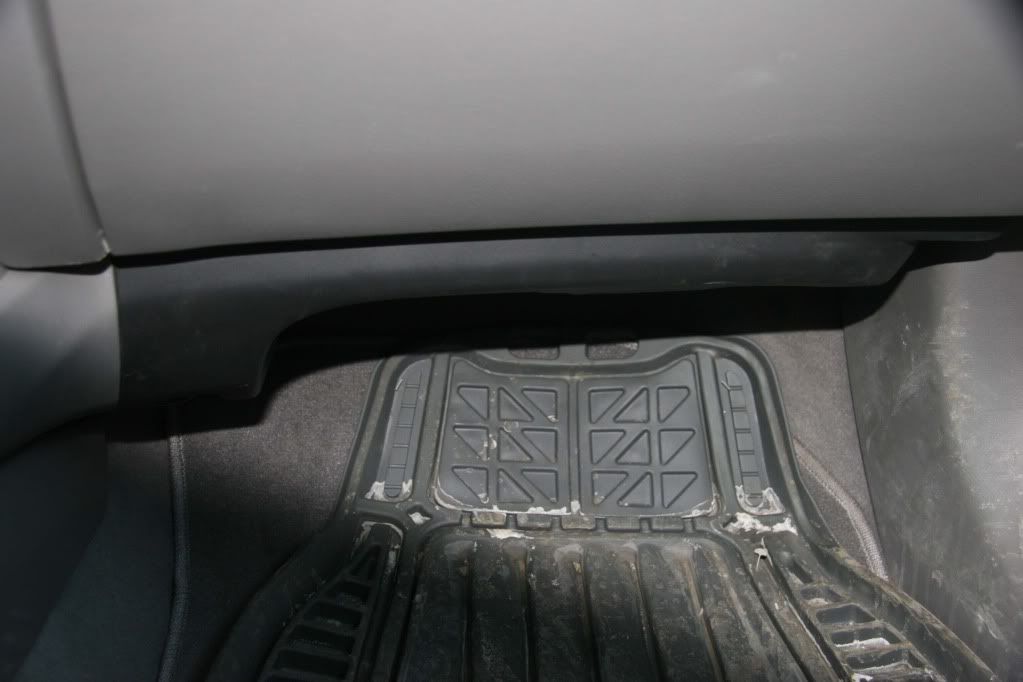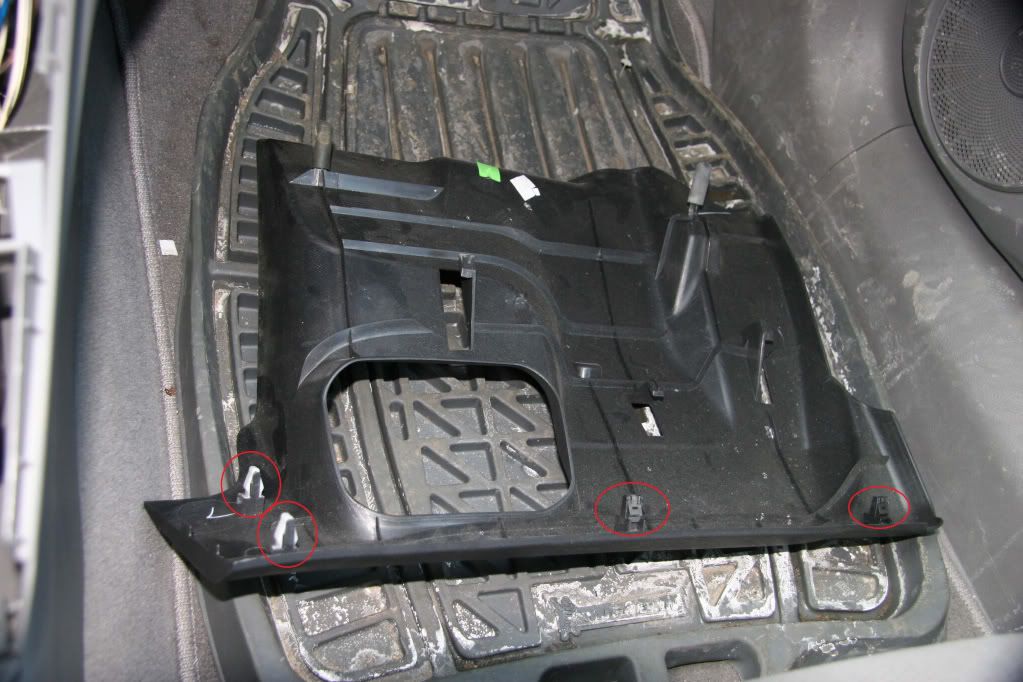 -Remove those 2 clip with the small flat screwdriver (one on each side of the center console, just under the dash)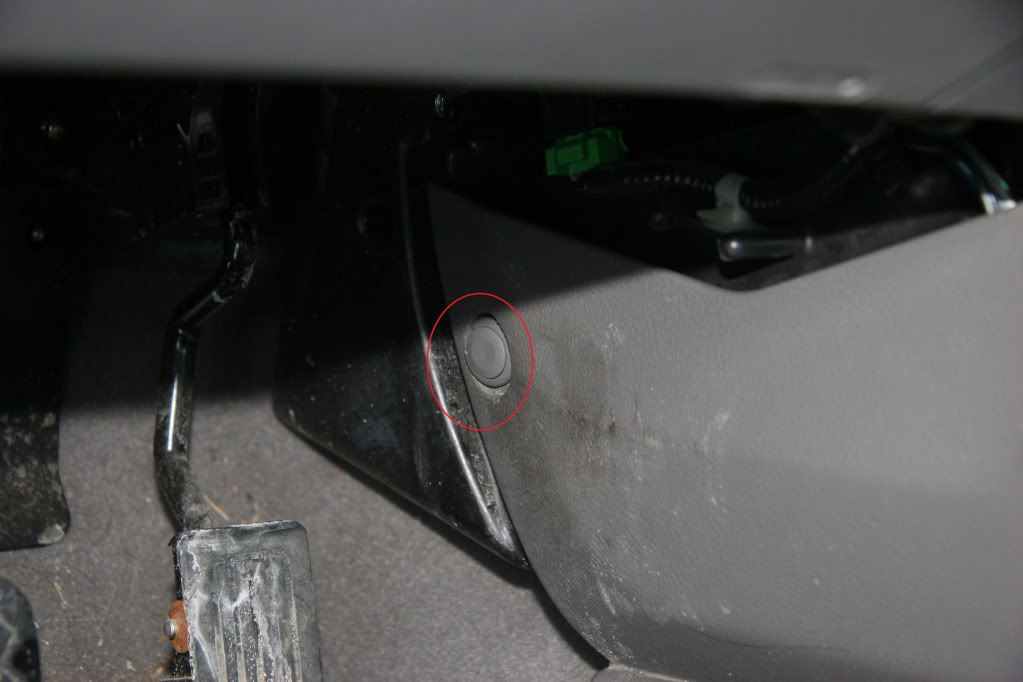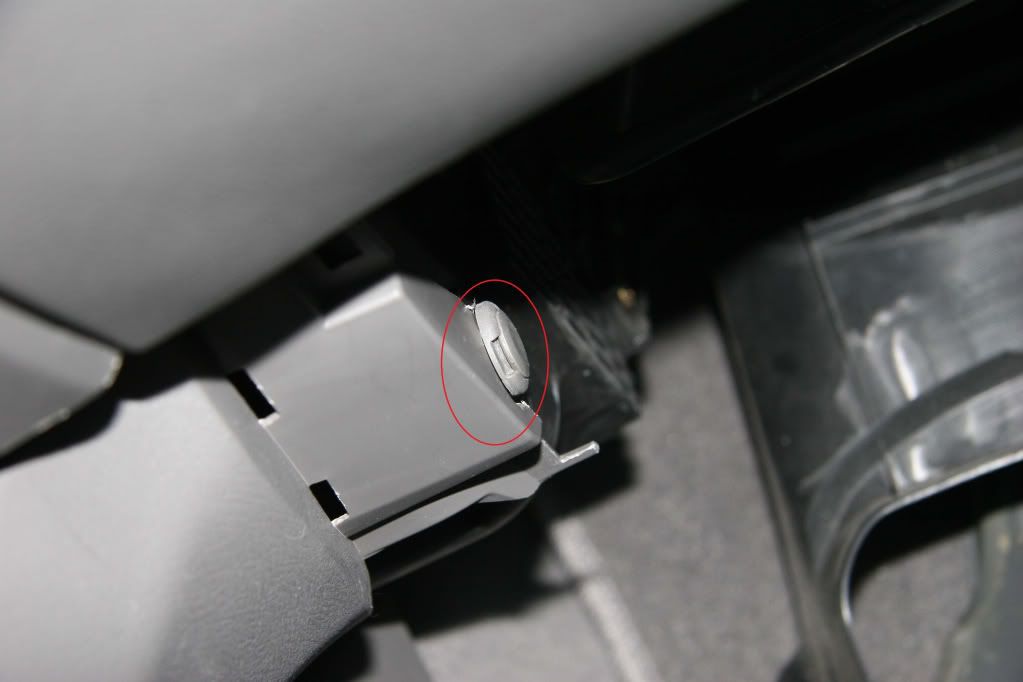 You can remove the center console now and work freely outside the car.
To remove the old box upper part you might not have to uninstall all of the console components but it will just be easier.
-So, remove the back panel, there is 5 clip, i removed the 2 bottom ones with some small plier just to be sure i was not breaking anything.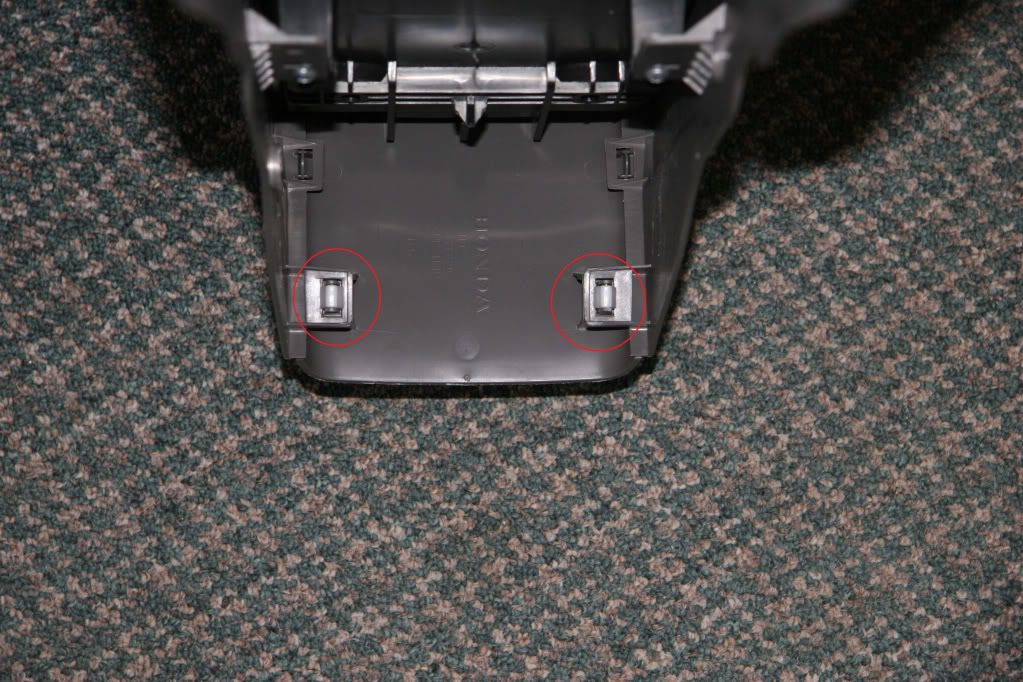 -Remove those 2 screws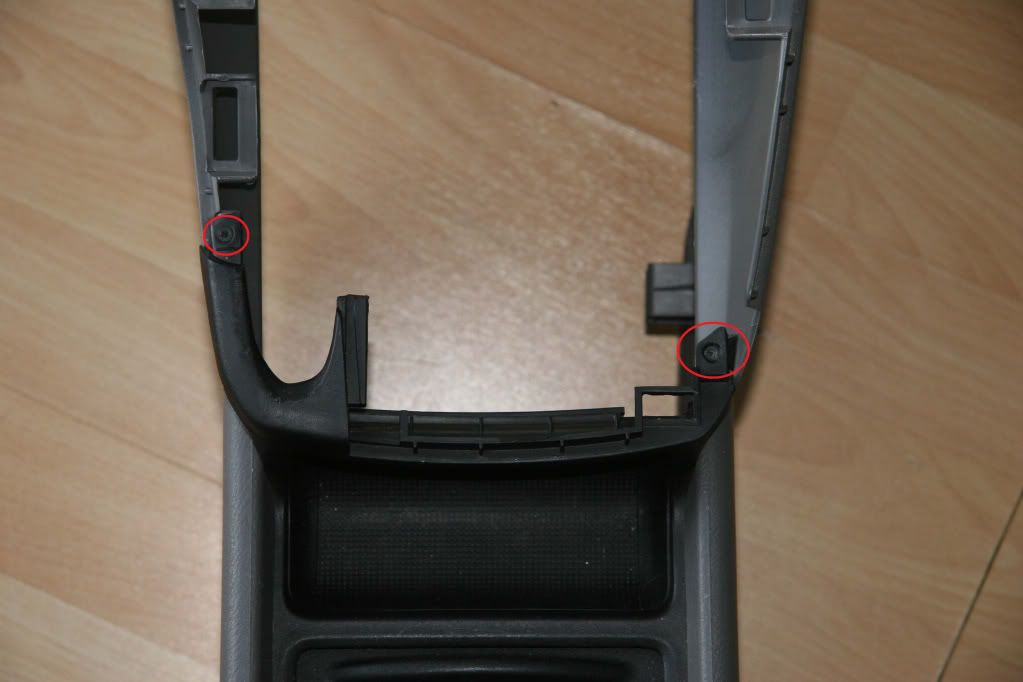 -Remove those 10 screws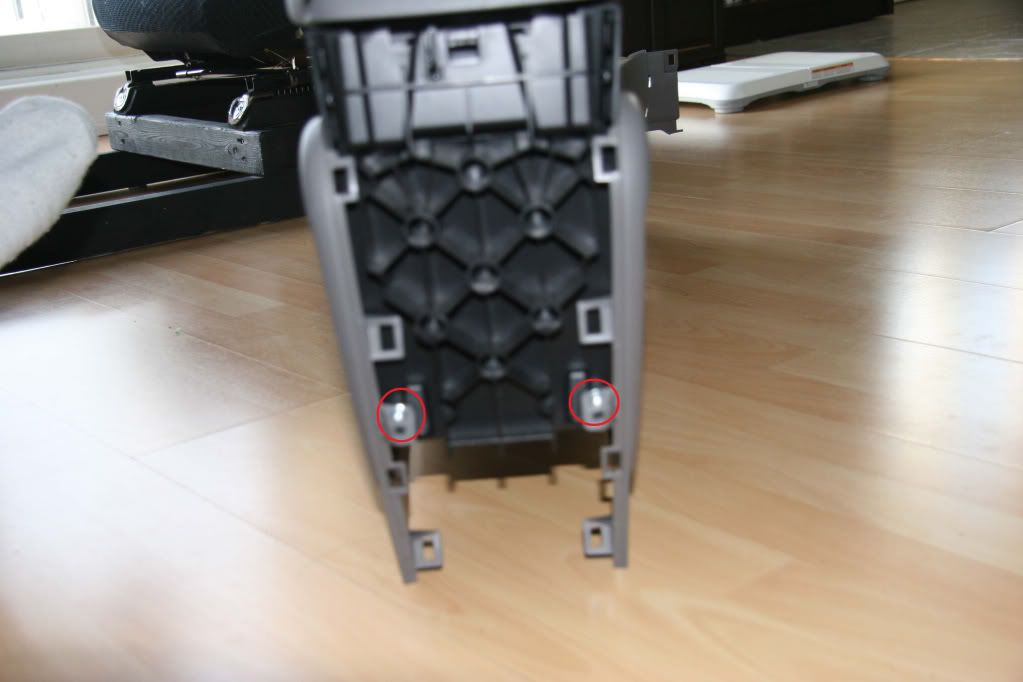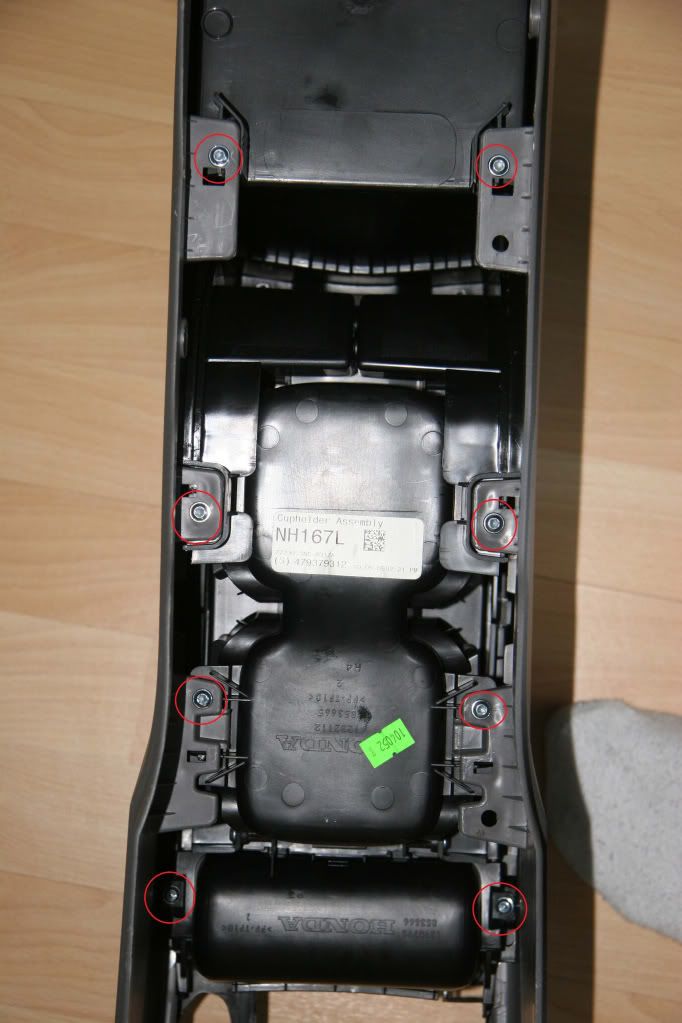 -You should be able to remove easily the side panels now.
-Unclip the box upper part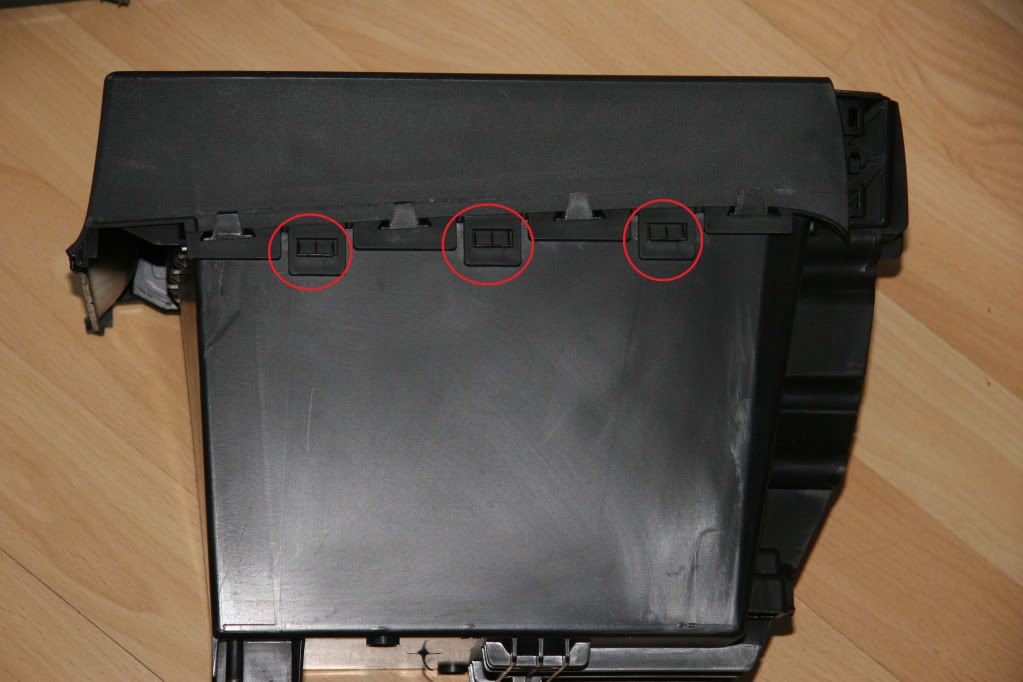 -Move your new upper part on it now
but be careful to align these little pins so you dont push hard on the parts for nothing. After, just clip it into place.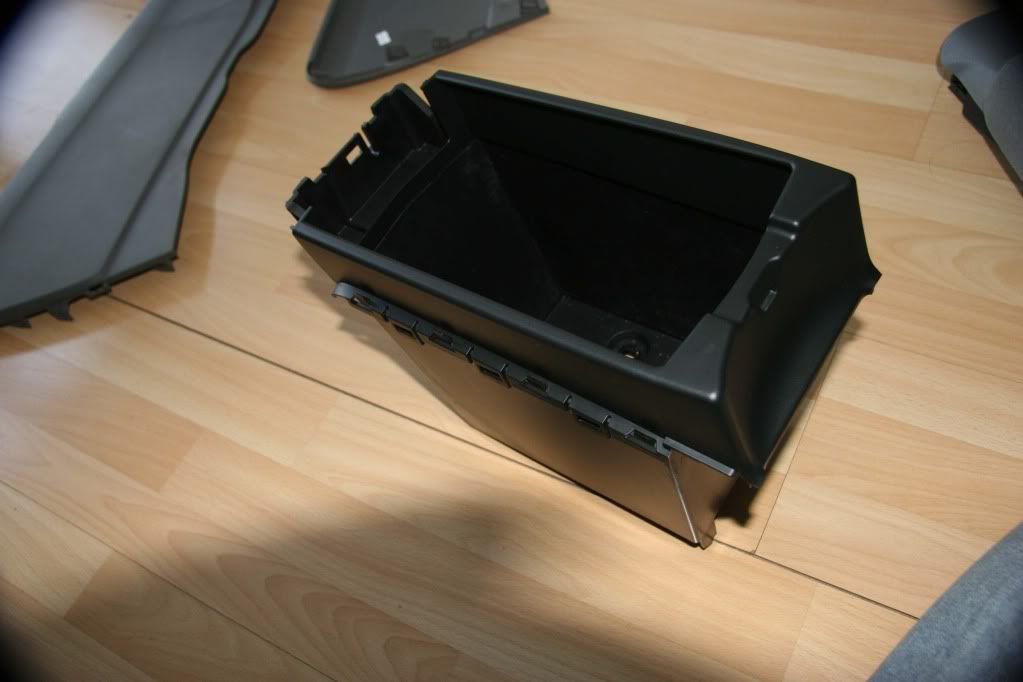 -Put Your Armrest onto the new upper part, and put the pin into the hole to get everything fixed into place. (Make sure you put the spring in the good way. It have to be in place so it want to "open" the box.)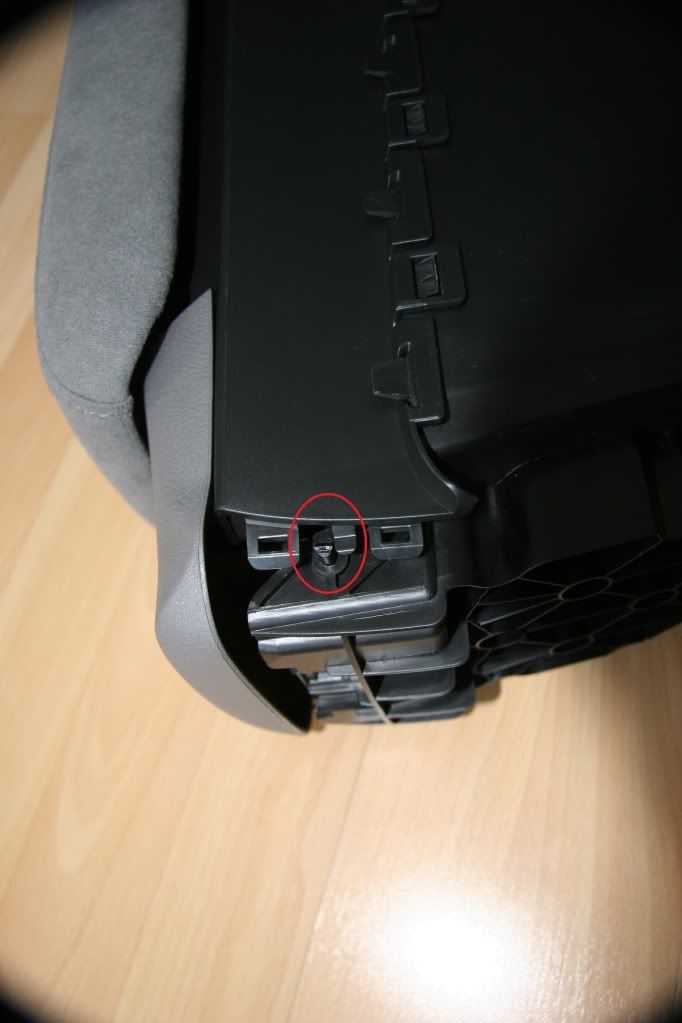 Now, all you have to do is to follow the DIY backward to get everything fixed, and...
Enjoy your new armrest