Everyone post up your pictures from today!
If you made video post up on youtube and tell us the link!!!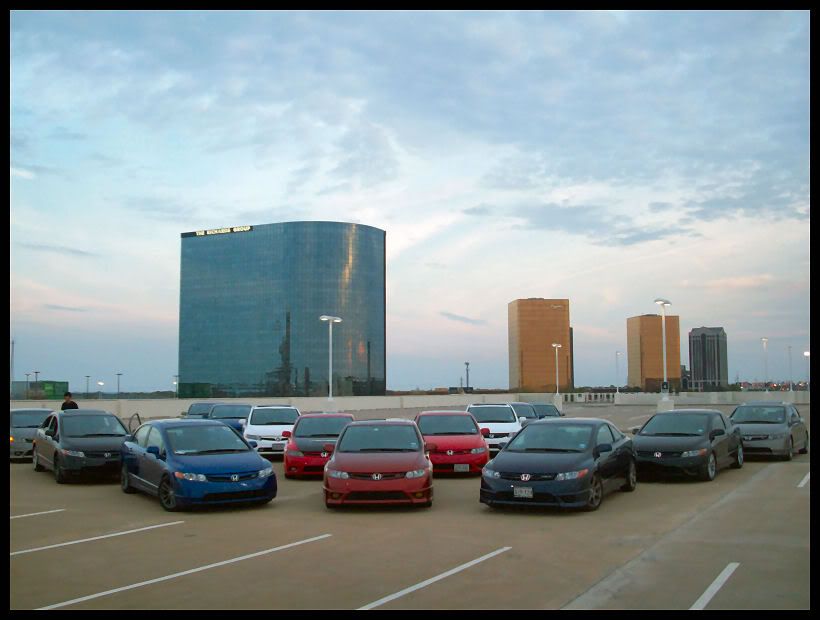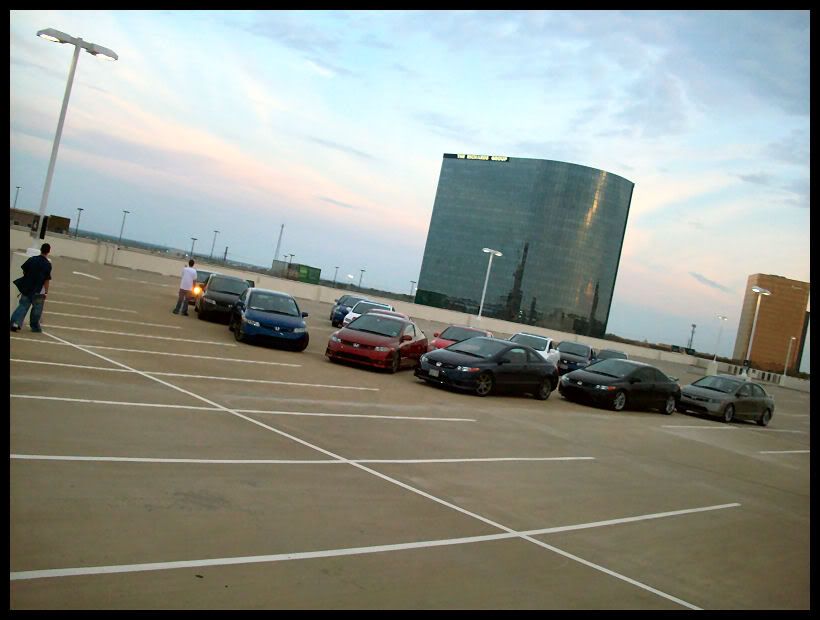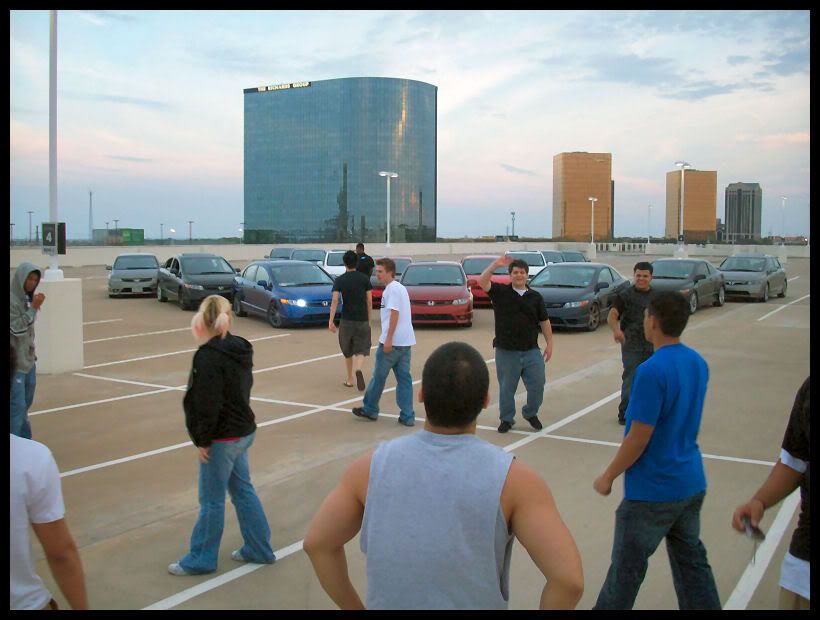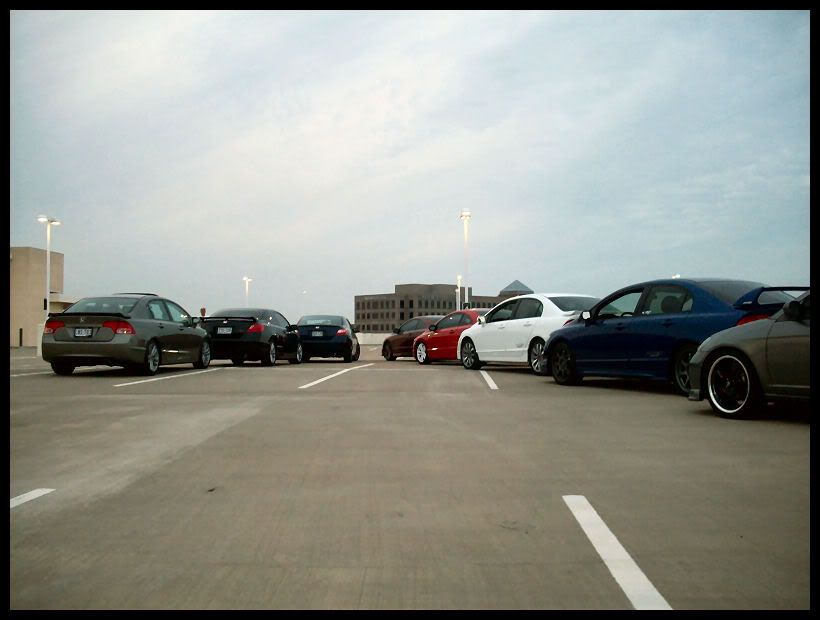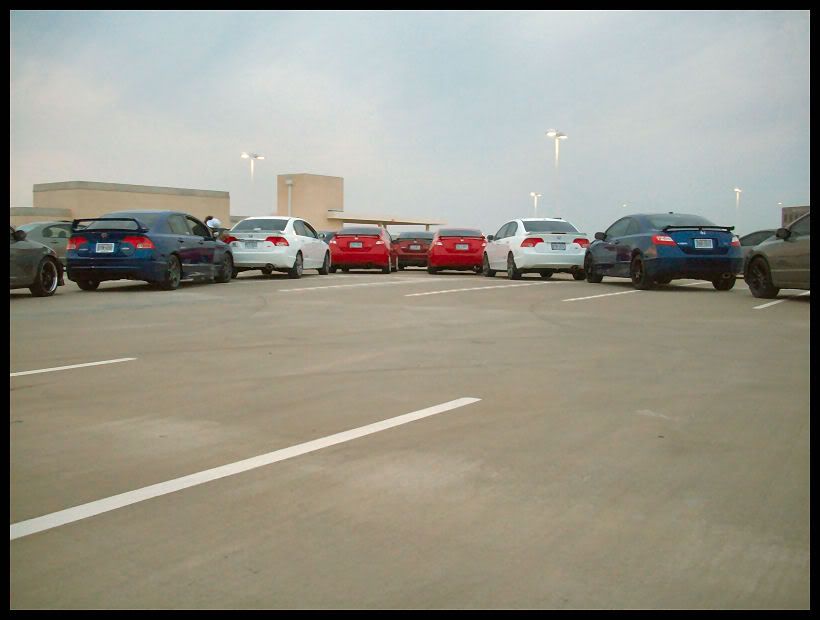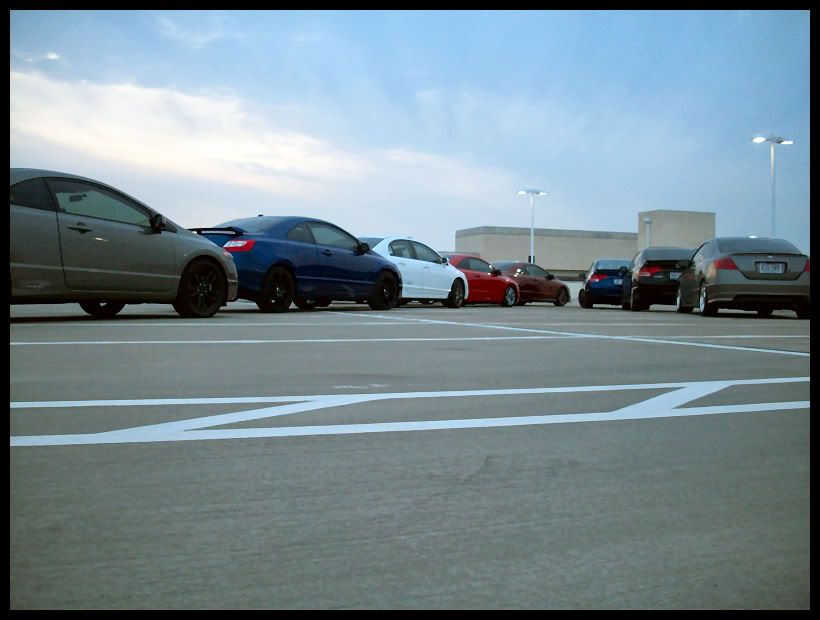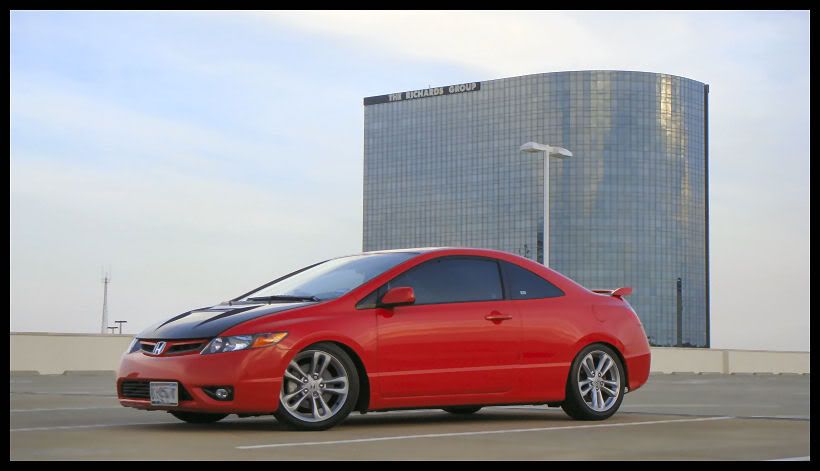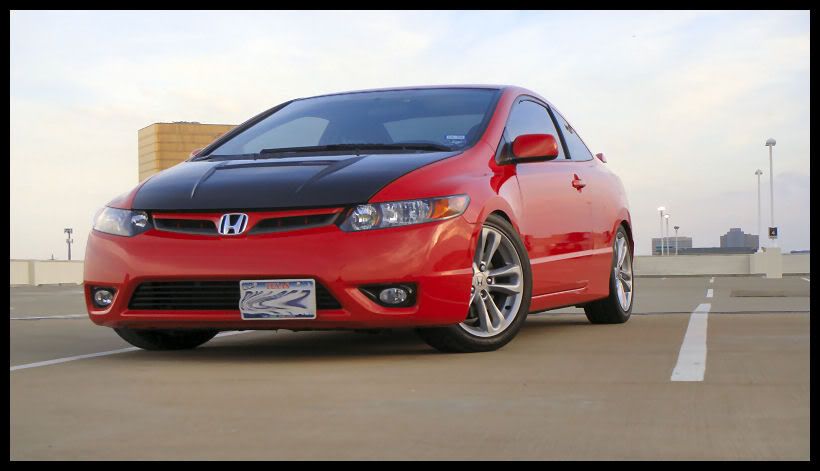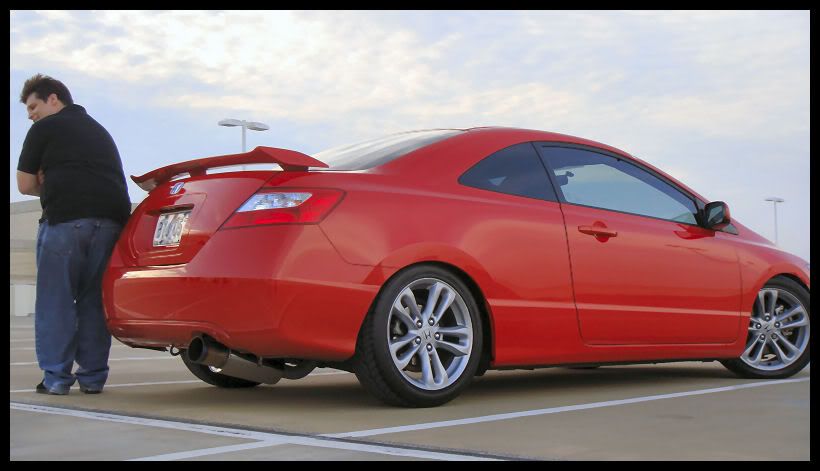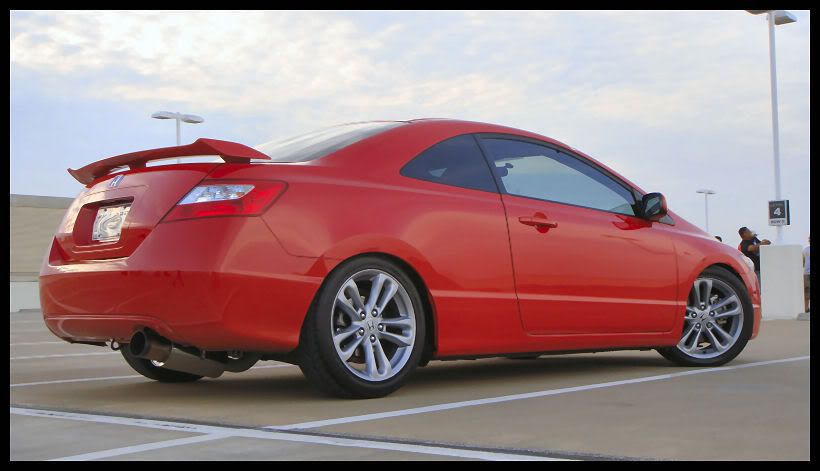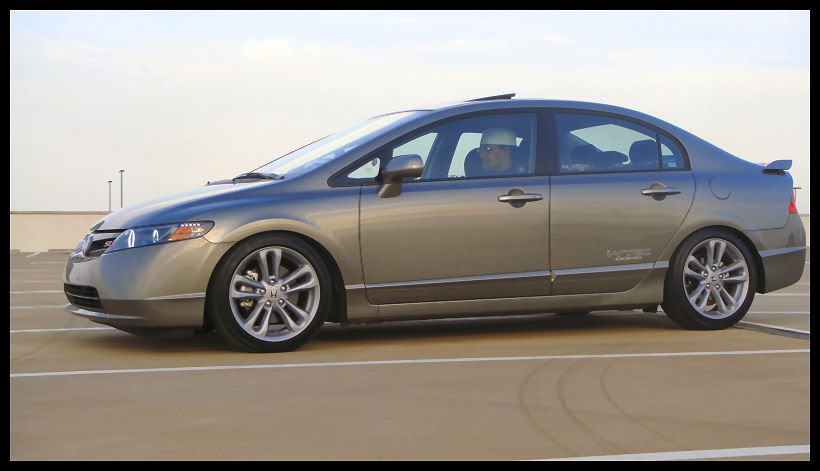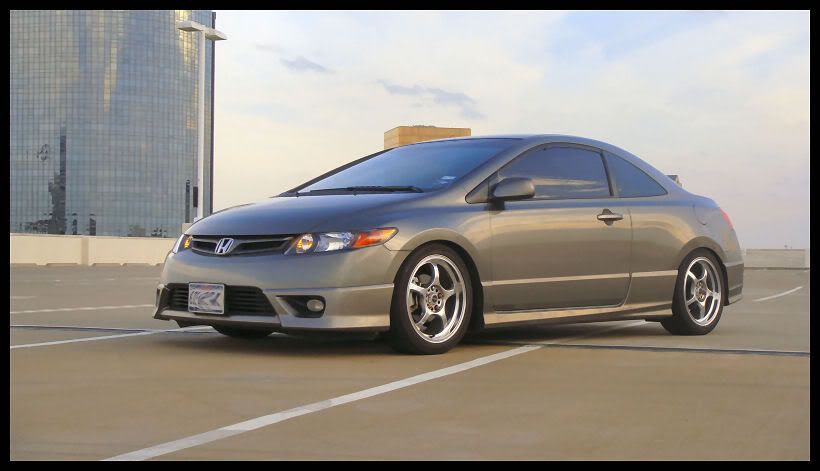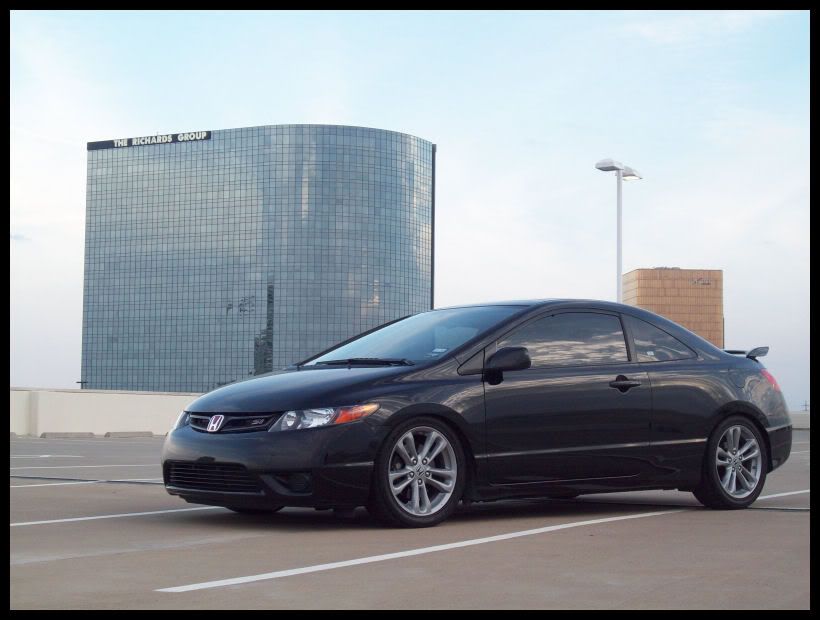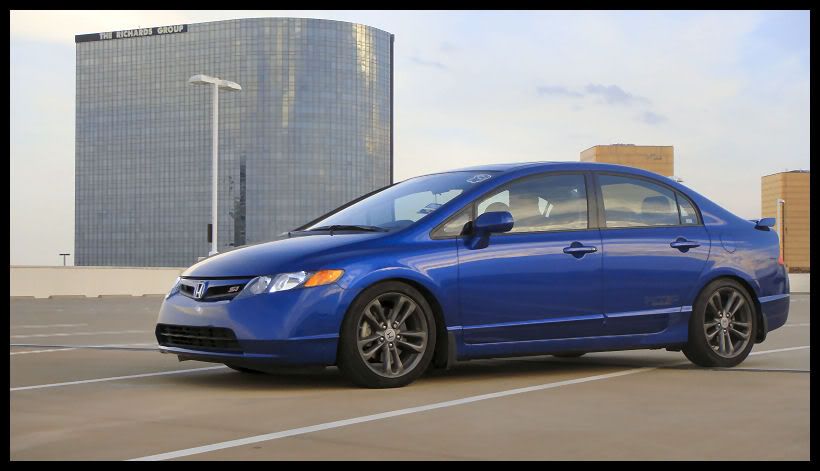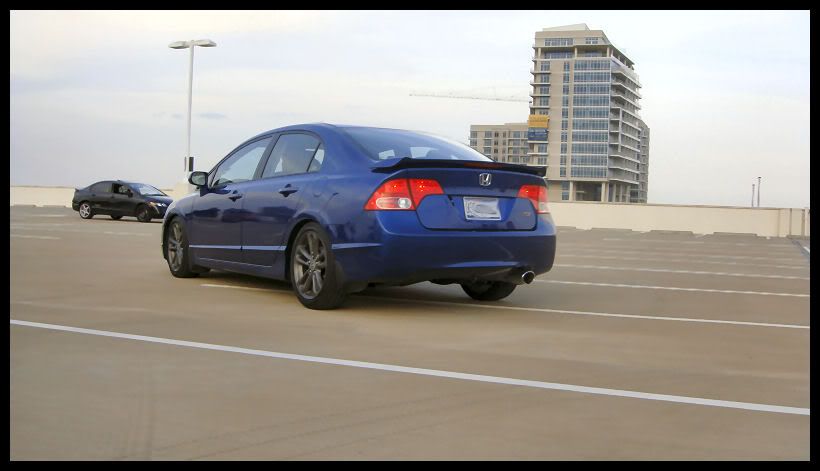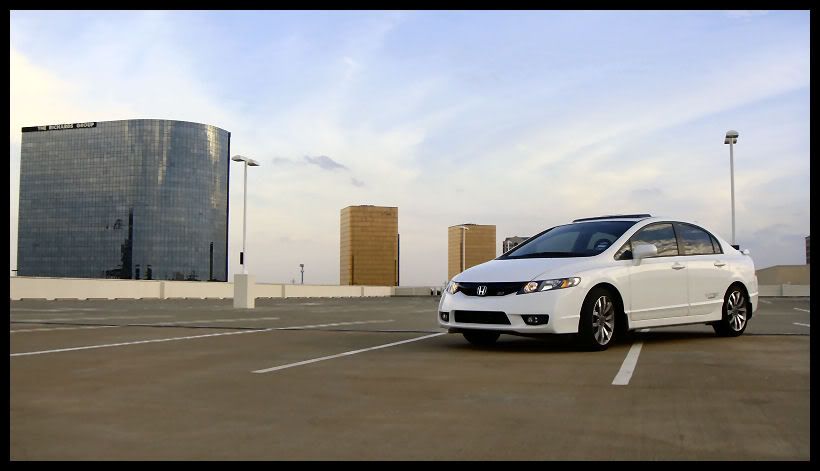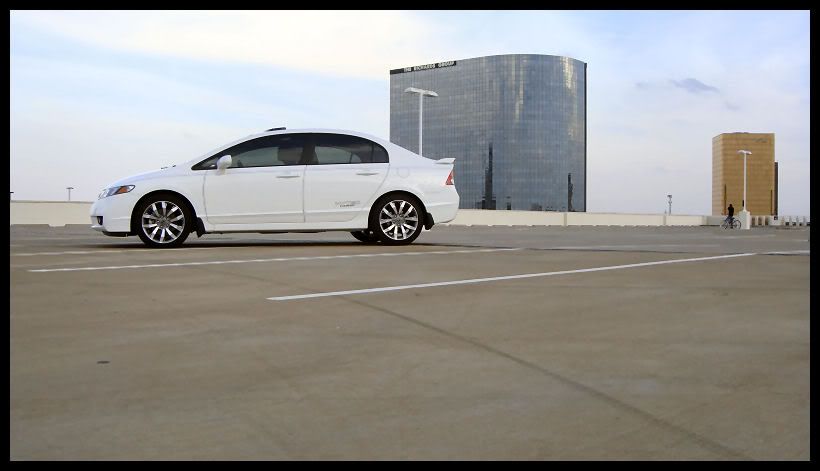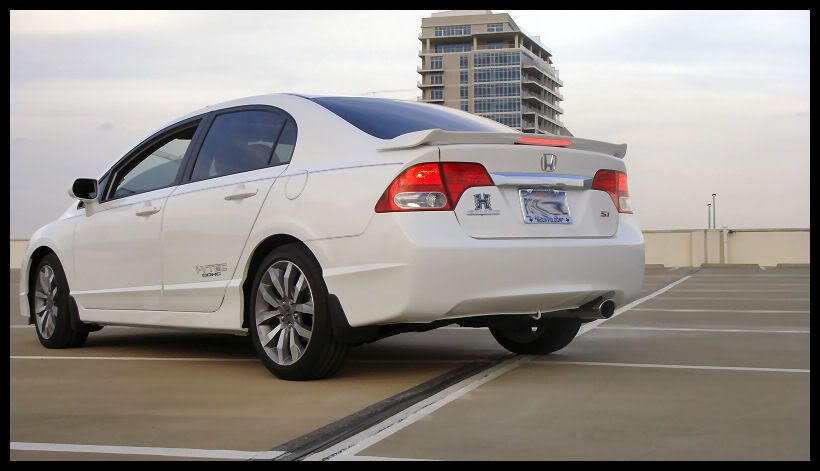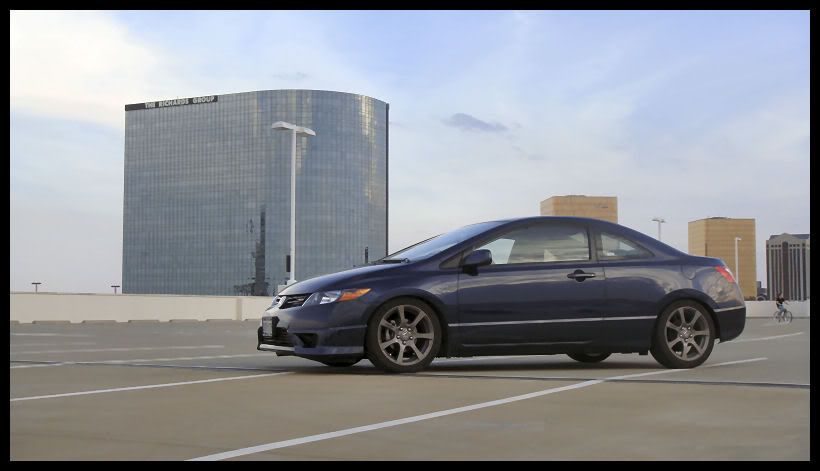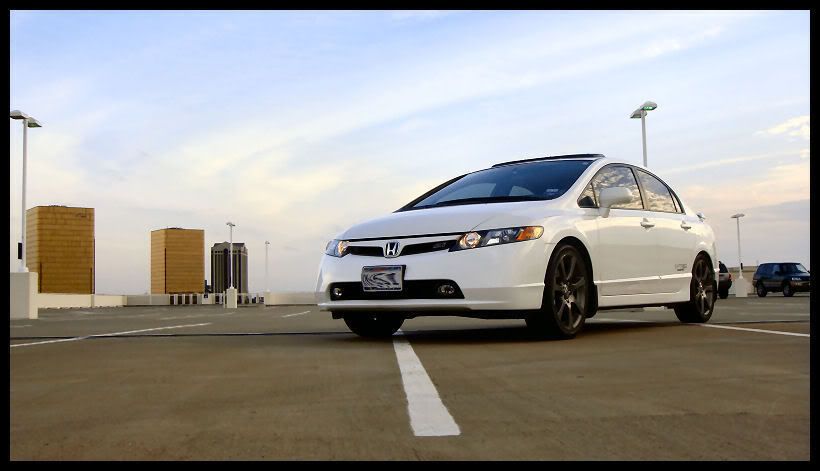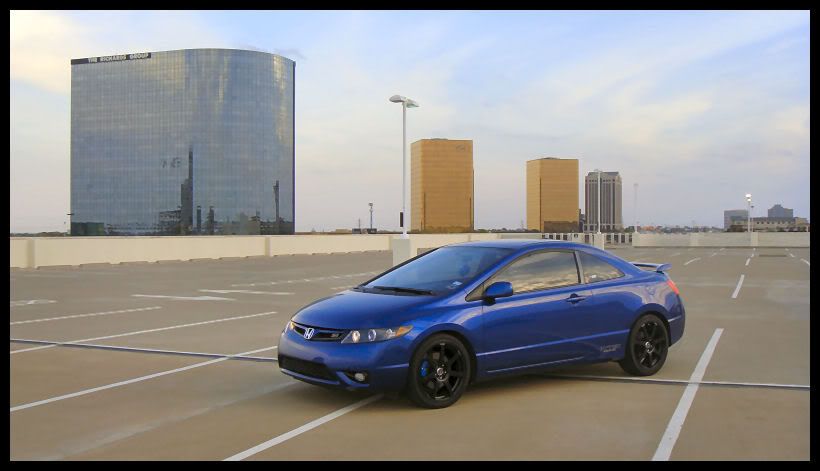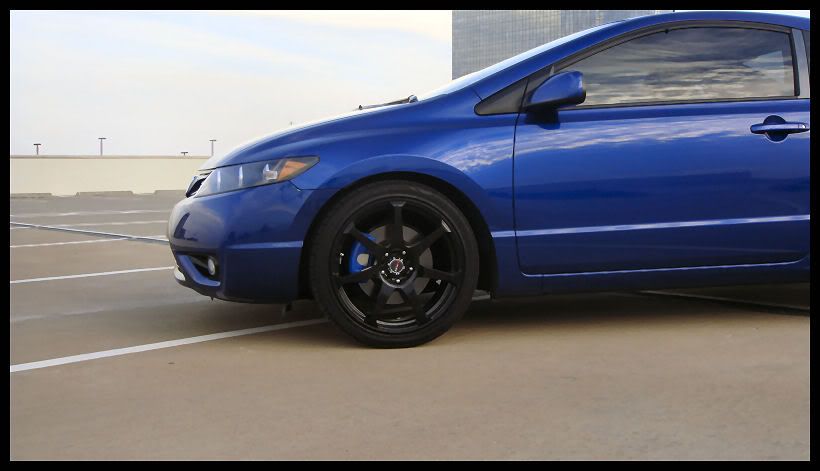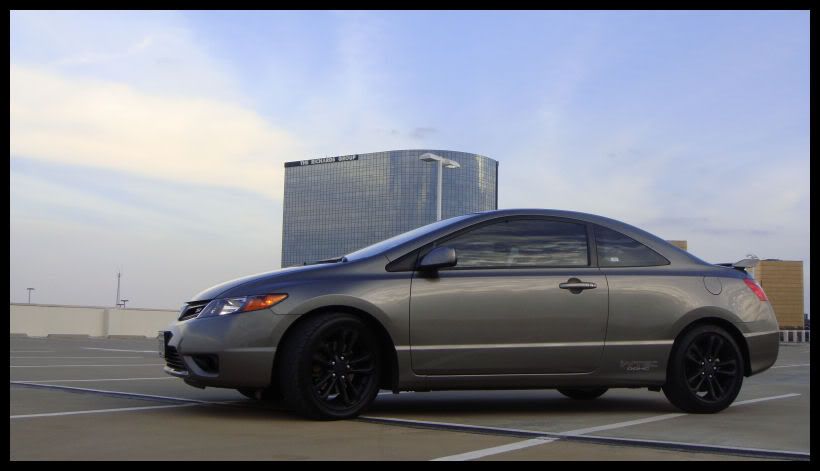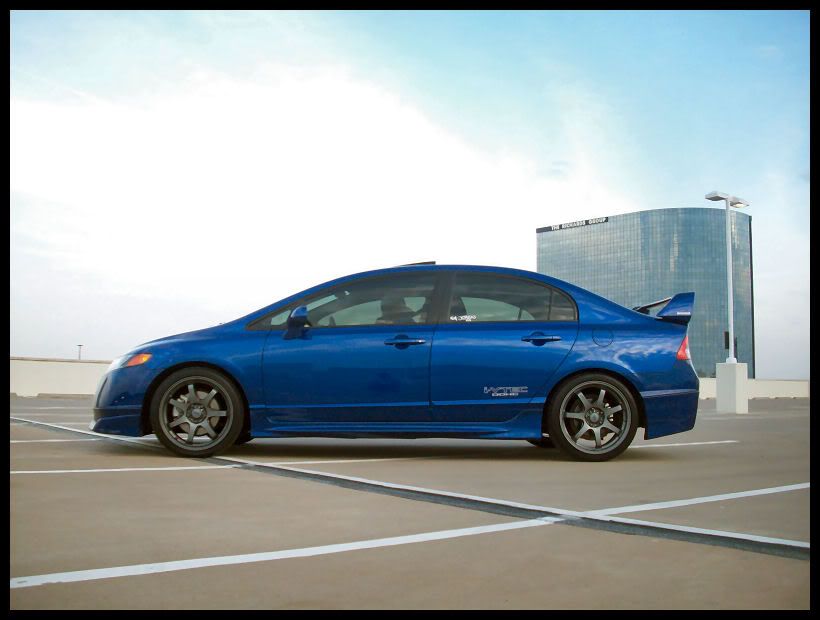 I really hope I uploaded everyone's car. If i miss'd you tell me and Ill go back and double check.
BTW, I made it were you can't see anyone's plate... it would be greatly appreciated if you blocked them in your pictures. Thanks!