Discussion Starter
·
#1
·
Many a mile was traveled by wife and I. Well actually just from Dallas to Austin. We found ourselves at the heartland of Texas. And this is how it went
On the way I was getting sad because I couldn't find it:
But then my navigator said look!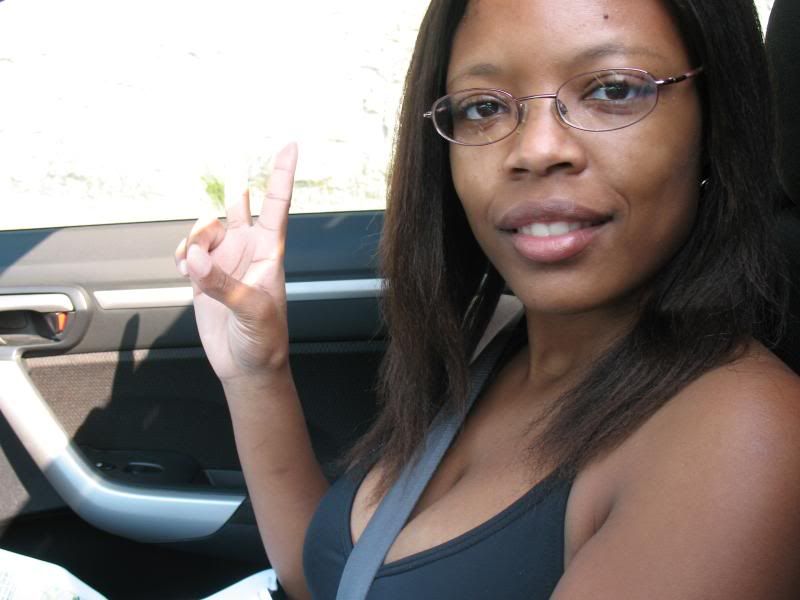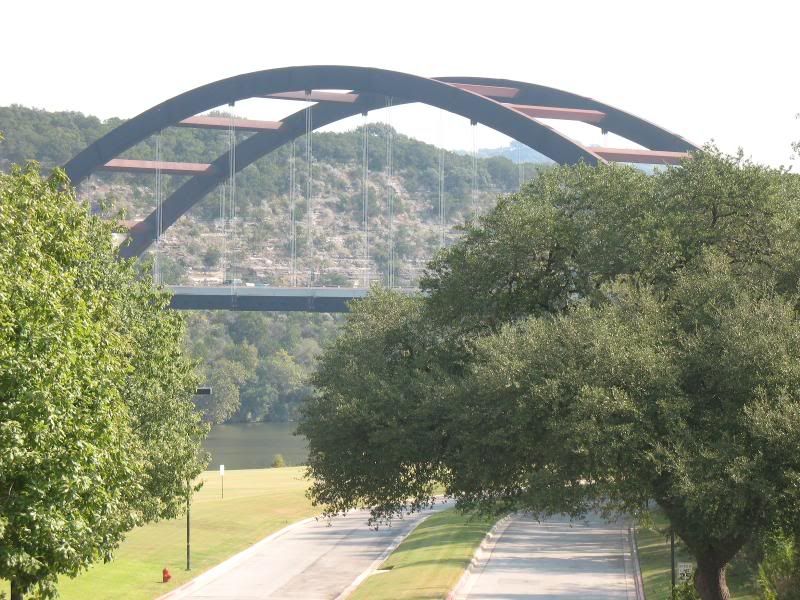 So we were the 1st there and we parked
After a few minutes, the hidden emo came out again and I was sad thinking where is everyone. and then I said look to the heavens and ye shall find honda heaven
Jesus walks on water, but she defies gravity
maybe not
And then we found the correct parking spot and people started rolling in!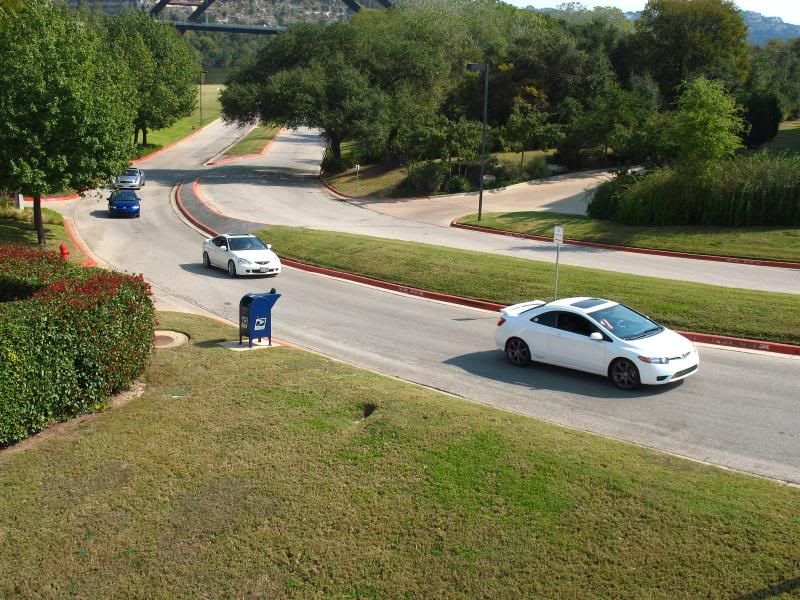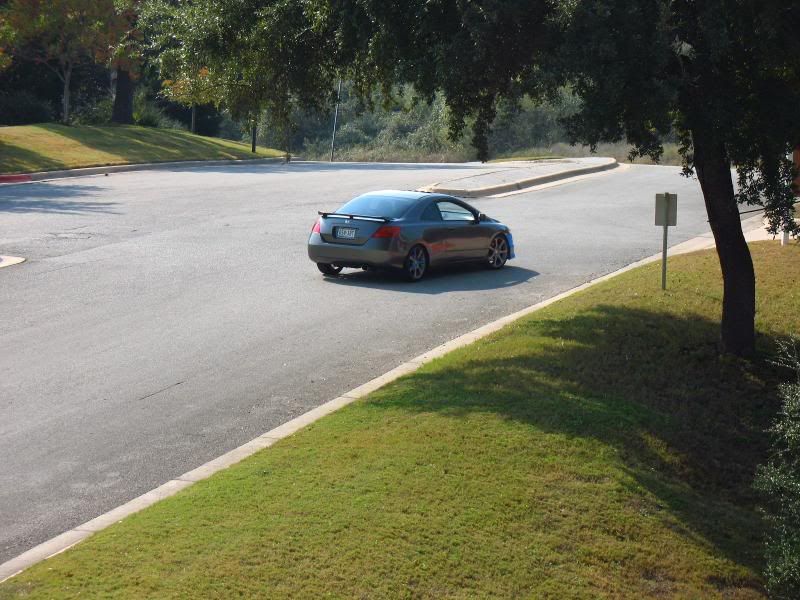 There were so many cars, we had a great time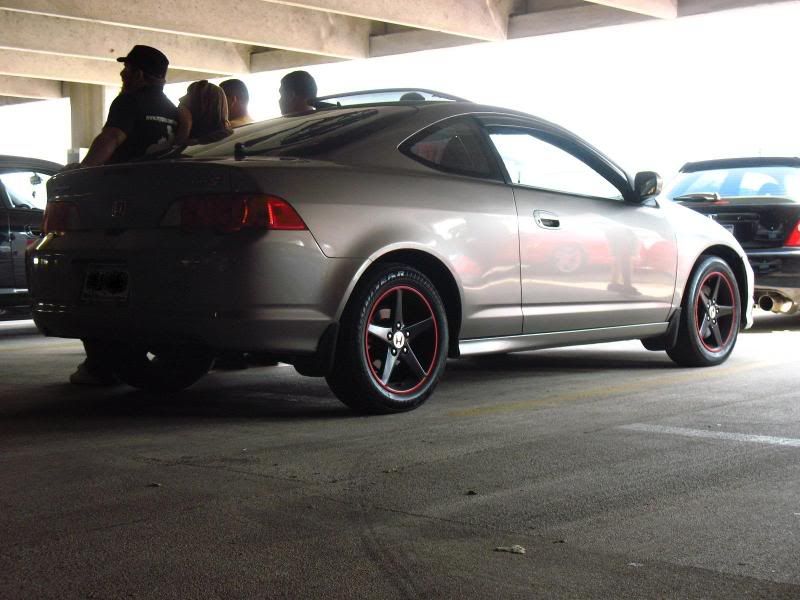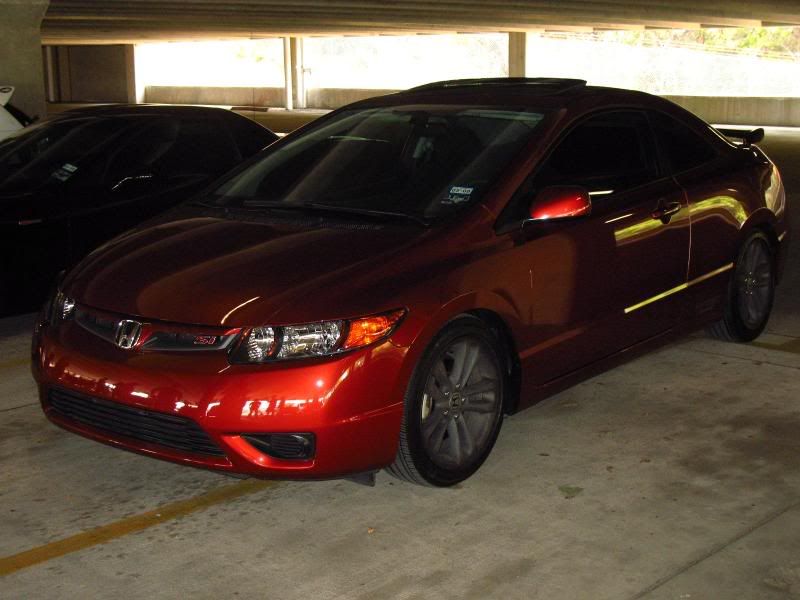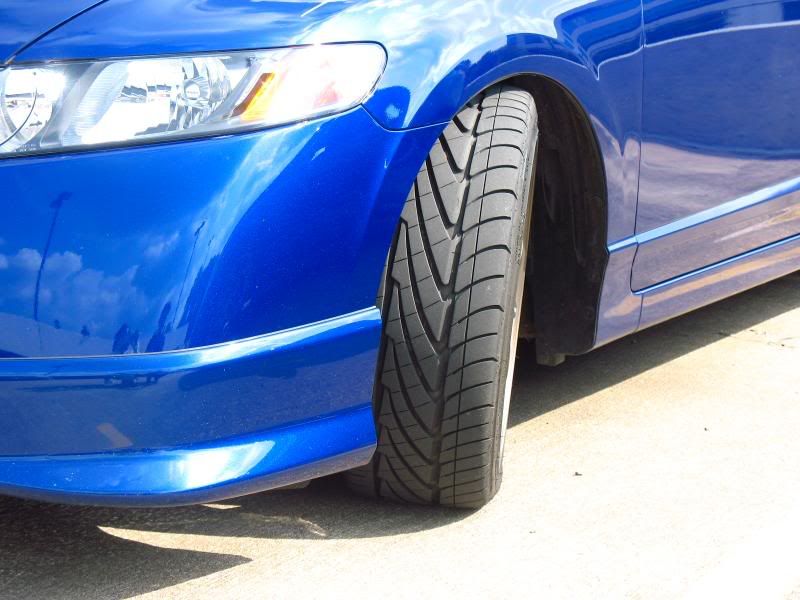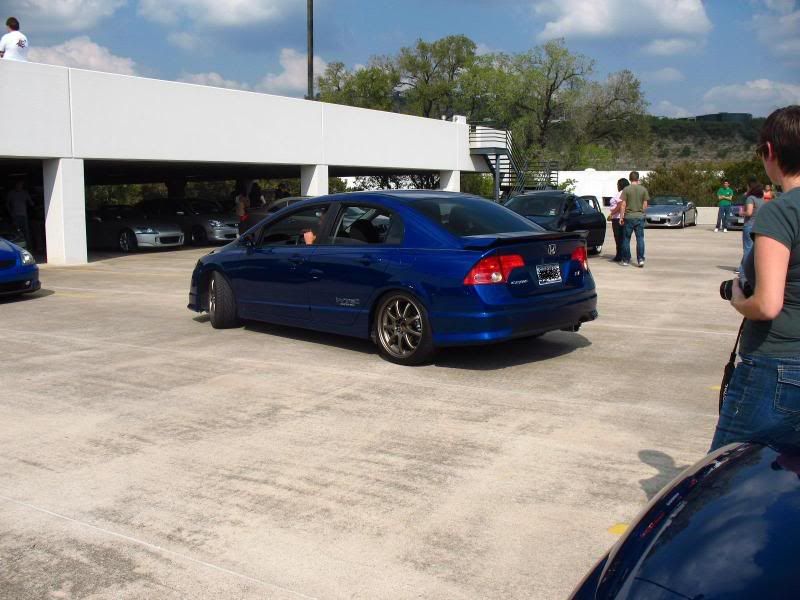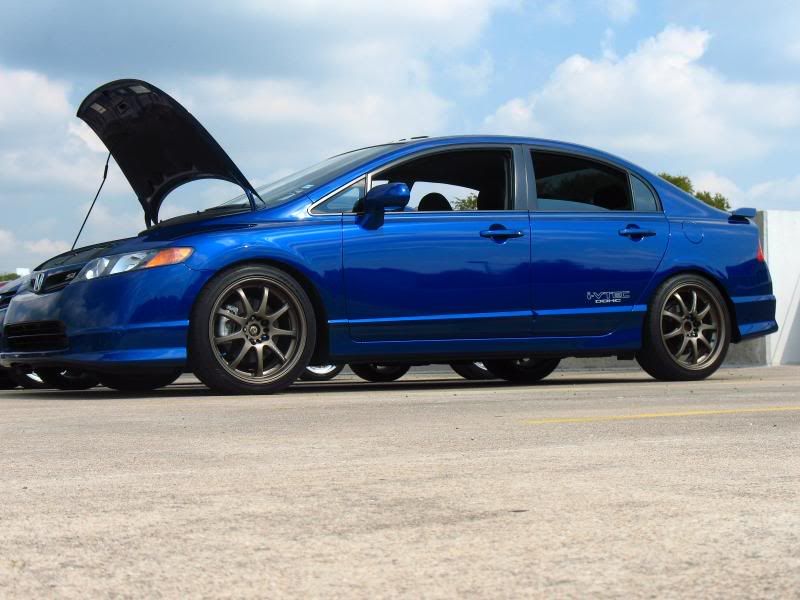 Work it out!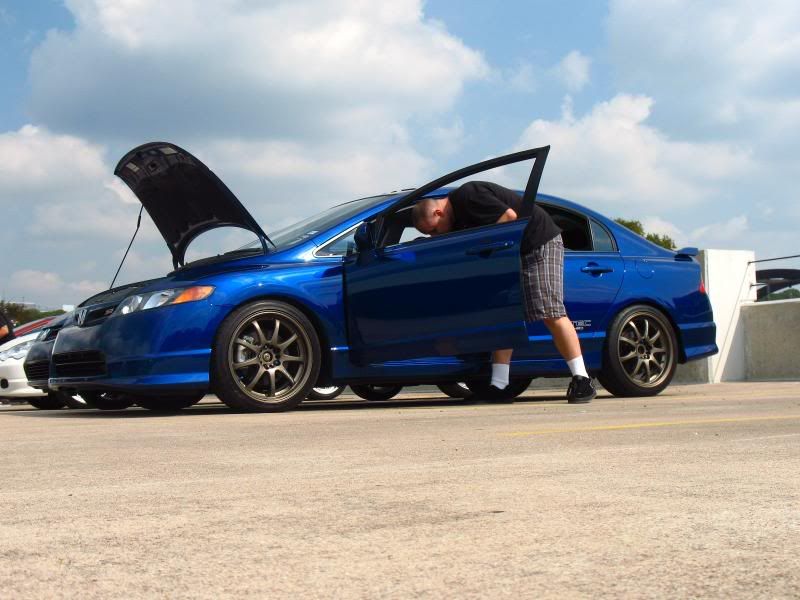 Oh no the bridge was going to collapse, so I came in and held it together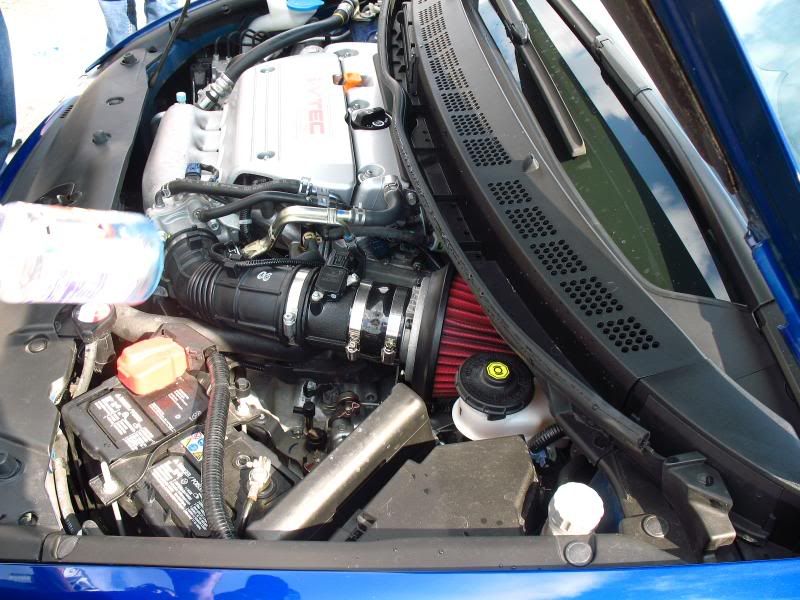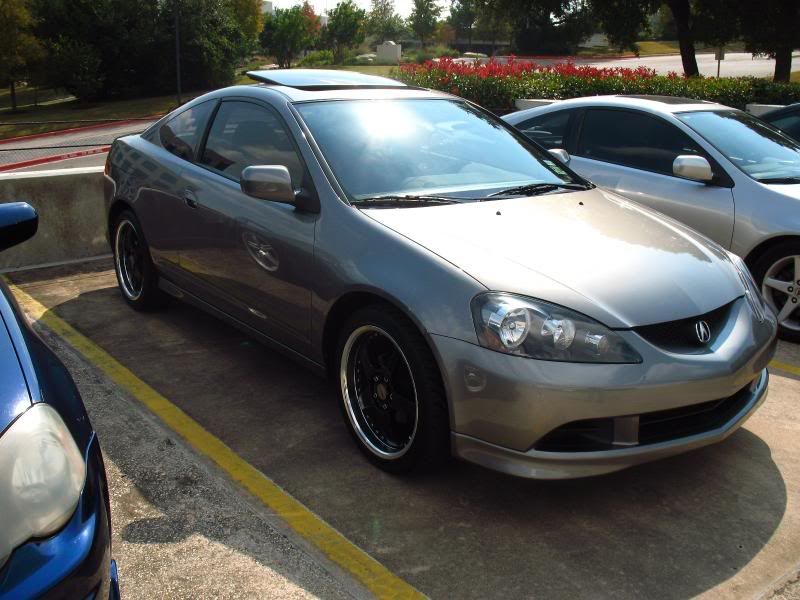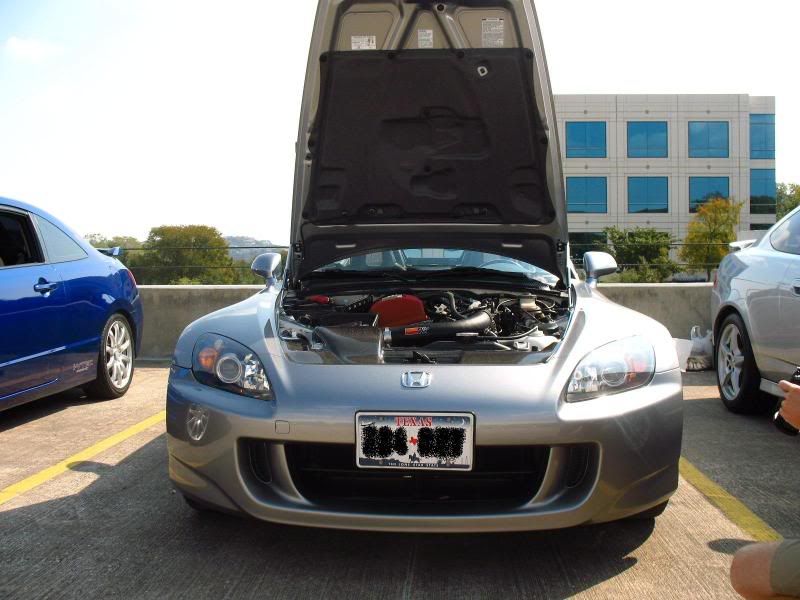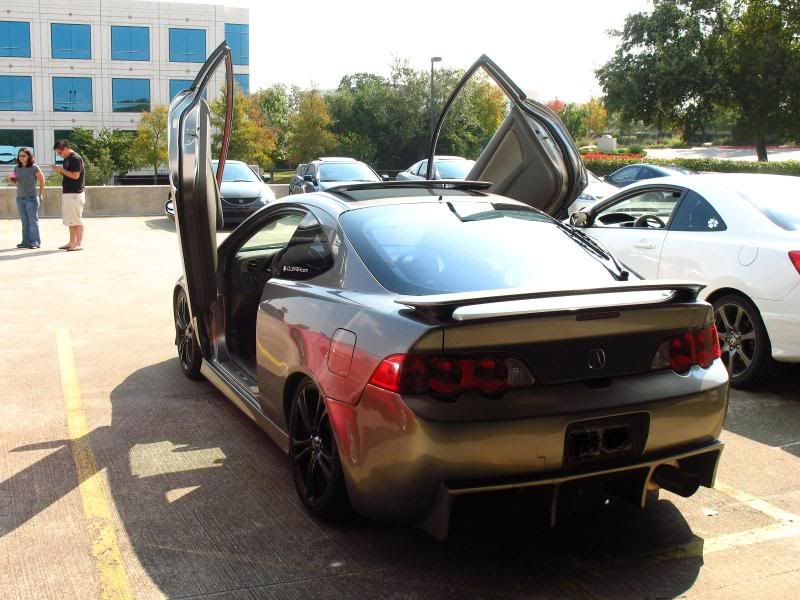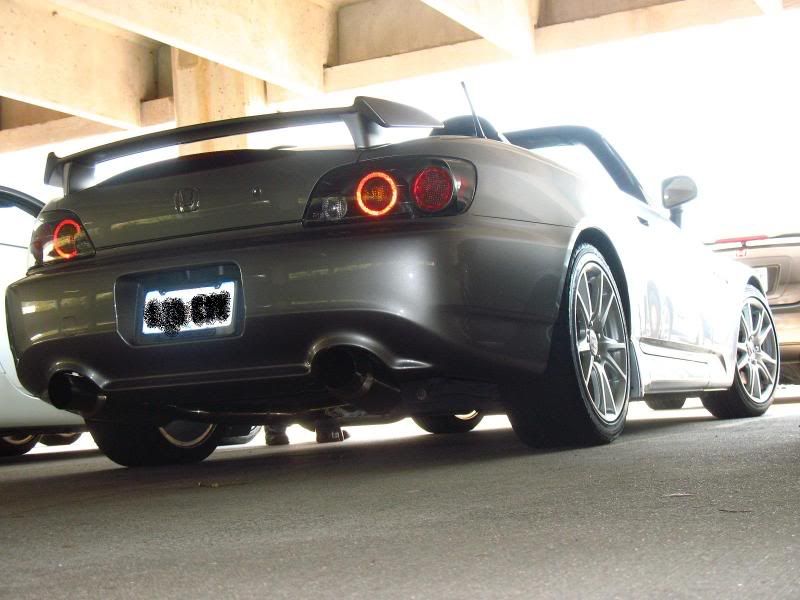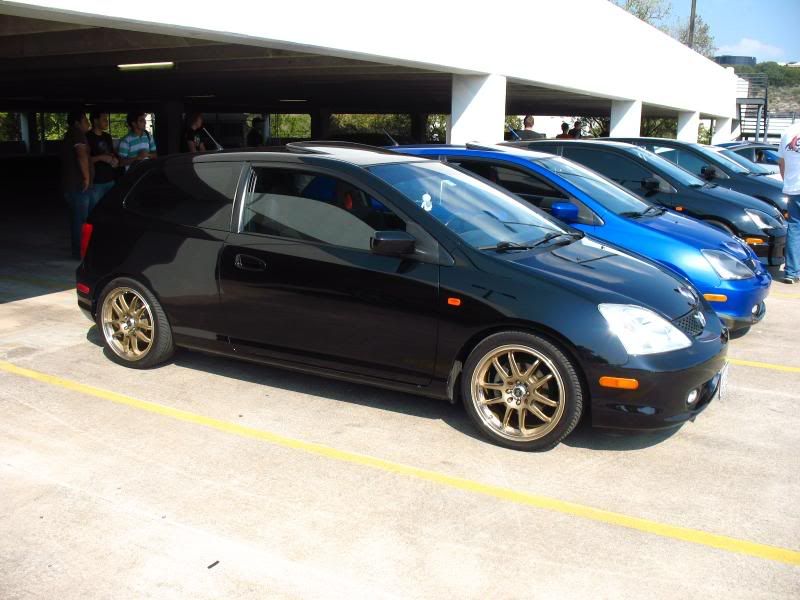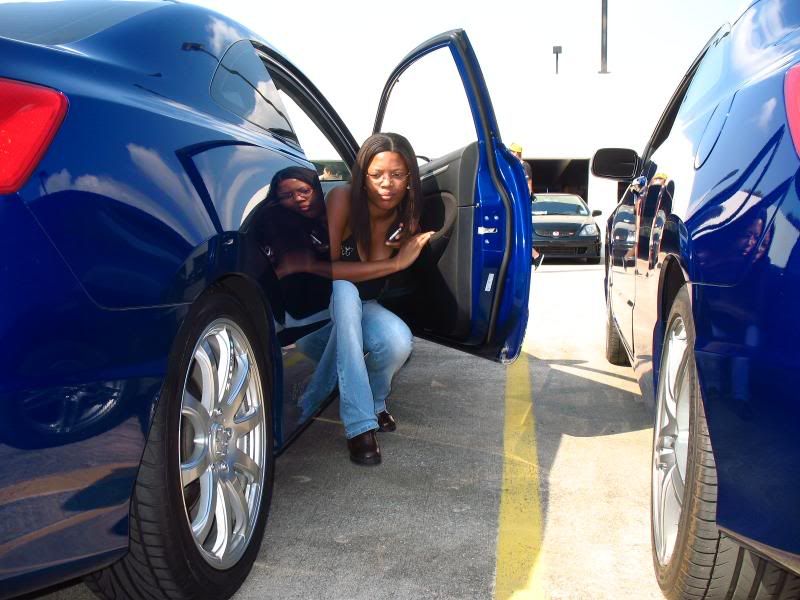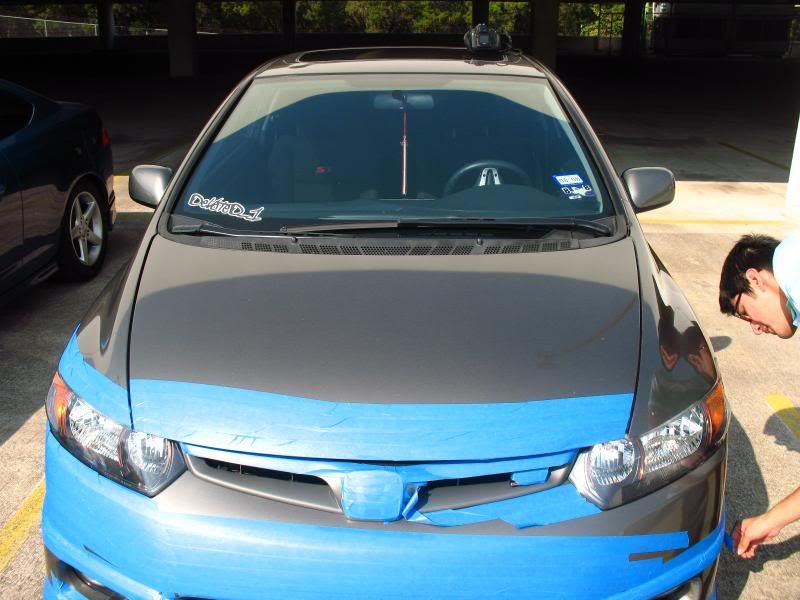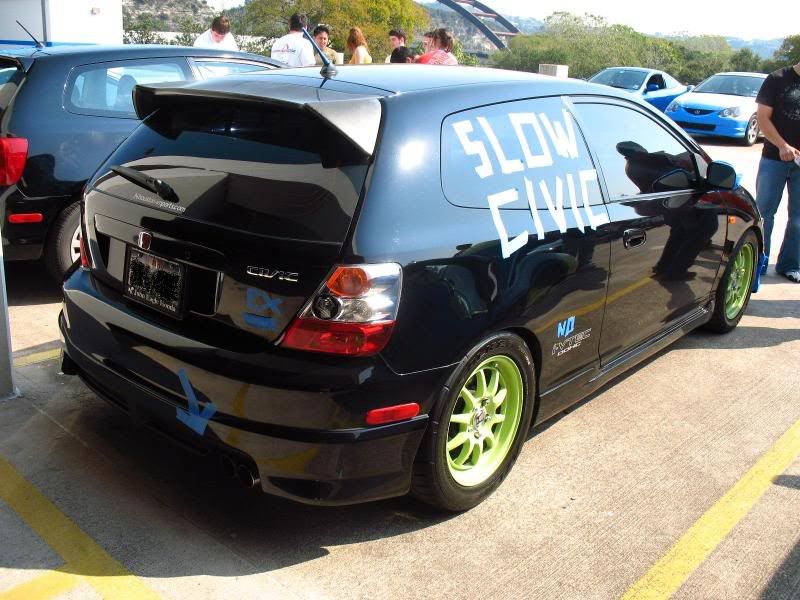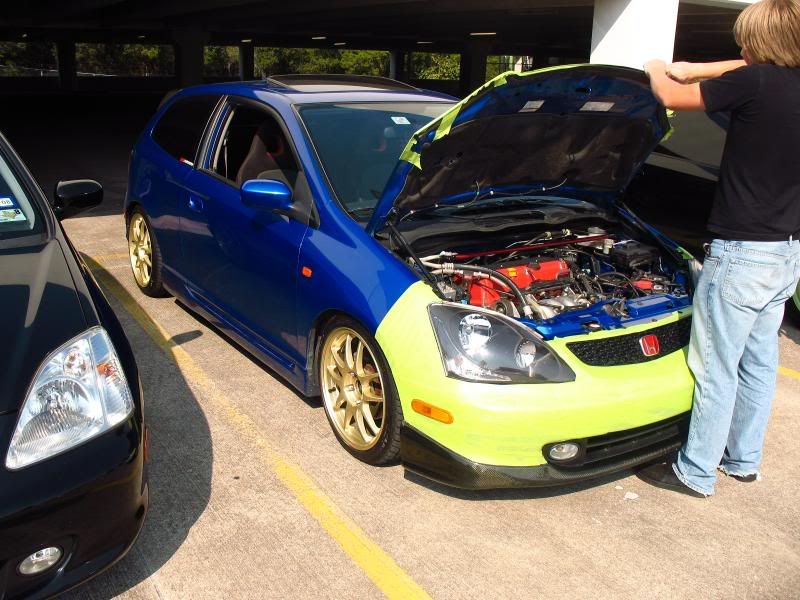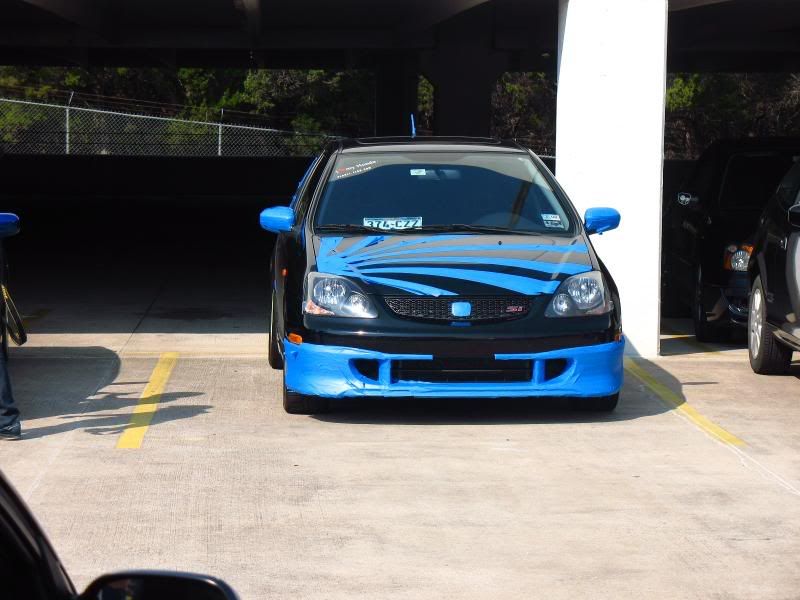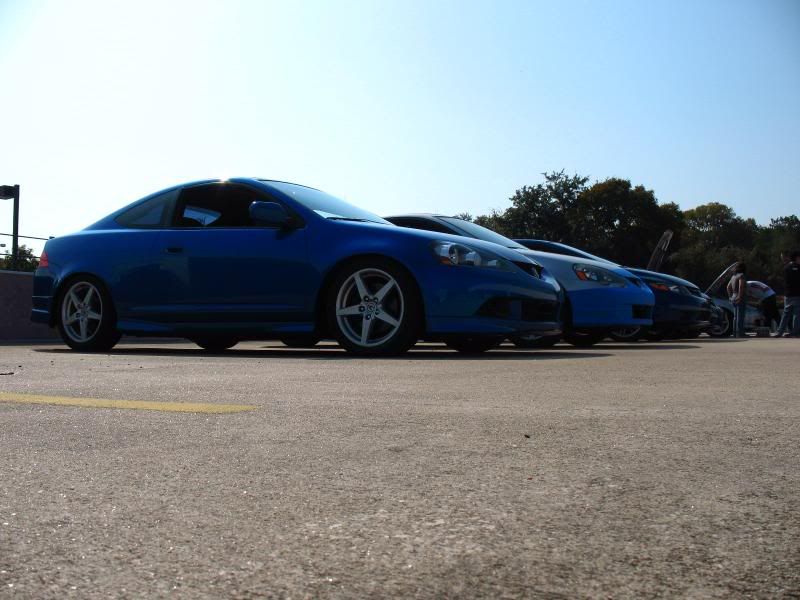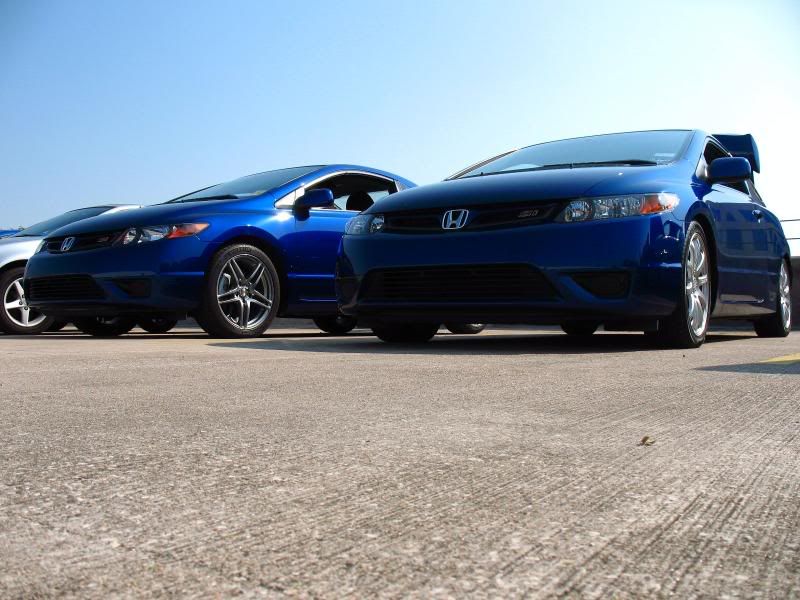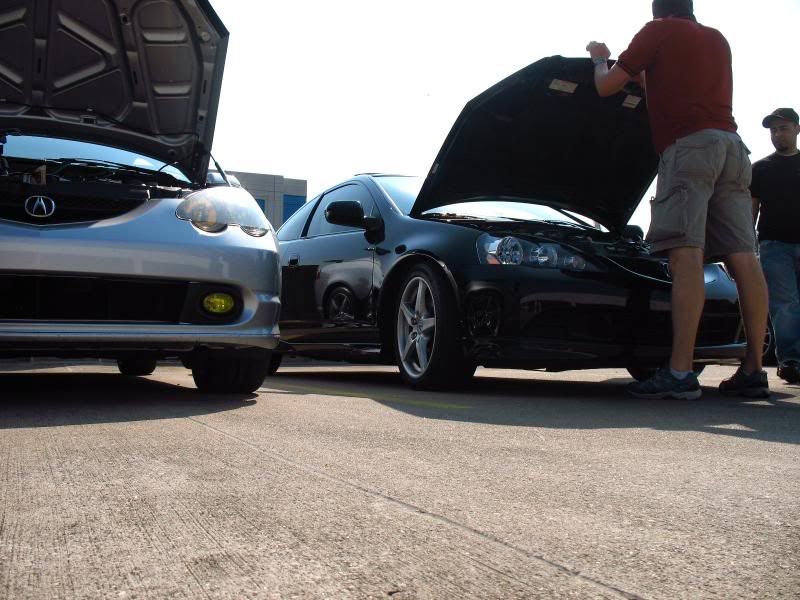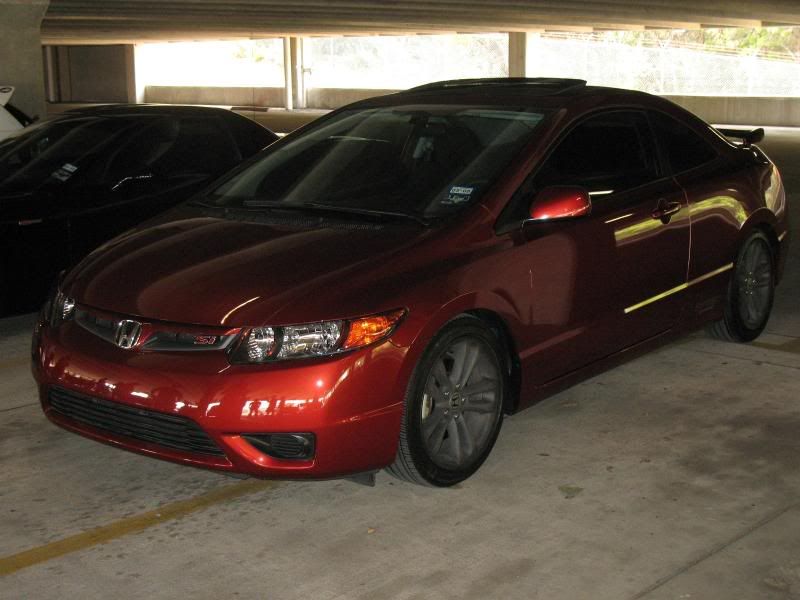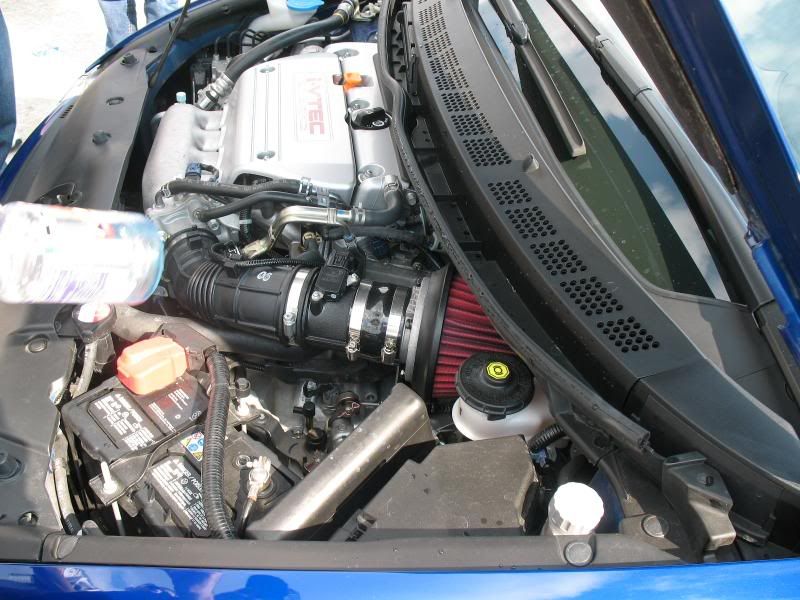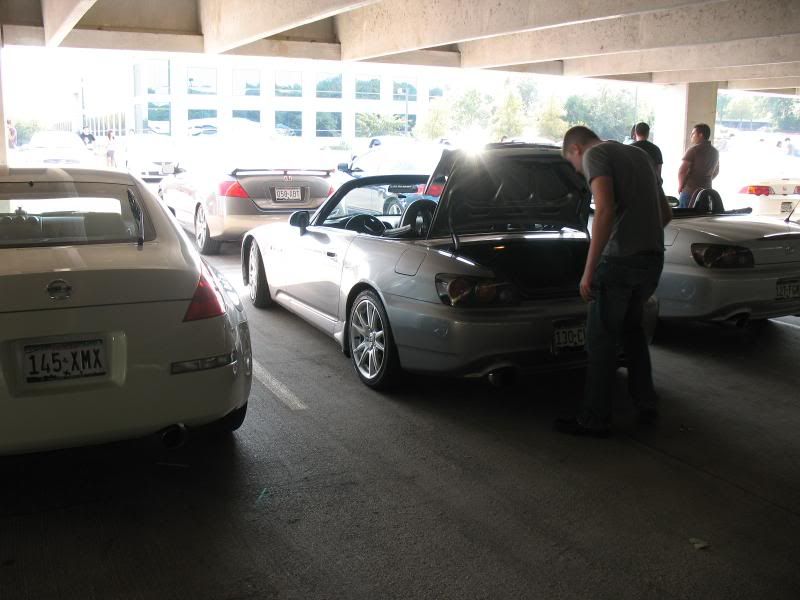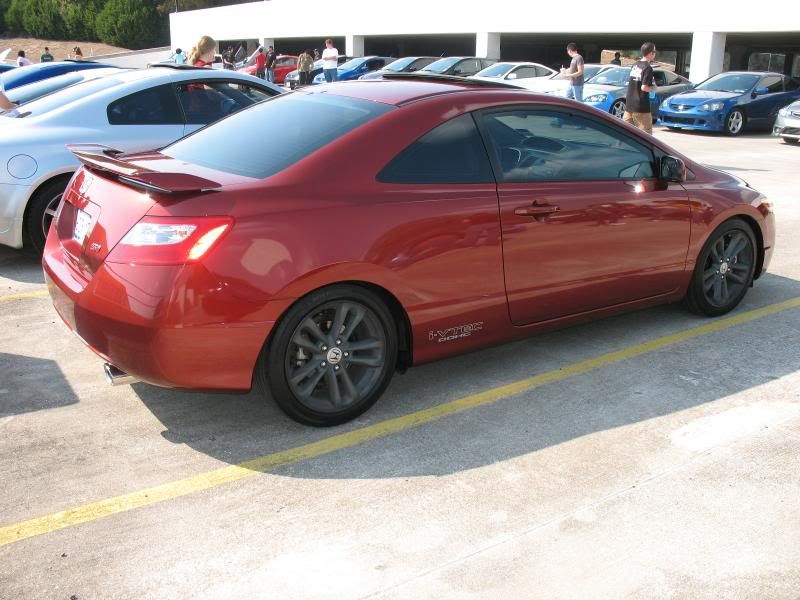 We couldn't stay for the entire meet. They had a huge drive planned out to show off the hill country and to test the limits of the car. It would be about 2-3 hours and we had to get back to Dallas
If the 1st thing you saw in the above pic is a map, then you are officially ***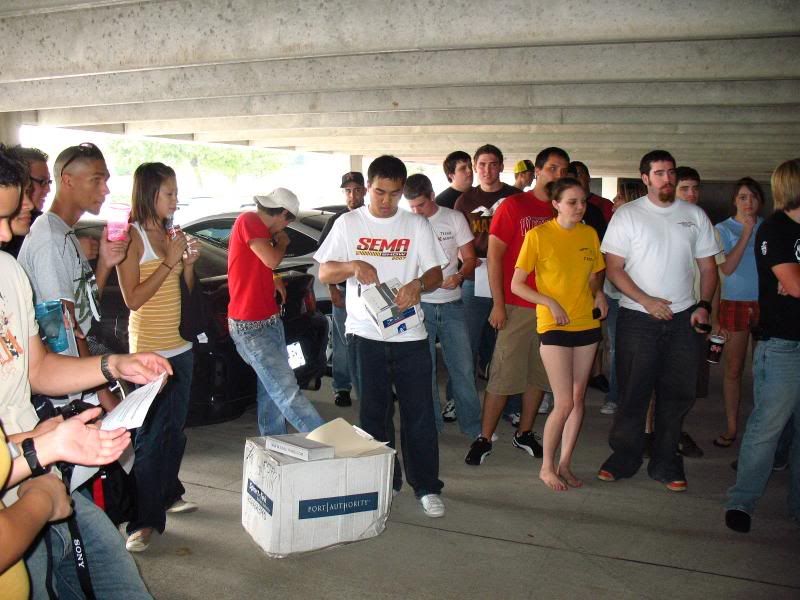 That's about it. I'm sure there are much better pics out there than what I took so hopefully they will post here as well. I met some very cool SI owners from Austin and SA. Shane (fa5), Tom (fg2), Elmer (fg2) though I think I got his name wrong, Dave (fg2) and there were a few more in addition to the 3 of us DFW SI's. Enjoy the pics and feel free to Rep me if you want.
Also the RSX people were extremely cool and very accommodating. top notch peeps.