Discussion Starter
•
#1
•
Champs HID (High Intensity Disarge Unit) is most powerful lighting solution yet. It is designed to perform in toughest conditions to give you the largest and brightest visual field. On average, it has up to 3 times more light output, and covers 70% more of the road in front of you, when compared to halogen bulbs. This allows you to see further and have a safer drive.
Using principle of arch discharge, High Intensity Discharge productes arc light by lighting two electrodes, burning Xenon, iodide and such inertia gases contained inside a bulb, superseding the conventional lighting by burning tungsten filaments.
HID is applied to high-tech automobile purposes. HID headlamps are standard in cars such as BMW and Benz, and are becoming a universal standard.
Key Features:
-Waterproof
-Shock proof
-Dust poof
-Longlife:10 times more than regular halogen bulb
-Speedy start
-Hi/low voltage protection:9V-16V
-Short circuit protection
-Temperature range:-40C-105C
Full set includes:
2 Xenon Bulbs
2 HID Ballasts
2 Xenon Ignitors
2 Wiring Harnesses& Connectors
2 Ballast Brackets
Manual
Made in Japan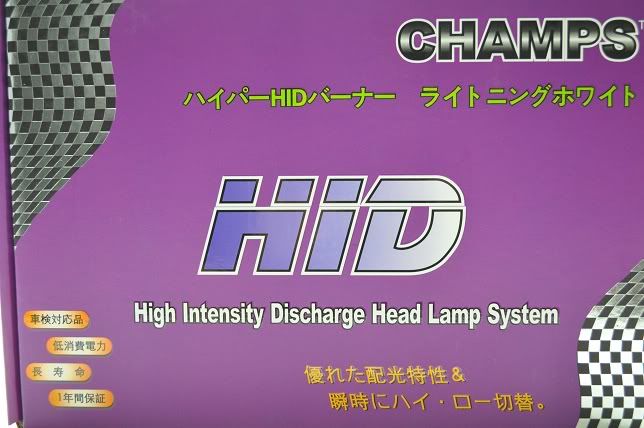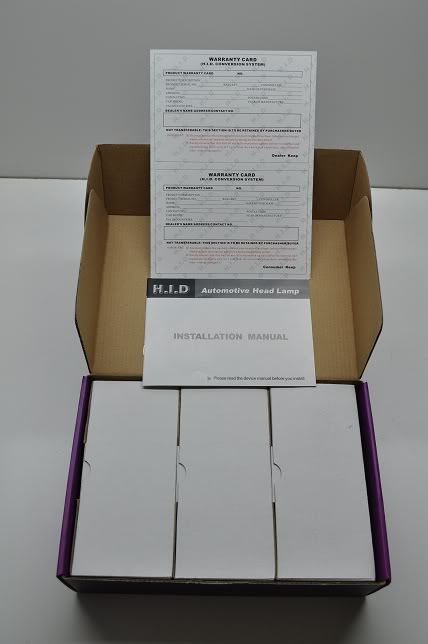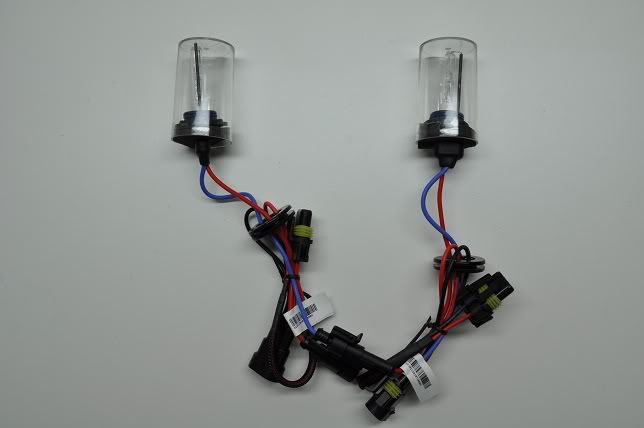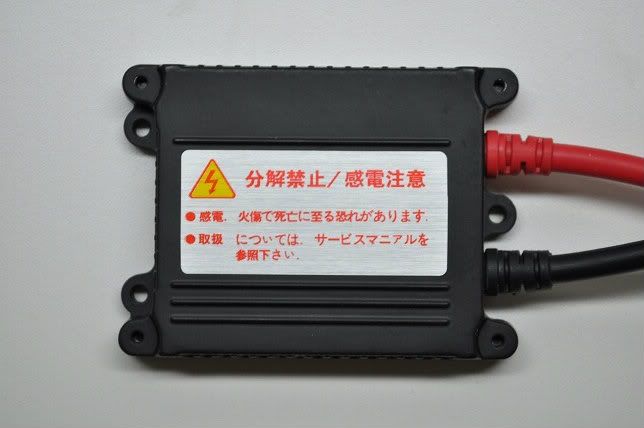 One year limited warranty available with the CHAMPS H.I.D
PM ME FOR INTRODUCTORY PRICES