*UPDATE* NEW PICS ON PAGE 5
First off, this is my car!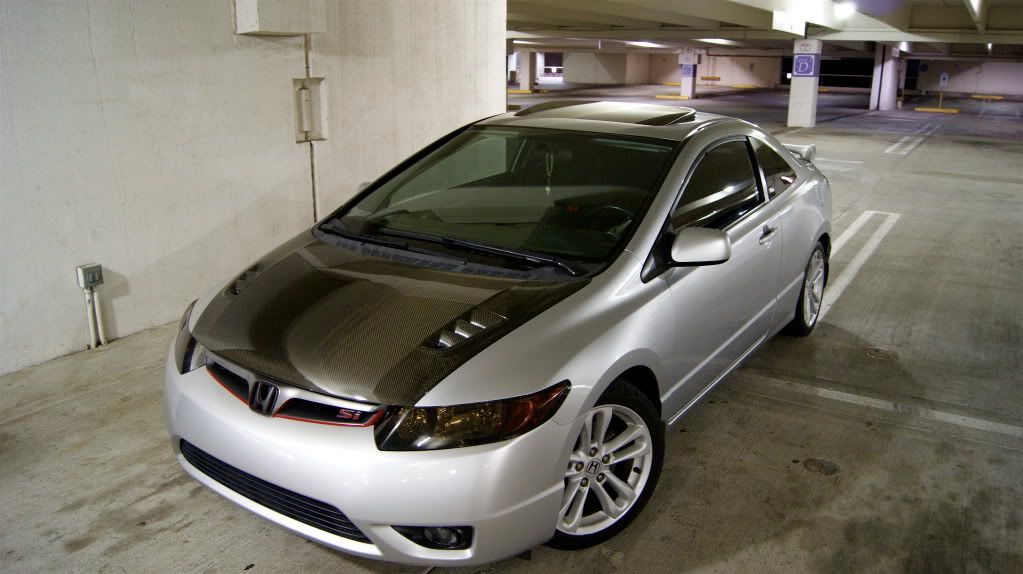 So in the near future I'm going to be adding a few things to my car that I'm super excited about...this excited to be exact.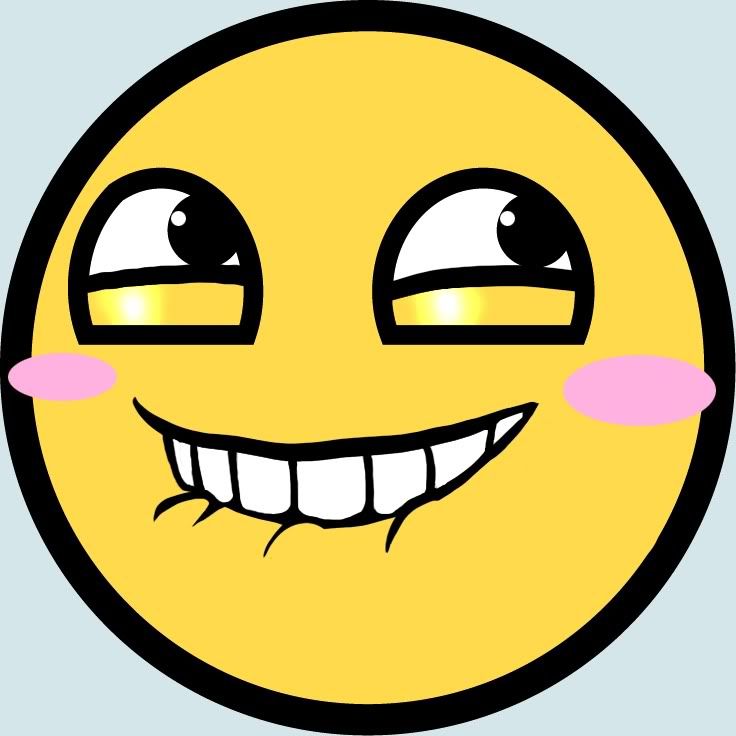 So I have a few preview pics until I can get everything together and installed on the car.
I've got these comin in probably later this week, betchya can't guess what it is! :biggrin: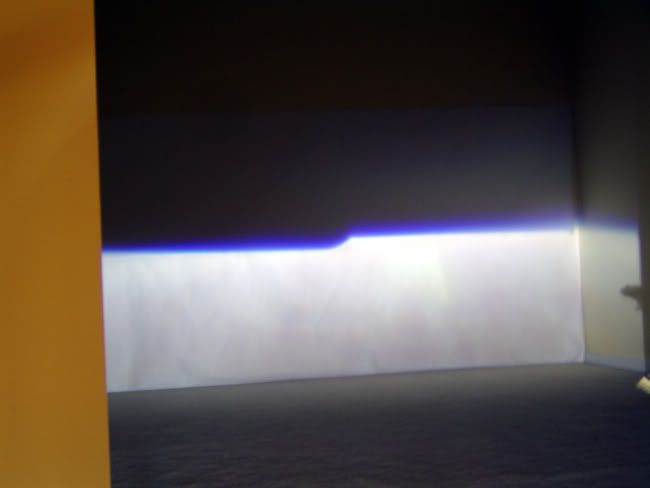 So here's what they actually look like! They should be sent out today.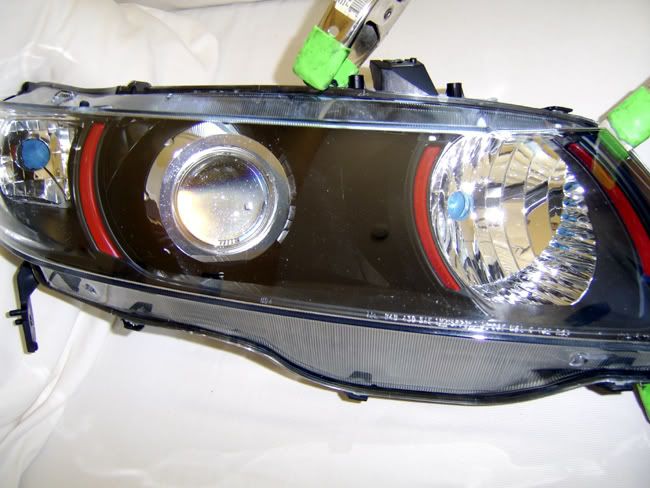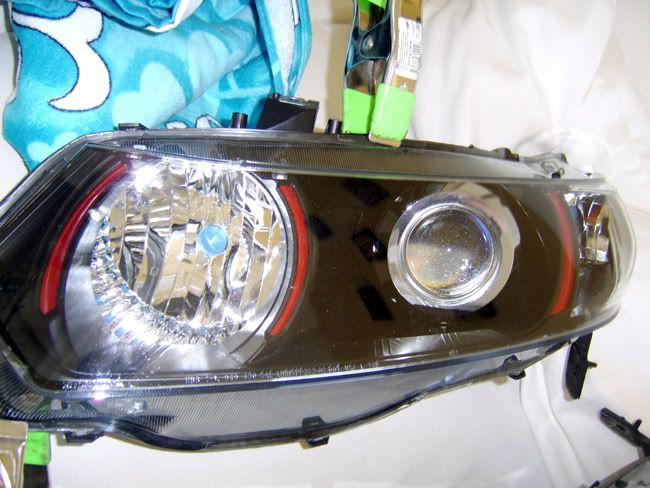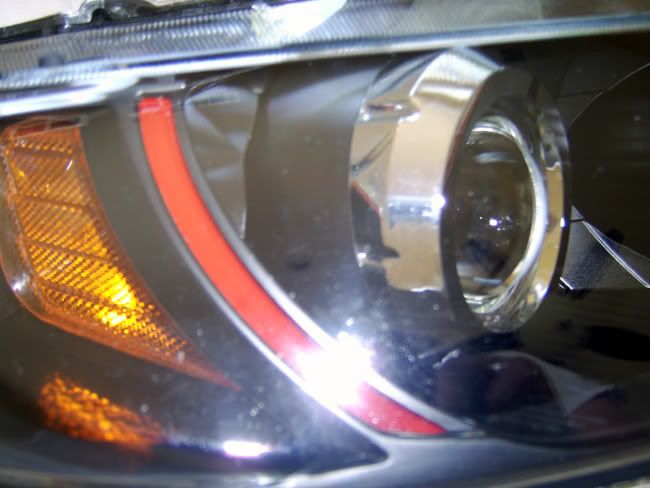 I will install them the night I get them, I don't even care if I lose sleep, and when I finish, I will dance... :bananasplit:
Just got a set of these, got em sittin in my living room right now!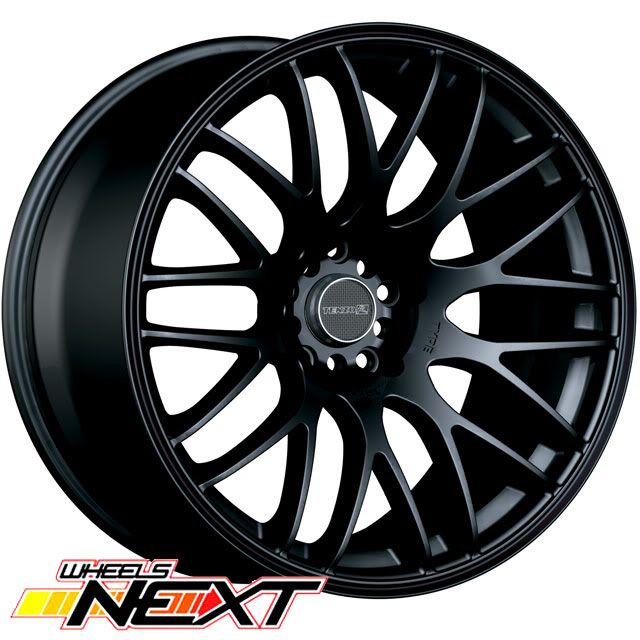 although I have to wait til next month to get a set of these to install them :sadbanana: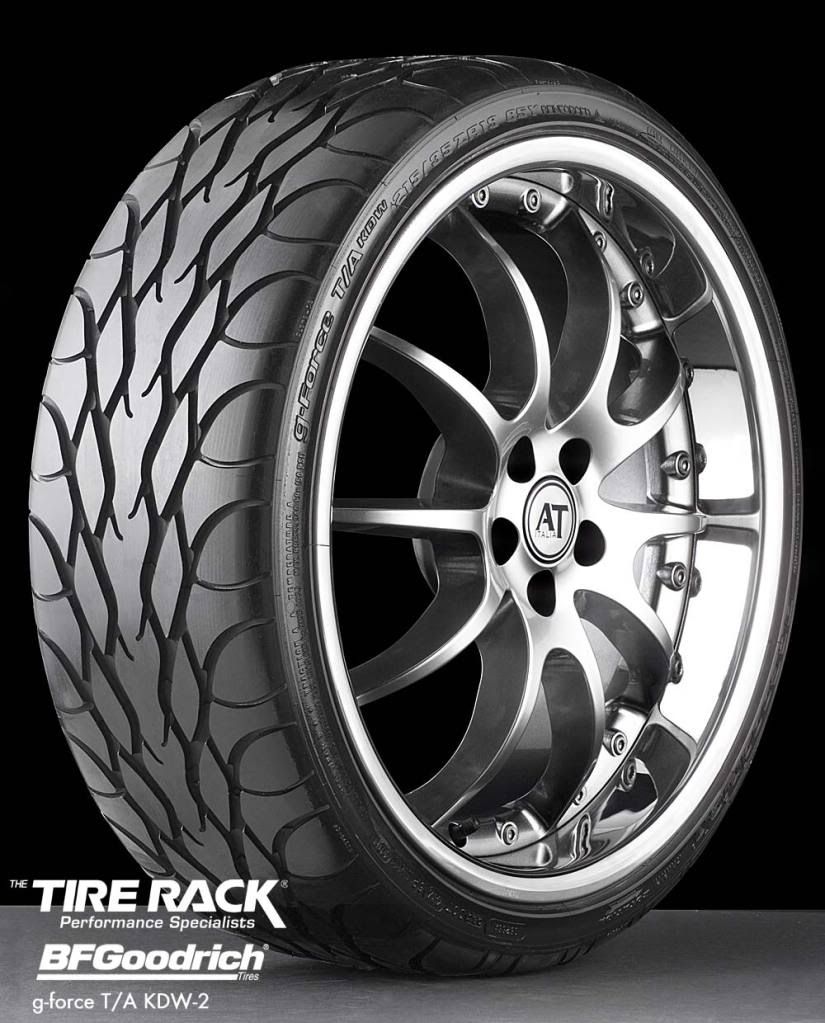 I've also got the HFP suspension in my garage ready to install!
No lie, I'm stupid amounts of excited right now...
wnedrun: