I have teamed up with
www.racelabz.com
and am going to build a 2006 Civic Si for SCCA road racing in the Showroom Stock B (SSB) Class. I will be putting a roll cage in it and the HFP suspension along with a custom exhaust (after cat) It will also have a race seat and belts along with a few other safety additions to meet the rules. I have to run stock rims, and all things under the hood must remain stock for meeting class standards. A BMW Z4 won the class last year, but the civic had the two fastest laps in the Championship race at Road America 2009.
Here is the car that I have purchased: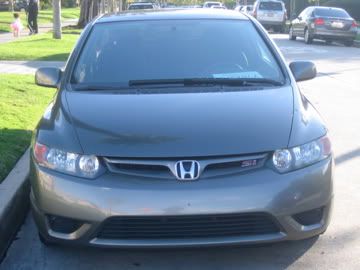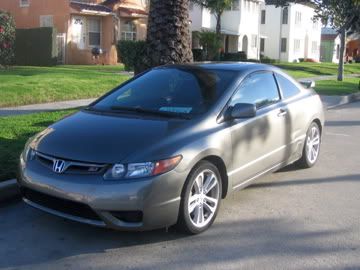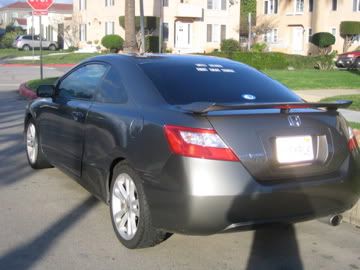 A little bit about this car is that I found it on the Orange County Craigslist (but it is from LA
)and worked out a deal on the phone to fly to LA and get it on Feb 27th and then drive it back. The car was in some Honda commercials in 2005 to introduce the new body style. Then it was purchased by the person I am getting the car from. Having a clean history when building a race car can be important when facing protests. You cannot have anything out of place from previous owners.
The car will go to my roll cage guy (
www.premierfabinc.net
) in East Troy, WI on March 3rd. Here are some cage pics that I will be using as a base for my cage: