Well as some of you guys know im parting out my car. Once I make my part out thread I will go more into my situation. I just got these yesterday from DDM. They have been back ordered for weeks.
Im asking 45 shipped anywhere in the US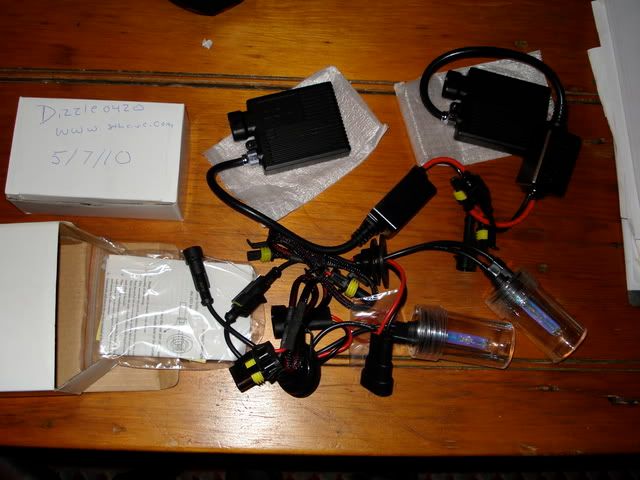 STAY TUNED FOR MY EPIC PART OUT AND THE DESTRUCTION OF THE WHITE SI!