Special thanks to BlueBatMobile.net for sponsoring me with their overlays. I installed the following. Light Charcoal Headlight tint 3/10, Light Charcoal Rear tail light tint 3/10 and Yellow Fog lights tint. Enjoy..
Tail Lights
Before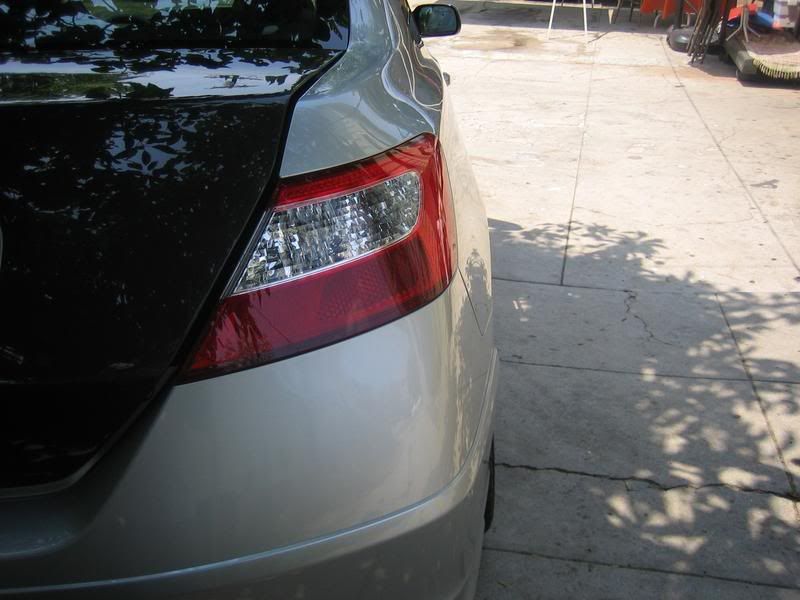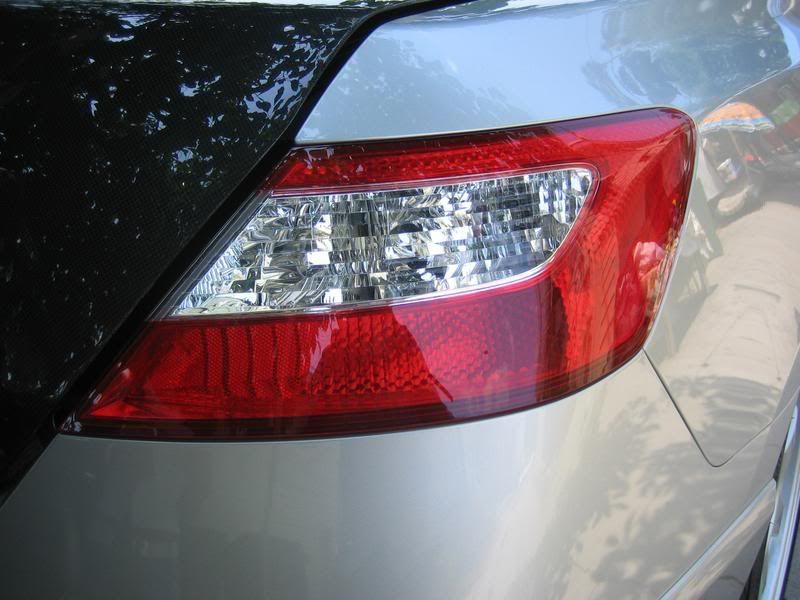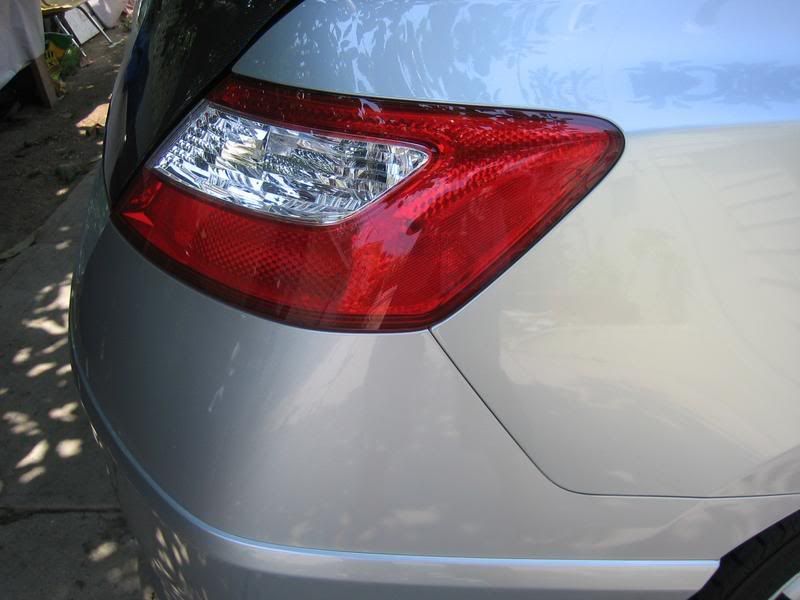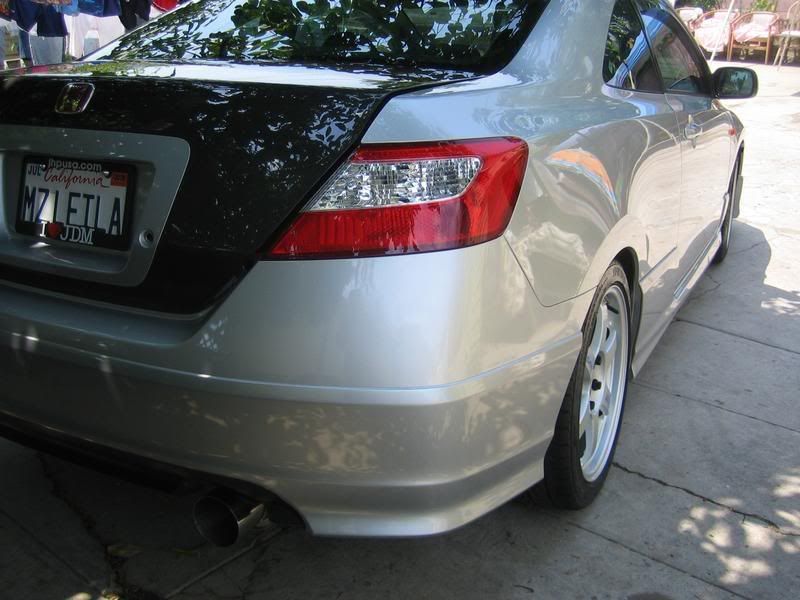 After..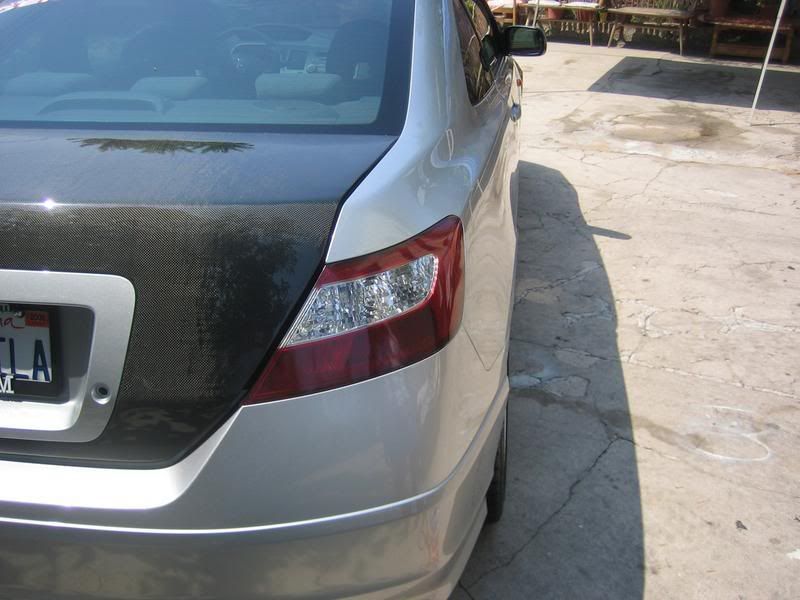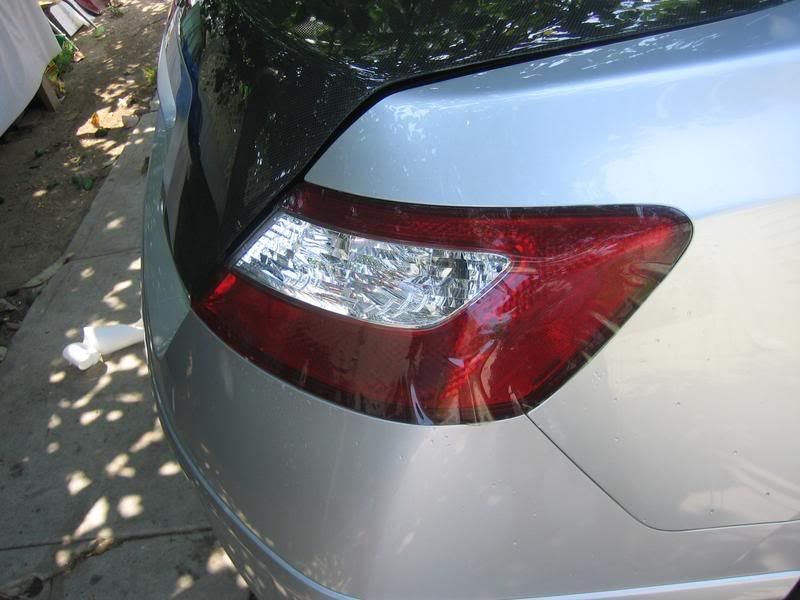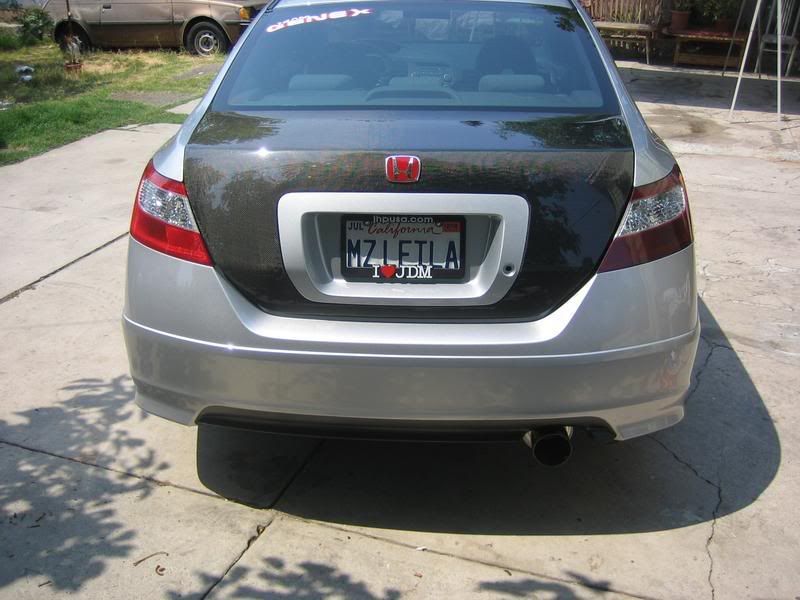 Fog Lights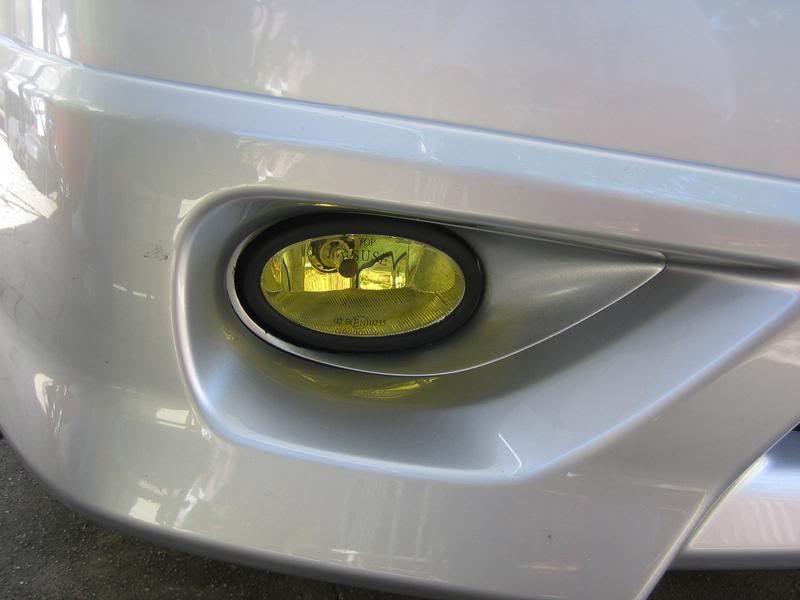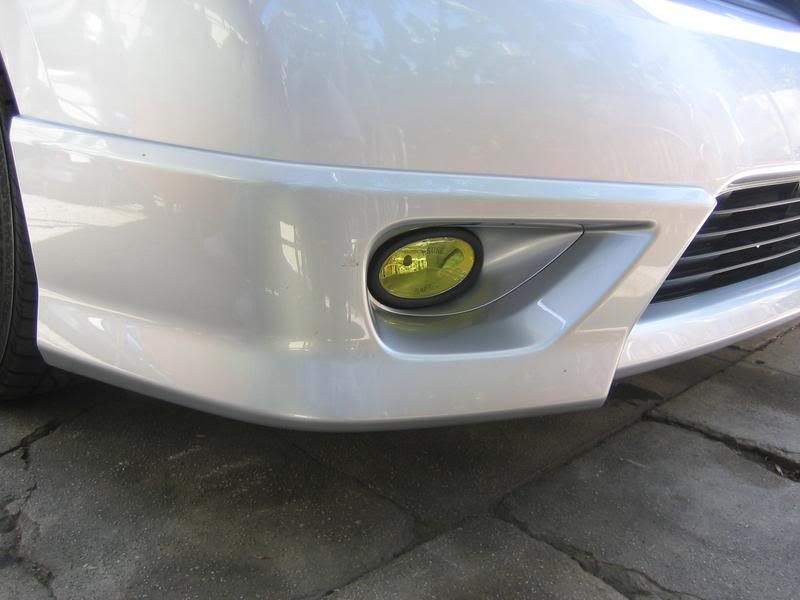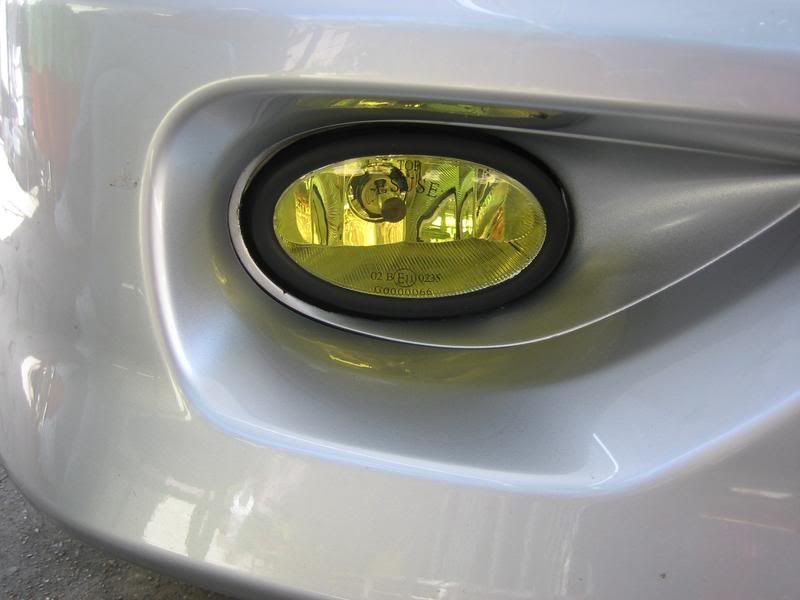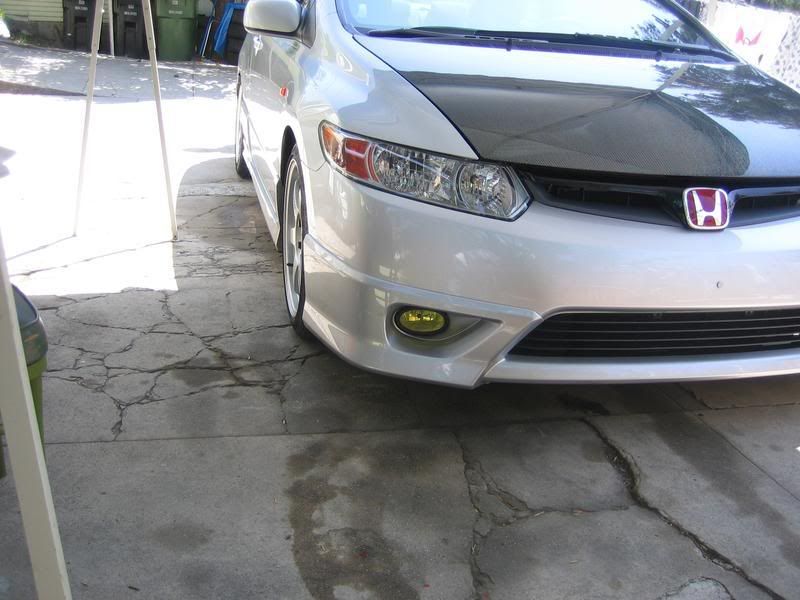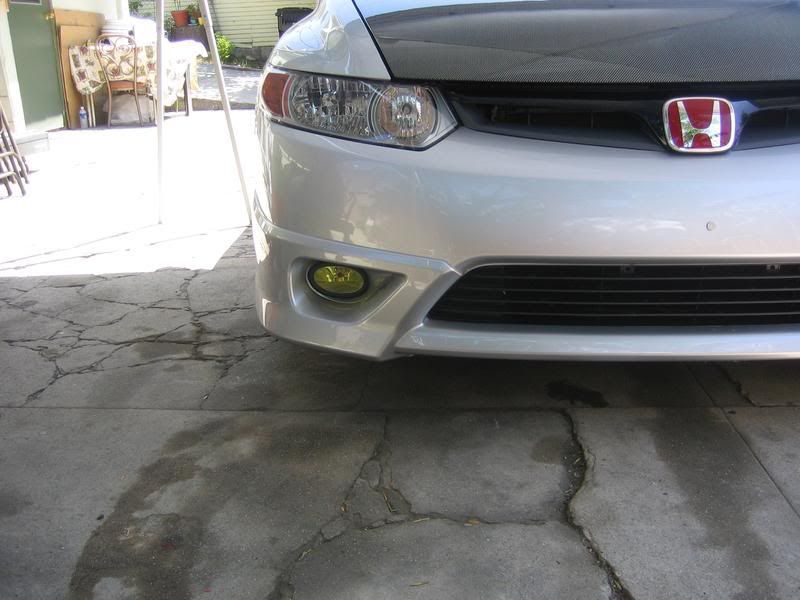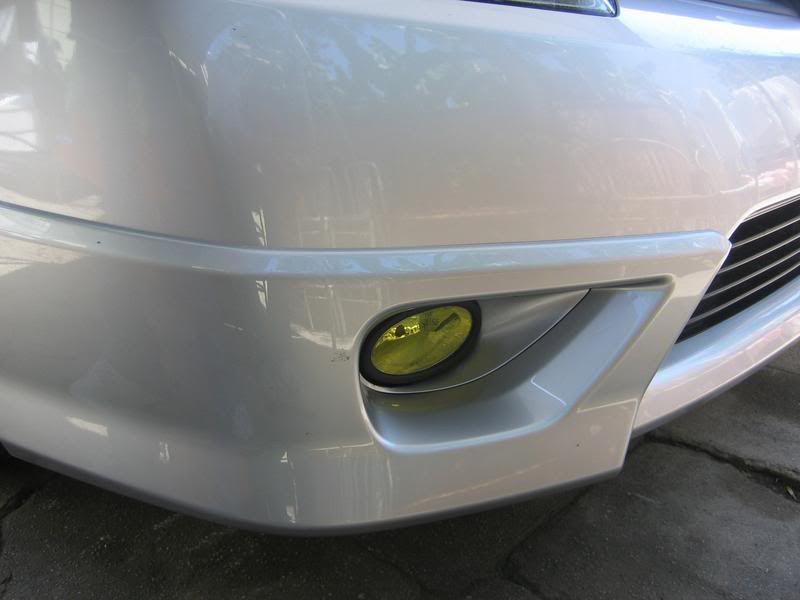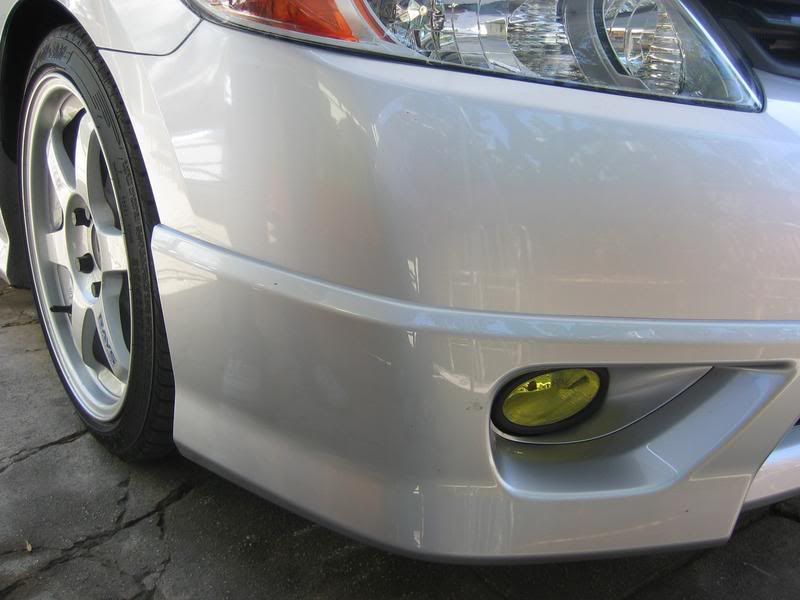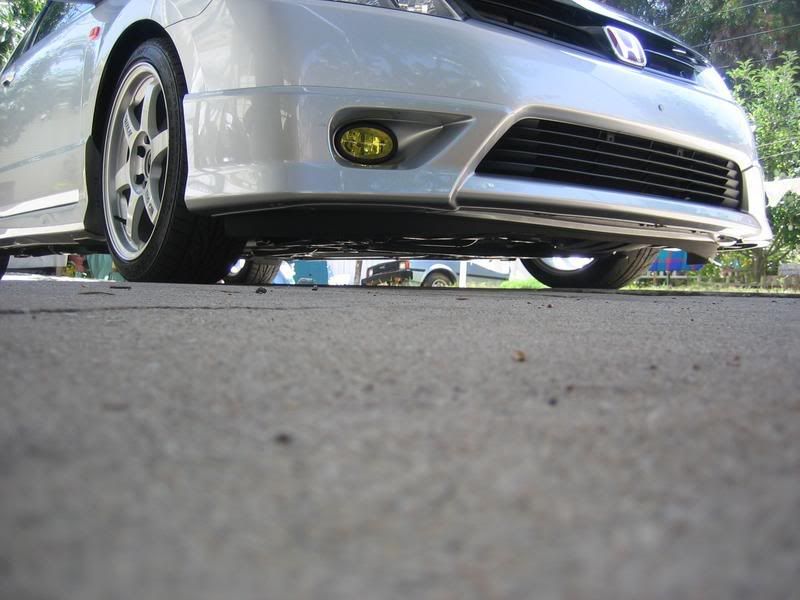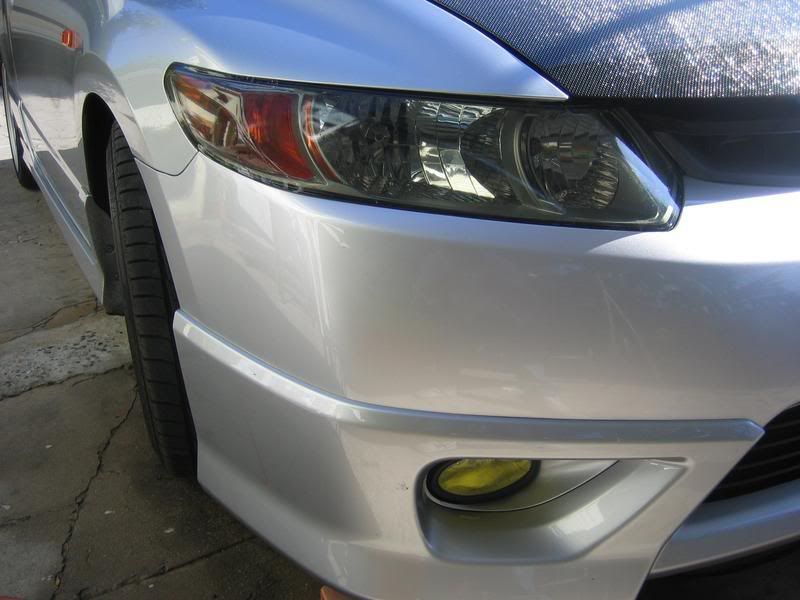 Headlight - It was such a b*tch to put on the tint where the amber was.. So Leila decided to cut them and leave the charcoal for the low and high beam. =)
Before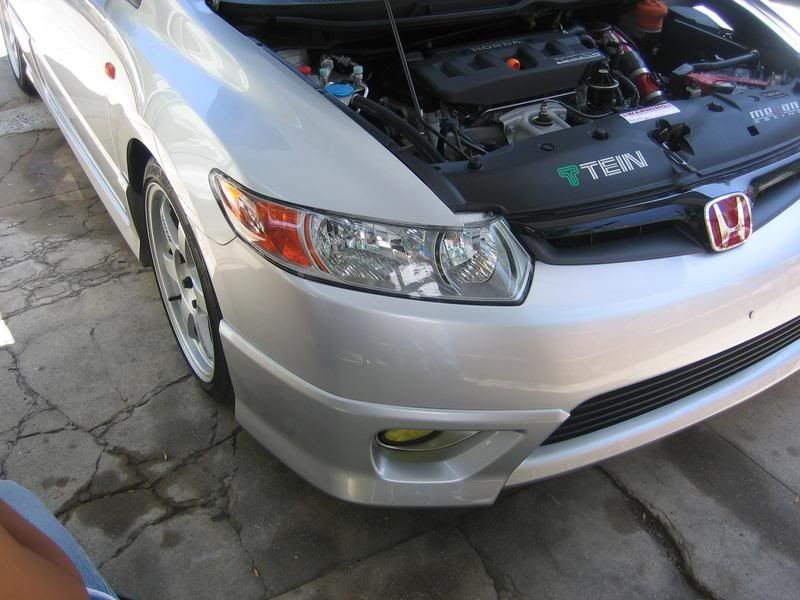 After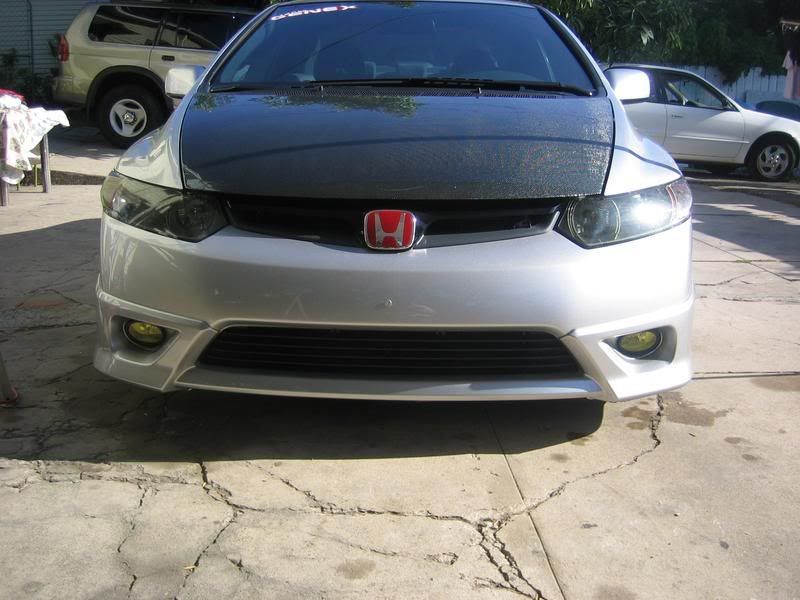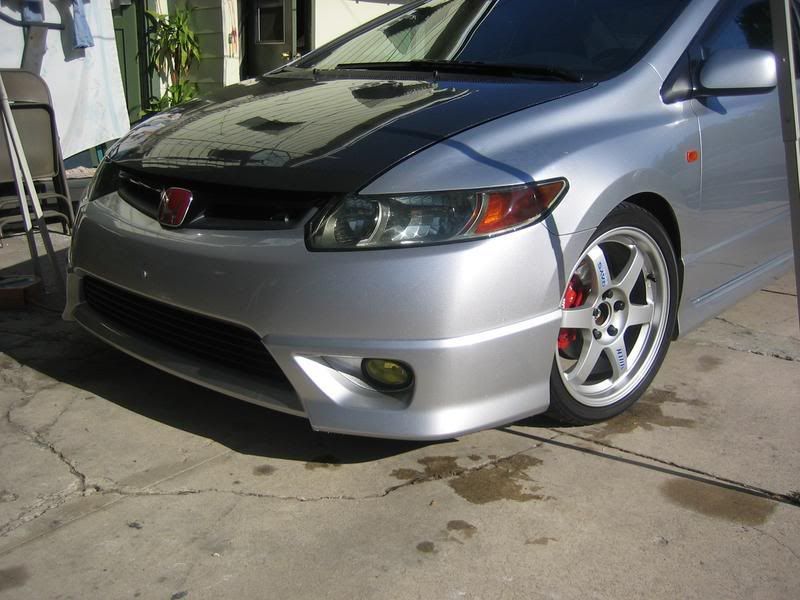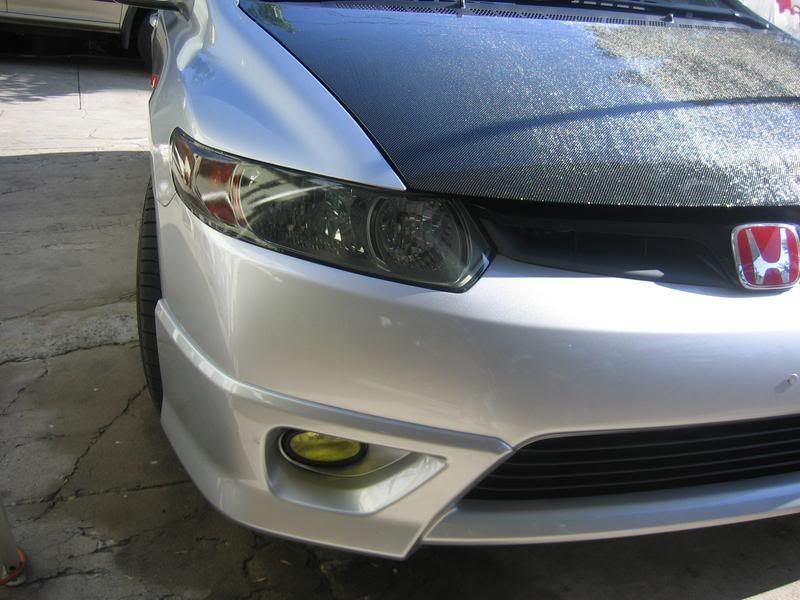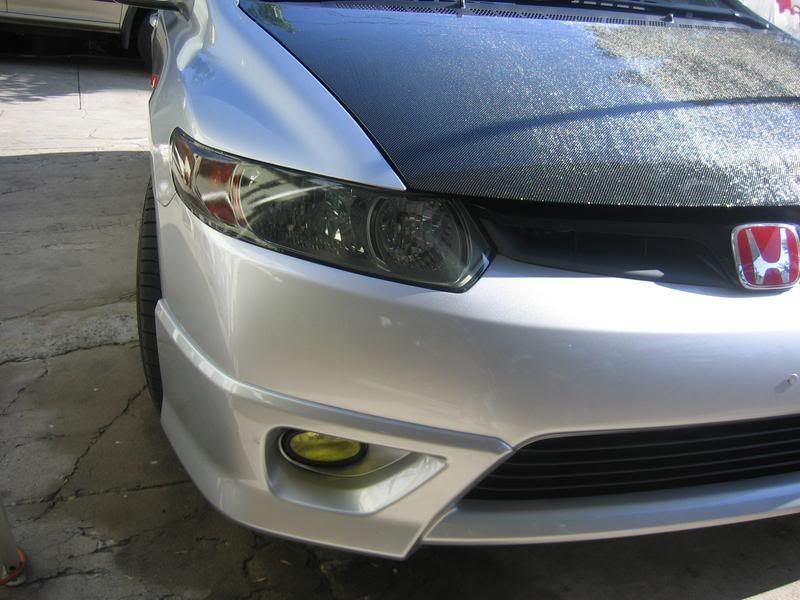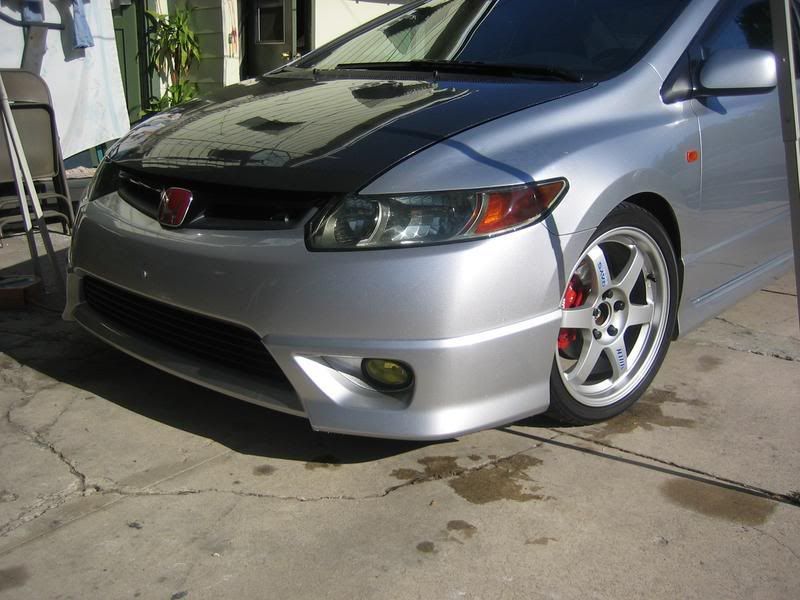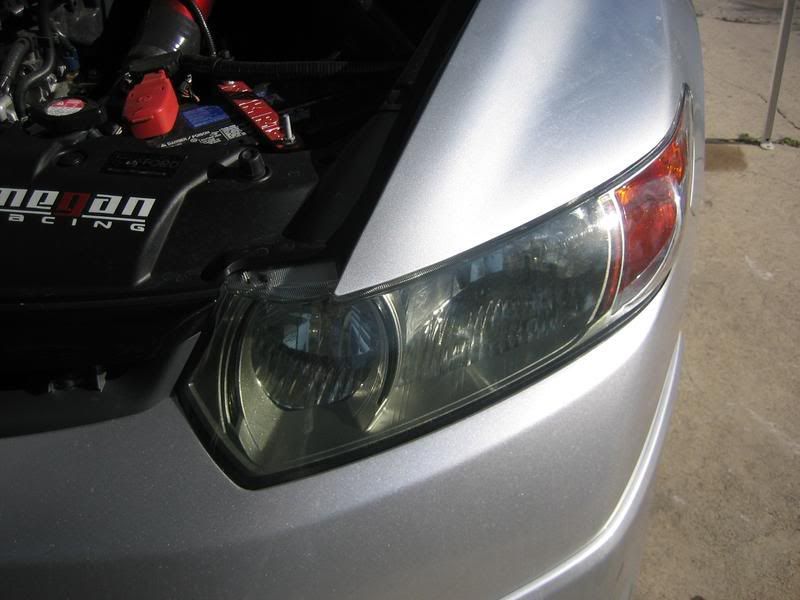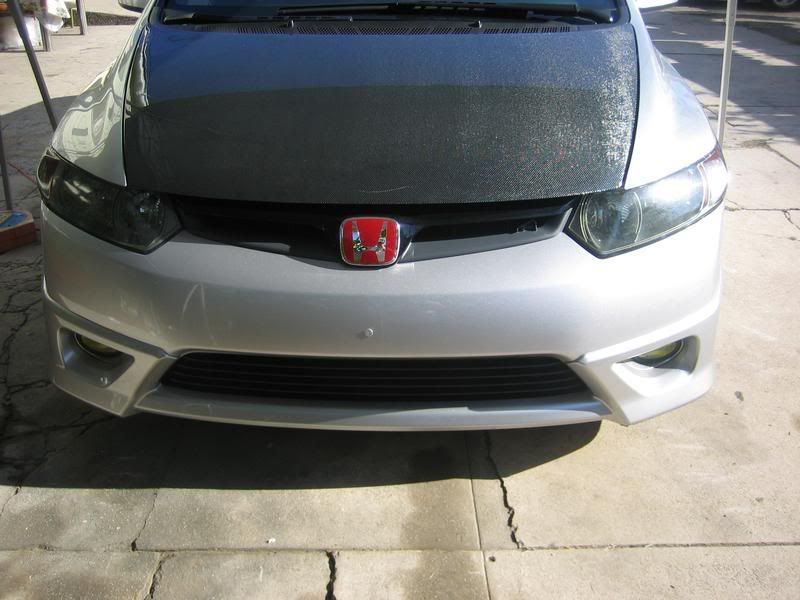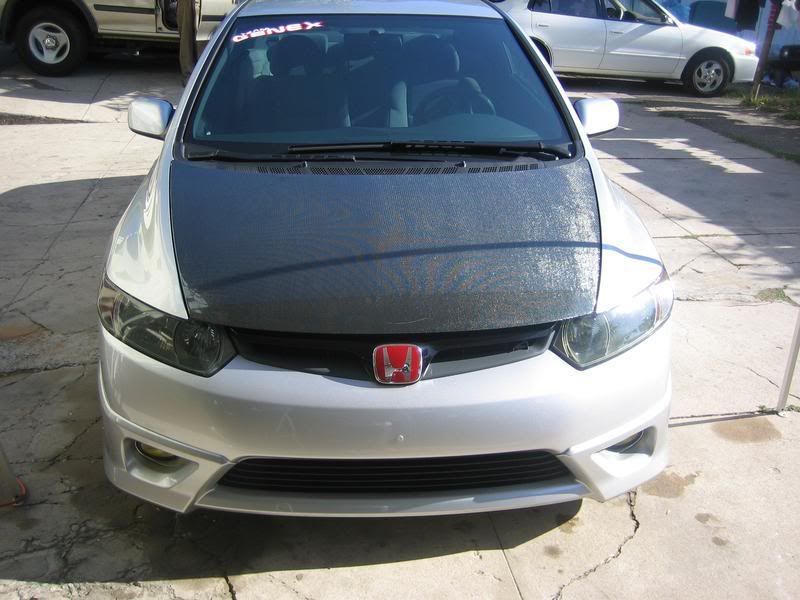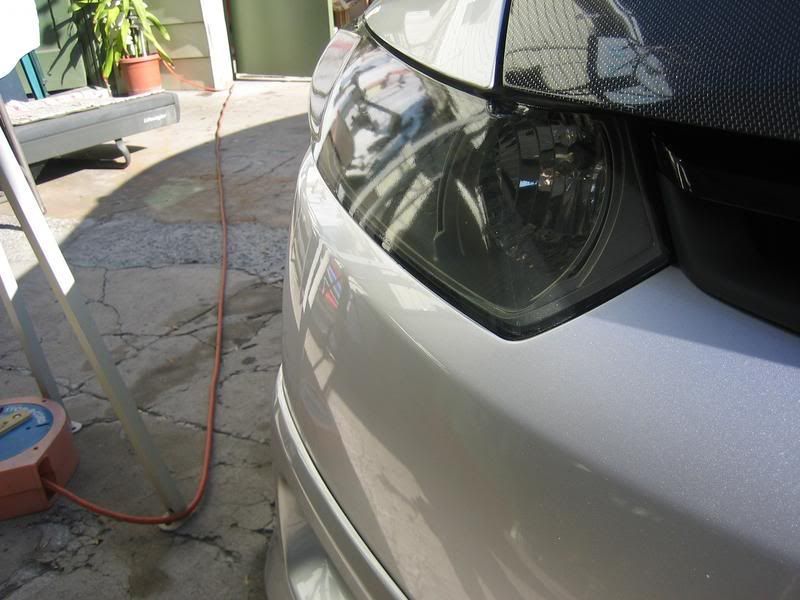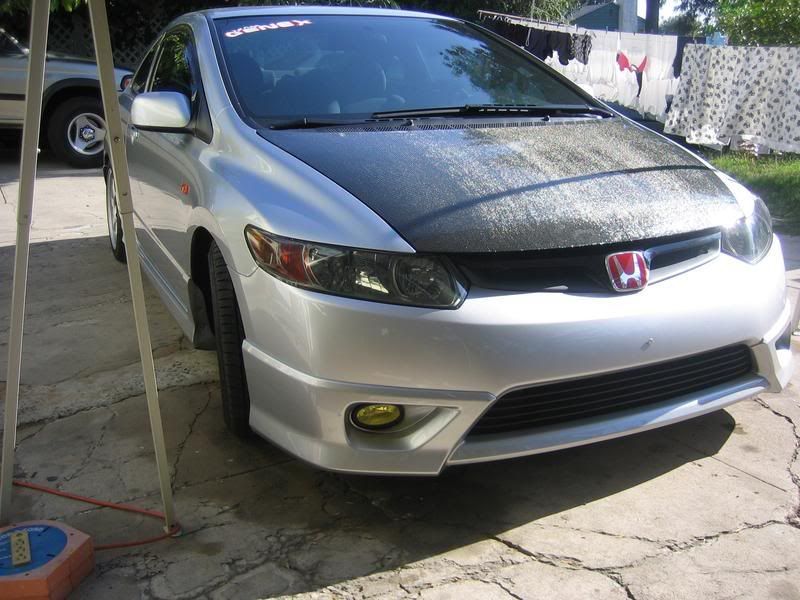 Where Leila cut th amber piece of Charcoal..