Discussion Starter
·
#1
·
*UPDATE* 10-23-07 - I just finished installing both SILVER EYE LIDS and GLOSSY BLACK EYE LIDS. Installation was pretty easy. Piece of cake.. WOOOOOOOOO. Props to Andy for sponsoring me. thanks bro.
I also have pictures of the front HFP overlay as well in FLAT BLACK but I will not post them. Andy will post them up..

I have lots of pix of a SILVER EYE LIDS with Front HFP Overlays and GLOSSY BLACK EYE LIDS with the Front HFP Overlays. Pix tonight Enjoy...
Silver Eye Lids. These are almost perfect matching silver metallic alablaster.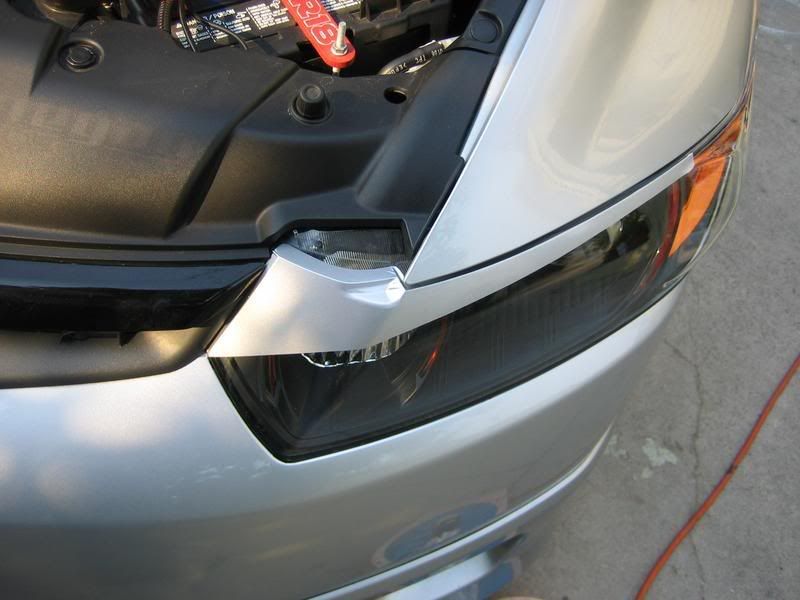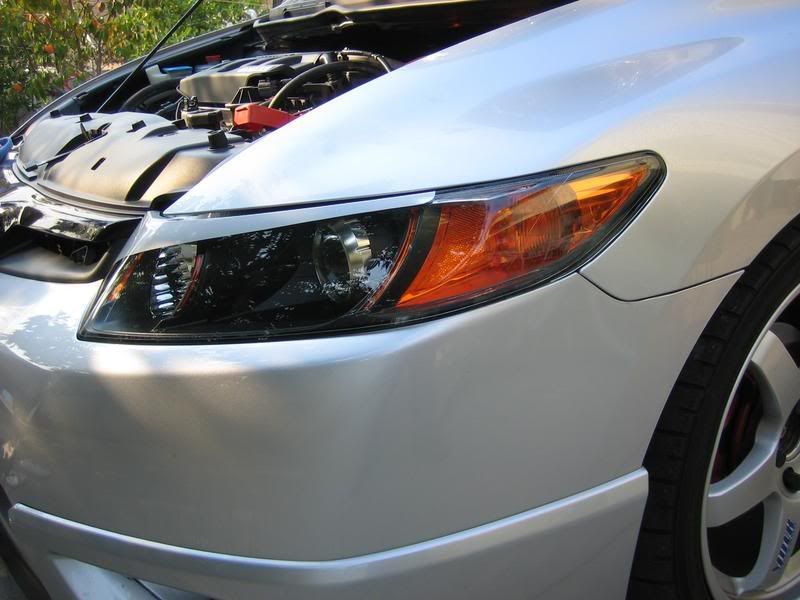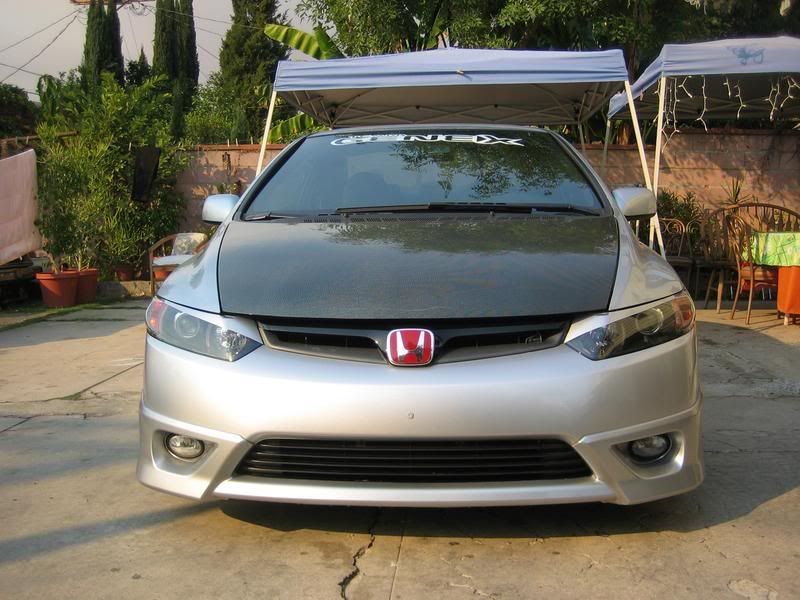 Glossy Eye Lids.