Discussion Starter
·
#1
·
Hey guys. Not very active on this forum but that's going to change again haha! So just wanted to give my story real quick:
Bought my 2001 Prelude back in Nov of 2007 and got it paid off around Nov 2011. Then decided I wanted to keep it as a summer car and get a yearly DD. So Nov 2011 I got a '10 FA5. Then I had a spur buy and around July 2012 I got a brand new '12 Civic Si Coupe. I loved the improved torque and it just felt great! So life was great until it came to registering it for the 2nd time it turned out to be too much.
So where I am now, about 3 weeks ago I got what I have now - '09 Civic Si Sedan. So it was the cost of registration for the FG4 that was hard but also I am sooo glad that I got back into a 4-door. It's just so convenient and it's a lot easier to take the dog for rides.
I got the FA5 from a crappy dealership. The previous owner definitely didn't take care of it. The passenger side fog is cracked, water in the headlight, missing fender liner, etc.. So I think it hit something on the passenger side. So I just got the fender liner in and after that gets installed I'll get the water out of the headlight and re-seal it, get a new fog, and go from there. Anyway.. so on with some pics!
Here is my BB6 as she sits: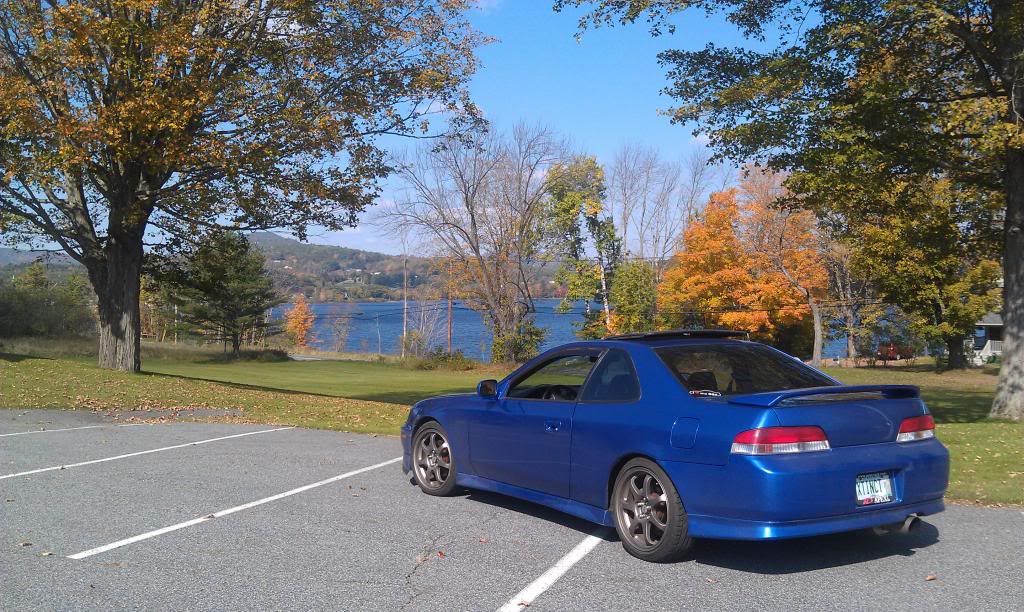 Here was my '10 FA5:
Then my '12 Si
And now my current '09 Sedan Si
So I'm back on 8thCivic!! :wheee: