Hey Everyone,
Similar to http://www.8thcivic.com/forums/nort...fficial-beginning-season-meet-03-29-09-a.html meet I am posting this here on 8th to try and spread the word about this meet and get some more 8thgen's in attendance.

There are now over 500 people on the list on b20vtec, and there are growing lists on many other Honda forums.

MAY 3RD 2009' 12pm

RAIN DATE MAY 10TH 12PM BUT LET'S HOPE FOR MAY 3RD
NOTE: this is a family zone no burn out's or loud music thx again.
VENDORS:
1.luxurylife33 a.k.a Dan The Auto Body Man: -will be selling front and rear bumpers at discounted prices
-also showing off my services including dent ding and scratch repair, locksmith, all 12v installs and paintless dent removal.

2.BPMEK9 : SELLING COLD DRINKS

3.Certified Racing
4.Yosolo
5. MB Racing
6. Halal Food Stand
7. V RACE WORKZ and staff memeber
8. TOP SPEED PERFOMANCE N.Y.C



PHOTOGRAHERS:
1.EDphotography
2.Panameno
3.BabyTypeR / nyce1's Camera guy
4.BORI4LIFE
5.bulletspastsunset a.k.a markland photography
6.Dominican_Civic
7.

Media Coverage:
1.Rollmodl
TunerLifestyleTv - Your online import tuner magazine and community!
2.The Power of Dreamz
thx ira for the picture :goodjob: hope you can stop by as well to take pic's of the cars.
Browse New York Photography by New York Photographer, Ira Monko



Direction's: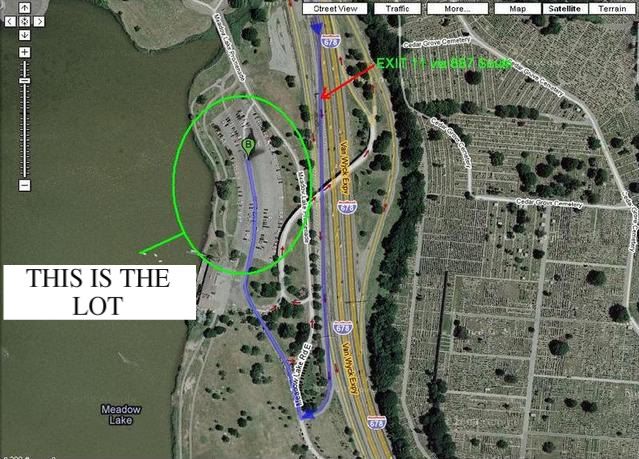 If you are coming from BK/NJ thru belt parkway, take VAN WYCK/Whitestone Expressway NORTH Exit from the Belt and get off at Exit 12A for LIE Eastern LI, and make the FIRST LEFT TURN(MEADOW LAKE) u get which will have u make a U turn and the park is on ur right hand side.

If you are coming from the BX, or even NJ thru I95 to whitestone/vanwyck SOUTH then u get off at EXIT 11 which is 69 RD Jewel Avenue/FLUSHING MEADOW PARK, take the first rigth to get into park and another right to get to the parking lot.

NO MATTER WHAT HIGHWAY U TAKE TO GET INTO QUEENS YOU MUST GET ONTO VANWYCK/WHITESTONE and get off at EXIT 12A (if ur on vanwyck/whitestone NORTH) or get off at EXIT 11(if ur on vanwyck/whitestone SOUTH).
We will also have a Raffle for a 1996 CIVIC COUPE H2B MOTOR to enter in the raffle there is a 50$ ticket fee. who know's you can be the one to walk away with a car that only cost you 50$. many more give away's at this car meet as well let's have a blast people.
PLEASE READ!!!
VIEW OTHER CAR LINK'S.
Bakerz May 5th Flushing Meadow Park Car Meet. - ClubCivic.com - Honda Civic Forum
Honda-Tech.com: Northeast
Re
rize giveaway at the event - Tunerlifestyletv.com Forums
Bakerz May 5th Flushing Meadow Park Car Meet. - ClubCivic.com - Honda Civic Forum
*NOTE: MEMBER PLEASE WEAR EITHER A NAME TAG OR T-SHIRT SO MEMBER'S CAN KNOW WHO'S WHO. :lol: WE DON'T NEED WHAT HAPPEN LAST TIME A **** LOAD OF COOL PEOPLE MISSED EACH OTHER CAUSE THEY WONDER OFF