I haven't posted here in years, but I decided to pick up another Mugen since I really do love the Fiji blue pearl FA5's
Needs some TLC but il get it back to top notch...
HAPPY NEW YEARS 8thgeners
Here's a 2017 update.......
Here's a picture of the Mugen
After I detailed it for half a day.
I also picked up a Thule roof rack for it since my sons bike no longer fits in the trunk. And we are going to Miami this upcoming summer from Boston mass so I'll be buying a Thule box soon too.
Since I live in New England snow tires are a MUST. So I Picked up some bridgestone blizzak SW80 for the Mugen.
bridgestone blizzak ws80
I also picked up some winter beater wheels for it.
Rsx type S wheels 😁
Here are a couple of pics of it and my track DB8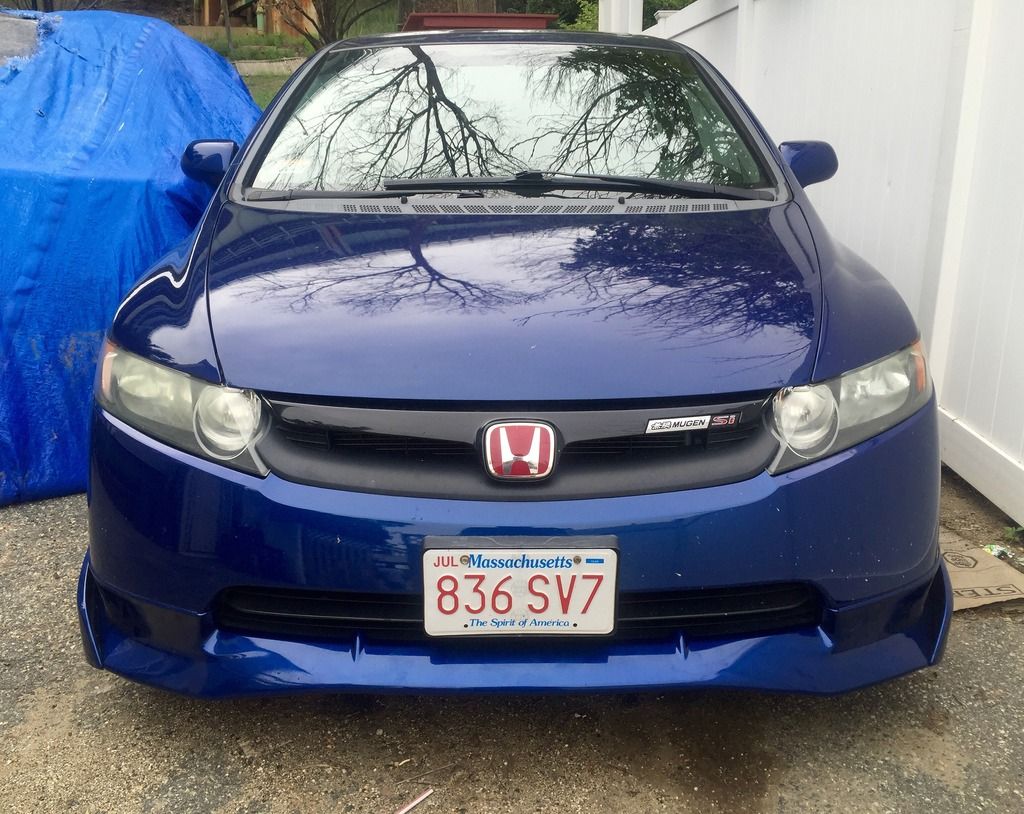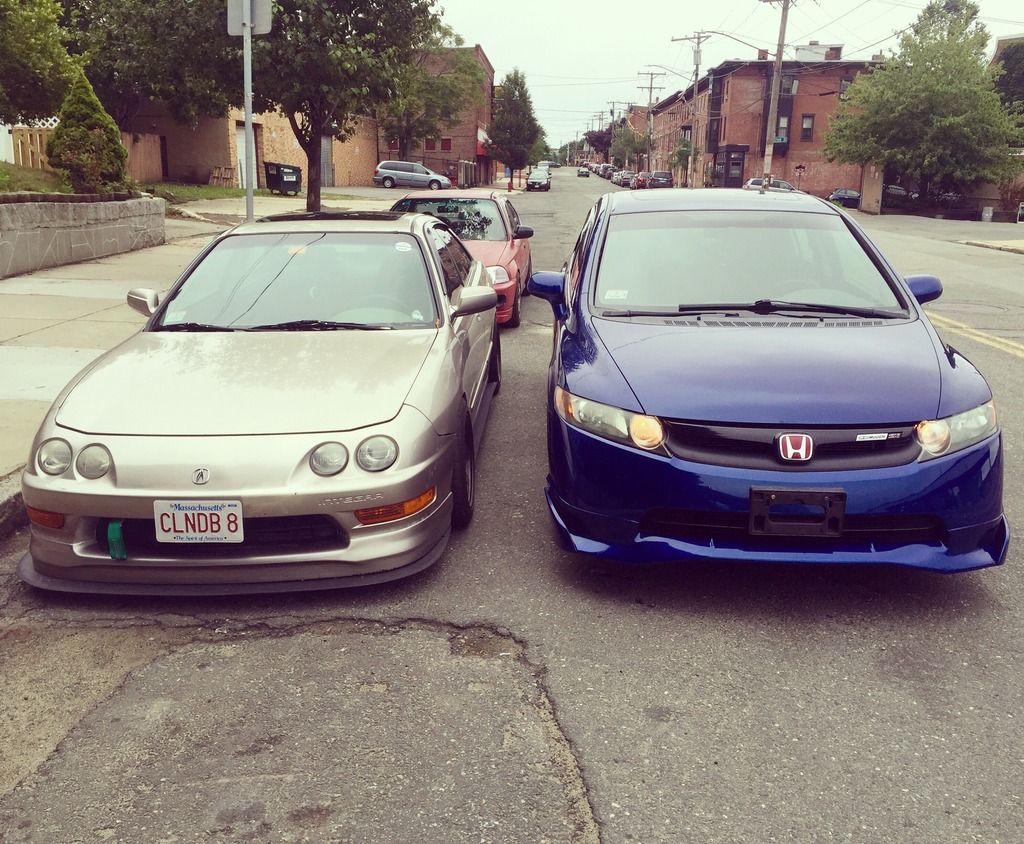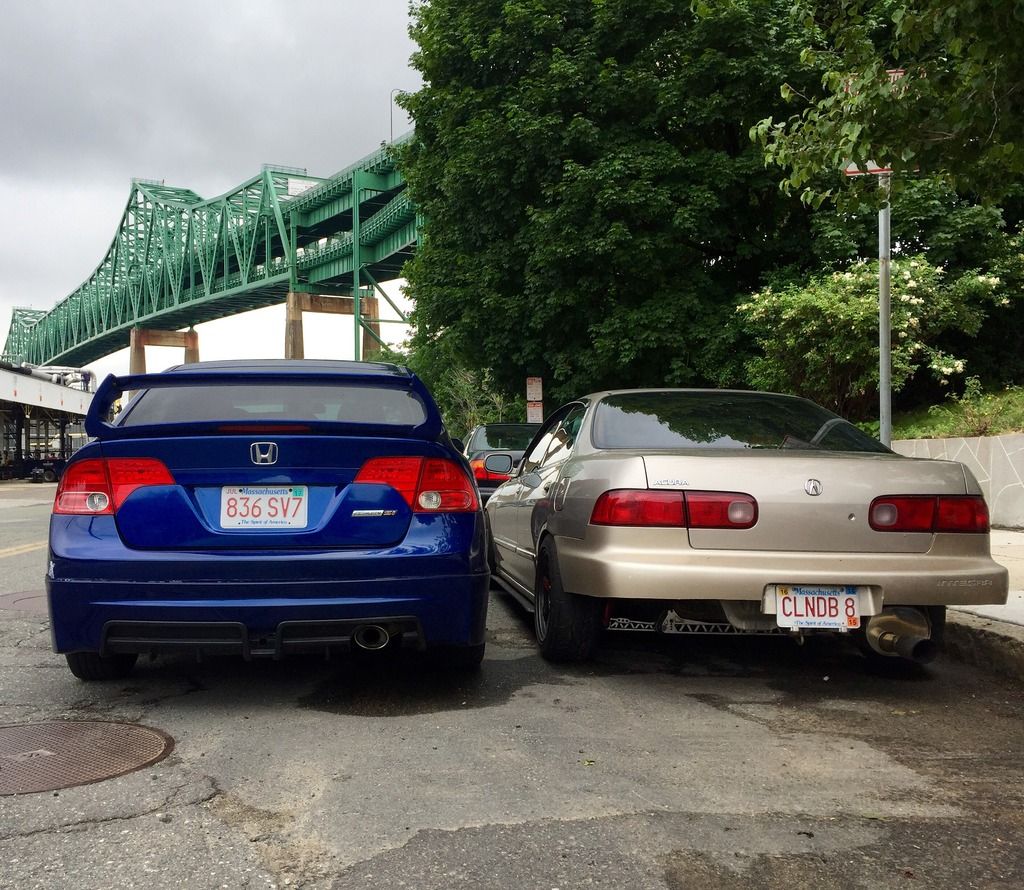 Wheel selection for the civic for now
New wheels coming in a week
COUPLE OF pics of the street/track/show DB8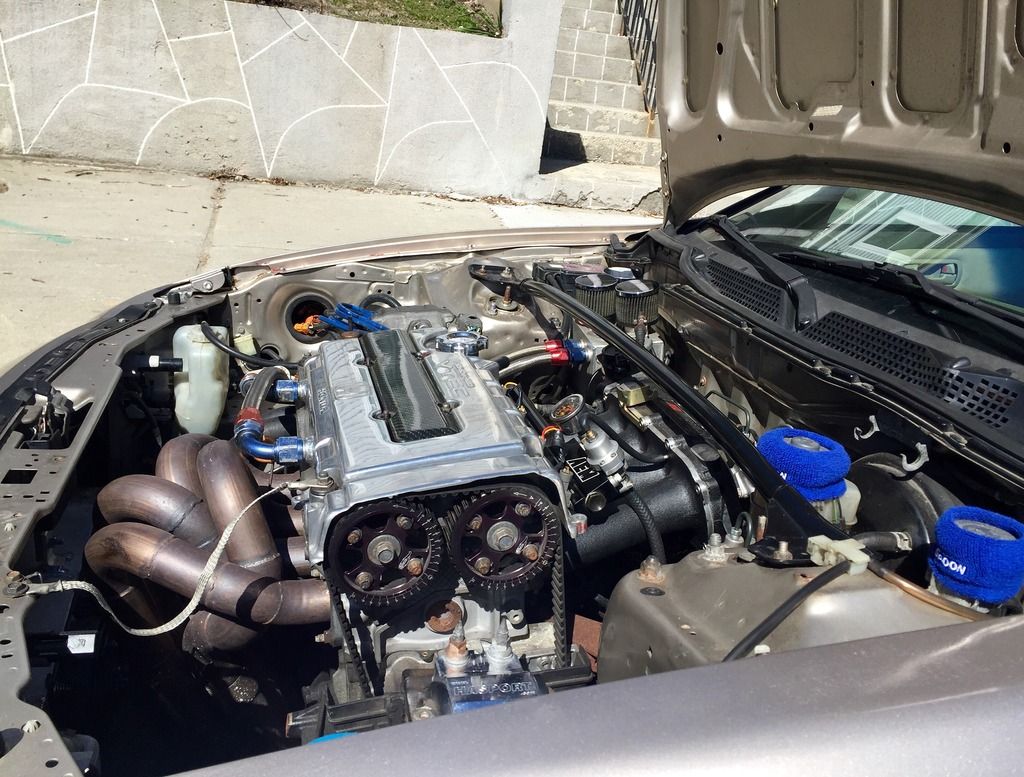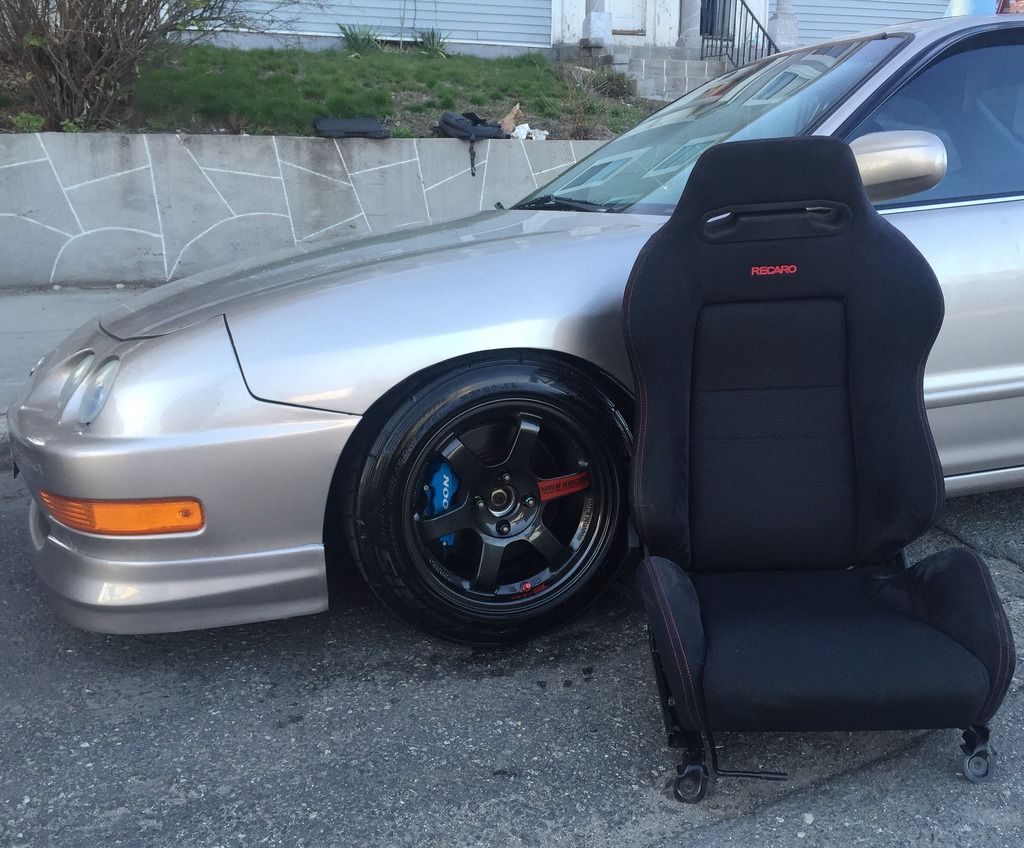 She is not a hard parker
She does auto X + 1/4 mile + circuit