For Sale
: Authentic Volk Te37 in Bronze
(No replica, Rota here lol)
Spec
: 18x8.5 +30, 5x114.3
Sold
Condition
: One has minor curb rash, not deep
-the rest are in mint condition
Tires
: all four were used less than 6 months, has tons of treads!
-2 kumho ecsta ast-has light camber wear
-2 toyo pxfz4-in good condition
No Price Bashing, No Unrelated Comments, No Bishing, If You Dont Like It GTFO!!
-thread reposted bc last thread was just off topic
Sorry for the durrty wheels, need to clean them!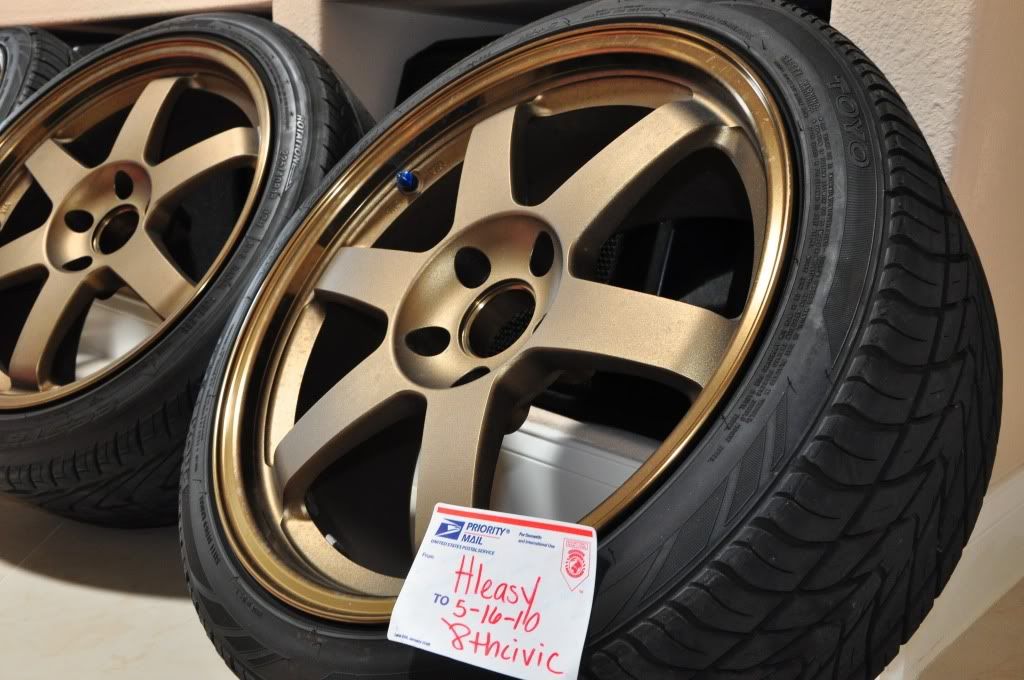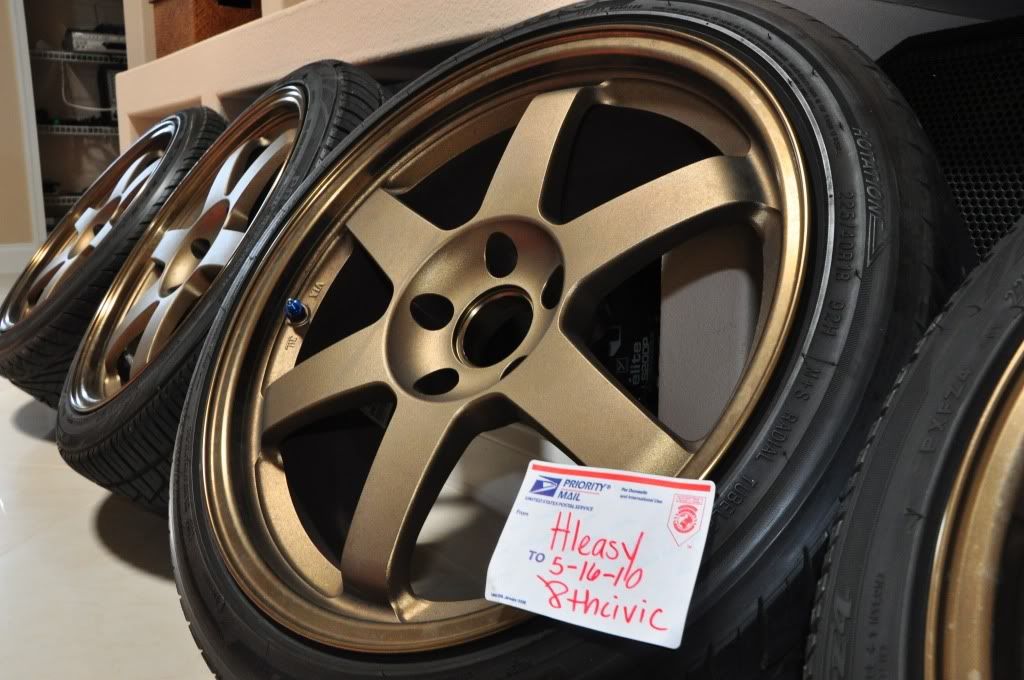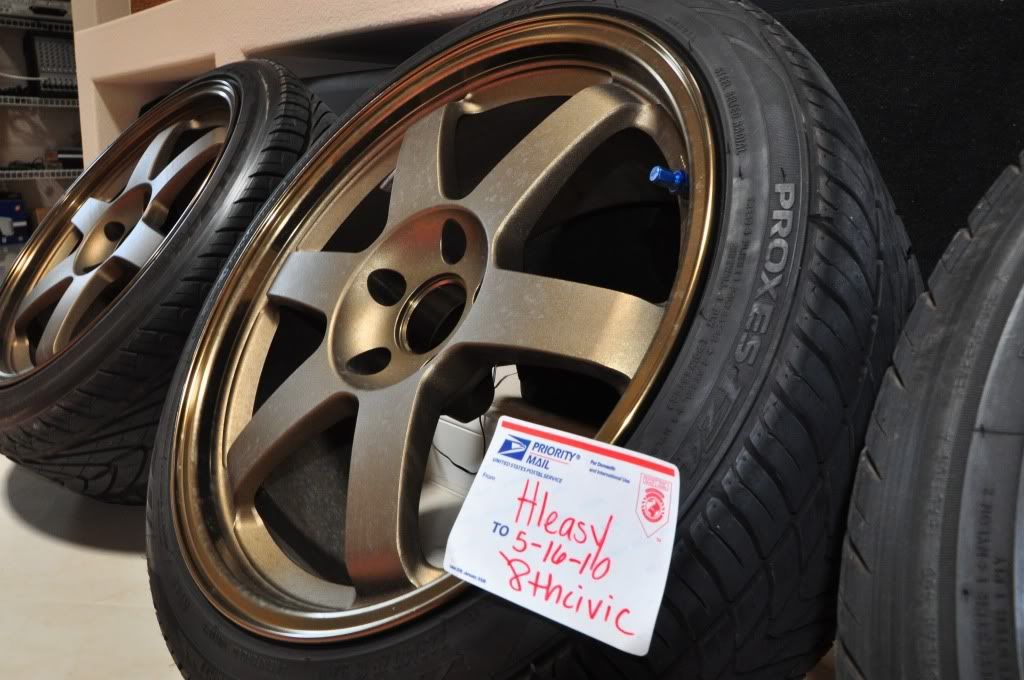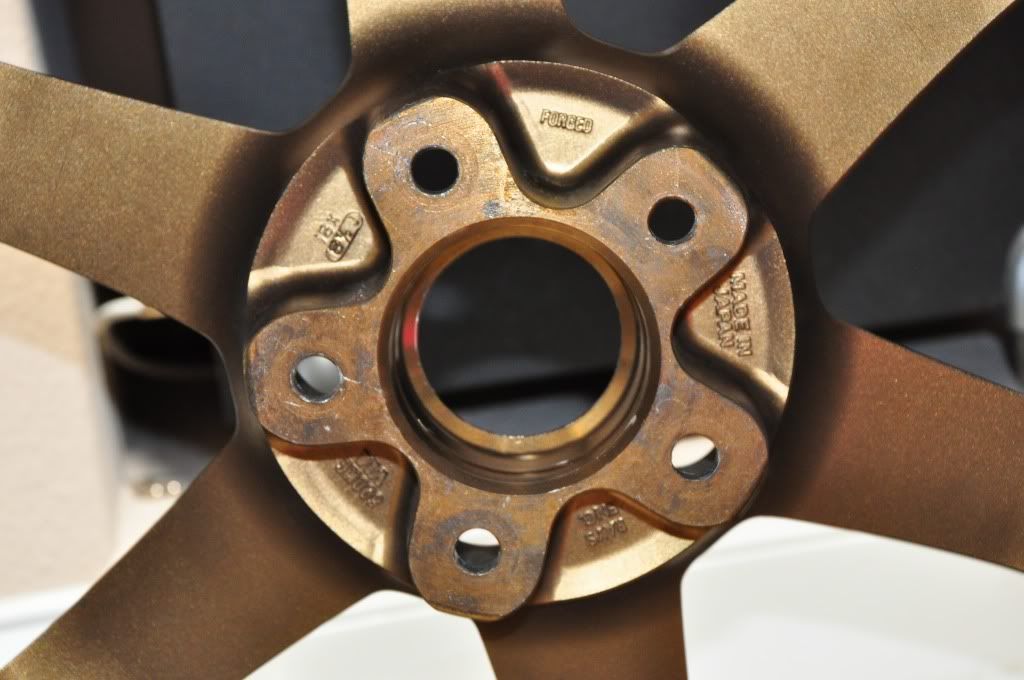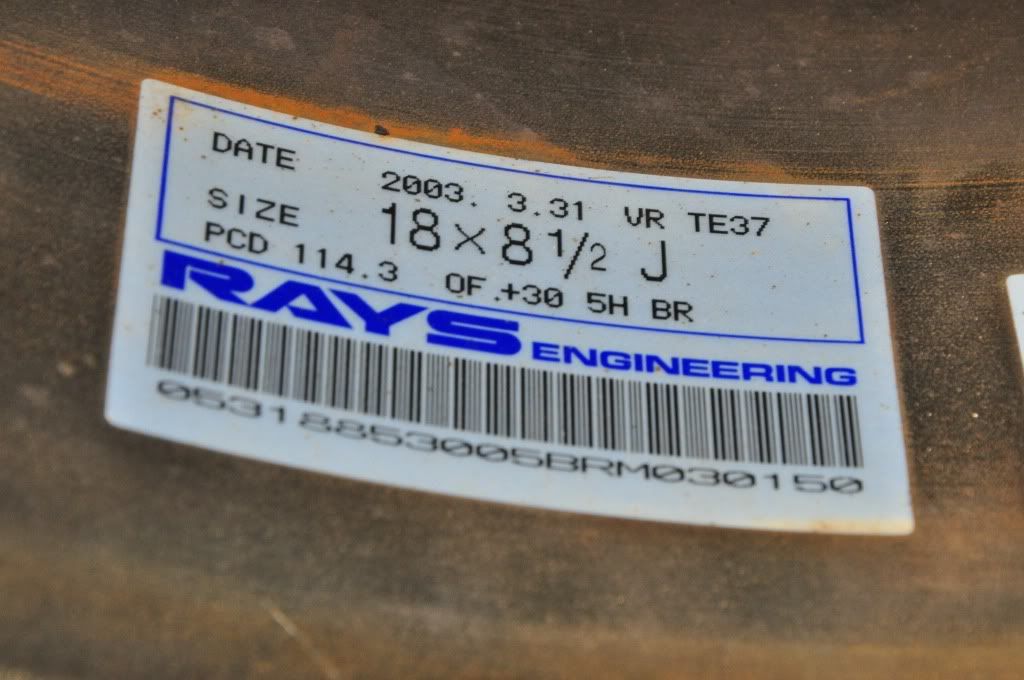 The rash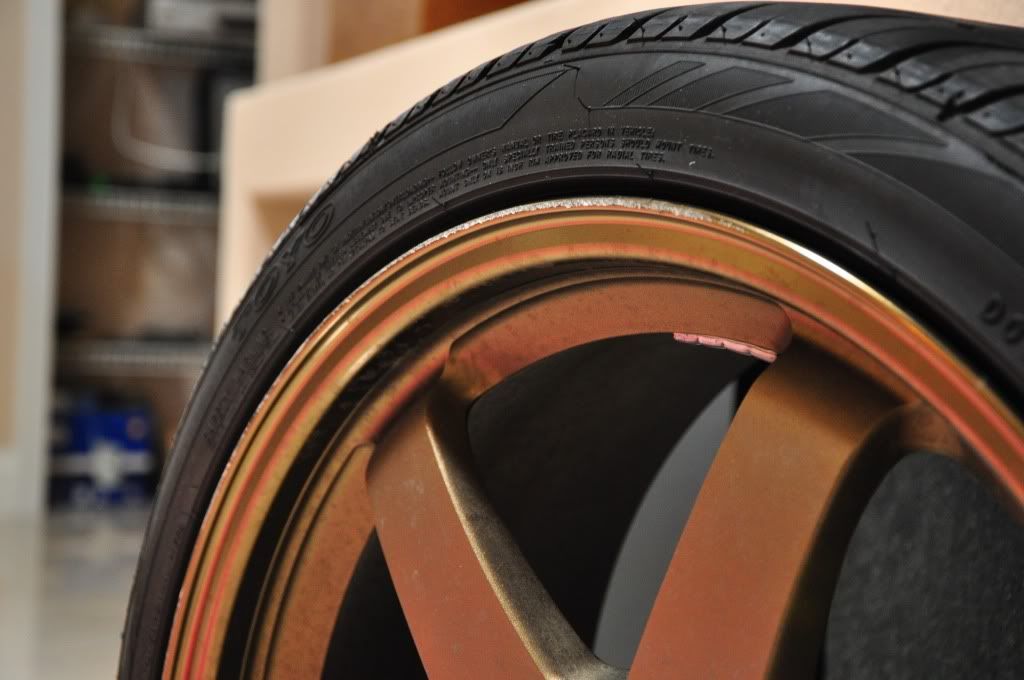 MY WHIP