Ok guys, i think this is a cool idea for a thread, post your vehicle info, and mod list. you should update it as you mod more and more.
This is not a chat thread, 1 post per person with mod list, you may update, but dont plan meets in here, mods will delete.
ill go first.
"Ridge"Racer
Taffeta White FG2
Interior mods
Grafixp Steering wheel emblem
Type R shift knob
Mugen si shift knob (depends on my mood)
Si console badge
S2000 Push start
Red led console lights and dome light
Tomtom one navi
Exterior mods
JDM Badges
debadged deck lid
HFP front lip
6000k p/p HID kit
Tint all around 15%
Under the hood ice and performance
Xintake (real not homemade)
P2r intake manifold gasket
P2r Tbs and gaskets
Type R Valve cover
Type R Spark plug cover
Type R dipstick
Spoon Sports Oil cap.
Spoon Sports reservoir covers
14mm socket
12mm socket
Apexi N1 catback Exhaust
Suspension
Buddy Club N+ 15 way adjustable coilovers
Skunk2 camber arms. silver color.
Camber bolts for the front.
2006 Si wheels (better color imo)
Future mods:
2008 Civic LX sedan with mugen gp's and a sexy ass drop. thats it!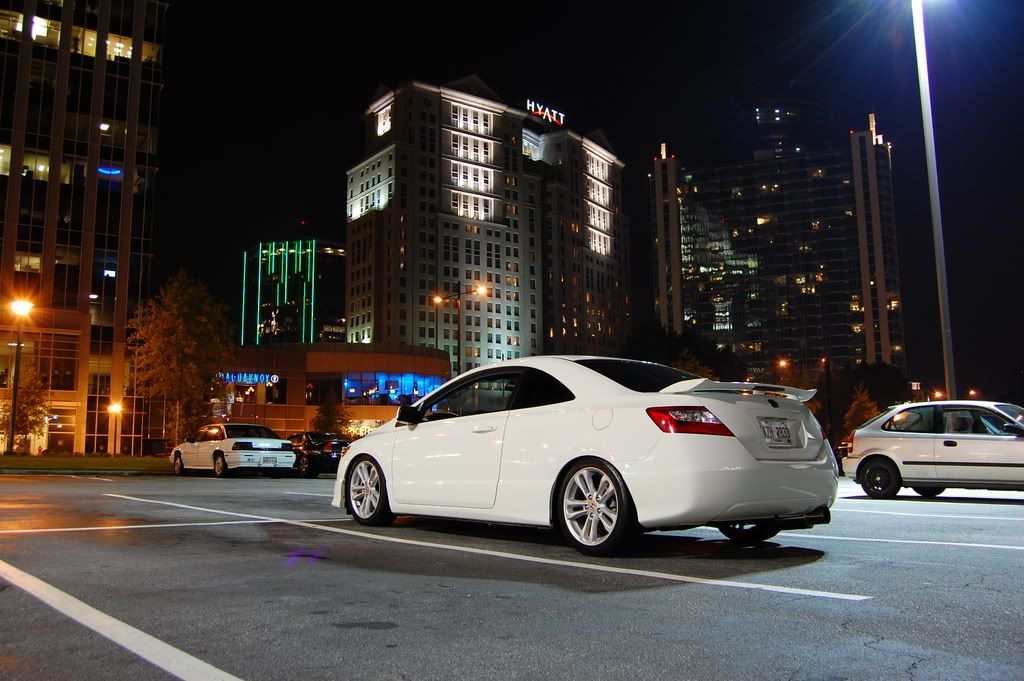 [/IMG]
[/IMG]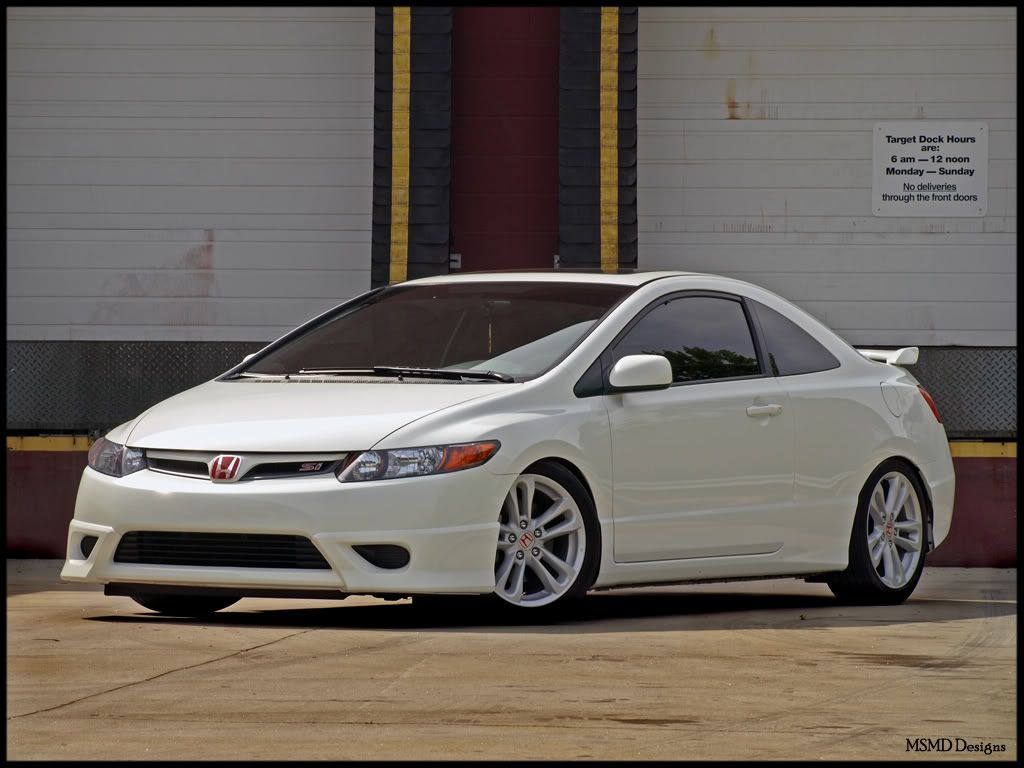 NHBP FA1
Si suspension, eibach sportlines
Mugen door visors
6000k hids
Si grill
20 percent tint all around.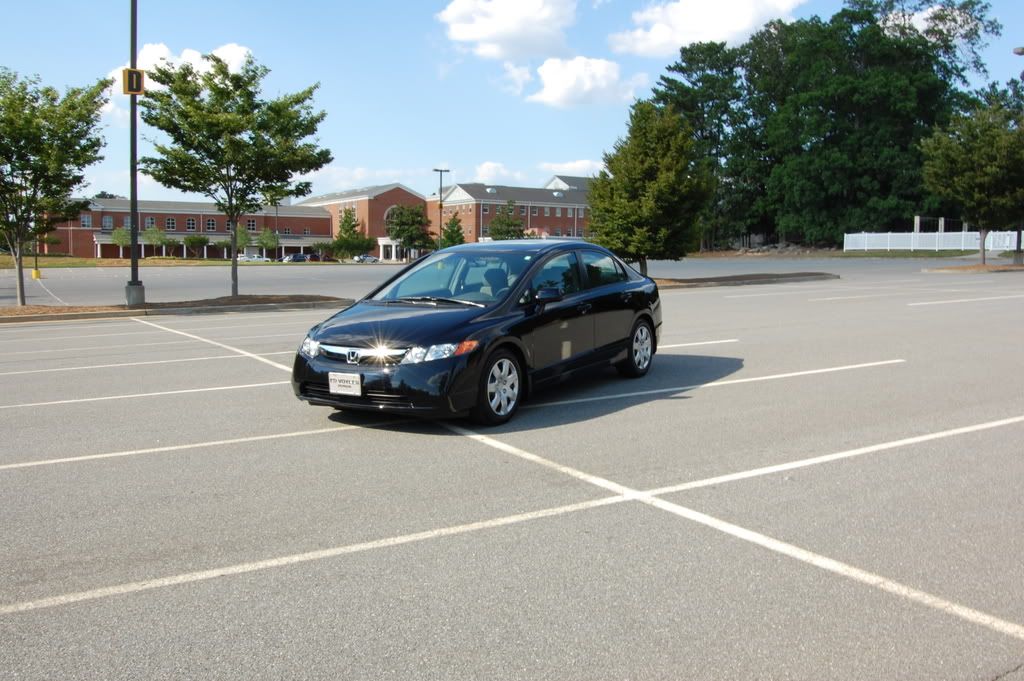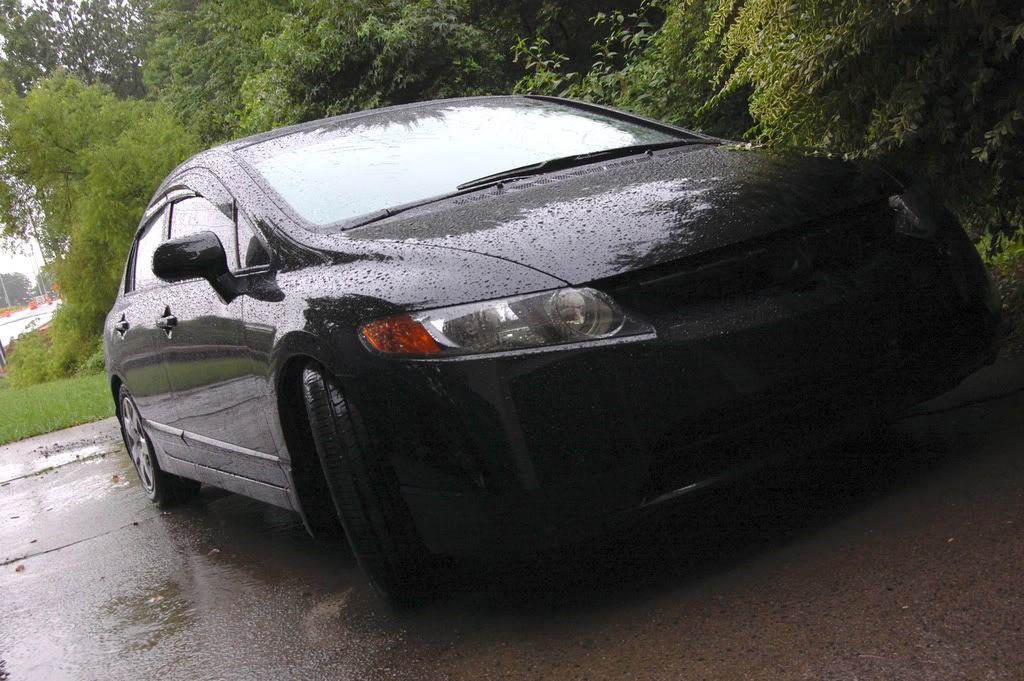 Suzuka Blue AP2
Tein S techs
JDM Sidemarkers
[/IMG]