Discussion Starter
·
#1
·
Hey Everyone, well as the title says I no longer have posession of my Si that I Loved so much and did so much to it. Here's the story behind it all, Last month I had went on military duty down in florida and I was a month behind on my payment and Honda called me asking when I was going to pay so I gave them a date when they would receive my payment and they said fine. Turns out I come back to NY from military duty and my payment was scheduled to come out 2 days from when I returned but Honda couldn't wait so I wake up the next morning to the re-po man lifting my car ready to take it away. I called Honda and they said that I had hit 60 days past due the day the re-po was done. I had a payment scheduled to come out of my account and yet they still took my car? WTF kinda SH** is that!! Anyways I've been going back and forth with Honda to get my car back and the final decision that whatever sh**head supervisor came up with and they're sticking to is I have to pay the full balance of my loan on the car in order to get it back!!! So my credit is shot now cause the reposession and no1 is willing to give me a loan for thousands of dollars. Also Honda will not let me take any aftermarket items off my car which include I/H/E HFP Lowering springs, short shifter,grounding kit. I cant even sell my powdercoated wheels to any of the members on this site and exchange them for regular stock color Si wheels.
So This is my goodbye to my 2008 Honda Civic Si Sedan(ASM) (Armyzfinest).
-FA*Crew Member #622
-Club Evo2 Member #69
To the next person That ends up buying my car and happens to join the 8th community please take care of her in every way like I did and 1 other thing don't brag about what you've done to the car unless it's something else put on the car that I haven't put done already, just makes you look dumb if some1 asks u what u got under the hood and u have no clue, I just hate when some1 tries to take all the credit for something they don't deserve.
Here's 1 of the Last pics I took of her :'-(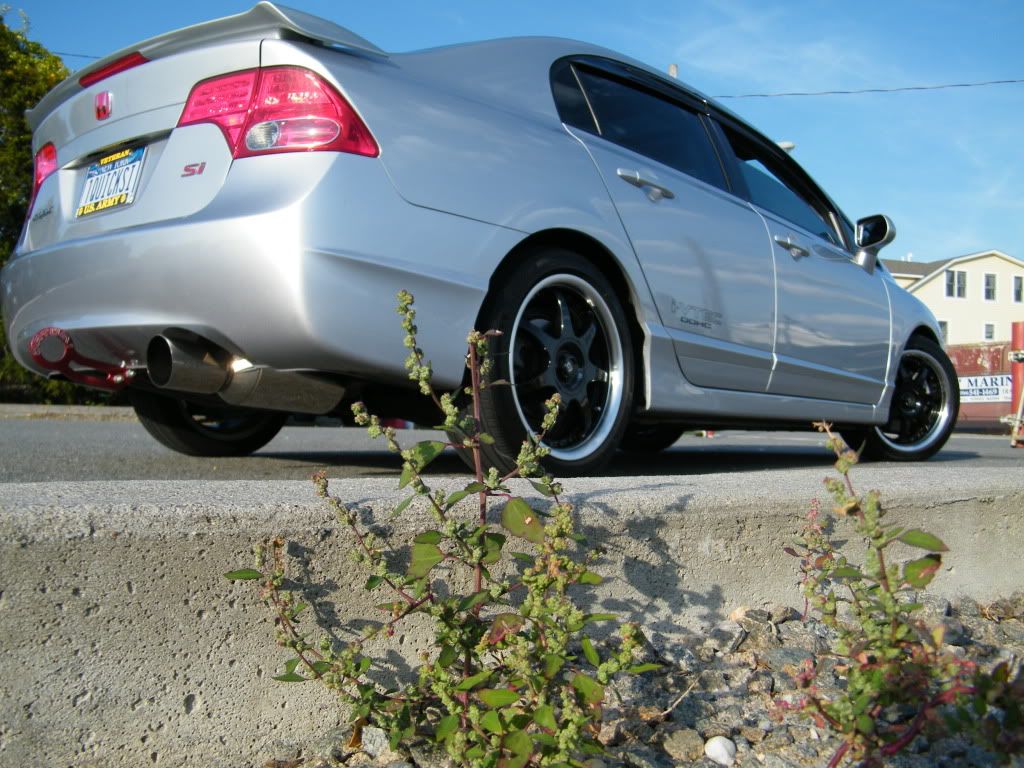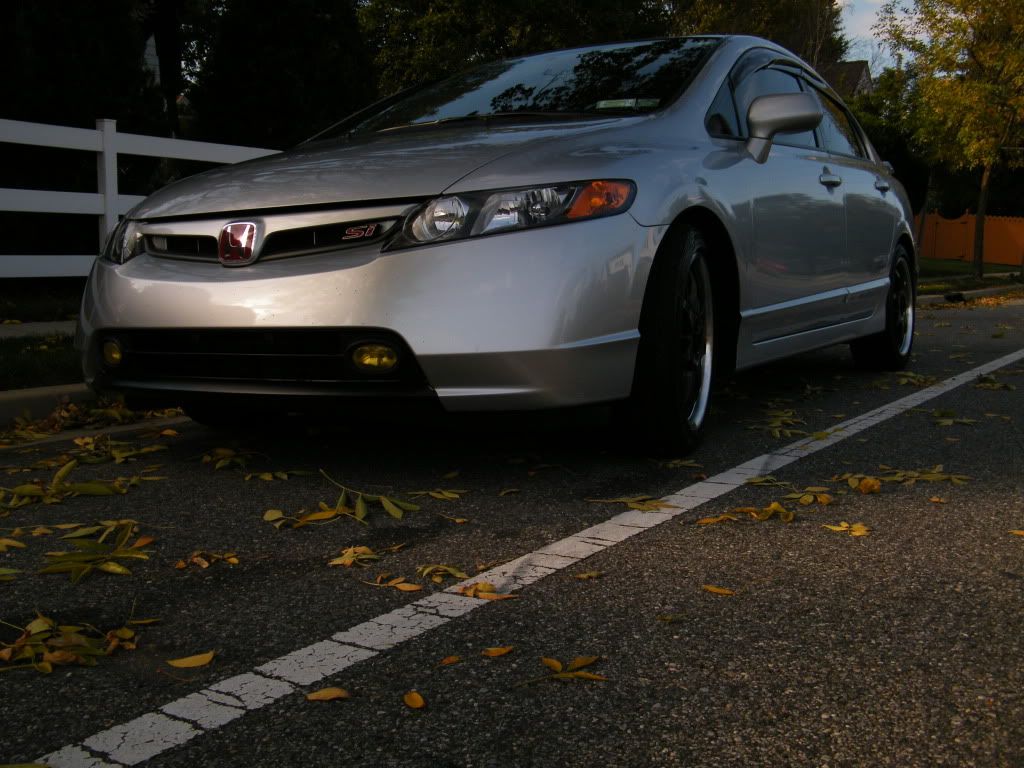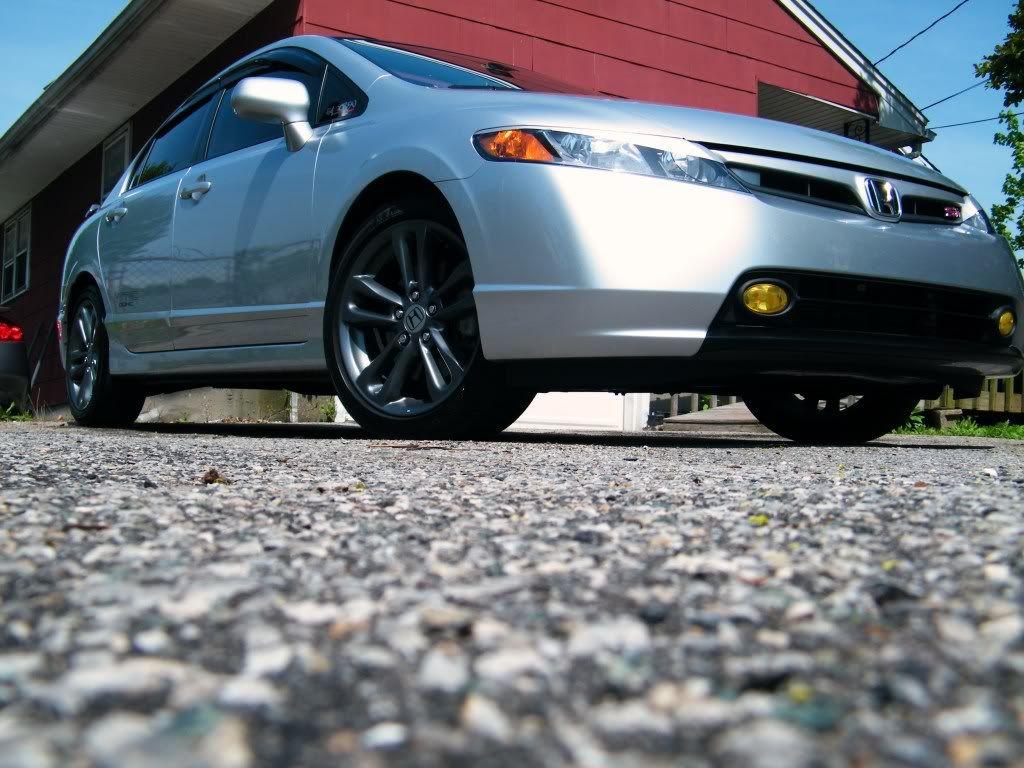 I still have my G35 coupe that I will be driving from now on but it's not the same. My ASM FA5 was so much more fun to drive. I will Miss Her!
If I can't get my ASM back before auction then I will be continuing on my deployment overseas once again and when I get back I will get another 1. I love this community and every1 in it and I love the FA5 especially the 08'. So I will try my hardest to get another 1.
I might have some stock stuff to part out but that'll be the last of everything...it hurts so much to see her go :'-(
This is my farewell Every1 :wavey:
Thank You to all the members and community for helping me build my car up to the way it is!