As some of you know I no longer have my FA5 so I was able to get all my parts off my car and now they're available to you guys :thumb:
1st things 1st, I routinely cleaned and kept all my parts in very good condition, only thing I couldn't clean was my header and it got weathered due to living in NY and the different weather we get over here.
Everything is shipping included (Except Exhaust/Header!) I rather sell these local cause shipping would probably cost a lot but if you're willing to pay I do not mind shipping it for you. Im up for offers as well so let me know
Well enough talking here we go!
Injen SRI- Used about 7k miles- SOLD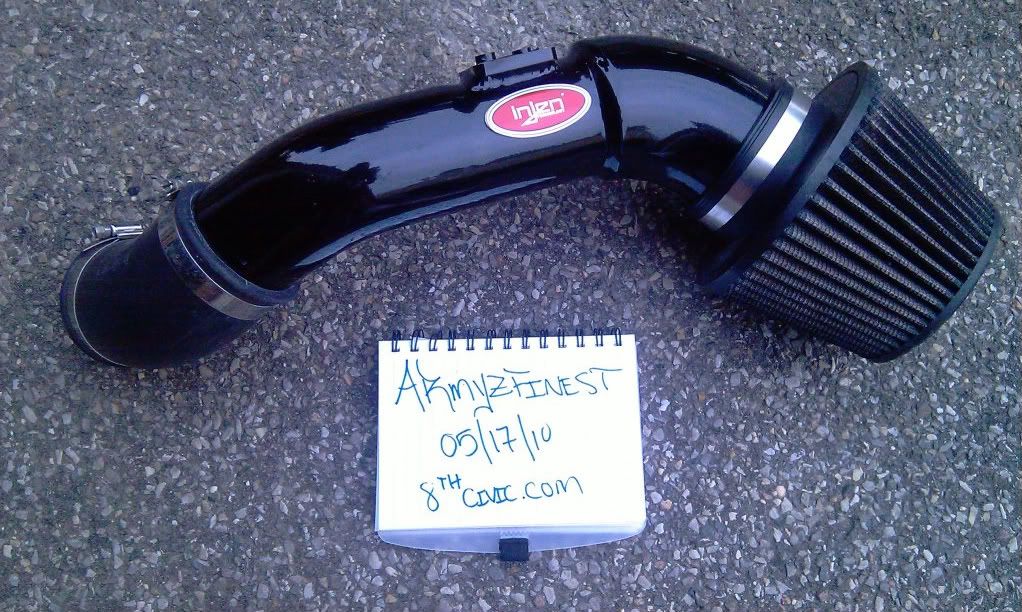 Greddy Evo 2 Exhaust- Used about 7k miles(Muffler and resonator are Very Well taken care of, Polished every week I will try to take better pics tomorrow to show the true shine)- SOLD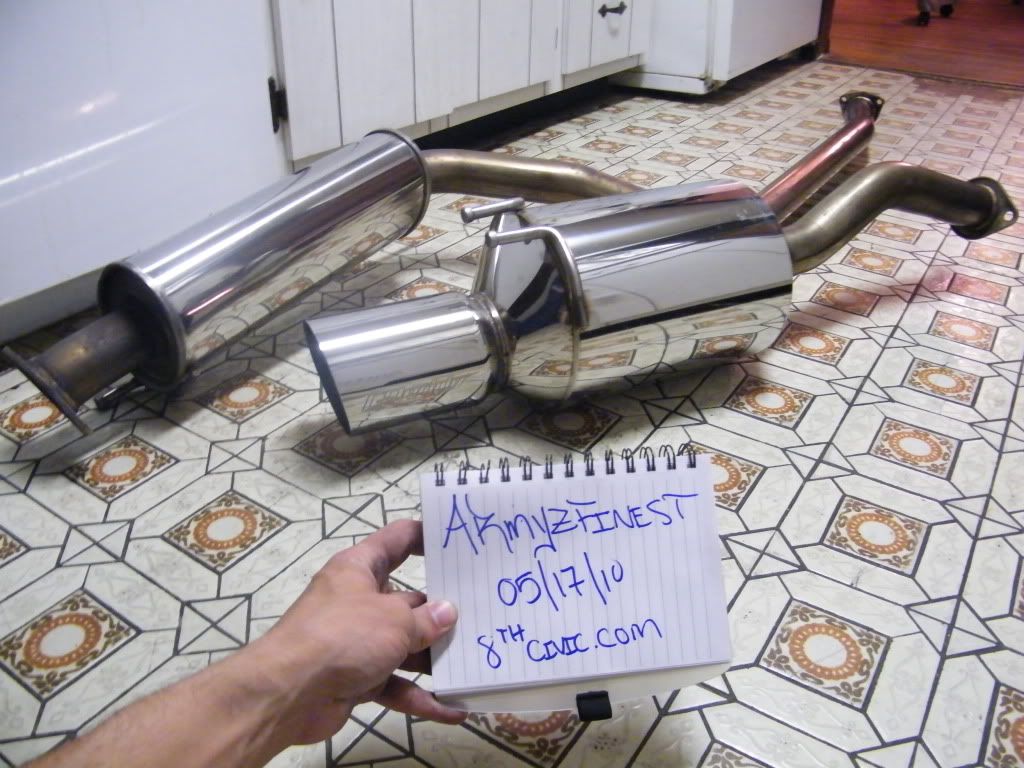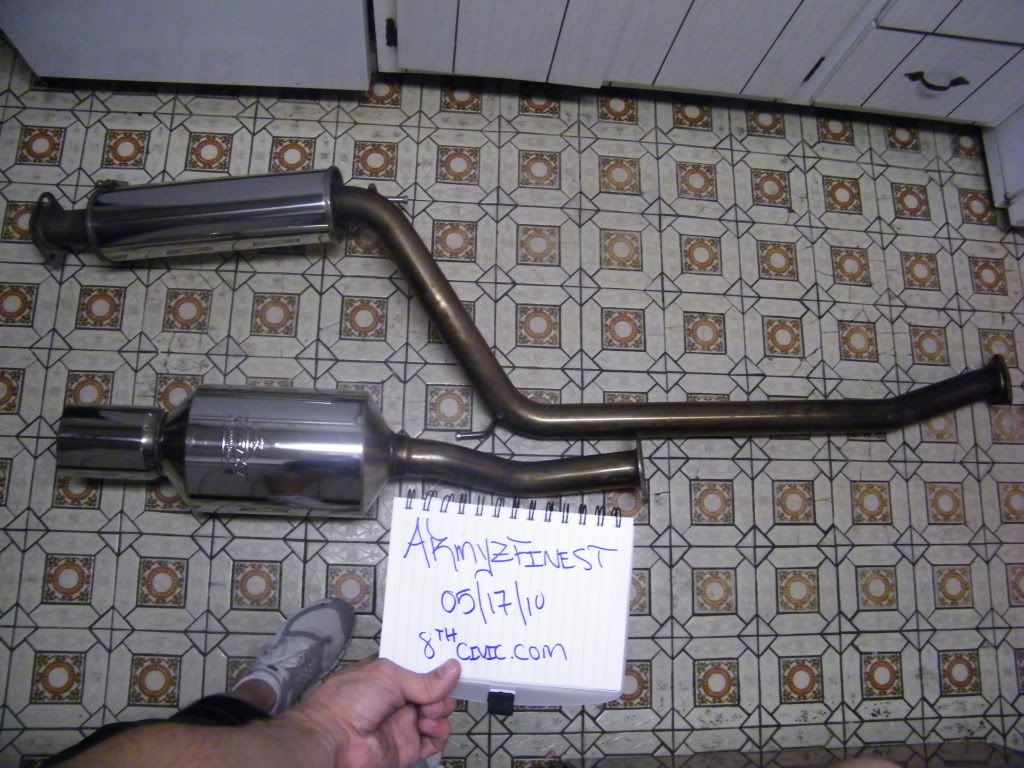 KiddRacing Dominator Header w/ Strup Defouler! Used for only 5k miles(Piping got weathered due to NY weather But works and flows Perfectly Fine) SOLD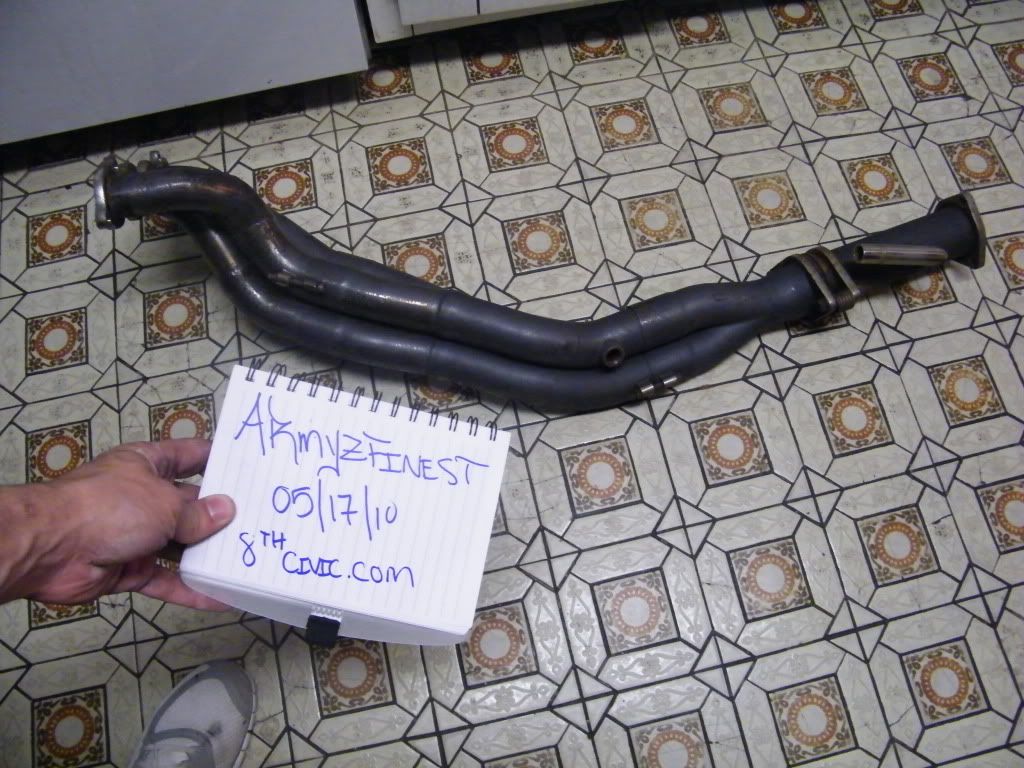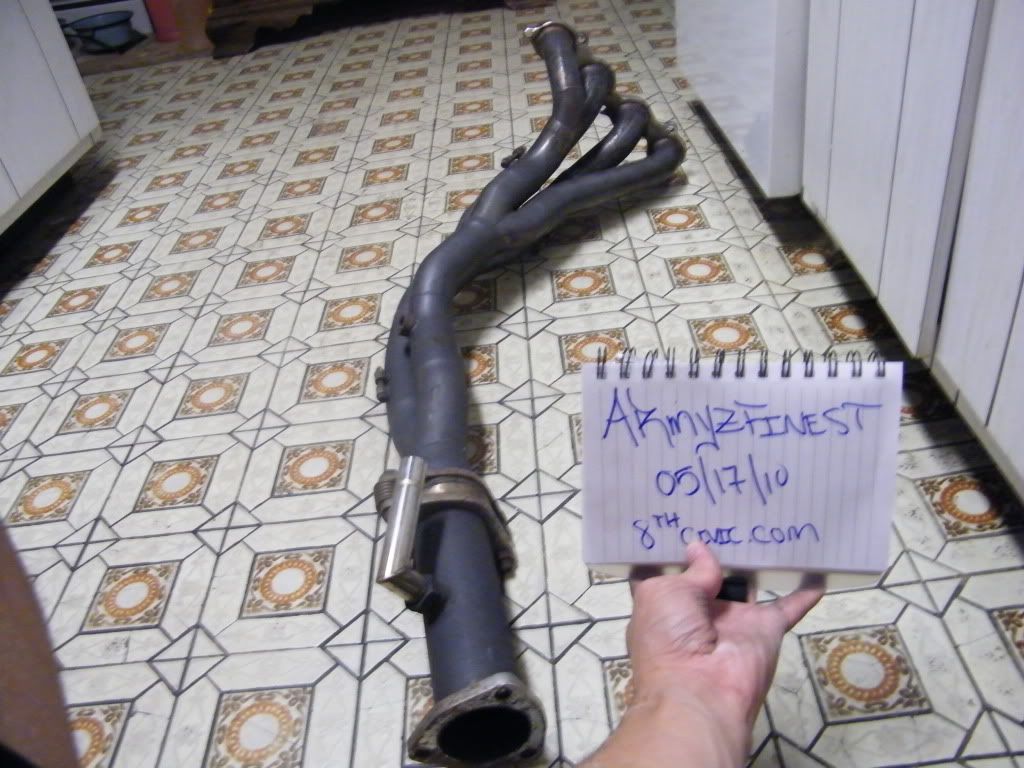 Greddy Exhaust Sedan Adapter- SOLD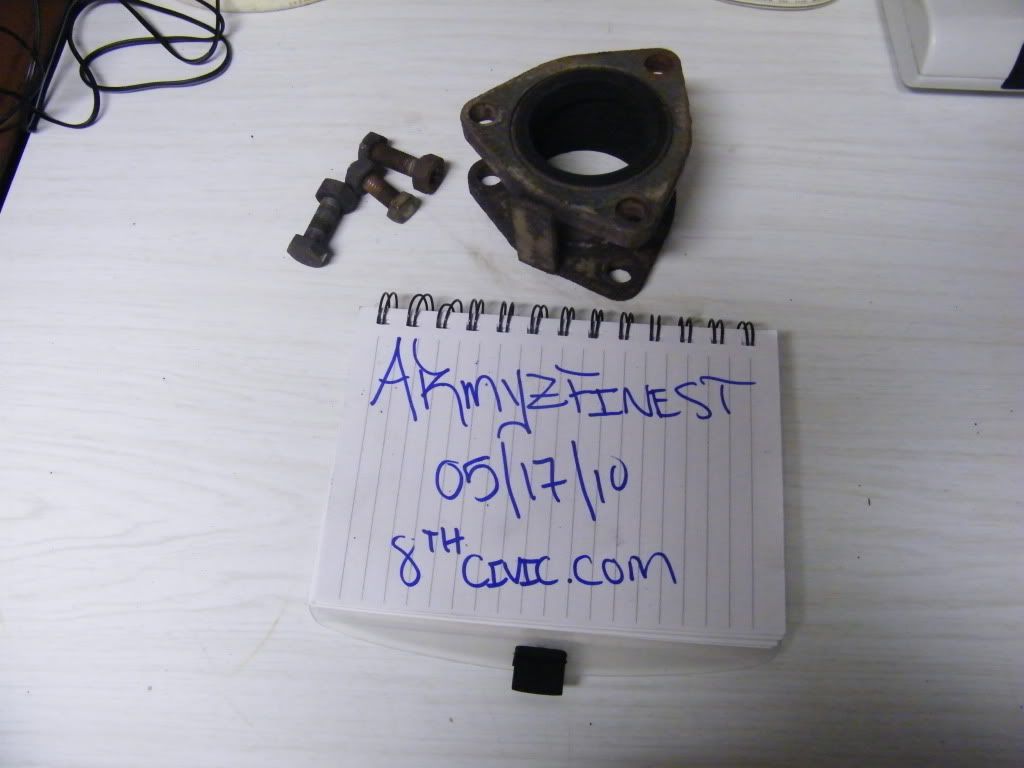 Datum 1 Red Tow Hook- Sold
Has a few normal scrapes from when u have to tighten the bolts and 1 small scrape underneath on the tip which none of this u will see because that end will be under the car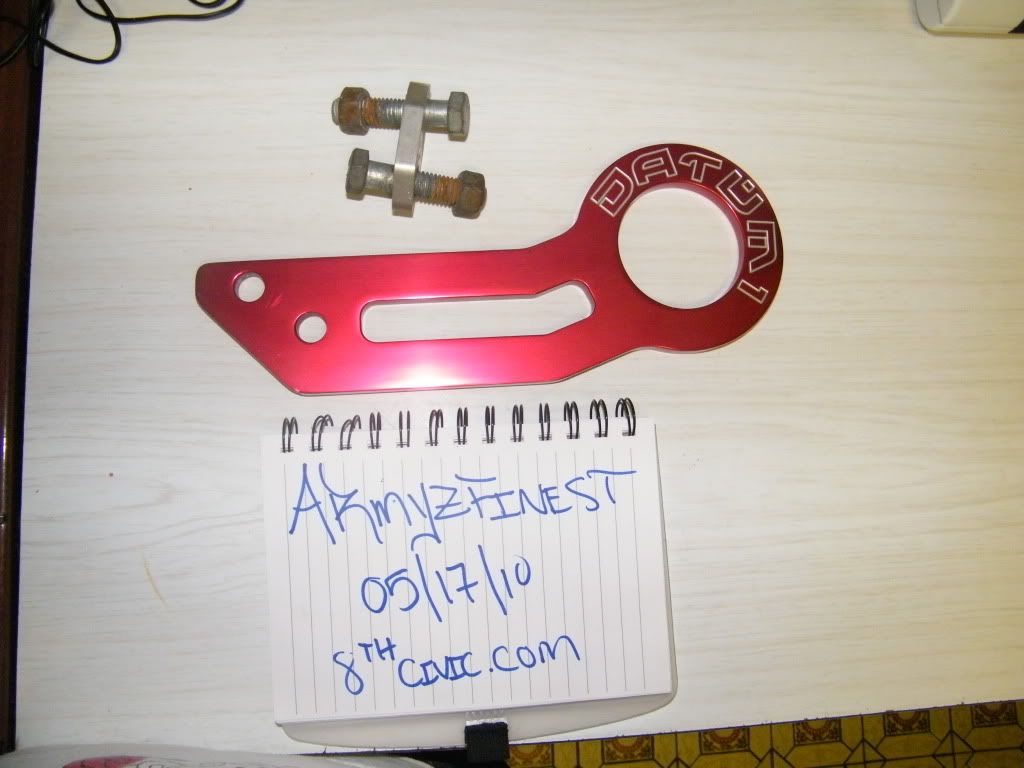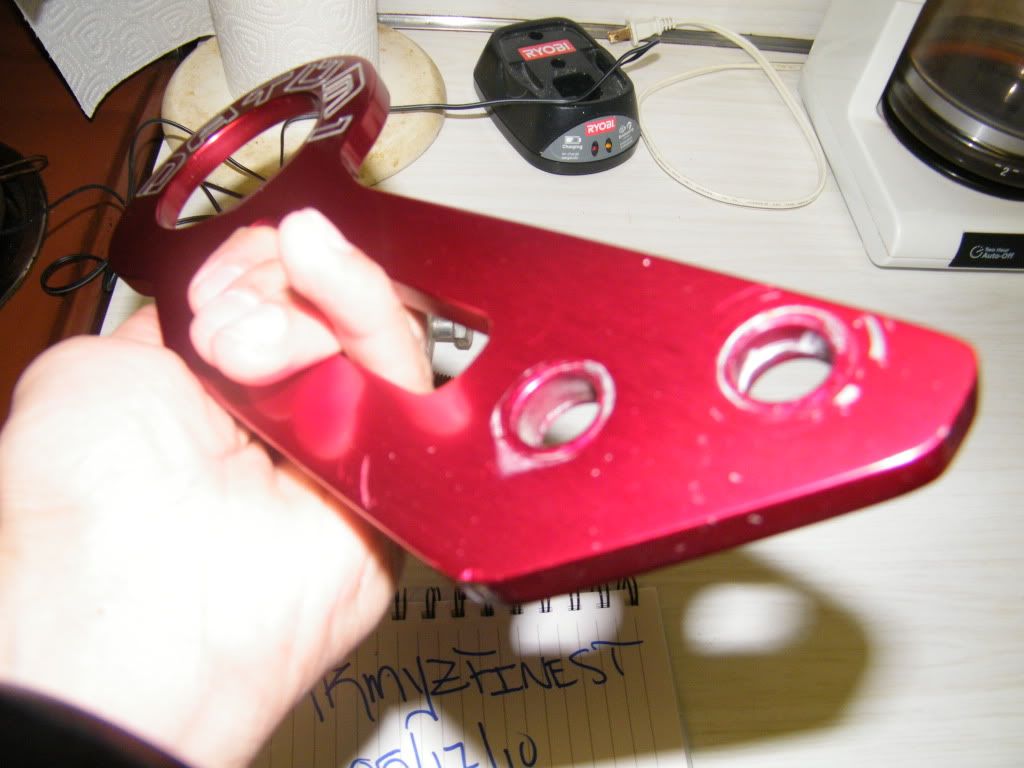 Blox 490Gram Limited Edition NeoChrome Shift Knob- SOLD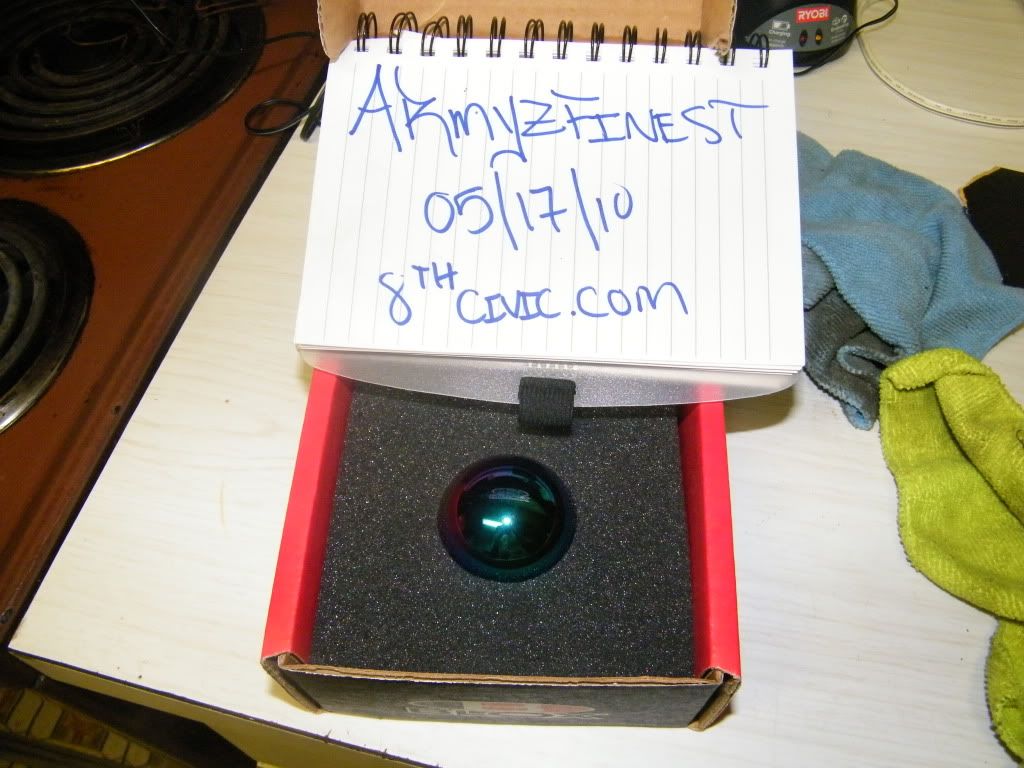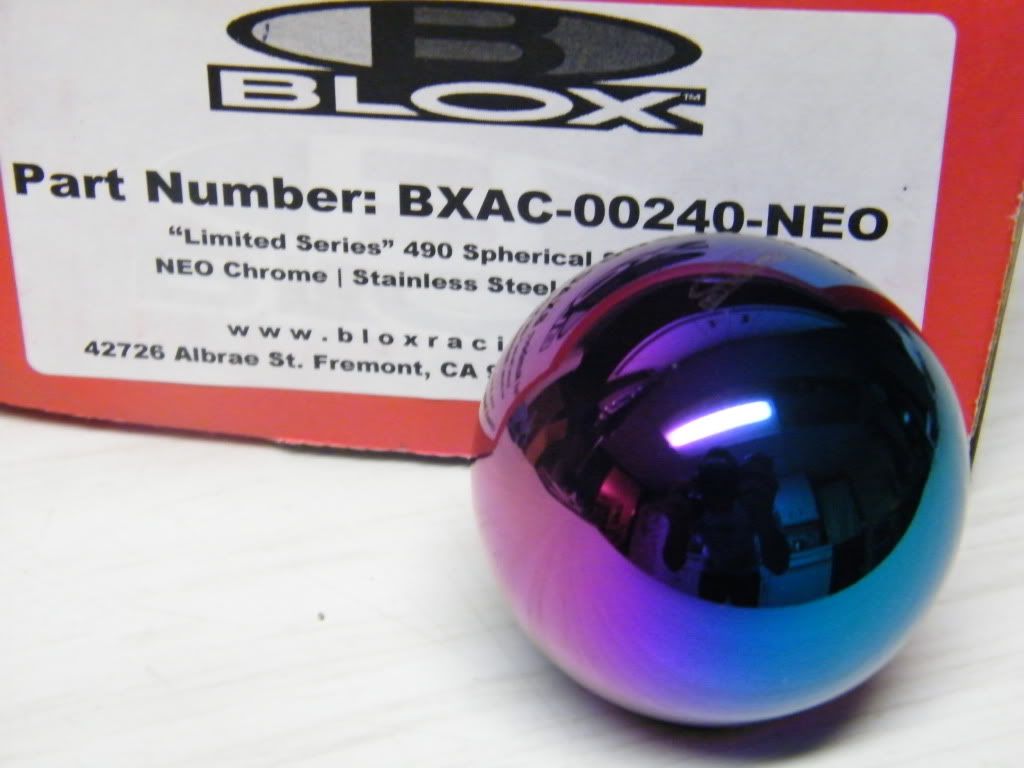 9005 Noyka Yellow Hi-Beam/DRL Bulbs - SOLD
Sorry I covered the casing a bit from the sign but I assure you they are 9005.
"1" H11 Nokya Yellow Bulb - $5shipped
Good for a replacement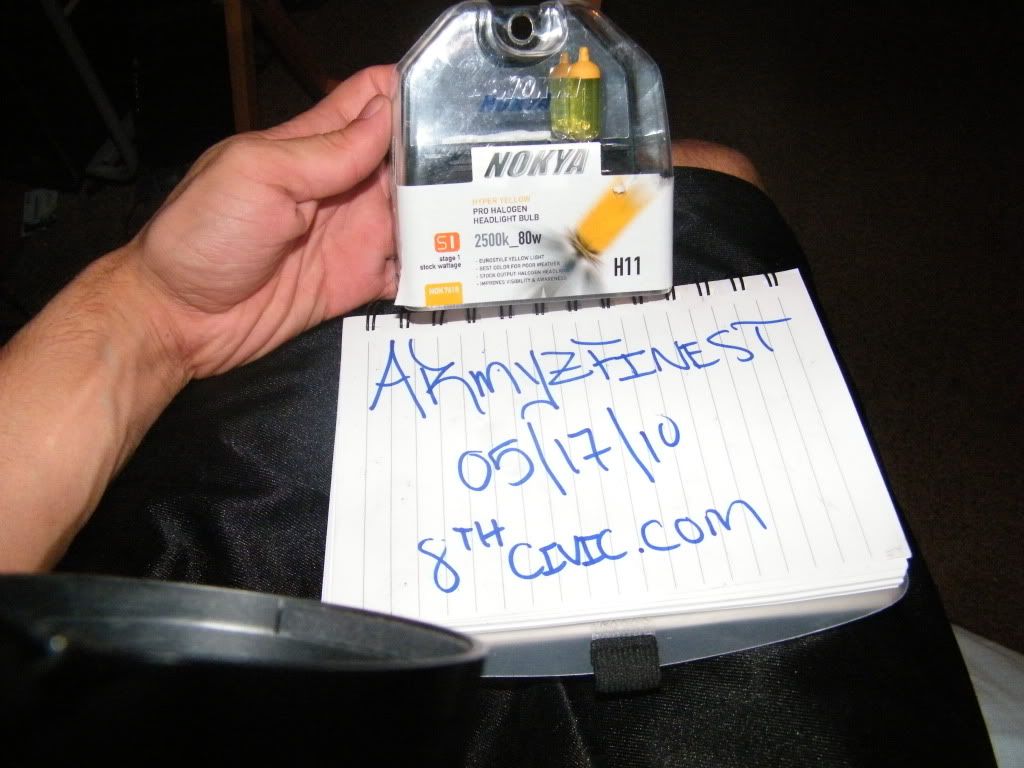 Stock Dog Bone/Rear Engine Mounts (Good for DIY injecting)- $50 shipped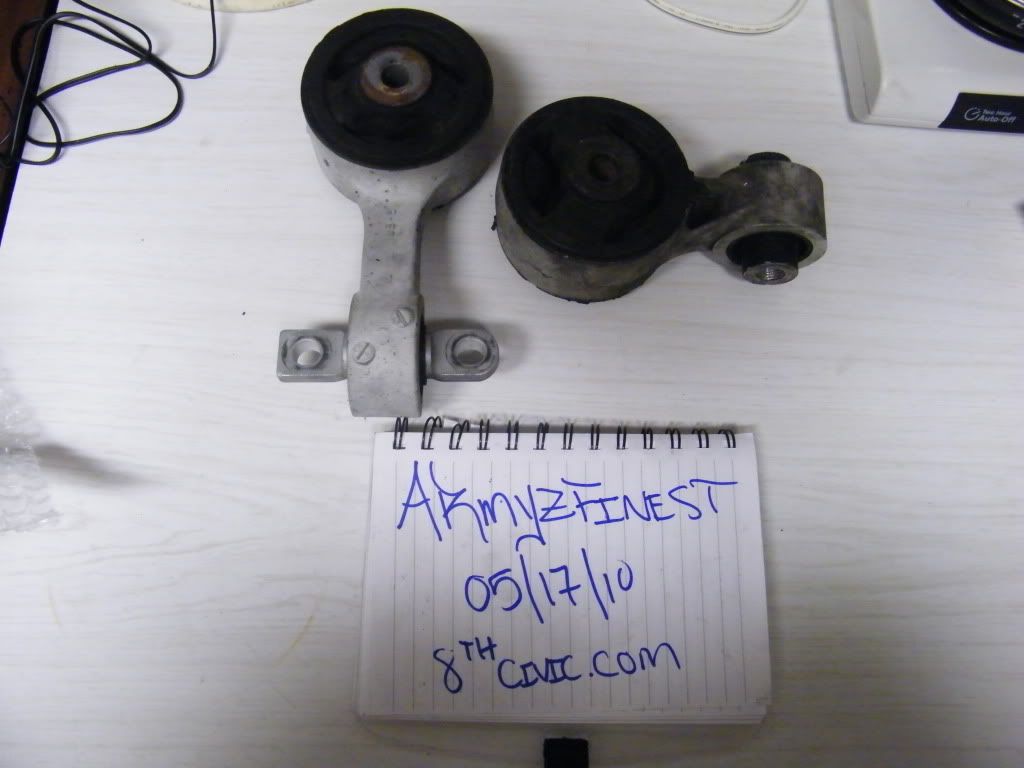 Lineage Grounding Kit - SOLD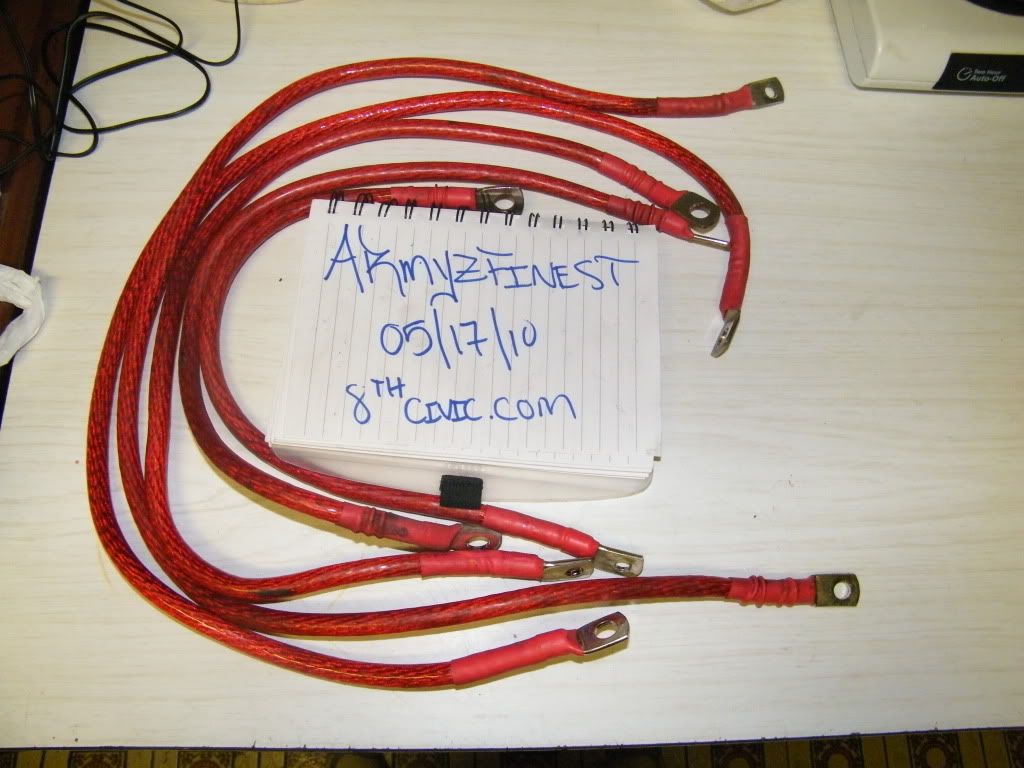 07-08 Honda Civic Si Sedan Full Bra mask- SOLD
Si Logo embossed on the side of Bra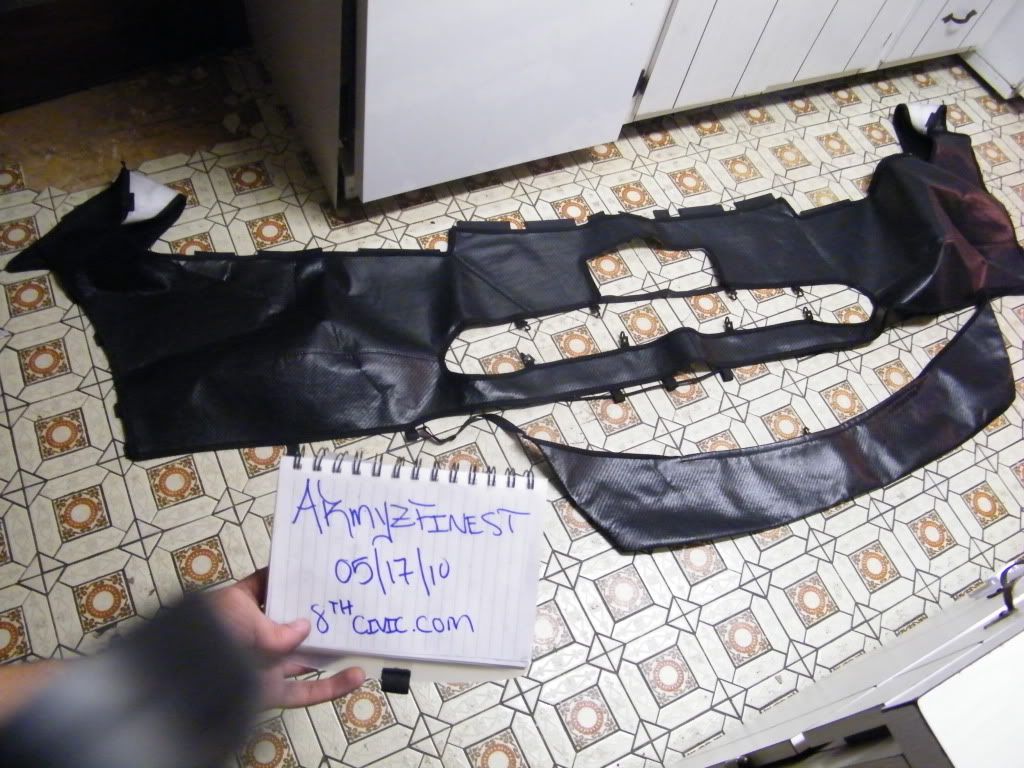 Gorilla Lug Nuts w/key- SOLD
If any1 wants to see how the parts look on the car just check out my build page
http://www.8thcivic.com/forums/intr...83-armyzfinest-car-build-2-anyway-i-like.html
Remember I'm open to offers, Just Don't Lowball Me!
Thanks Everyone For Looking! :wavey: