Okay I JUST got them in today after 2 weeks from my order date. Theyre the full size ballast (I am taking pictures right now) and I have size comparisons with my SI key, something most of you should have. The ballasts are all metal and well sealed. First impression of the build quality on this is pretty good so far. I will have pictures of how to install without taking off your bumper (coupe) and where I mounted my full size ballast along with my slim ballasts from months ago tonight. I will update the OP and post a reply when im done with the install. I'll also include pics of lights *off* *low* *low+fog* comparisons.
NOTE: the fogs are reverse polarity so all you need to do is flip the input power cord to the ballast.
Low beams are 55w apexcone slim 5000k
Fogs are 35w apexcone full 5000k
The box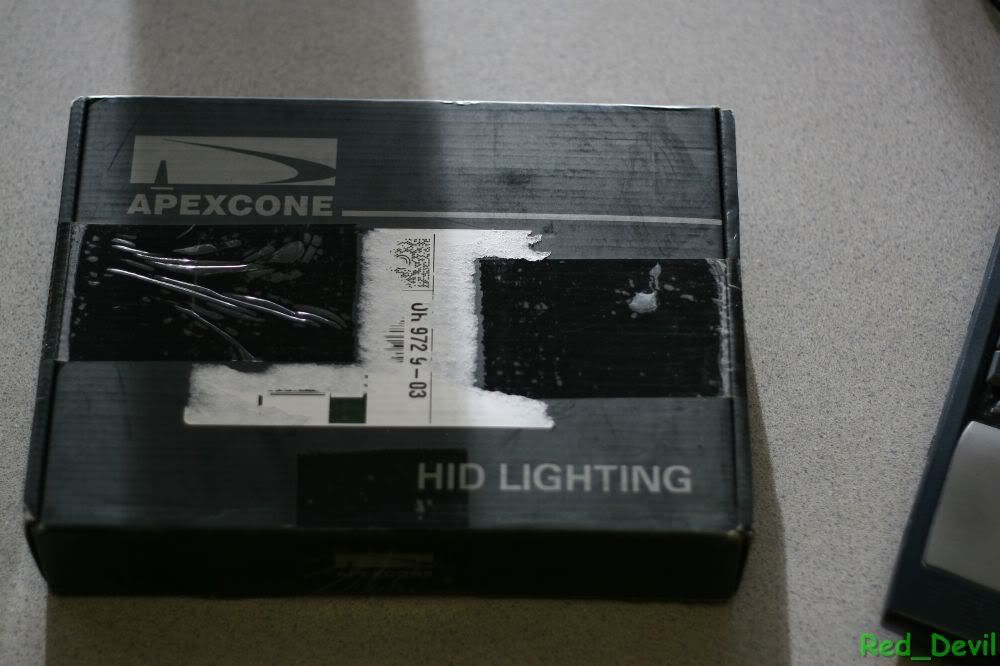 Whats inside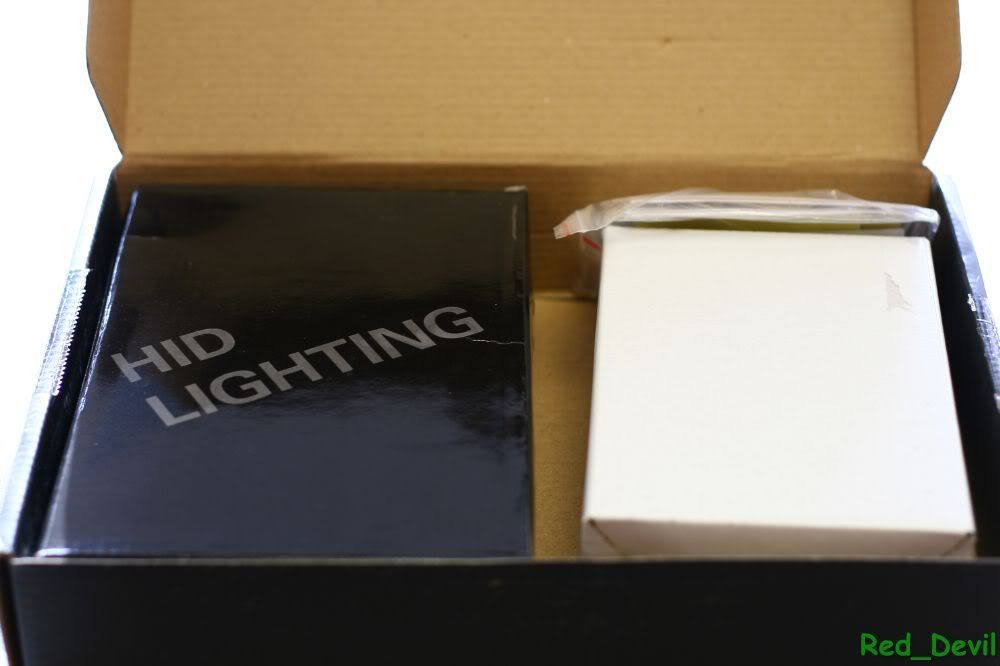 The whole kit, removed the rubber gaskets cause fogs are not a sealed beam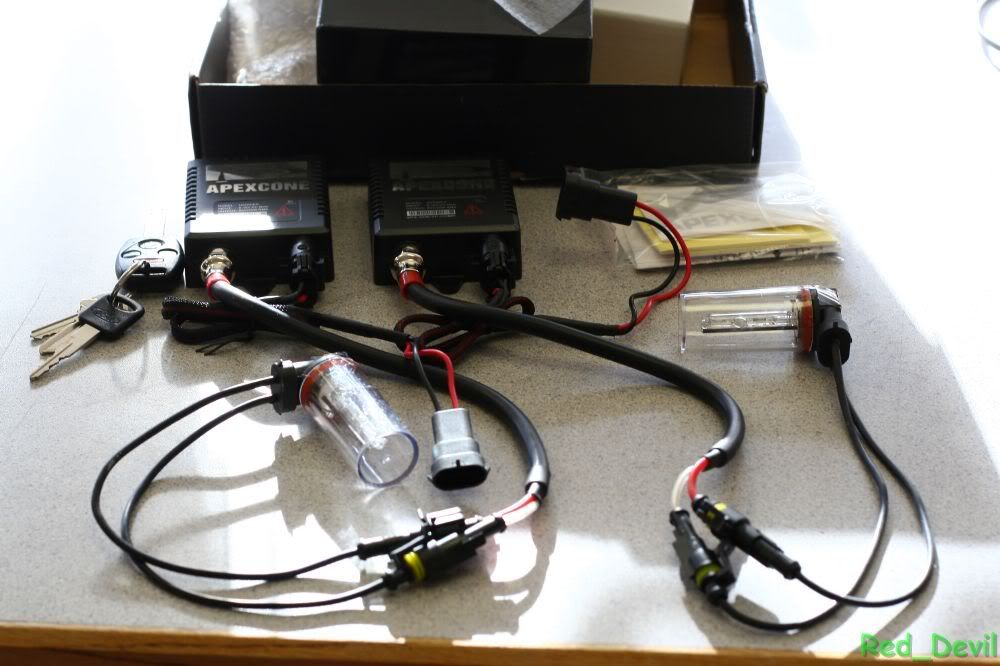 Comparison of size to honda key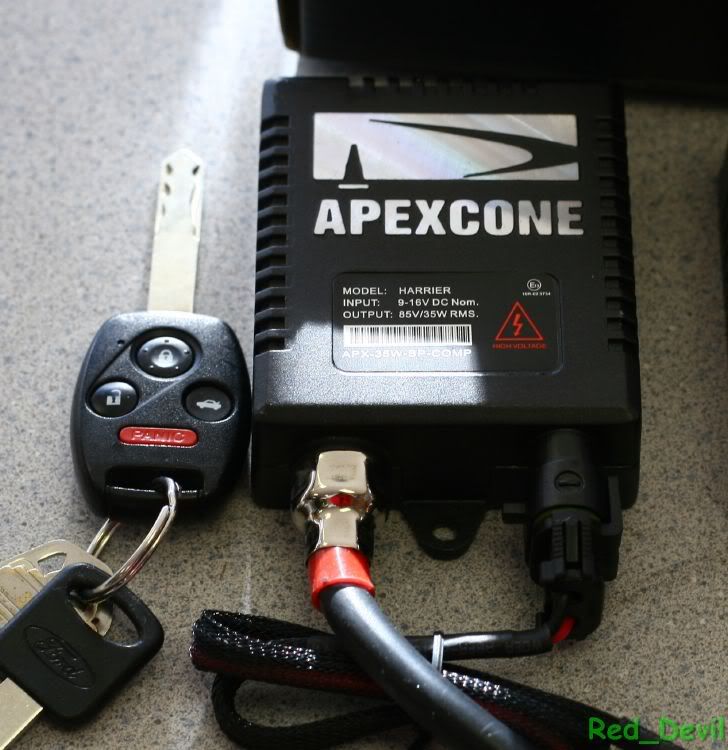 Thickness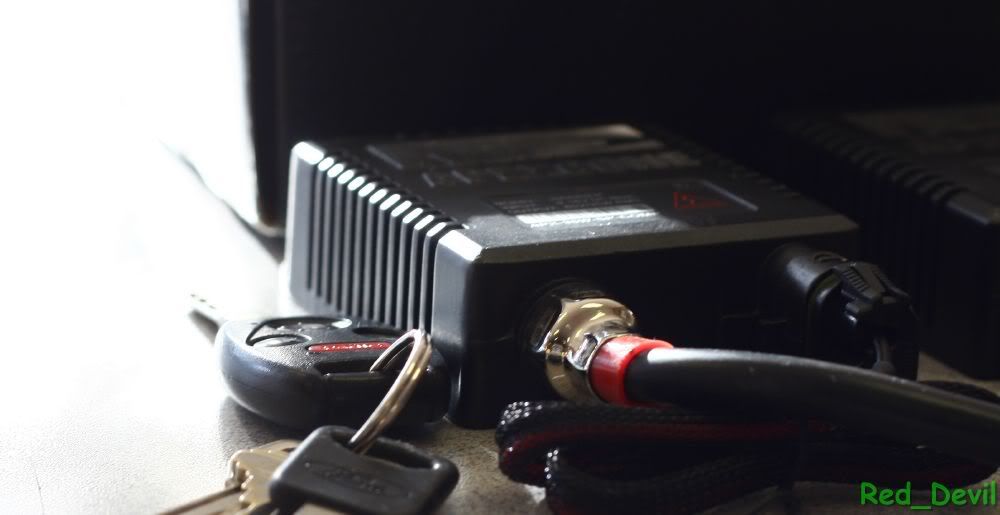 Backside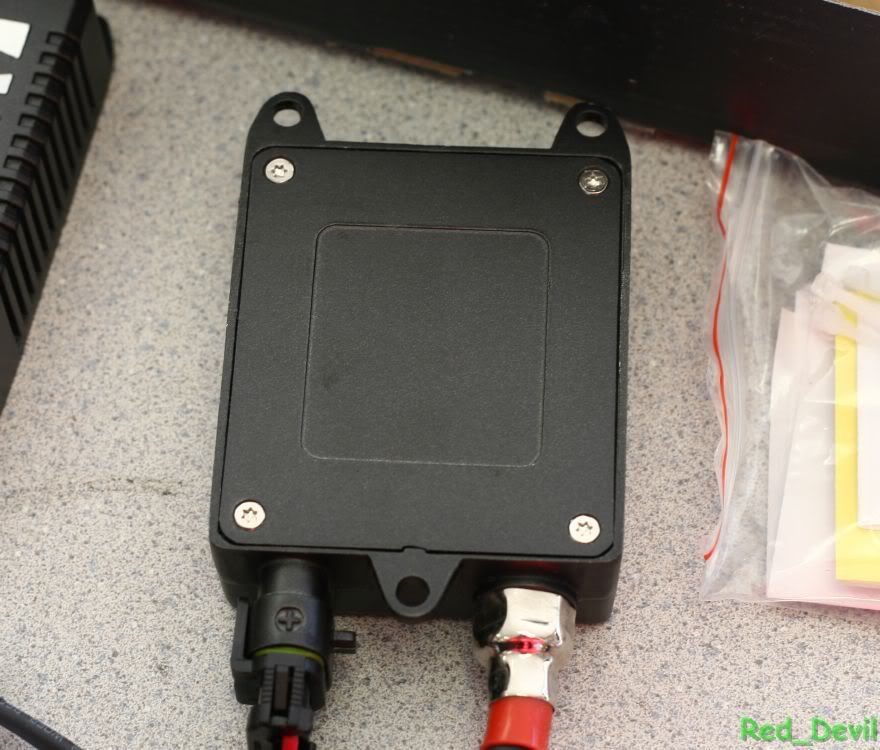 Instructions, you really dont need them its pretty straightforward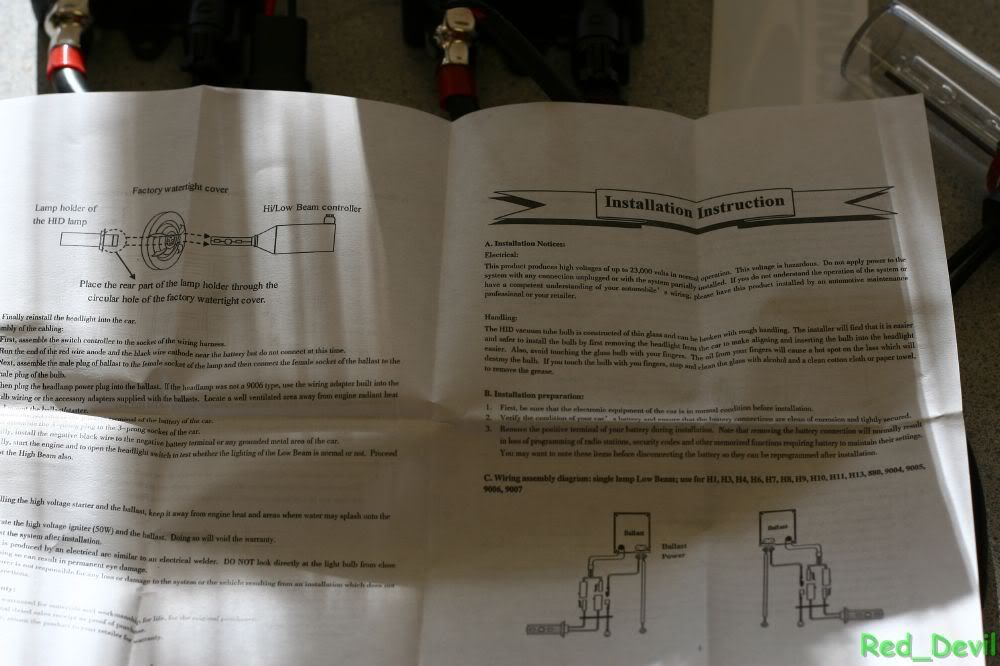 The bulb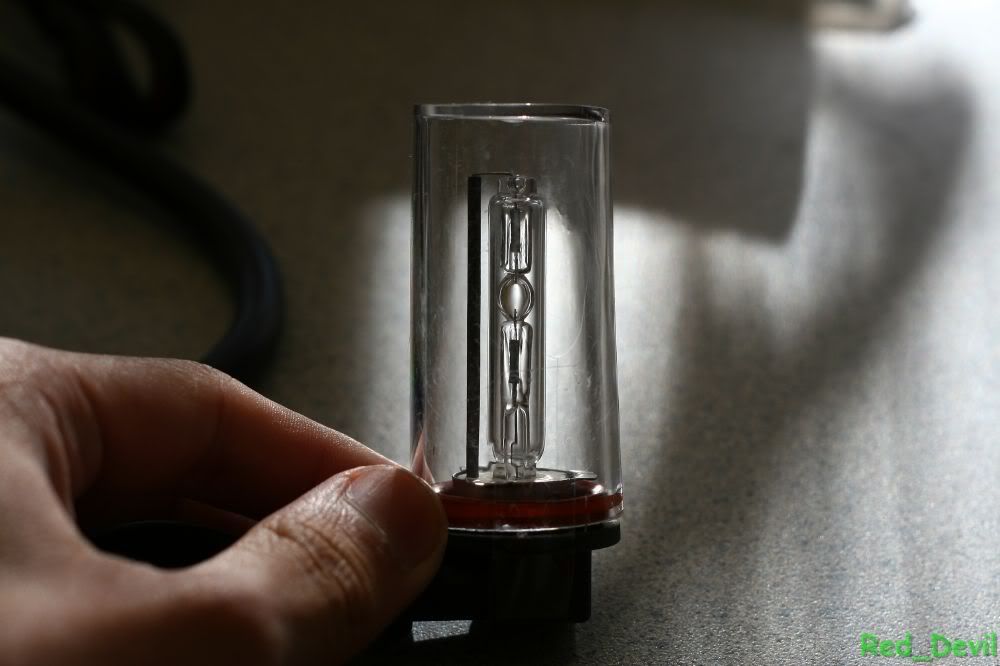 You start by removing the two plugs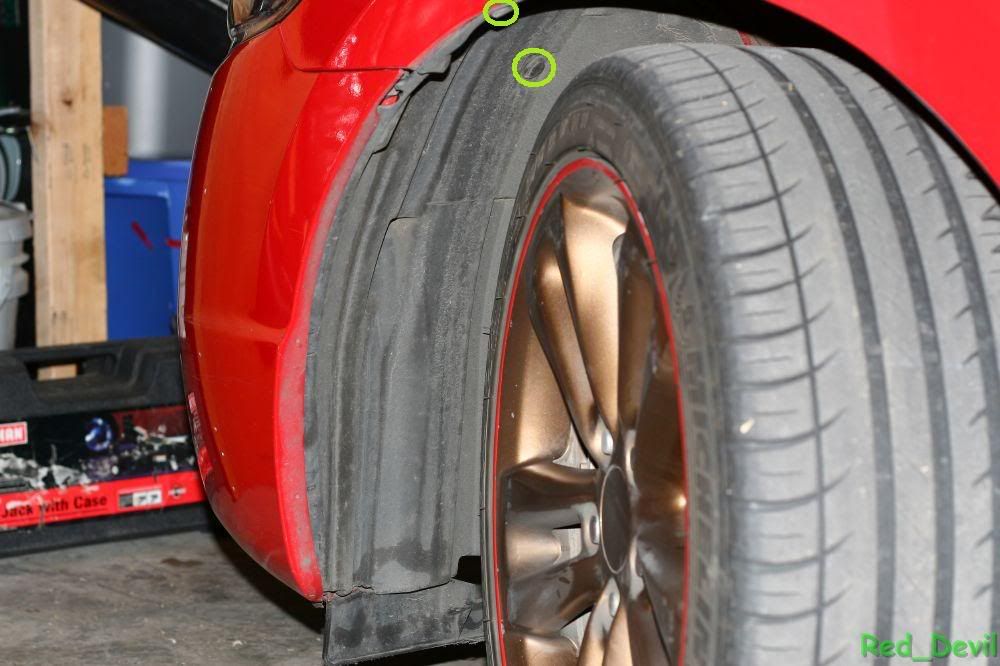 Theyre off! Now peeling back the plastic wheel well.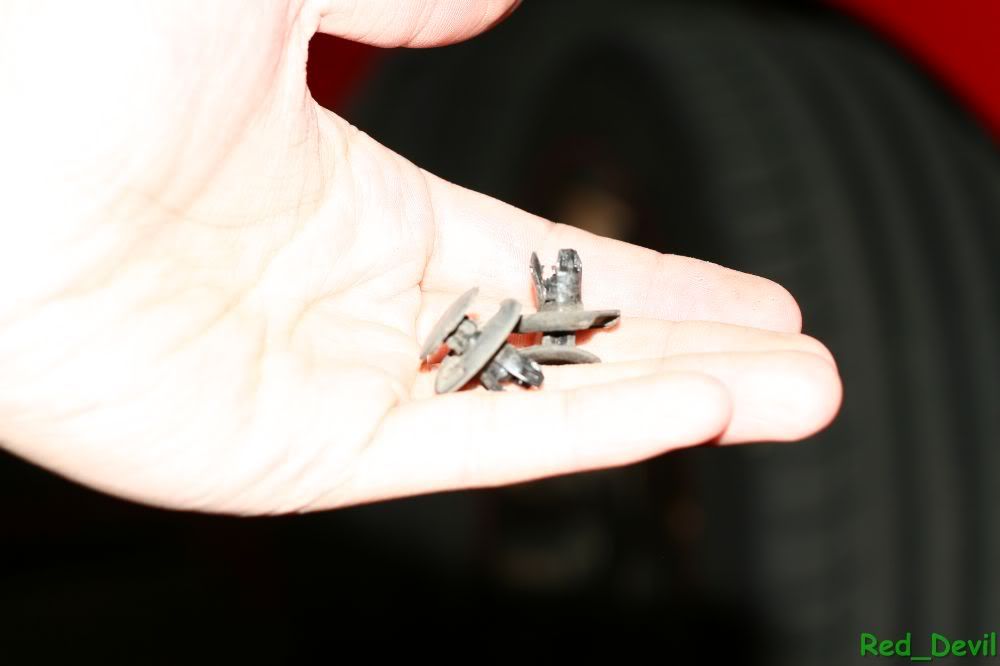 I couldnt get a pic under the car but when working on the driver side you need to take off 3 of those plugs under there and unbolt (10mm) splash guard to bring that plastic piece down so you can reach the foglight and insert the new HID bulb, its much easier this way. counter-clockwise to remove bulb.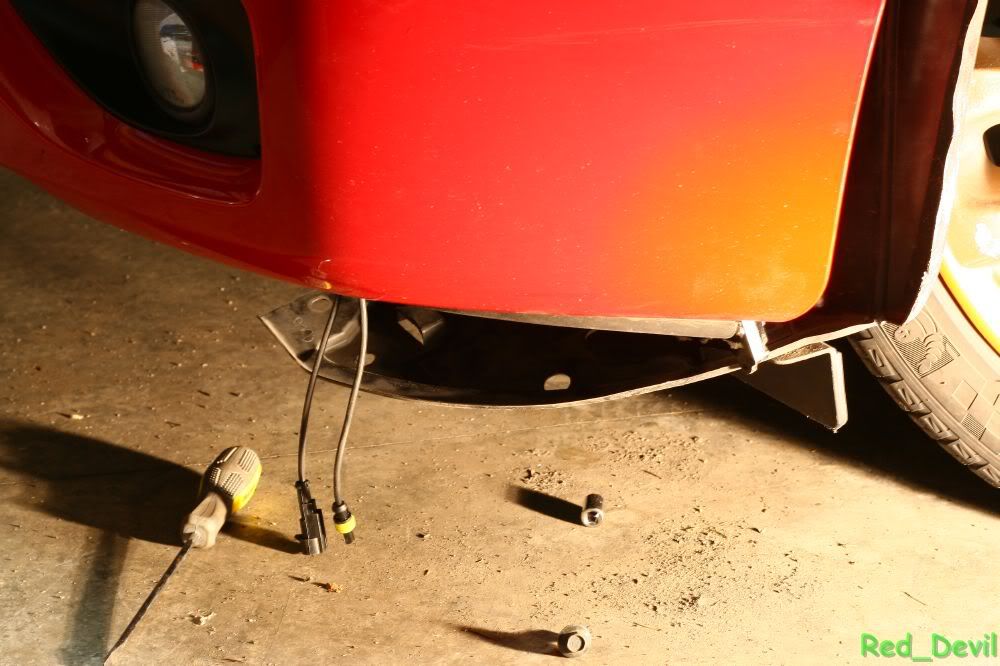 Here is where i mounted my slim kit for my lowbeams, right on the resonator with 3M heavy duty mounting tape, the full size ballast for the fogs are mounted on the bumper wall to the left.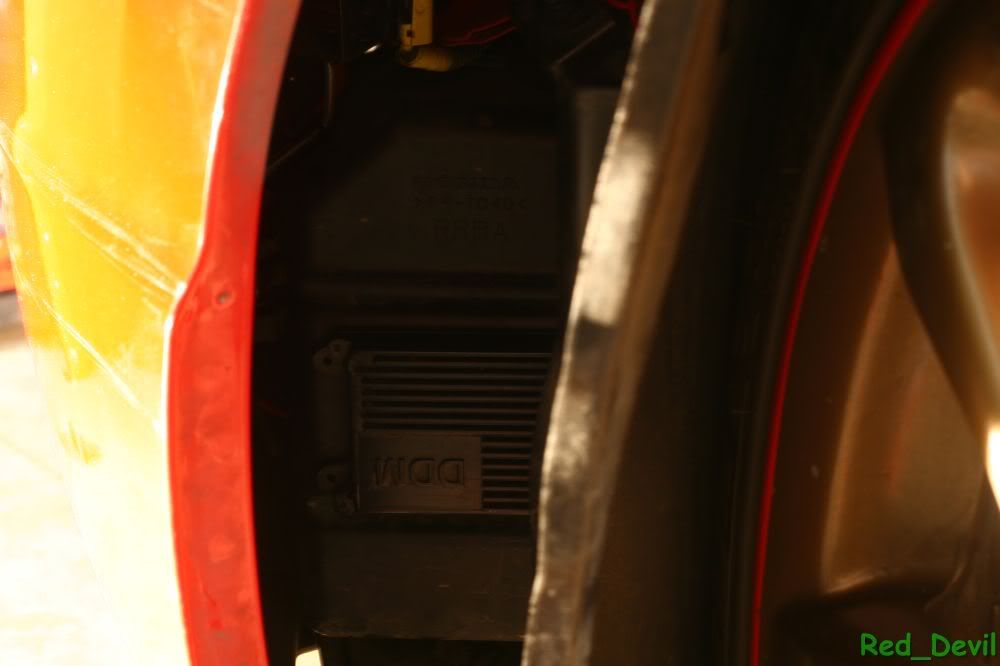 Lights off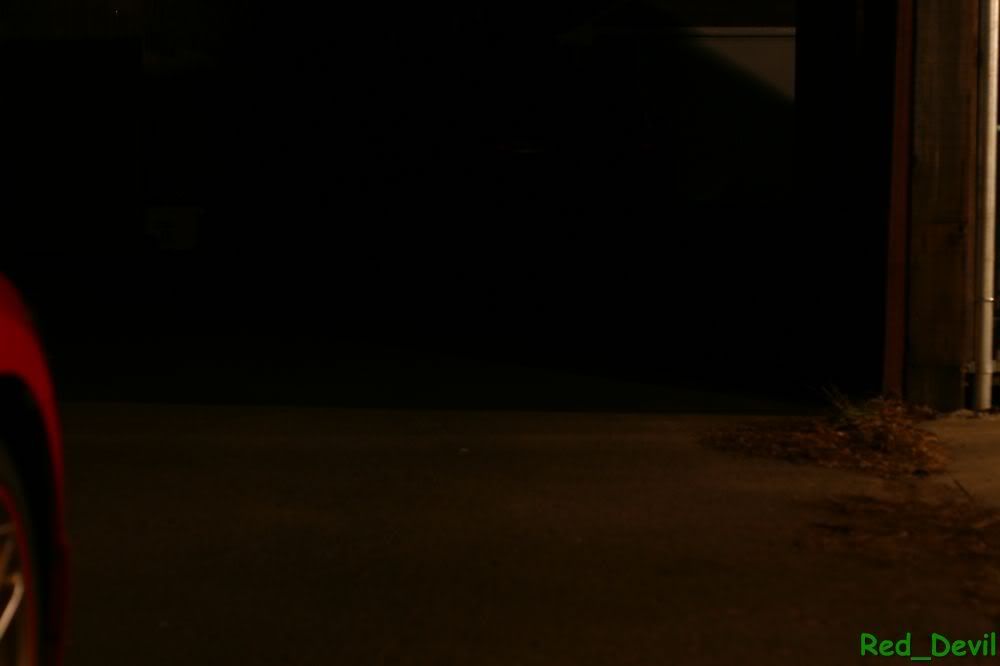 Lowbeam only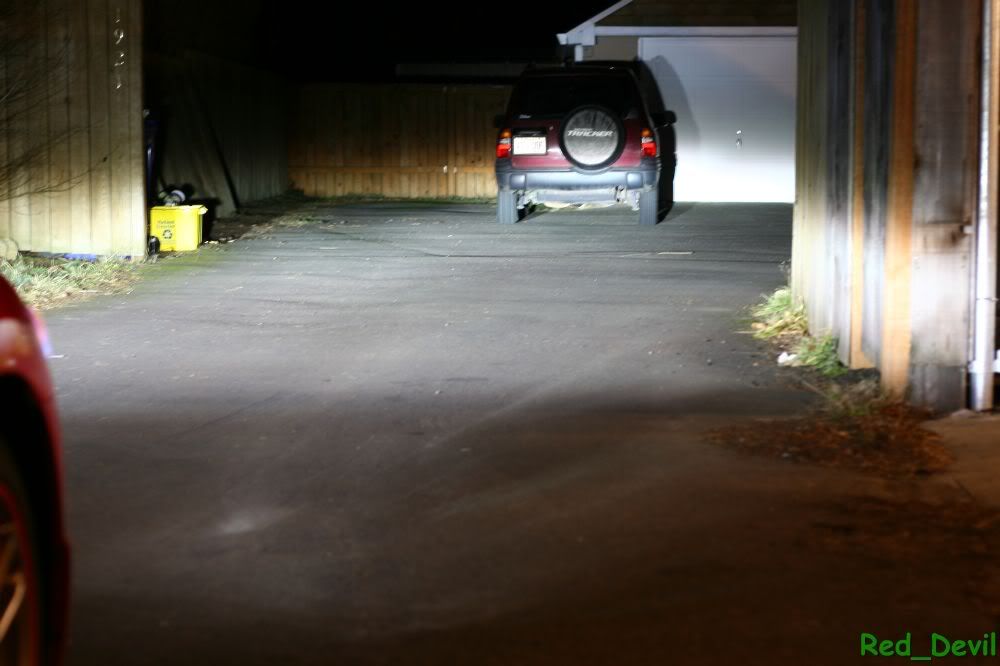 Lowbeam + fogs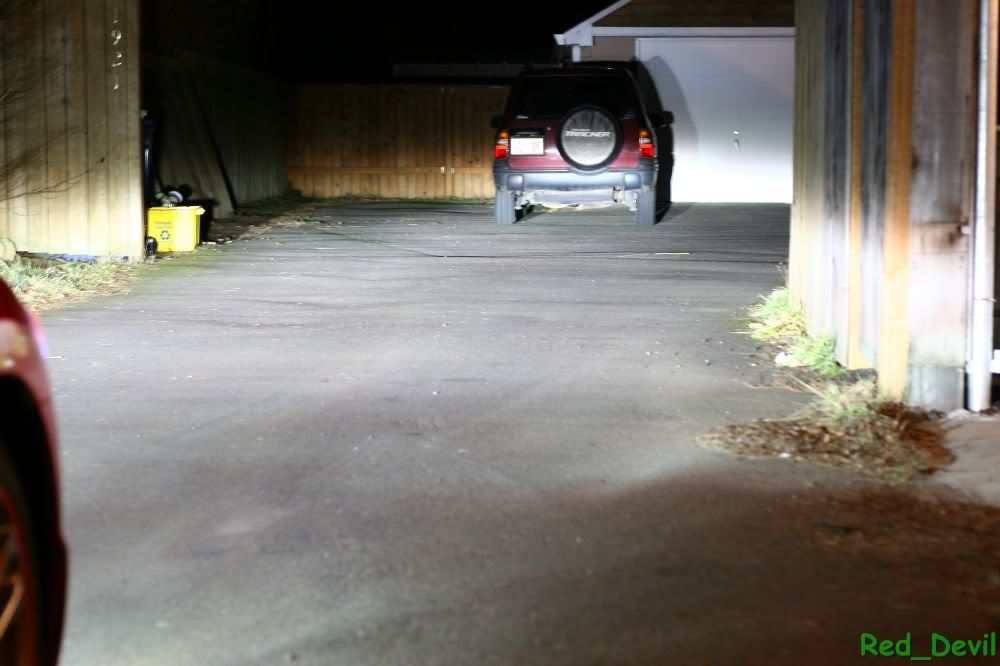 5k + 5k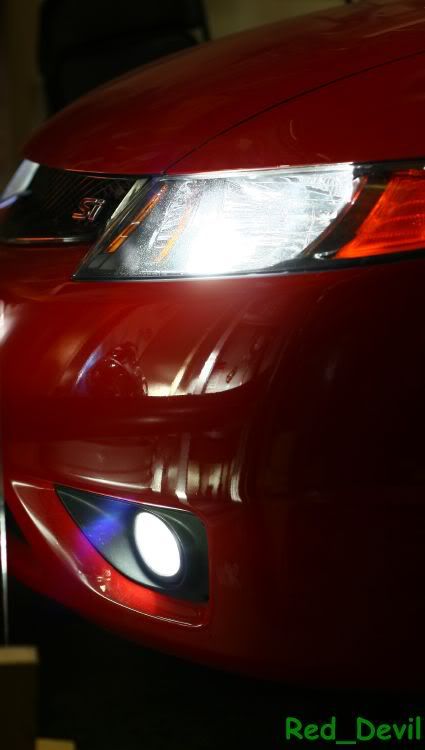 It took me a little bit of time with the driver side since the resonator made it difficult to work around, the passenger side is MUCH easier, all you have to do is peel back the wheel well, no need to unbolt anything underneath, its pretty wide open and will go much quicker on the install.