Got my Greddy Ti-C last week and finally got around to getting some pics...
Installed it with my buddy and only took about an hour, everything fit great and went on with ease.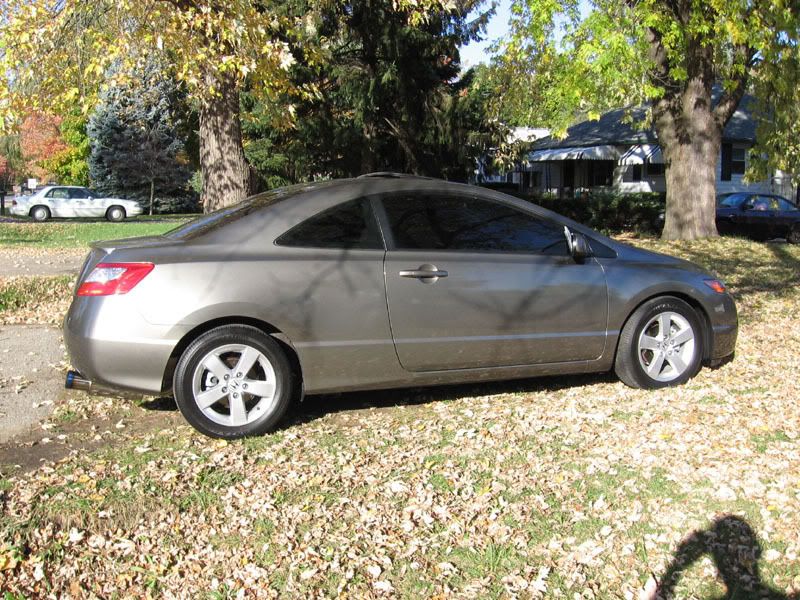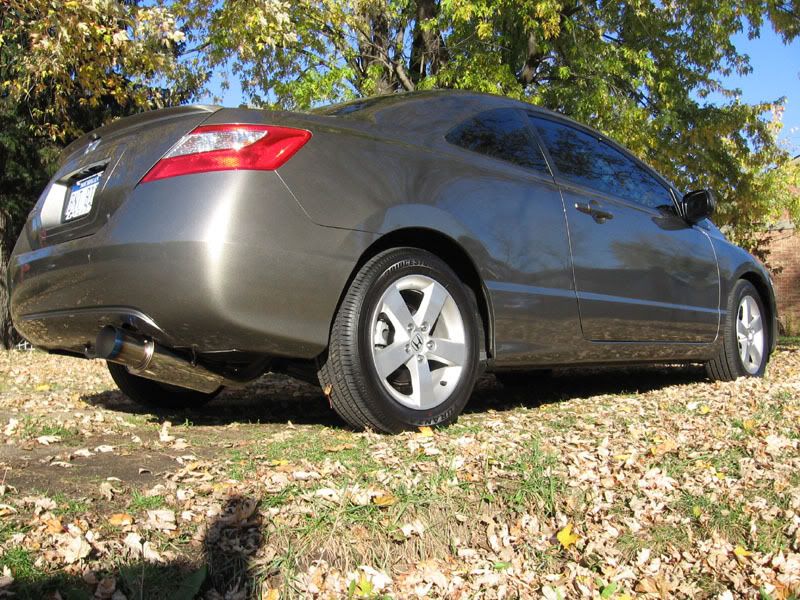 I took some videos as well but gotta get them uploaded, I'll post them later.
Now the debate begins on whether I should get
JUST
the HFP rear lip...
EDIT:

Found some pics of some FG1s with just the rear HFP lip and no sides, I think it still flows very well. Ideally I would like the entire kit but not sure if I should drop all that money at the same time.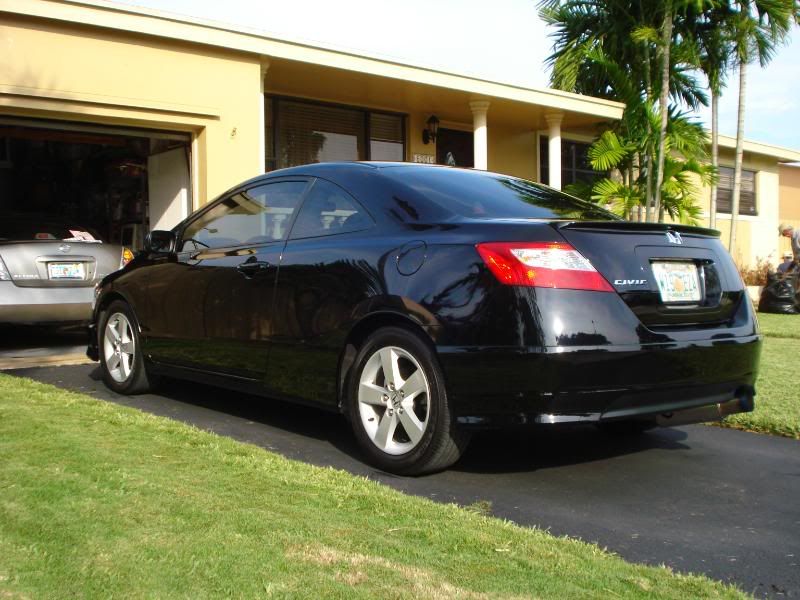 and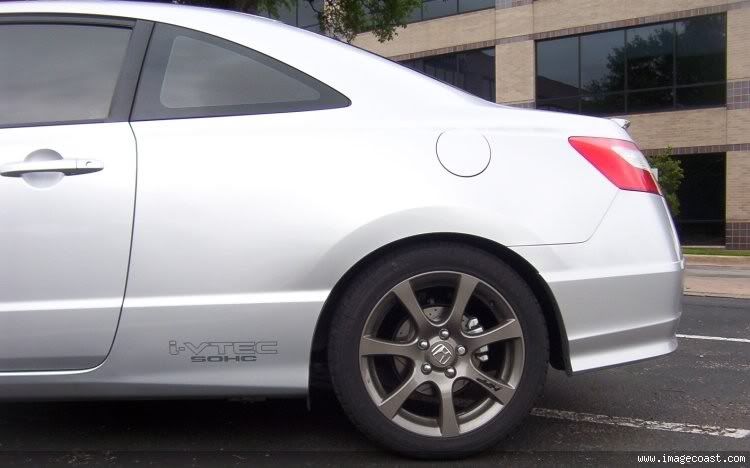 What do you guys think?