For one reason or another I didnt get them installed originally since I thought that the retrofit would be enough as far as looks go, but after seeing all the pictures of angel eyes they have done, I decided to hop on the bandwagon.
Install was pretty straight forward, everything fit as if it was originally meant to be there. No wires, glue, or anything showing....really clean install :dancing: I decided to go for the full black look so they painted the high beam section black (fx projector is bixenon meaning I still have high beams) and removed the high beam bulb. The color of the angel eye appears to have a blue hue to it in the pictures, but its pure white.
On a side note, these things are so damn bright..
mg:
While Caesar took some pictures of the angel eyes we decided to take some pics of the cutoff since we didnt get around to doing it the first time he took pics of my car.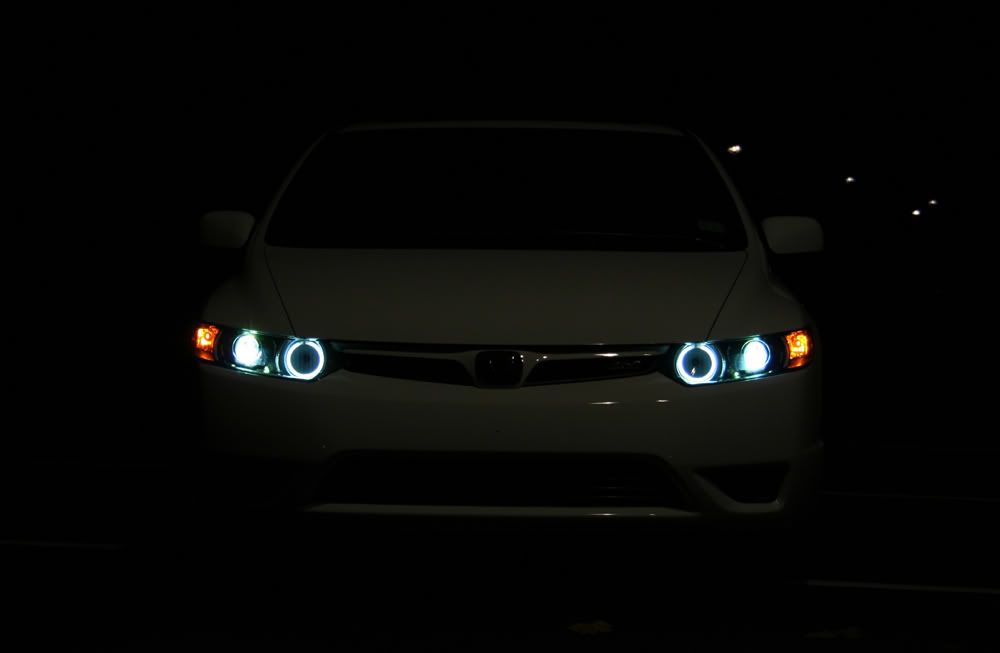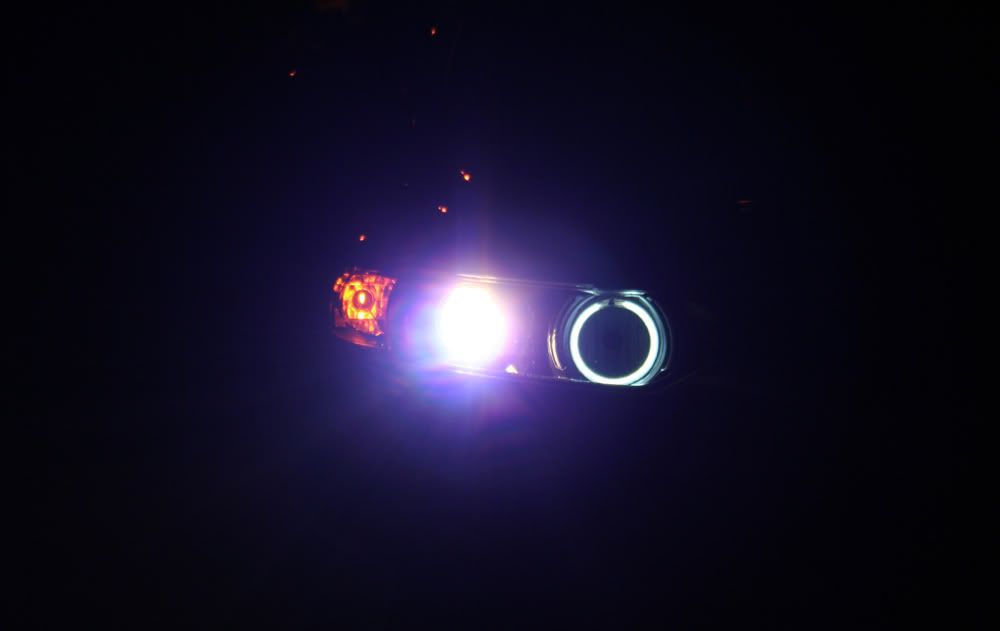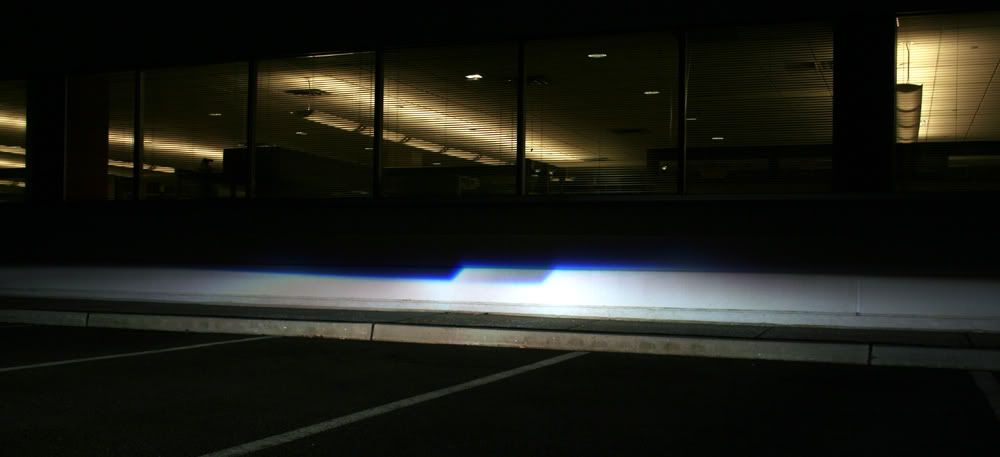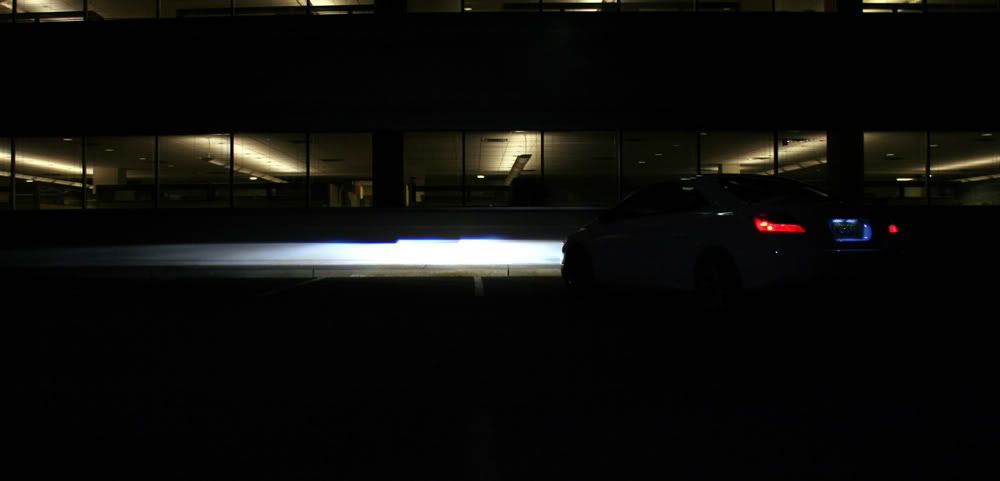 Hi/Low Function of projector...
low
high