Discussion Starter
·
#1
·
what it do? Well here is my introduction and the vehicle(s)
My name is brian and this is my wife's (samantha) mugen si. but my name is on it too..haha...so im sure she will be creating a name here shortly because shes into the car more than me. i guess its because i work on them everyday. I am a factory trained acura/honda technican and i have some pictures for you..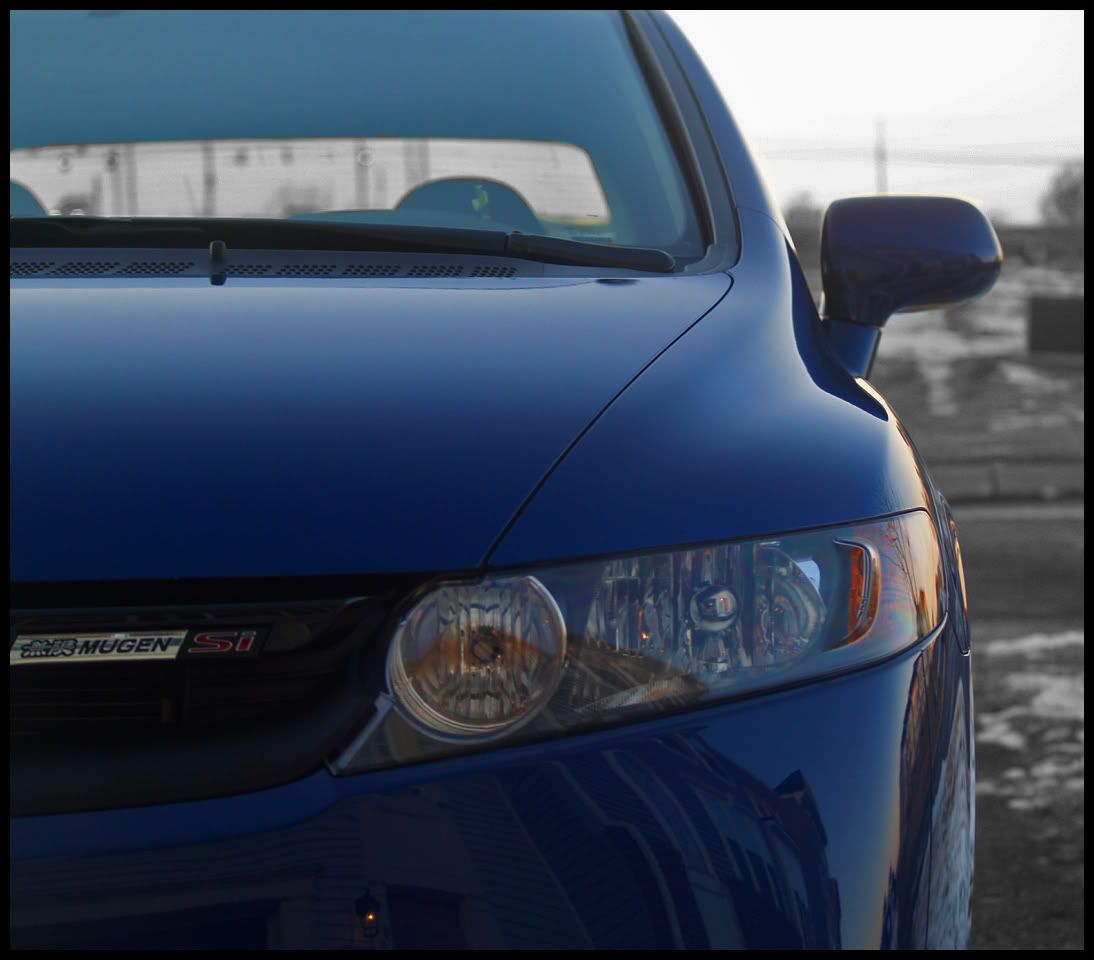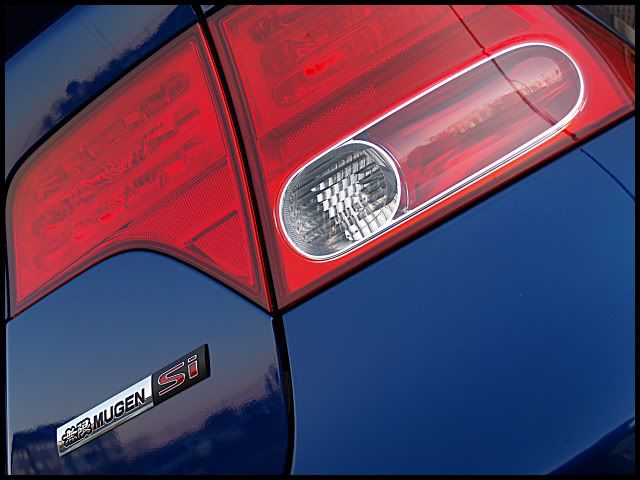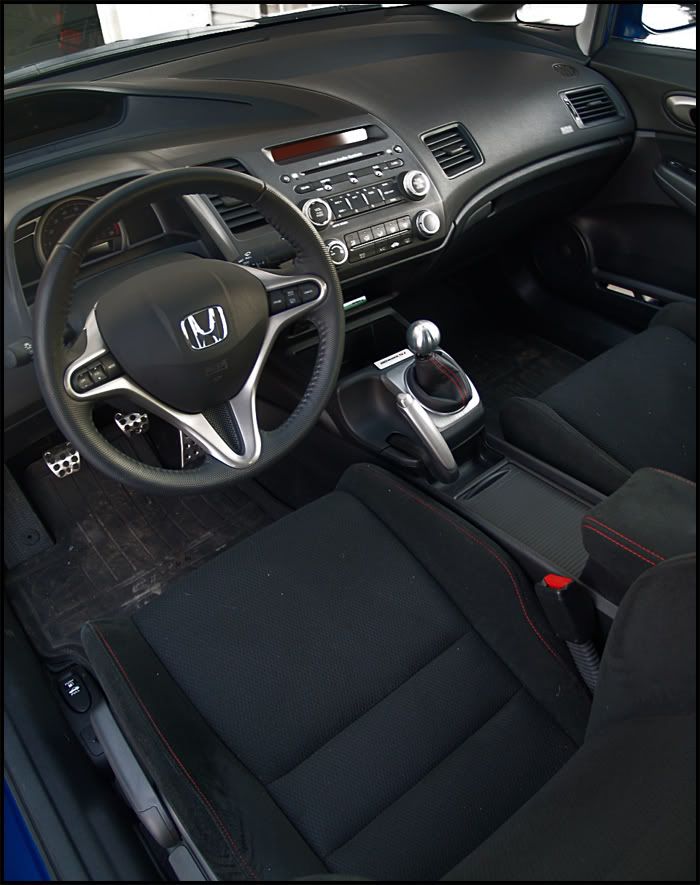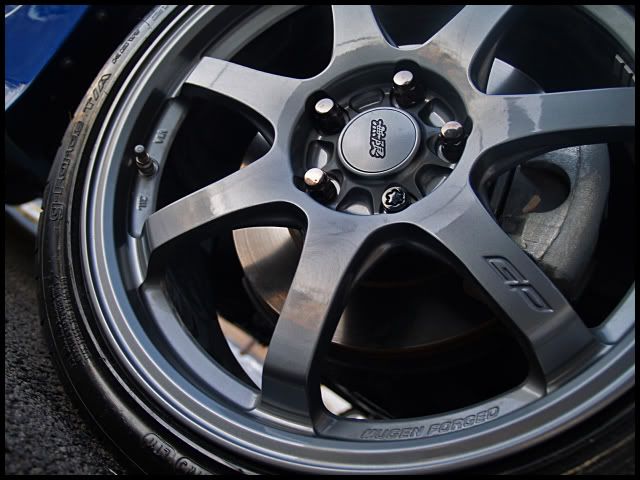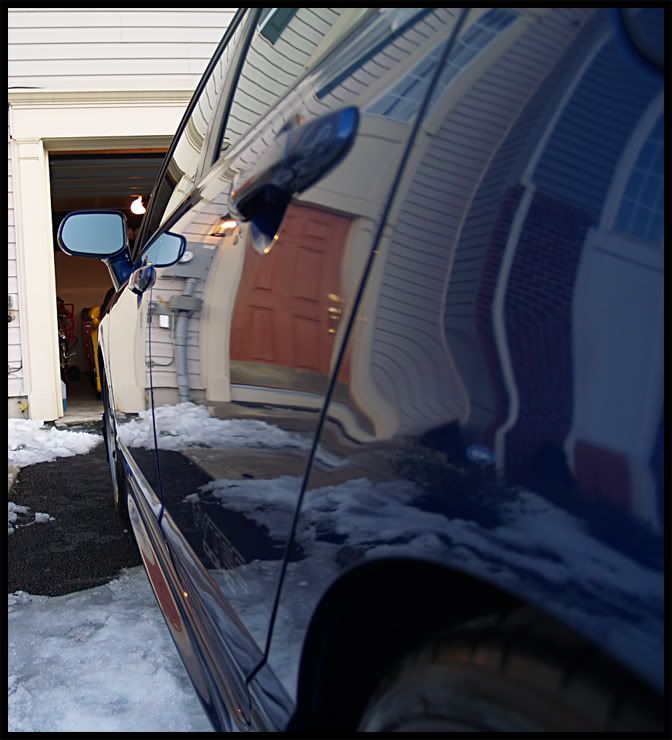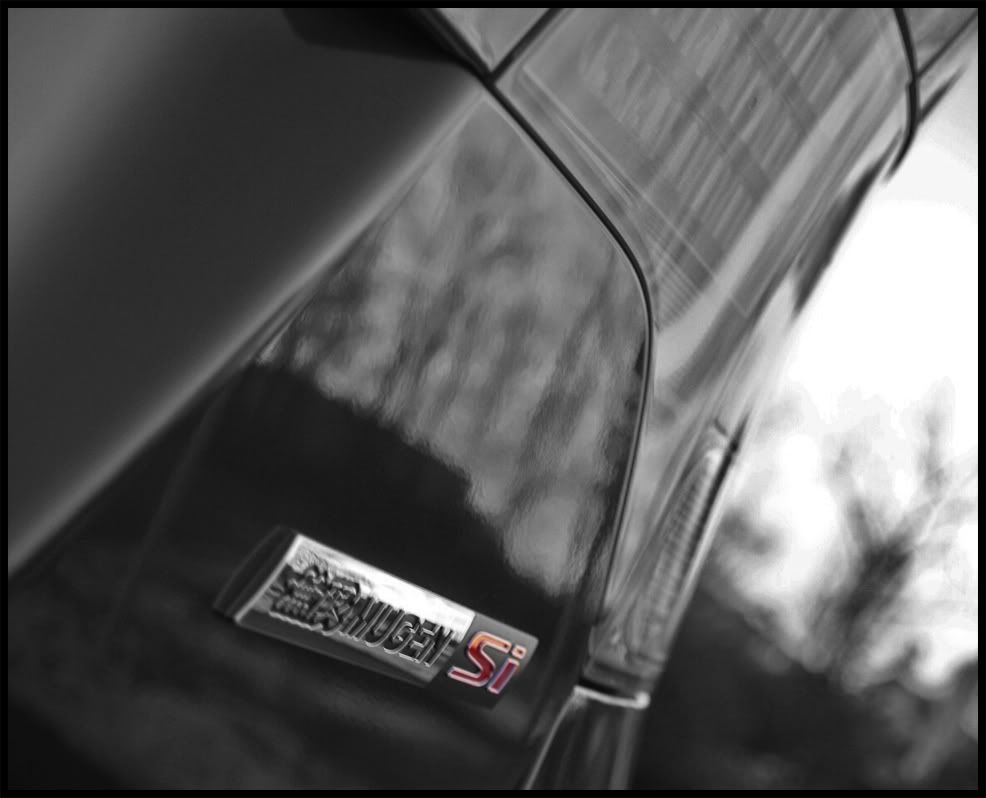 this is my car..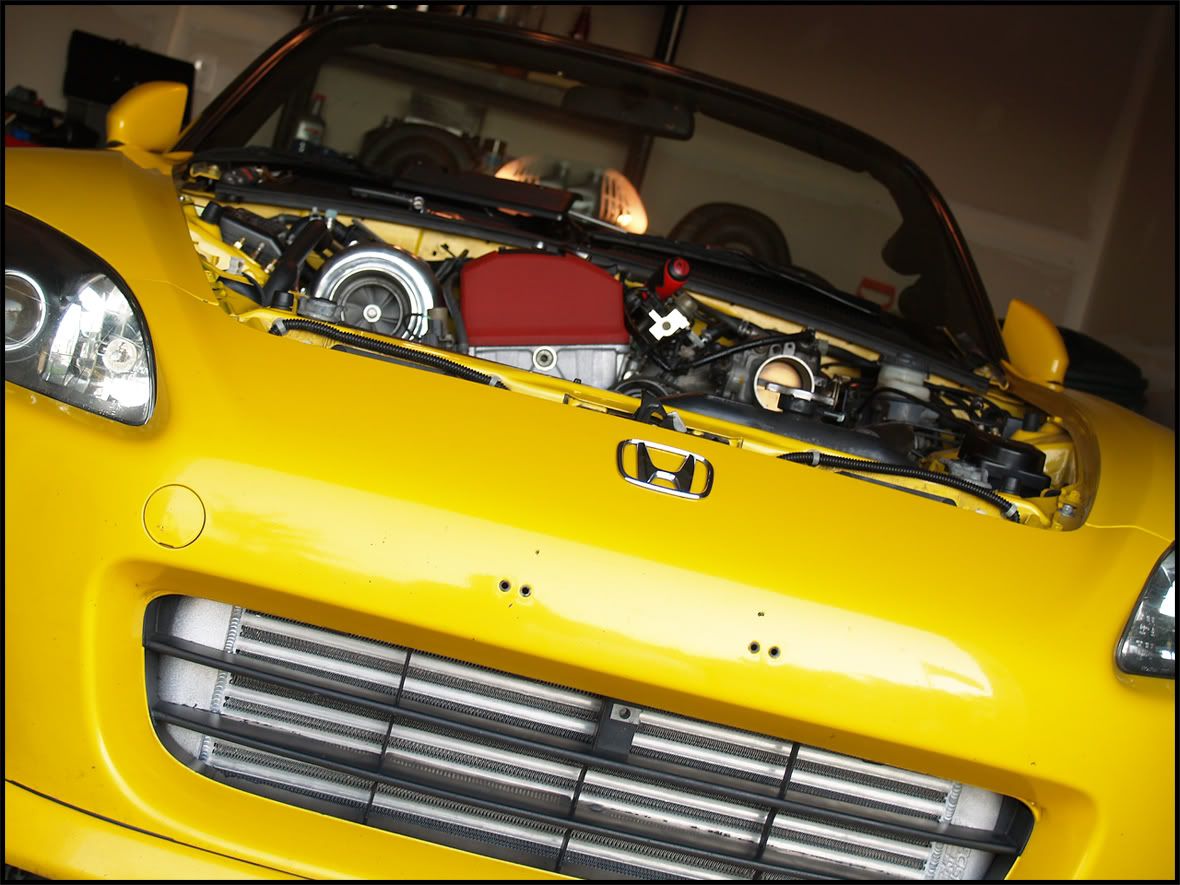 me
samantha
plans for the car..
- hood
- intake
- tint
- header
- in dash
and some other goodies..
ill be around the site here and there. i have never been here before, i am use to T-I and honda-tech..