Discussion Starter
·
#1
·
Hello everyone, i've always got on here as a guest and now im part of this great community of knowledge!! So I used to have an integra with jdm gsr(3500$$) swap from hmo, during the break in period, it was stolen, since i had the original motor(ls) at my house, my insurance began to think it was a scam, so i had to settle for 1500$$ before i had to move to here(guam), and with that 1500$$ i could only take out a civic lx
but i am happy with how it looks, i was broke as a joke, but im starting to come back stronger, if you want to flame, my flamesuit is on, i just try to keep it real clean :clapping: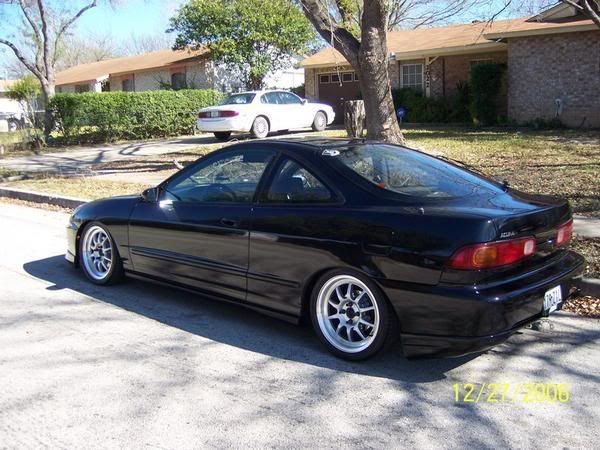 and my car with my first rims(rotas of course)...
and with my new rims!!!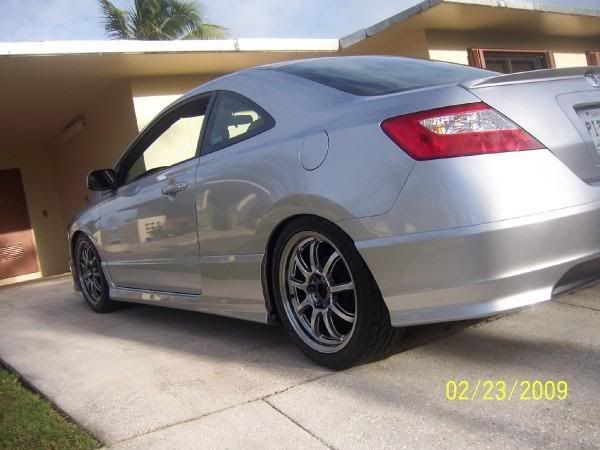 and with my lugs that cost about an arm!!and tein basics..
thanks for looking:thumb: