Hi, i just got back from the track, it was fun.. but there was many cars there, so i din't get to run alot.. i only ran it 3 times.. the first time i ran a 14.6, the second time i ran a 14.5 and i miss shifted 4th gear
at:, on that run if i had shifted the way it suppose to it had been a low 14 second run am sure.. the 3rd time i ran another 14.6..
BTW all this on my old 18inch all season falken tires, that get no traction lol.. once i get better tires and get my 60ft down am sure this car could run in the high 13's..
Mods are..
TSI turbo kit for the R18
Weapon R engine torque damper
2.5 inch exhaust
megan racing downpipe
18inch all season tires set to 25psi.
(you can see i miss shifted just by looking at my trap speed and comparing it to the other time slip..)
and here is what my motor is looking like as of now..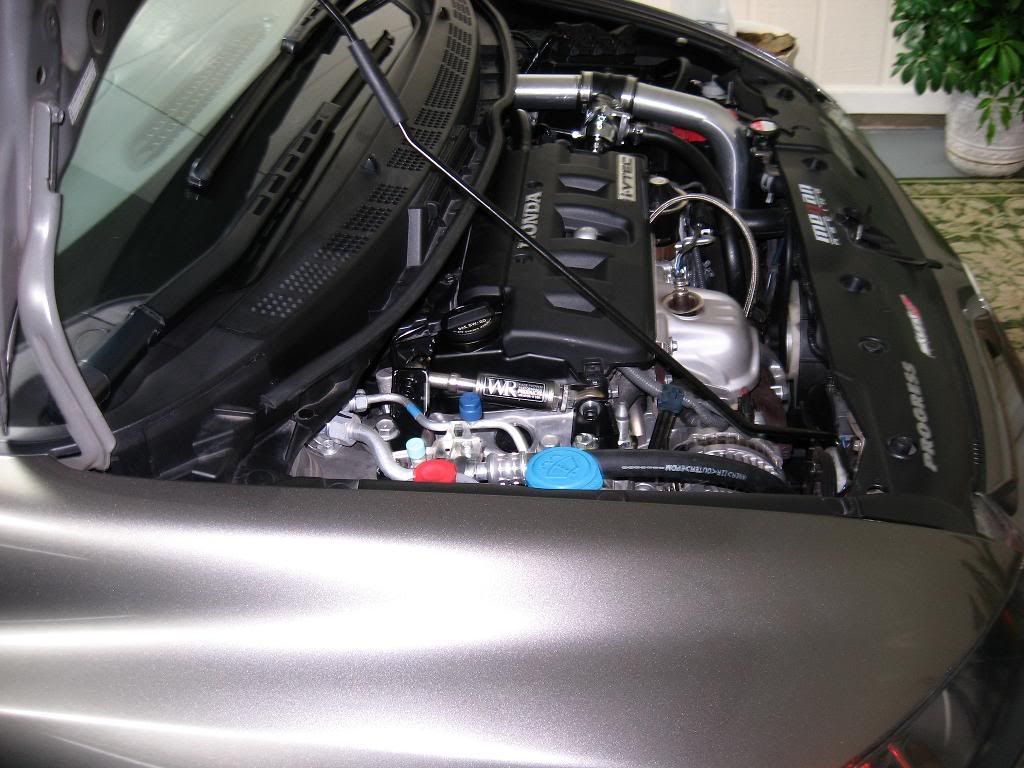 I still want to be the first to hit 13's with the R18.. so i will continue to work on it:thumb:
Thanks for looking..
here is the 14.6 run..